Oti Mabuse bio: age, height, partner, sister
Dancing is fun, even for people who claim to have two left feet. It relieves stress and makes one happy. Imagine having to dance everyday for a living! Well, that is no imagination for Oti Mabuse because she is a professional dancer. Her flexibility and dance moves always wow her audience. She is best known for featuring as a professional dancer on Strictly Come Dancing.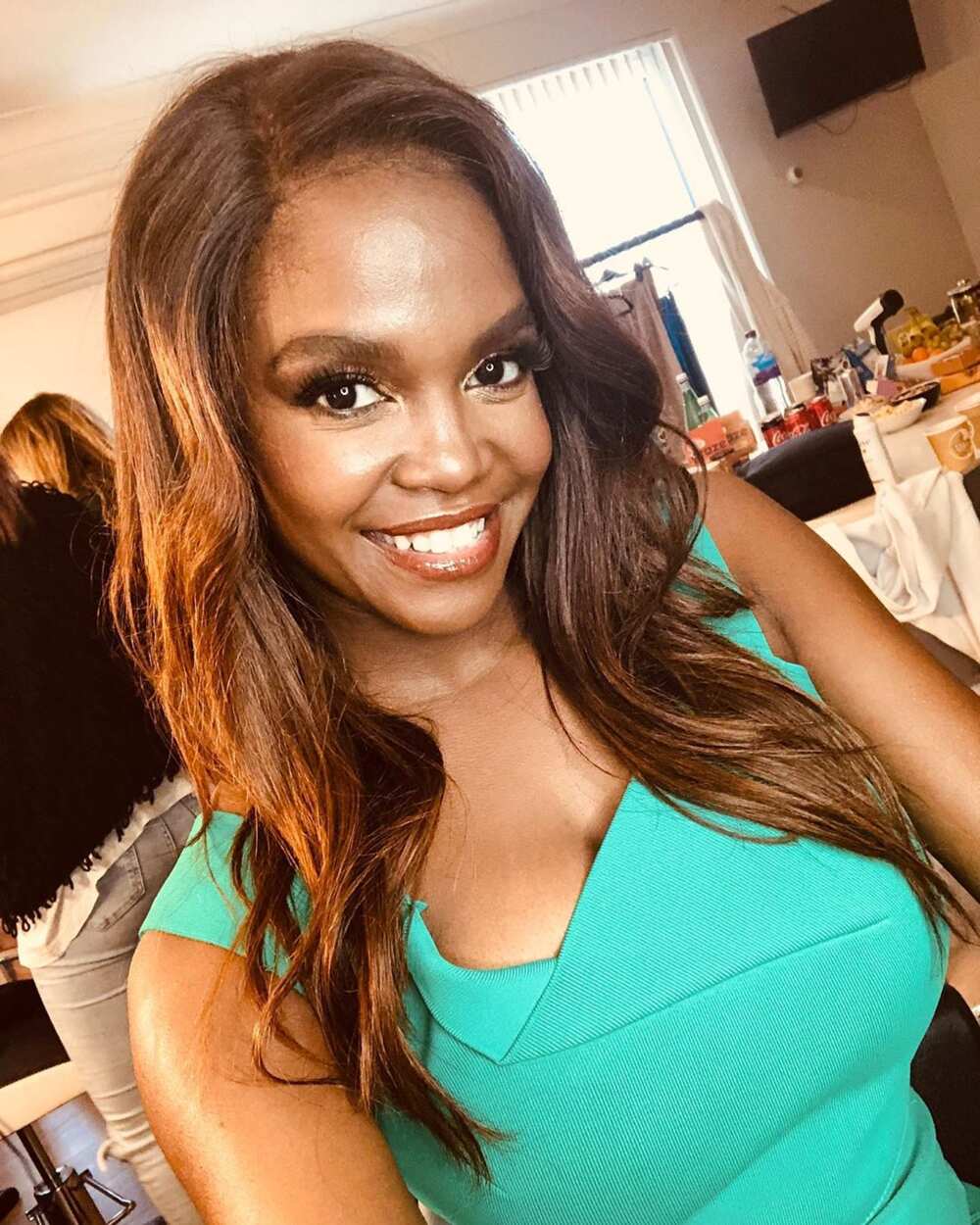 Who is Oti Mabuse? Otlile Mabuse, commonly known as Oti Mabuse, is a professional dancer who was born in Pretoria, South Africa. She was born on the 8th of August 1990. Leo is her Zodiac sign, and her nationality is South African. She comes from a black ancestry. Today, she is one of the most popular ballroom and Latin American professional dancers. Presently Oti Mabuse age is 29 years old.
Profile summary
Name: Otlile Mabuse (commonly known as Oti Mabuse)
Date of birth: 8th of August 1990
Age: 29 years
Place of birth: Pretoria, South Africa
Zodiac sign: Leo
Nationality: South African
Ethnicity: Black
Height: 5 feet 4 inches (1.63 metres/ 163 centimetres)
Weight: 57 kilogrammes (125.67 lbs)
Measurements: 36-24-36 inches
Famous sibling: Motsi Mabuse
Marriage: Marius Lepure
Profession: Professional ballroom and Latin American dancer
Oti Mabuse early life and education
Oti dancer was raised in South Africa. Motsi Mabuse, also a renowned dancer, is Oti Mabuse sister. Motsi has featured on Let's Dance, a German series, both as a judge and a professional dancer. She is currently one of the judges on Strictly Come Dancing 2019 edition.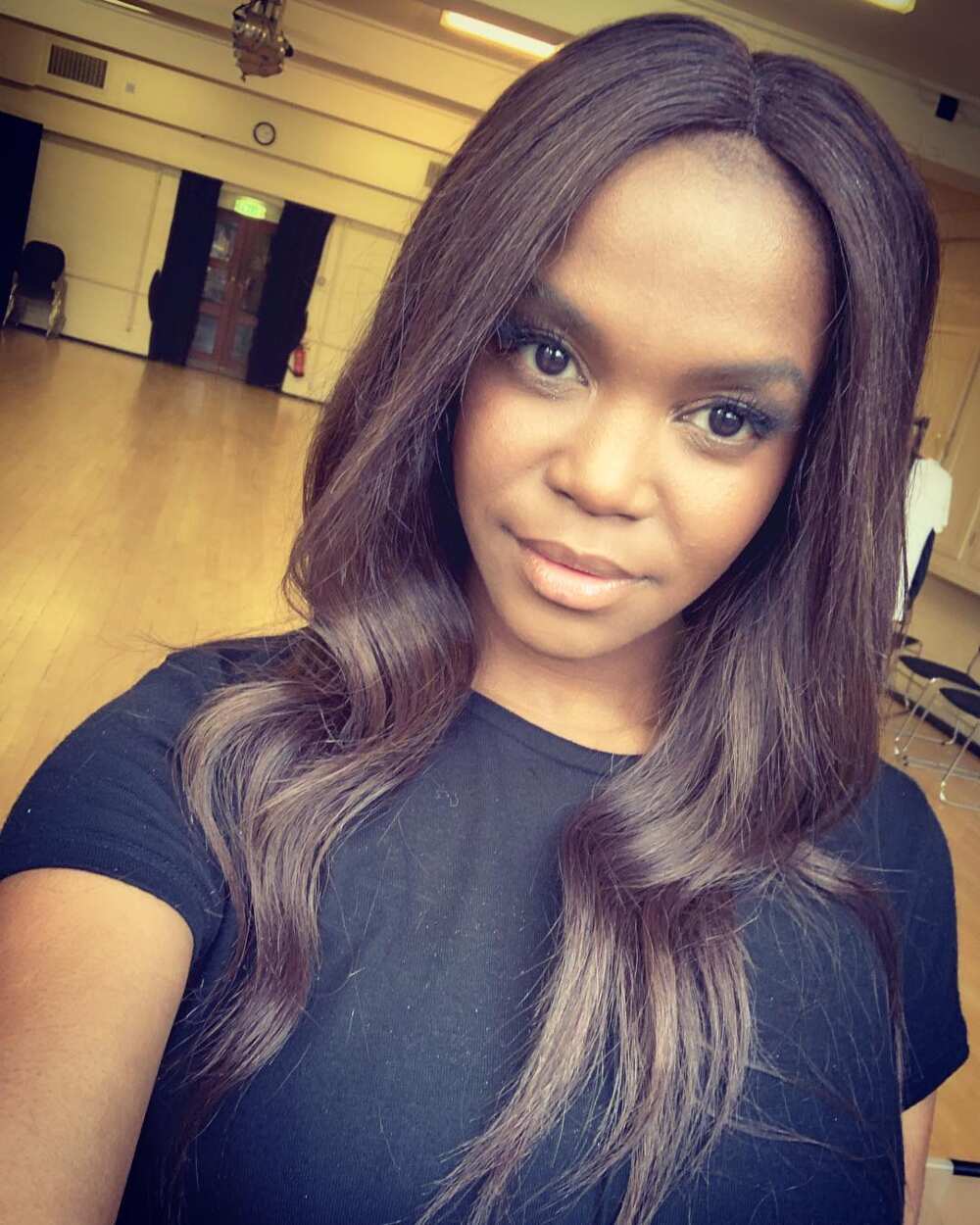 Oti went to local South African schools for her basic education. After that, she pursued a course in civil engineering at Tshwane University of Technology, South Africa. All along, she knew that dancing was her passion, so she began her career as a dancer soon after completing her higher education.
Oti Mabuse body measurements
It goes without much argument that a professional dancer must be flexible enough to make daring moves on the dance floor. Oti is no exception. Oti Mabuse hot body is a result of plenty of exercises and making the correct dietary choices. Oti Mabuse height is 5 feet 4 inches (1.63 metres/ 163 centimetres), and her weight is 57 kilogrammes (125.67 lbs).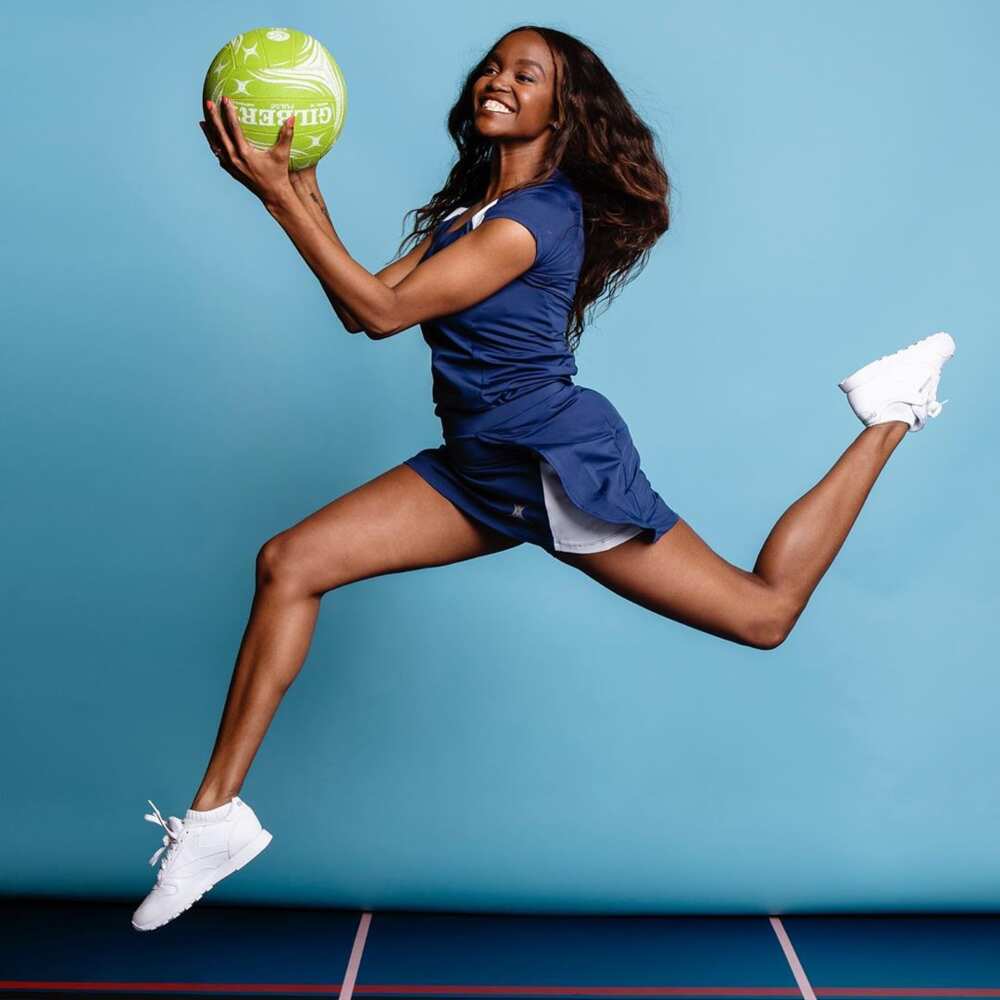 Strictly Come Dancing Oti has bust, waist and hip measurements of 36-24-36 inches, respectively. Her eyes are black. Oti Mabuse hair is naturally black. However, she usually wears either brown or black hair extensions that enhance her natural beauty.
Career
Oti started her dancing career in South Africa. She participated in the South African Latin American Championship on many occasions. She won the championships eight times. She then decided to relocate to Germany to pursue dancing on a bigger platform.
Let's Dance
In Germany, Oti became an expert dancer on the series, Let's Dance. She joined the show in 2015 on its eighth season. Let's Dance is the German version of Strictly Come Dancing. Oti Mabuse partner on her first show was singer Daniel Küblböck. The dancing partners were on the show for nine weeks before they got eliminated. They finished in the sixth position overall.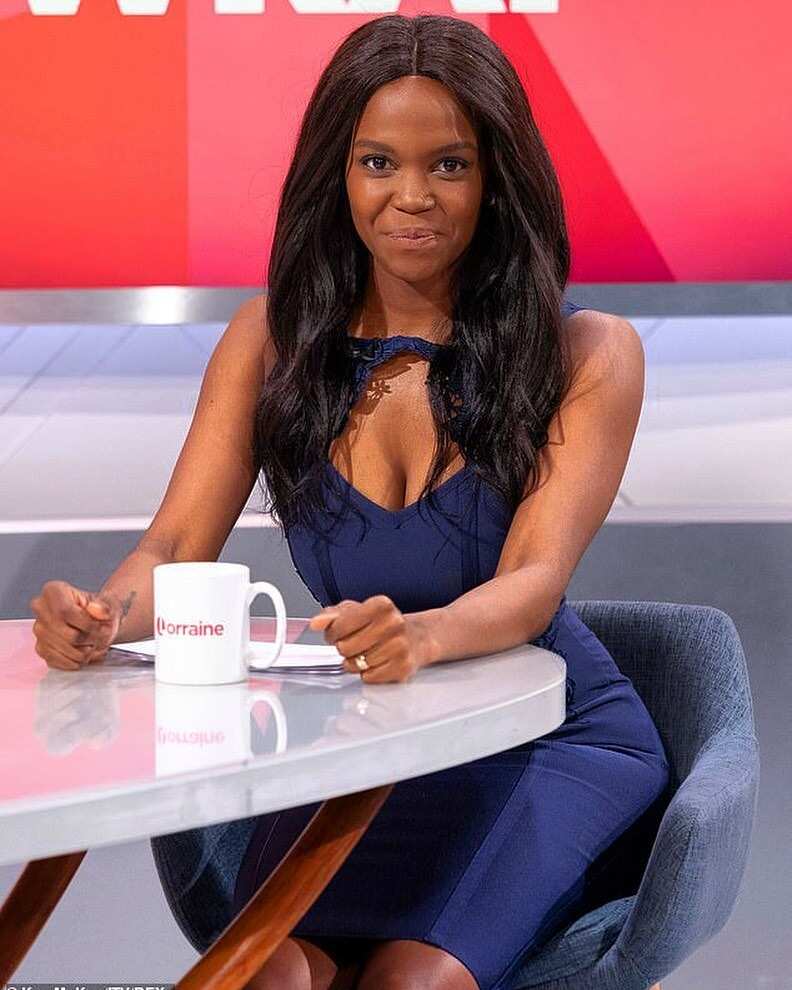 The following year, she also participated in the same show. Her 2016 dancing partner was Niels Ruf, a television presenter. During the ninth edition of the show, Oti and Niels were eliminated in their second week. They were first to be eliminated, and their overall position was 14.
Strictly Come Dancing
In 2015, Oti made her first appearance on Strictly Come Dancing during its thirteenth edition. On her first feature as a professional dancer, she was paired with Anthony Ogogo, who is an Olympic boxer. The partners were eliminated in the third week, and their overall position was 14.
The same year, she took part in the Christmas and Children in Need specials of Strictly Come Dancing. In the latter, she was paired with Jack Ashton, who is a famous actor. Her partner was actor Tom Chambers in the Christmas special.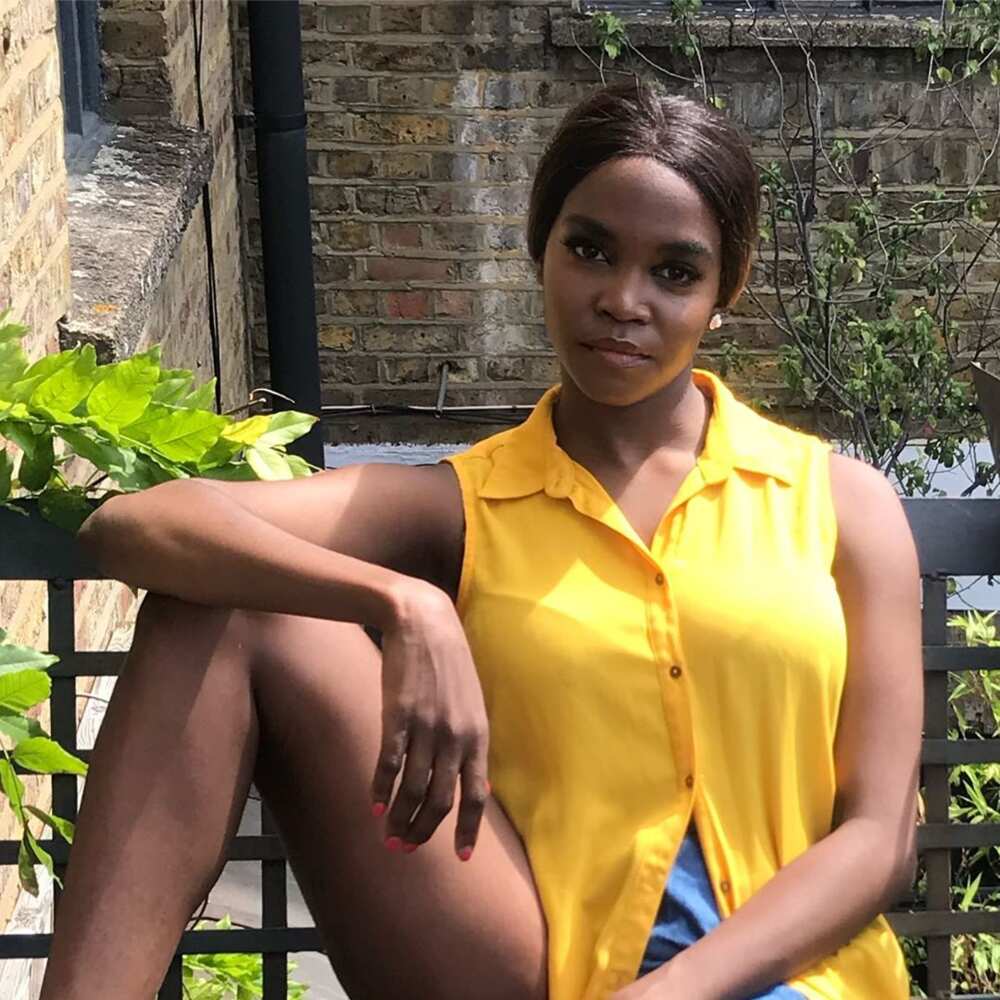 In 2016, she took part in the show's fourteenth edition. This time around, Danny Mac, an actor, was her partner. The duo put their best foot forward. She and Danny reached the finals where they finished as first runners up.
Mabuse also featured on the fifteenth edition of the series in 2017. Her new partner was Jonnie Peacock, who is a Paralympic sprinter. The couple was eliminated in the ninth week. They ranked eighth overall. The following year, her new partner was Graeme Swann, a cricketer from England. The partners were eliminated in the tenth week and were in position seven overall.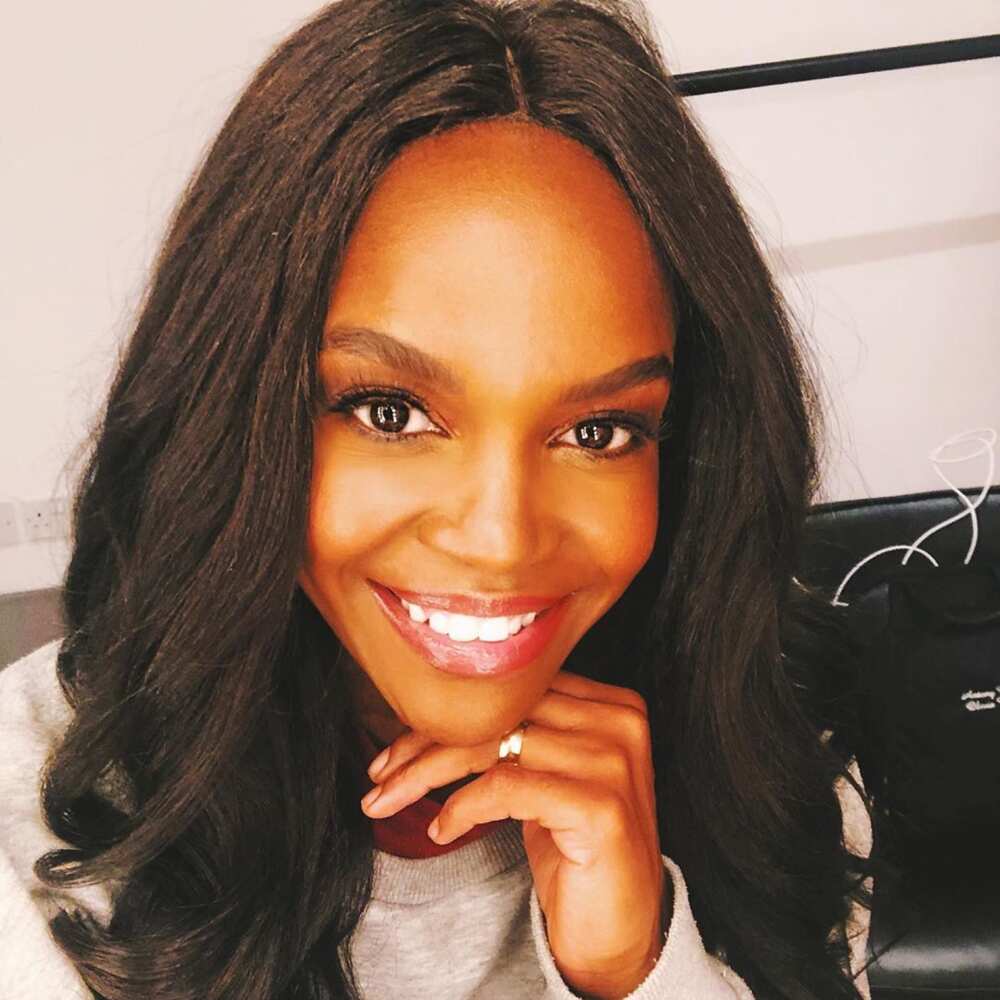 Other career ventures
Strictly Come Dancing - The Live Tour: In 2017, Oti participated in The Live Tour. Her celebrity partner was Danny Mac. She and Danny were the winners of more individual shows compared to other couples.
An Audience With: In August 2017, she and Ian Waite disclosed that they would be participating in this 2018 UK Tour.
Tipping Point: Lucky Stars: She was one of the competitors on one episode of this show in 2017.
Dancing with The Stars Weekends: In October 2018, the professional dancer revealed that she would be a teacher at Dancing with The Stars Weekends.
The Greatest Dancer: In 2019, she was one of the judges on this show. Cheryl and Matthew Morrison were the other judges.
Celebrity MasterChef: This year, she is one of the contestants on Celebrity MasterChef which started airing on BBC One on the 2nd of September 2019. On the episode where she was paired with Dame Sandra Rhodes to make a meal, she made an X-rated mistake when she mispronounced the spice cumin. She was describing the spices and other ingredients that she used to marinate chicken thighs.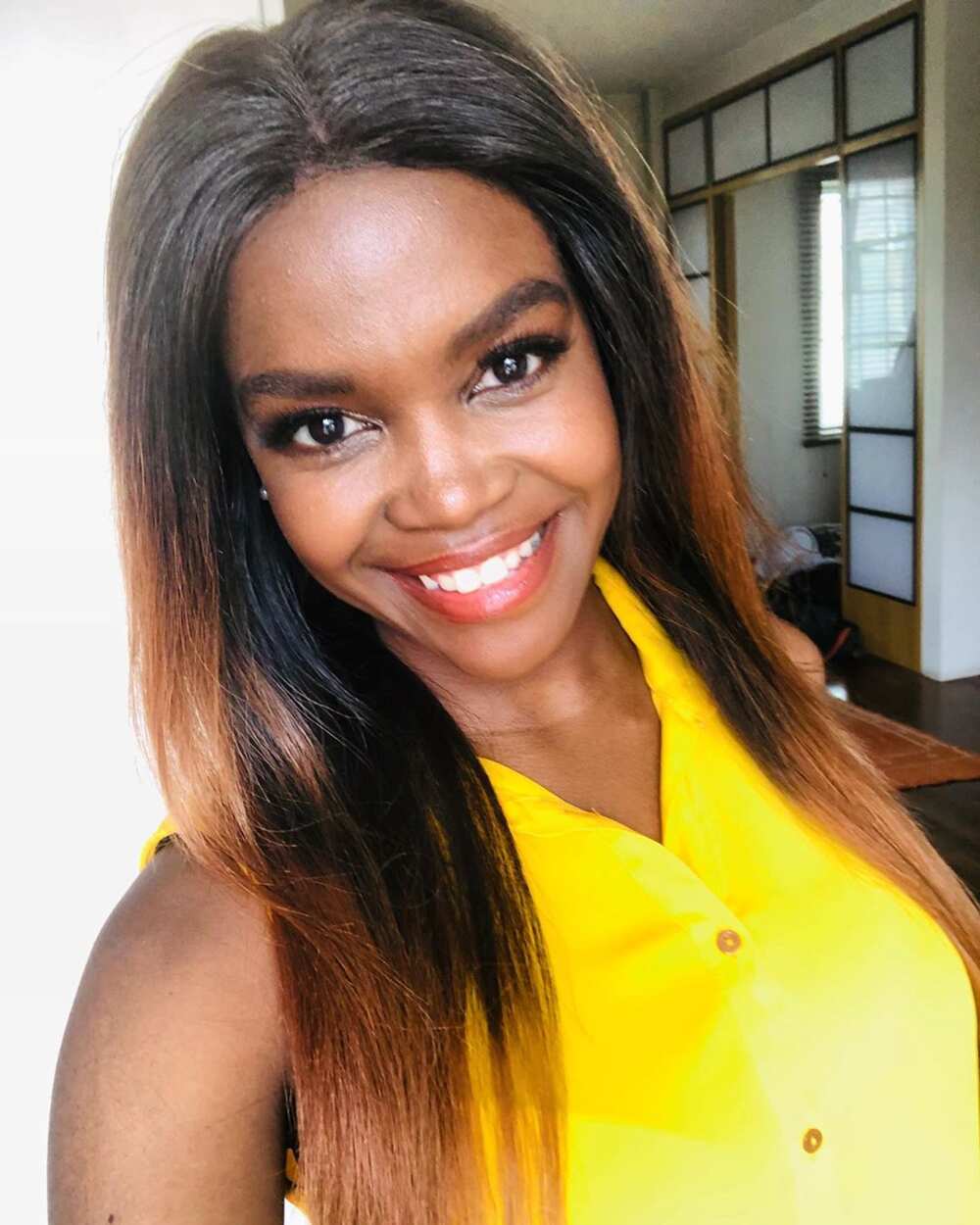 Awards
In her dancing career, some of the awards that Mabuse takes pride in having are;
She emerged third during the 2014 World Cup Freestyle Latin.
She was the first runners up during the European Championship Latin in 2014.
She was the overall winner in the German Championship PD Freestyle Latin.
Is Oti Mabuse married?
Oti Mabuse married her Romanian husband after years of dating. Marius Lepure, also a professional dancer, is Otlile Mabuse husband. The couple has been together for many years. Marius featured on the Strictly Come Dancing group numbers in 2017.
How did the two meet? The dancers first met in Germany during a dancing trial. After that, they participated in several other dancing competitions together. While details of Oti Mabuse wedding are scarce, it is apparent that the lovebirds are genuinely in love and are in a happy marriage. Oti Mabuse husband supports and encourages his wife in her career.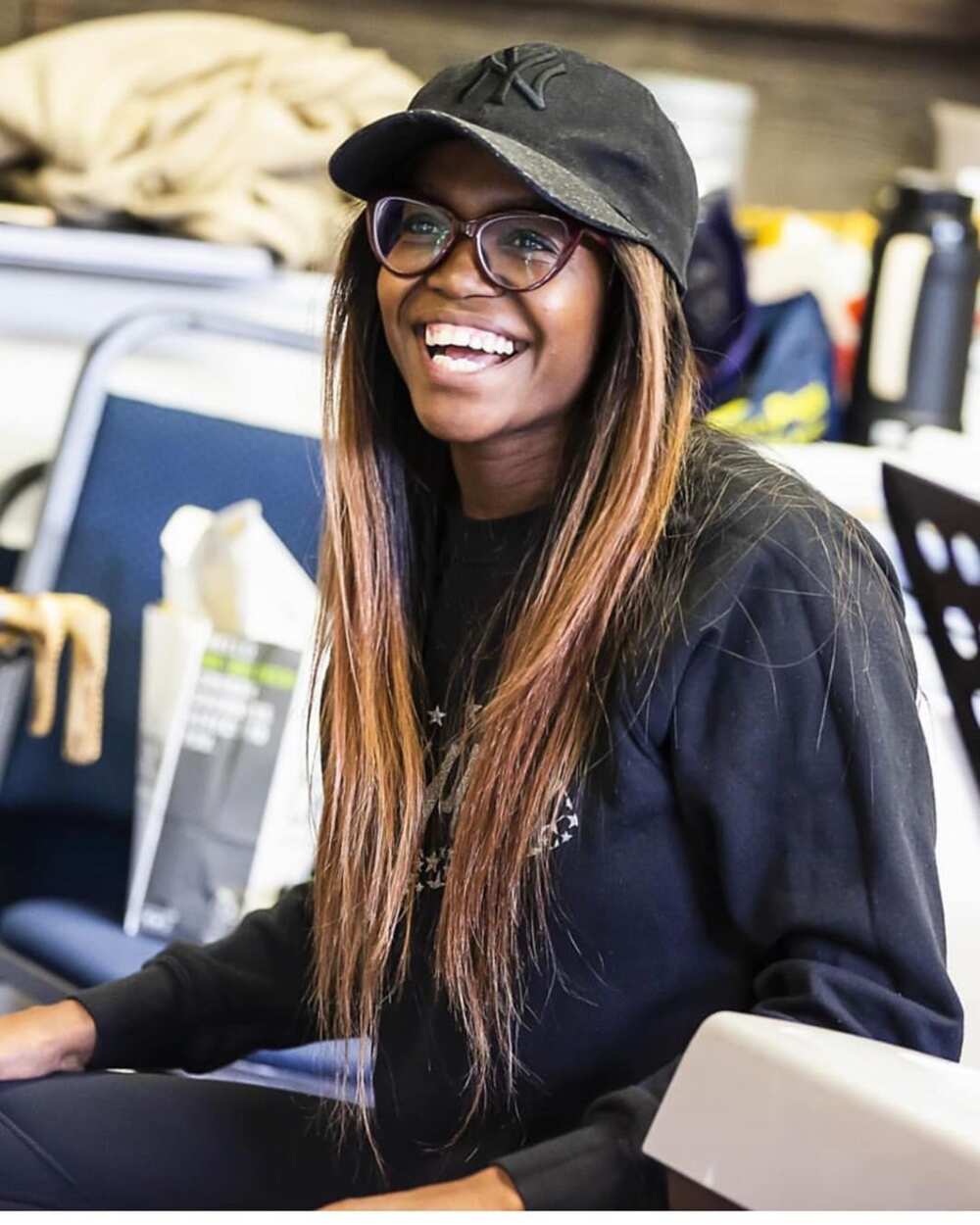 Social media
Mabuse has an active presence on social media. She has a Twitter account with over 94.3k followers. She also has an Instagram account with at least 248k followers. She uses these pages to spread positivity and good vibes. From these pages, her fans get a sneak peek into the ongoing events and activities in her life. She loves inspiring people through dance and self-appreciation and love.
Oti Mabuse is a South Africa-born professional ballroom and Latin American dancer. Although she studied civil engineering at the university, she pursued a career in dancing. She is best known for featuring on different editions of Strictly Come Dancing, this year's included. Currently, she is a contestant on Celebrity MasterChef. Will she become the 2019 Celebrity MasterChef winner? Her fans can find out by following the show on BBC One.
Source: Legit