Hailey Rhode Bieber bio: age, parents, net worth
Some of you may know the gorgeous Hailey Rhode Bieber as Justin Bieber's wife. However, long before she got married to the known heartthrob, she already had her own career going on successfully. Hailey Bieber is a model, television personality, host and actress. What else is so interesting about this blonde beauty who stole the Canadian singer's heart?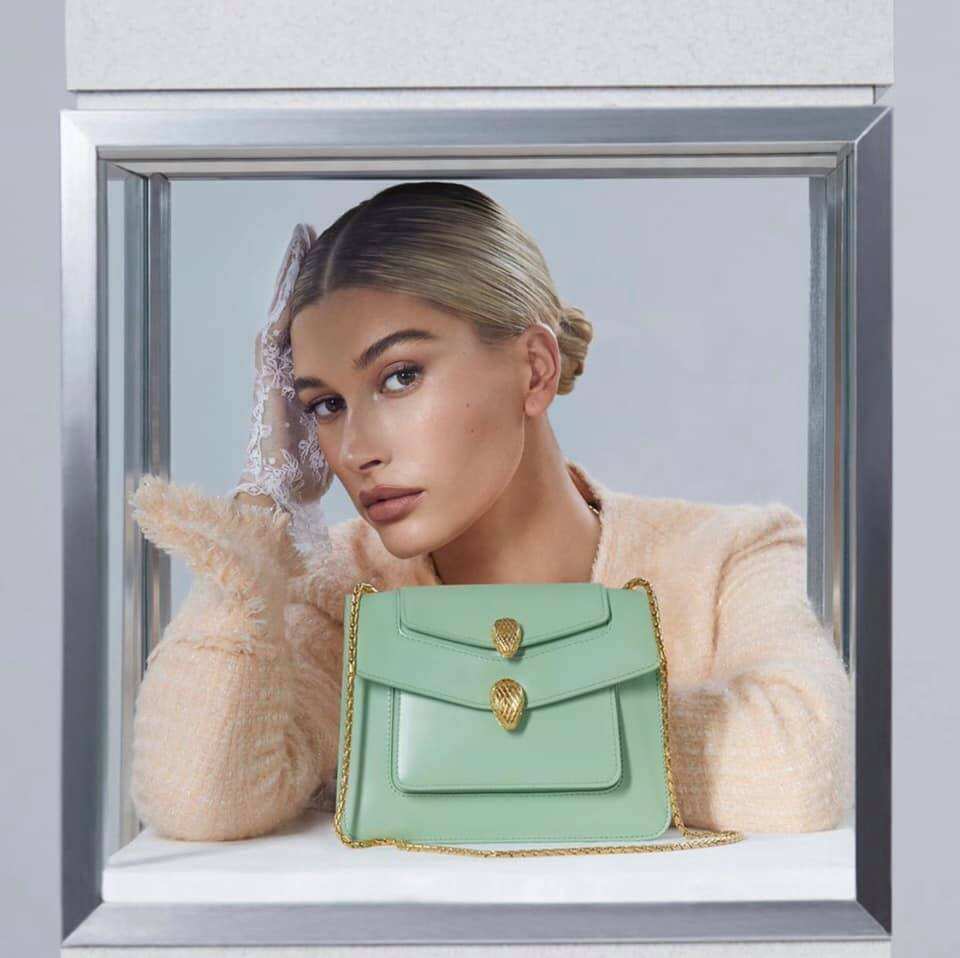 Even before her marriage, Hailey Baldwin had a very fruitful career in modelling. She made appearances in a lot of magazines and did plenty of photoshoots. Today, she continues working hard to establish a name for herself in the modelling industry. Who is Hailey Baldwin apart from being Justin Bieber wife?
Hailey Rhode Bieber profile summary
Full name: Hailey Rhode Bieber (known as Hailey Baldwin before marriage)
Birthday: November 22, 1996
Age: 22
Height: 5 feet 7.5 inches (1 m 71 cm)
Nationality: American
Birthplace: Tucson, Arizona, United States
Occupation: Model and TV personality
Parents: Stephen Baldwin and Kennya Deodato
Husband: Justin Bieber (m. 2018)
Hair colour: Blonde
Eye colour: Hazel
Agency: IMG Models
Hailey Rhode Bieber biography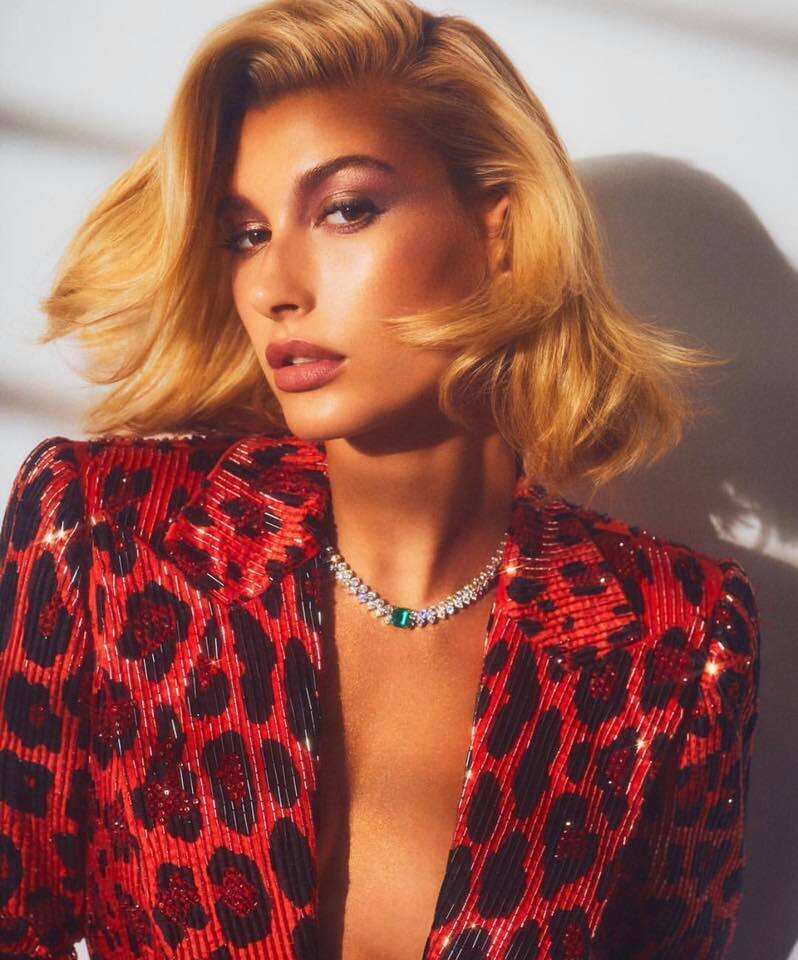 The model was born in the city of Tucson, Arizona. She was born into an influential family. Hailey Baldwin age is 22 years old, as she was born on November 22, 1996. The beautiful model has a lot of international roots, in particular Brazilian, Italian and Portuguese on her mother's side, and English, French, Scottish, Irish and German on her father's side.
Since she was little, the young lady wanted to pursue a career in modelling. Her first agency was Ford Models in New York, where she successfully went on to appear in such magazines as "LOVE", "V", "Tatler" and "i-D". The first campaign she took part in was in winter 2014 for French Connection, the clothing brand. The same year in October, she made her debut on the runway, presenting Topshop and Sonia Rykiel. December 2014 was the month when she was featured in the Love magazine photoshoot.
In 2015, the successful model managed to get photographed for American Vogue and Teen Vogue. She also got her first magazine cover that year, together with Lucky Blue Smith. Apart from that, she was included in a few other photoshoots: two cover shoots and a few editorials. She got to advertise Ralph Lauren together with Cody Simpson and walked the runway for such giants as Philipp Plein and Tommy Hilfiger.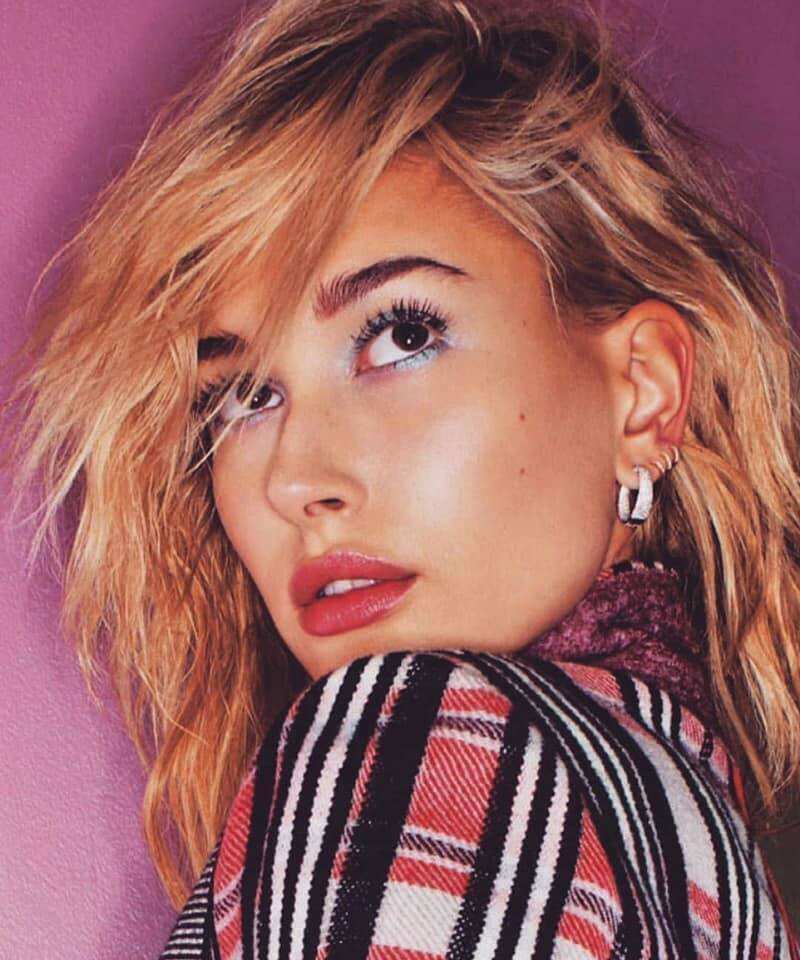 From that, her stunning career continued, as she appeared on another Vogue cover - this time the Korean edition. She got to work together with such a famous brand as H&M, appearing in a commercial and received an opportunity to grace the Marie Claire cover. In June 2016, the model walked together with Chanel Iman, Alessandra Ambrosio, Miranda Kerr and Jourdan Dunn for Moschino, and made her debut as a Guess face.
Her mind-blowing path to success went on as she worked on the UGG footwear campaign together with Rosie Huntington-Whiteley. She also became a face of Karl Lagerfeld's clothing line "Love From Paris" together with Joan Smalls. The beautiful model continued appearing in the magazines and walking for a bunch of fashion designers. This was also the year when Hailey got a major hosting experience as she got to be a presenter at London Fashion Week's pre-party. Alongside everything else, she got to appear on the cover of Harper's Bazaar.
Today, the gorgeous model is the face of Levi Jeans. Except modelling, she has had a lot of acting, hosting and personal branding experiences. Some of her most prominent host appearances were during the MTV Europe Music Awards and co-hosting iHeart Radio Much Music Video Awards with Gigi Hadid.
She also hosts "Drop the Mic" show together with Method Man. In this program, celebrities face each other off in rap battles. Hailey also had a few appearances in music videos, notably "On My Mind" by Cody Simpson and "Love To Love You Baby" by Baptiste Giabiconi.
Hailey Baldwin parents
The model comes from a well-known family in the entertainment industry. Hailey Baldwin dad, Stephen Baldwin, is the youngest one among his famous brothers: Alec, Daniel and William, who are all professional performers and actors. Stephen has made a lot of appearances in movies throughout his career.
As for her mother, Kennya Deodato Baldwin, she is a graphic designer. The Brazilian musician Eumir Deodato is Hailey's grandfather.
How tall is Hailey Baldwin?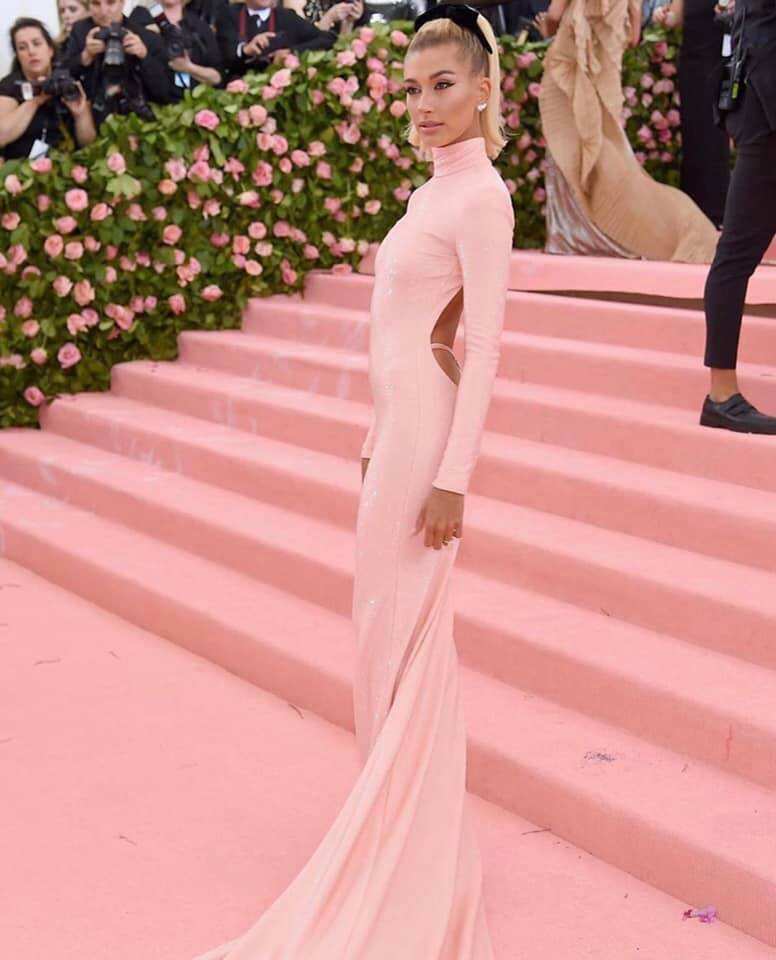 According to her archived modelling portfolio on IMG Models website, Hailey Baldwin height is 5 feet 7.5 inches, which equals 1 m 71 cm.
Hailey Baldwin net worth
According to the website wealthygorilla.com, Hailey Rhode Bieber is worth $2 million. Through years of hard modelling work, she earned herself a lot of money that she can now spend how she wants.
Hailey Baldwin and Justin Bieber love story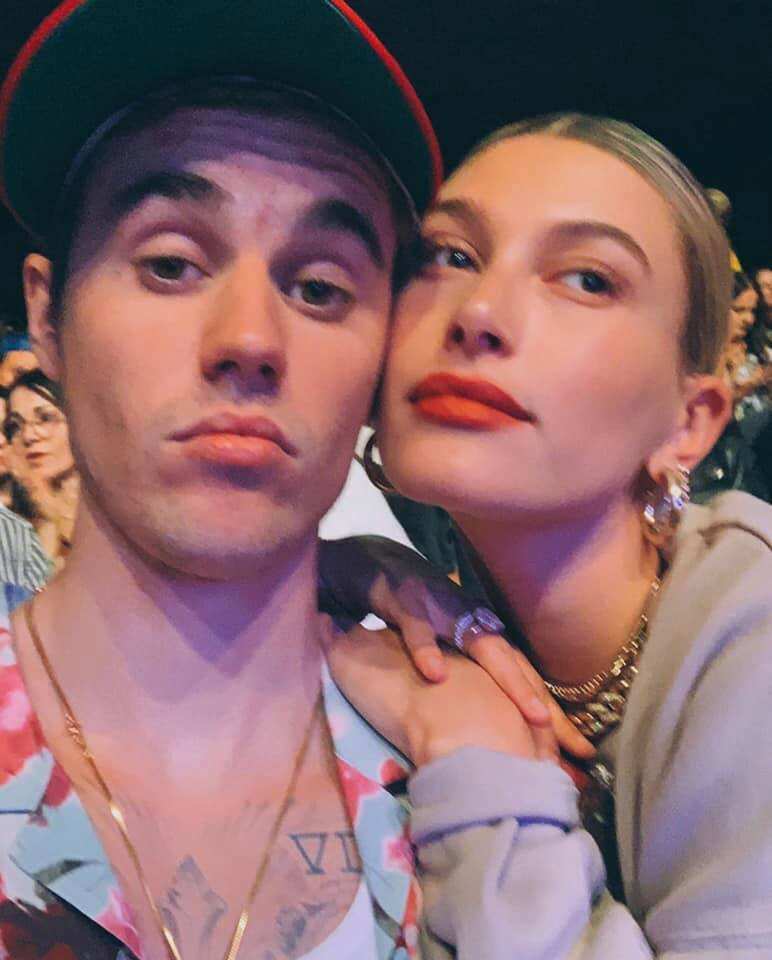 The world was shaken when Justin Bieber and Hailey Baldwin officially announced their engagement in July 2018, and then got married in November 2018. The blonde beauty was Justin's girlfriend back in December 2015, but then they split up a month later. However, the two found their way back to each other in May 2018 and have become inseparable since then.
Justin Bieber Hailey Baldwin marriage was big news in the music and modelling industry. The model decided to take the last name of her husband, and she even licensed the name "Hailey Bieber" to use it for commercial purposes.
Today, Hailey Baldwin Justin Bieber union seems to be very happy. They appreciate and love each other, as can be seen from their frequent social media posts about each other. Both partners are Christians and attend Hillsong Church together. They also have a dog named Oscar.
Media outlets often report about the happy couple going on dates and being adorable with each other. They are currently planning to get married in a more public traditional Christian ceremony. Their fans hope that their marriage lasts for a long time.
Hailey Rhode Bieber has a lot of talents. She lucky to have a famous husband and Justin Bieber is also very lucky to have someone like her as his wife.
Source: Legit.ng