Myles - Tete: video, lyrics, reactions
If you are an afrobeat enthusiast, then this one is for you. Afropop singer Myles just released a new single track, Tete, and this one is just a sneak peek of what the talented artist can do. Get more details about Myles - Tete and appreciate the high-quality music.
Just after signing with Tinny Entertainment, Myles did not waste time and soon gave fans what they have been long for, and indeed, Myles - Tete does not fall short of expectations. The production is of high quality, and the powerful lyrics make the song even better.
Myles - Tete song description
Release date: August 30, 2019
Format: Mp3, video
Genre: Afro-fusion
Length: 3:04 Minutes
Label: Tinny Entertainment
Directed by: Inioluwa Adesola
What would you expect when such a talented artist works with an award-winning record label and a top-notch producer?
Myles - Tete reviews and comments
Myles is bursting into the scene with his single hit song, Tete, and he is receiving a warm welcome. The song has elicited reactions from different platforms. Curious to know what people have to say about this song? Here are a few comments from YouTube:
Adeyemi Babatunji: Really? This video for THIS song?!! Lovely tune by the way...
AARMProductions: Myles, keep yah head up, you are going places.... When I was busy searching for TETE by Wizkid Lol Thinking tha song was actually coming from Wizzy... Mehn yOu nailed this Myles.. Higher Heights boy........ Love All dah WAAY..
BRYMOOR TOBBY: This video is the best out here now
Agboluaje Olalekan: Jam to hear everyday
EZY: Omo Boi way
EMILY SMART: Only you baby I desire
Luxury Lifestyle: This guy needs good label
Bashir Olawale: Nice video ND dope song
Oluwatobi Braimoh: THIS VIDEO IS LIT!!!!
Olaniran Kashope Ahmed: Better jam
Philip Julius: Am still waiting ooh
Aires Lucas: Nice bro
Myles - Tete lyrics
Tete is a marvelous piece by Myles, and the song is a perfect fit for afro-beat enthusiasts. Get the words right by checking out the lyrics of the song.
Myles - Tete download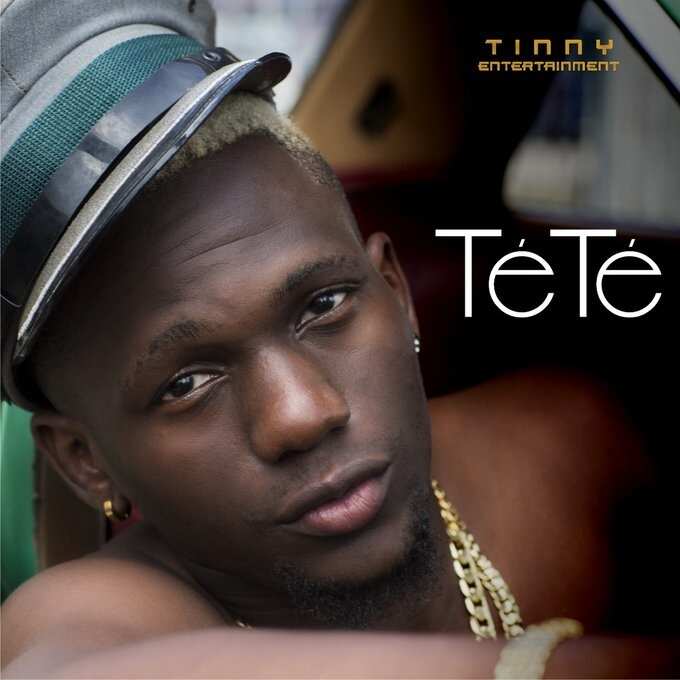 Here is a link to download the track:
Remember, if Myles - Tete is nice, do not enjoy it alone. Reach out to friends who have a similar taste of music and share this post with them.
Source: Legit