Yemi Alade - Shekere ft. Angelique Kidjo: audio, reactions
Dance to the addictive Yemi Alade - Shekere tune. Yemi Alade brings on board Angelique Kidjo to entertain fans with one of their best works so far as the two inspire fans to get on their feet in response to this tune. This song reminds us why we love the artist in the first place. She is always unique. Apart from the melodious voices, the beats of the jam are also on point. If you are looking for a celebratory tune, then this is it.
Alade is a great artist. She has achieved a lot throughout her career. When established and accomplished Nigerian female artists are counted, she features prominently among the best. She features Angélique Kidjo in Shekere which is one of the tunes in her 'Woman of Steel' album project. Here is everything you need to know about the jam.
Yemi Alade - Shekere description
Released: 30th August 2019
Genre: Afrobeat
Format: Audio
Length: 3:06 minutes
Label: Effyzzie Music Group / Rebel Movement
Yemi Alade - Shekere comments and reactions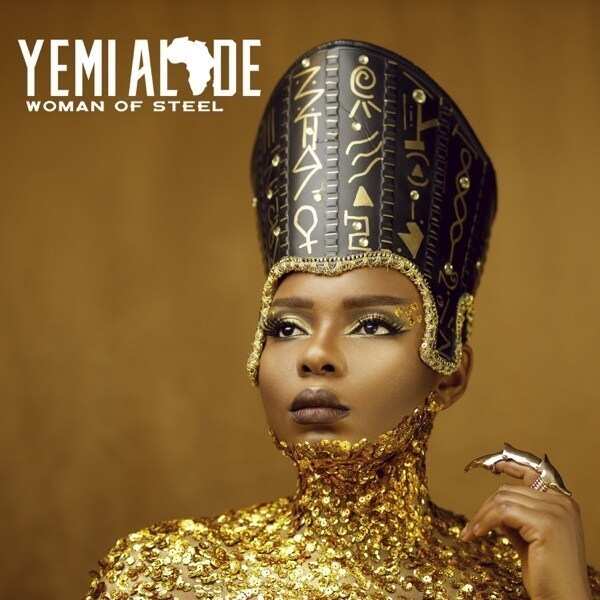 For artists of Alade's calibre, the response towards any song they release is always massive. The same can be said for this super addictive song. Deservingly so, this track has a unique sound and beats. YouTube users are the best to show just how much lovable the tune already is even with just a few days to its name. Here are a few sampled views of what fans on YouTube think about it.
feddy konyes: This yemi na magician,,, she remixed aunty kidjo song & got her ft on it. Naija and their creativity,,, Mad tune
Paris Diamond: Alade is one of Africa's greatest talent. In Nigeria she is so unique. Mama Africa. She puts Africa first in all her musics.
Sandra Iwuajoku: i'm so stuck on this song . difficult to move to other songs on the album. love it so much, they have very strong soulful voices
maduka Collins: Yemi song is one of the best song in africa true or flase
YeshuaMyLord: The remix of the song "Wombo Lombo" by Angelique Kidjo, that's great that she gave homage to the great african singers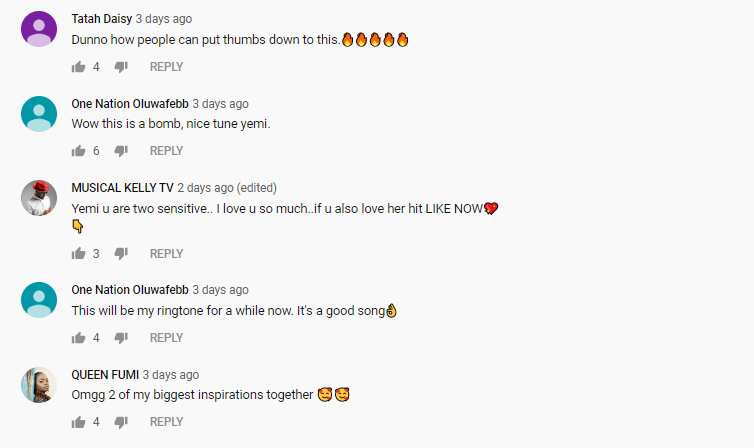 Everyone agrese that when two legends come together, the result can only be epic entertainment.
Yemi Alade - Shekere download
If you are in love with the tune and would like to have it as part of your playlist, then you have an option of downloading and saving the audio on your phone. To do this, you will need a reliable download site as suggested below.
Listening to Yemi Alade - Shekere will not be a disappointment. Keep up with the artist as she continues to collaborate with Africa's best to entertain her fans. This is definitely one of the best tracks she has worked on recently. Do you think it is a miss or a hit? Would you share it with friends in your circle or recommend the banger to someone who needs inspiring African music? Let us know what you think about the song in the comments section below.
Source: Legit.ng