Kevin Hart involved in a car crash. All the details
'Kevin Hart injured'. 'The famous comedian has suffered a major back injury in a car crash'. 'Kevin Hart involved in a car accident in California'. What are these headlines talking about? What happened?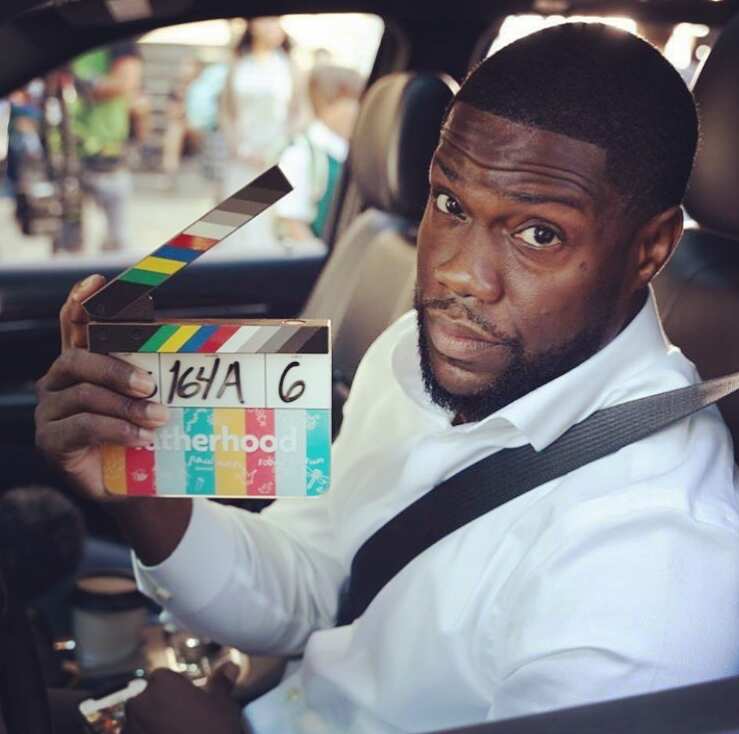 The famous comedian (who is 40 years old), known for his participation in the Scary Movie franchise, Soul Plane, Death at a Funeral, and others, was reported to have been involved in a car accident in Calabasas, California, shortly after midnight on Sunday, September 1st.
Kevin Hart car crash: all the details
The comedian was in his 1970 Plymouth Barracuda when his driver, Jared Black, somehow lost control of the vehicle while on the Mulholland Highway. The car skidded off the road and rolled down the northern embankment. The wooden fence on the side of the road was smashed by the hit. The vehicle dropped about 10 feet down.
As a result of the accident, the vehicle was ruined. The rescue team needed to saw off the vehicle's roof to free the remaining passengers who could not leave the car and were literally pinned to their seats.
As reported by the California Highway Patrol, there were three persons inside the car (the third one was Rebecca Broxterman, a famous personal trainer who is known for working with celebrities, Eniko Parrish, Hart's wife, among them). Two of them could not leave the crashed vehicle. Hart was the only one able to leave the metal trap, heading for his nearby residence in search of medical help.
As police officers report, the driver was not intoxicated.
Was Kevin Hart and the other people in the car hurt?
It is reported that Kevin and his driver needed hospitalization. The police report states that both of them suffered major back injuries. The third occupant of the vehicle also complained of pain, but the report contains no detailed information on the nature of her injuries and their seriousness.
The actor and his driver were taken to different hospitals. Even though the car crash and injuries have been confirmed, the actor's publicist did not want to give any comments on the actor's health or the general state of things.
By far, this is everything known about the accident that Kevin Hart was involved in. Other details may come up later and we will know how much the prominent comedian and the other people in the car suffered in the crash and how soon he will recover after this incident.
Source: Legit.ng