NECO result 2021: How to check
Many students who sat for the SSCE examinations have been eagerly waiting for the release of their results. Despite their anticipation, the majority do not know how to check the NECO result 2021. Here is a step by step procedure for candidates looking for aid in checking the results.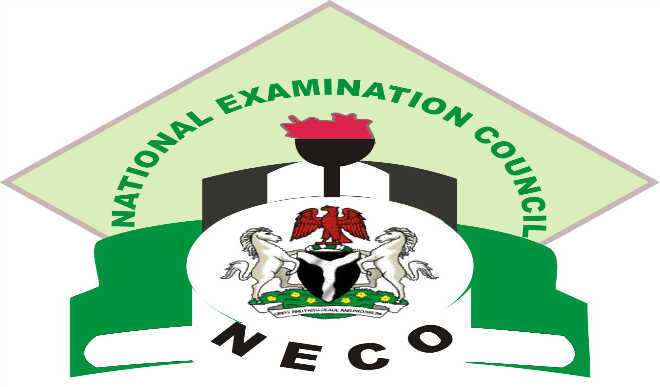 When is NECO result coming out? Well, the National Examinations Council (NECO) has already released the SSCE grades for the 2020/2021 candidates. Therefore, if you did the exams, it is time to check if you have passed. It is a procedure that takes only a few minutes. All the best!
How to check NECO result
For you to see if you passed the SSCE examinations or not, you will need to have the National Examination Council token. Here are the steps to guide you through this procedure;
Step 1: Purchase NECO token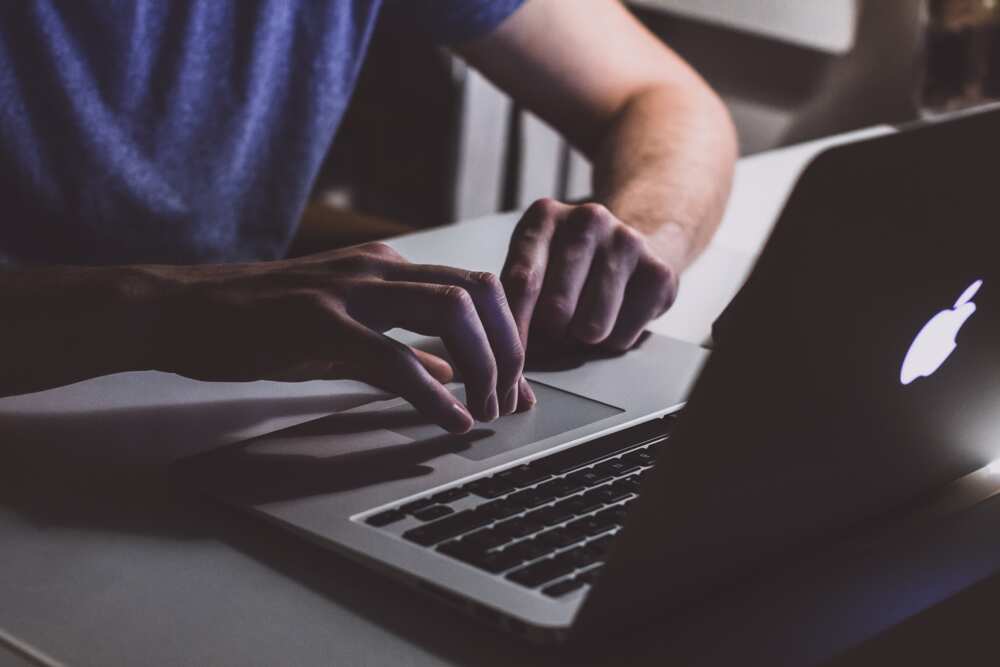 Here is how to buy token for NECO result
Go to the NECO website
Give your email/ mobile number and your password in the specified columns.
Click the Login button.
Click on Purchase Token
Enter the number of tokens you need and click on the Pay Now button
Now click on the Proceed To Pay button to pay for the token on the REMITA page.
Step 2: Check the results
Follow the procedure outlined below
Proceed to NECO result checker, mynecoexams.com
Select your exam year. i.e. 2021
Select your exam type. i.e. SSCE INTERNAL (June/ July)
Enter your PIN Number and exam number
Finally, click the Check My Result button.
How to check NECO result without scratch card
This is a frequent question that often comes up among students who sat for the exams. Is it possible to know your grades without the scratch card?.
Please note that NECO no longer uses scratch cards, but uses tokens instead.
How to check NECO result without exam number
The examination number is needed when one desires to check their grades. There is no possible way you can check your scores without the exam registration number. It is a unique number that each student is assigned to.
Make sure you have mastered the number, or at least have it jotted down.
Other frequently asked questions
Here are some FAQs;
How can I upgrade my grades?
Most students have been led to believe that you can up your grades once you have them. Please note that this is a scam and it cannot be done.
What does NO CA3 mean?
When you get this notification, it only means that you did not add your continuous assessment 3 (CA3) on the database. This means that you will not have your grades released.
Unfortunately, there is a penalty for those with such cases. One is required to go to their examination centres and pay 20,000 Naira, and then the grades will be released.
Where can I collect my original certificate?
Candidates can get the certificates from the secondary school they did the exams. It can also be picked from the NECO office.
How can I correct a mistake on my certificate?
If you find an error, you have to inform the principal of your secondary school to write to NECO for it to be corrected. If the error is on the GCE result, you will need to physically go to their offices to explain your complaint
How can I recover my misplaced exam number?
You will need to physically go to their offices or explain the issue to the principal of your secondary school.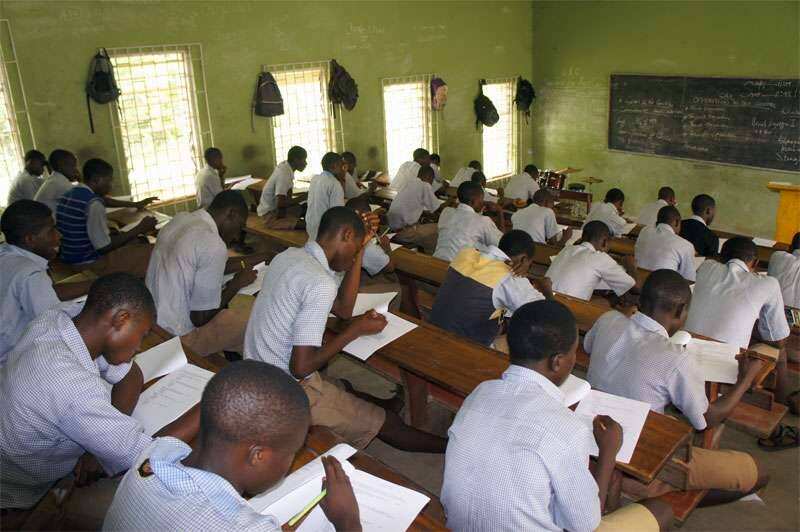 Students who sat SSCE in their final year in secondary school have been waiting for their grades They have been released and candidates can finally go ahead and check if they passed. In the event that one has no clue of the procedure of checking the results, we hope this article has provided an accurate and in-depth guide on how to go about it.
Source: Legit.ng