Who is the richest man in LA, California 2019?
The state of California has always been home to many people from across the world. It hosts numerous celebrities and wealthy people. A significant number of famous and wealthy people in the United States of America reside in Los Angeles, which a city in California. Who among the billionaires in California is the richest man in LA?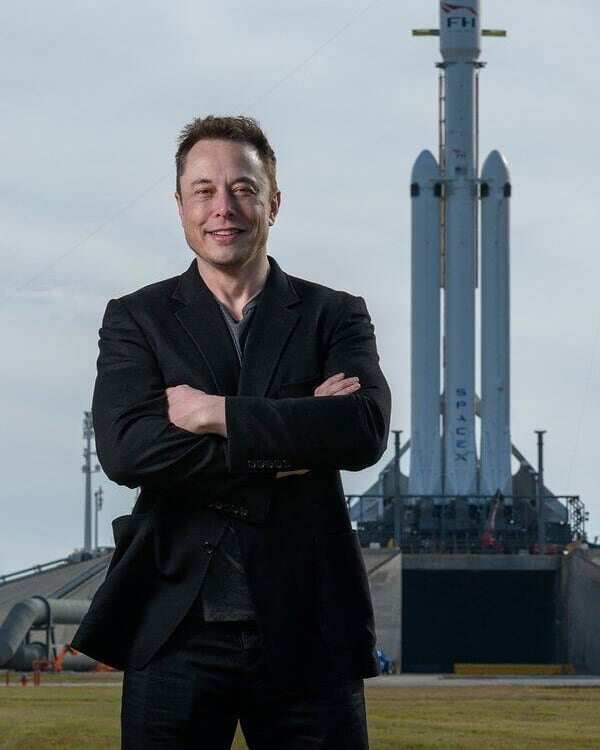 Approximately 25% of American billionaires live in Los Angeles, California. Most of these billionaires are influential business and music moguls, entrepreneurs and even doctors. They own dreamy houses and drive posh cars. They can also afford many luxuries in life that an ordinary person may not access. Interestingly, the city of Los Angeles is home to diverse people and also home to diverse billionaires. The richest man in LA in 2019 is well-known as a workaholic. What is his name?
Who is the richest man in LA in 2019?
Who is the richest man in Los Angeles? Elon Musk is the richest person in Los Angeles in 2019. According to Forbes, his net worth as of 30th of August 2019 is $19.5 billion. The billionaire ranks 40th on the list of the top billionaires of 2019 worldwide. In 2018, he was ranked 24th on the list of Forbes 400 2018. He was also ranked 25th on the list of Powerful People 2018. The year before, he was ranked 12th on the list of Richest People in Tech 2017.
Who is Elon Musk?
Musk is a self-made billionaire who is 48 years old. The divorced father of five was born on the 28th of June 1971. He was born in Pretoria, South Africa to a wealthy father, Errol Musk, who is an engineer in South Africa. His mother, Maye Musk, is a Canadian model. Kimbal Musk is his brother while Tosca Musk is his sister. He is an entrepreneur, investor, engineer and tech expert.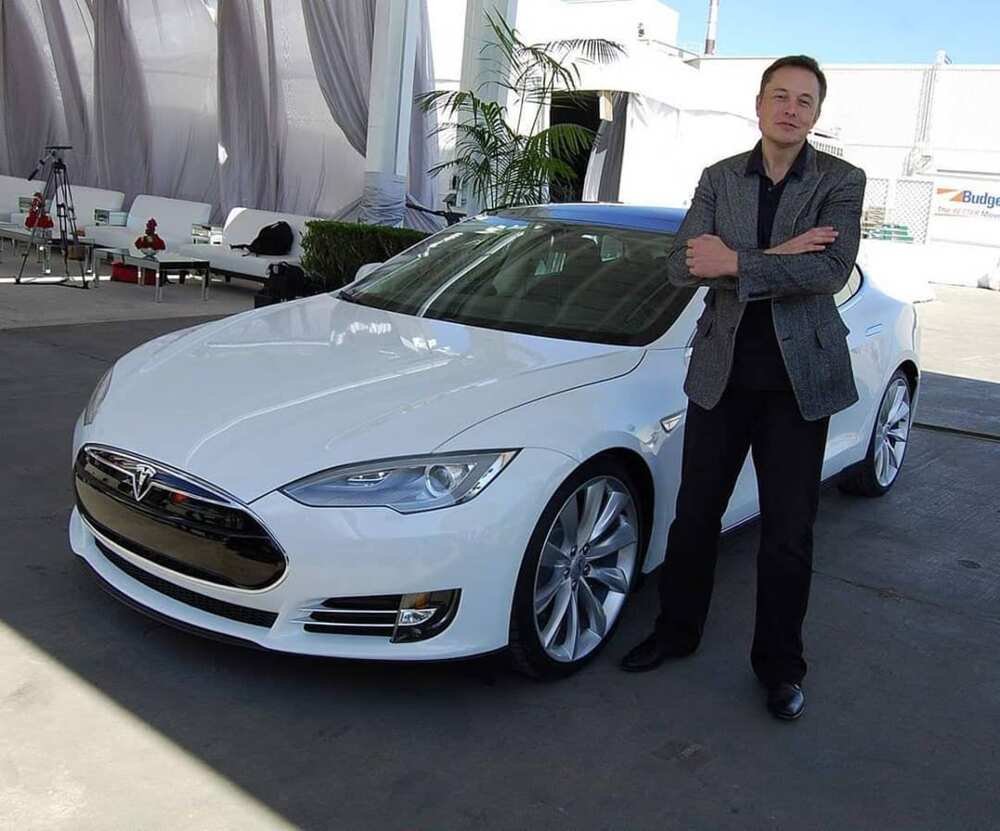 Errol and Maye Musk got divorced when Elon was only ten years old. He was raised in South Africa alongside his two siblings. From a young age, he daydreamed about technological inventions. His parents even got him tested for any hearing difficulties because the daydreams were intense.
From South Africa to America
In South Africa, Musk was interested in computers and even taught himself computer programming. At only 12 years old, he sold his first software, which was a game called Blastar. It is, therefore, no coincidence that he became one of the most innovative minds in the modern world.
When Elon was 17, he relocated from South Africa to Canada. He enrolled at Queen's University for higher education and also obtained Canadian citizenship. He felt that being Canadian would make it easier for him to become an American citizen eventually. In 1992, he relocated from Canada to America. He enrolled at the University of Pennsylvania to pursue undergraduate degrees in Physics and Economics.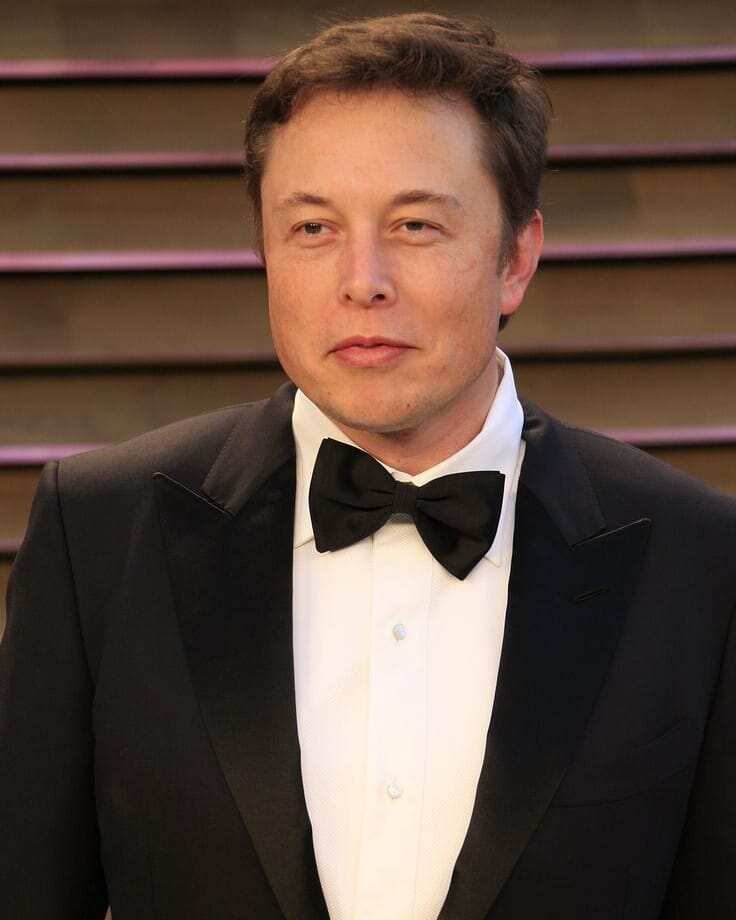 Later, he enrolled at Stanford University, California, to pursue a PhD in Energy Physics but he dropped out just two days later. At the time, there was an internet boom, so he left the university to exploit the existing online opportunities. He acquired American citizenship in 2002.
Journey to wealth
Like every other billionaire, Elon Musk's wealth did not come overnight. He started working and exploiting opportunities from a young age. Here is a timeline of his earnings.
Childhood in South Africa
At the age of 12 years, he sold his first source code for the game Blastar for $500.
Teenage years in Canada
After relocating to Canada, Musk took on several hard jobs. He shovelled grain, cut logs and cleaned the boiler room in a local lumber mill. At the time, he earned $18 an hour.
Later on, he took a summer internship at Bank of Nova Scotia together with his brother, Kimbal. His performance at the bank was exemplary, but he earned less than before. He was paid $14 an hour at the bank.
During his freshman year at Queen's University, Musk sold computer parts and full computers to his fellow students. He would also build software that met the needs of students and sold it to them at affordable prices compared to the store prices.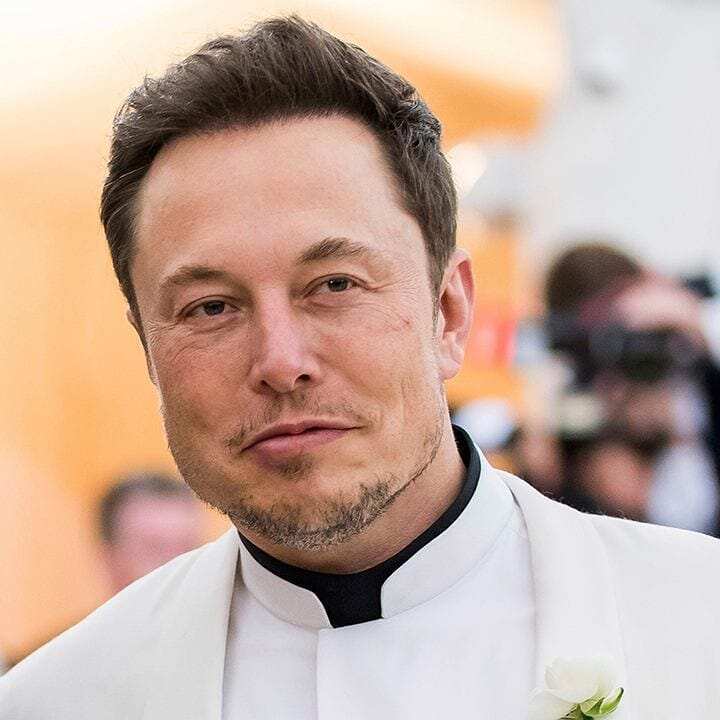 Campus years in America
Musk enrolled at the University of Pennsylvania on a partial scholarship. He, therefore, had to raise the rest of his tuition money. As a business-oriented person, he and his roommate would convert their room into a speakeasy over the weekends and would charge $5 for every person. He would make one month's rent in a single night.
Life after dropping out of Stanford University
After dropping out of his PhD programme after only two days, Elon and Kimbal Musk established an internet startup called Zip2. It was software for newspapers. The brothers established the business using $28,000 from their father, Errol Musk. After running Zip2 for four years, they sold it in 1999. The software sold at a staggering $307 million. $22 million from the sale was Elon's compensation.
After making $22 million from the sale of Zip2, Musk invested over half of that amount in an online banking service called X.com. Soon, X.com and Confinity, the developers of PayPal money transfer service merged, and Musk became the majority shareholder. X.com was also renamed PayPal. In 2002, he and other shareholders sold PayPal to eBay. He made $180 million from the sale.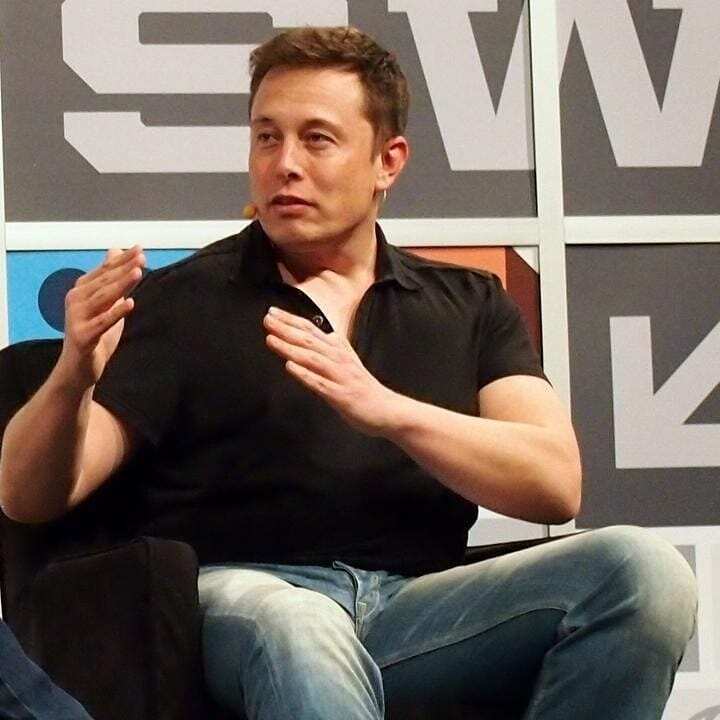 If some people made $180 million, they would retire from work and live an extravagant life. However, that was only the beginning for this billionaire. After selling PayPal, he worked tirelessly on SpaceX, which is a company that does space exploration.
Later, he co-founded Tesla Inc., a company that makes electric cars as well as SolarCity which provides solar-powered systems. Tesla Inc. was founded in 2003.
Did you know that you can go broke after earning $180 million and having other successful companies? Well, Elon was broke at some point in his adulthood. In 2008, his marriage broke apart and ended up in a divorce. The problematic period affected his income and financial standing. In 2009, he reported that he was out of cash and even borrowed money from his friends to survive and to keep his businesses afloat.
The comeback
In 2010, Tesla Inc. made its debut on the stock market. He is the co-founder and CEO of Tesla Inc. As a result, Elon's net worth increased. In 2012, he was listed on Forbes' richest list. His net worth at the time was $2 billion.
How does Elon spend his fortune?
Do you want to know what impressive property and luxurious things belong to the wealthiest man in LA?
Houses
Elon, one of the richest men in America, owns residential properties worth over $70 million in Bel-Air, Los Angeles. He has five homes in the area. In late 2012, he made his first house purchase. The property was built on a 1.66-acre piece of land, and he bought it at $17 million. On the property was a 20,248-square-foot mansion with a home theatre, 1,000-bottle wine cellar, a gymnasium and a two-storey library.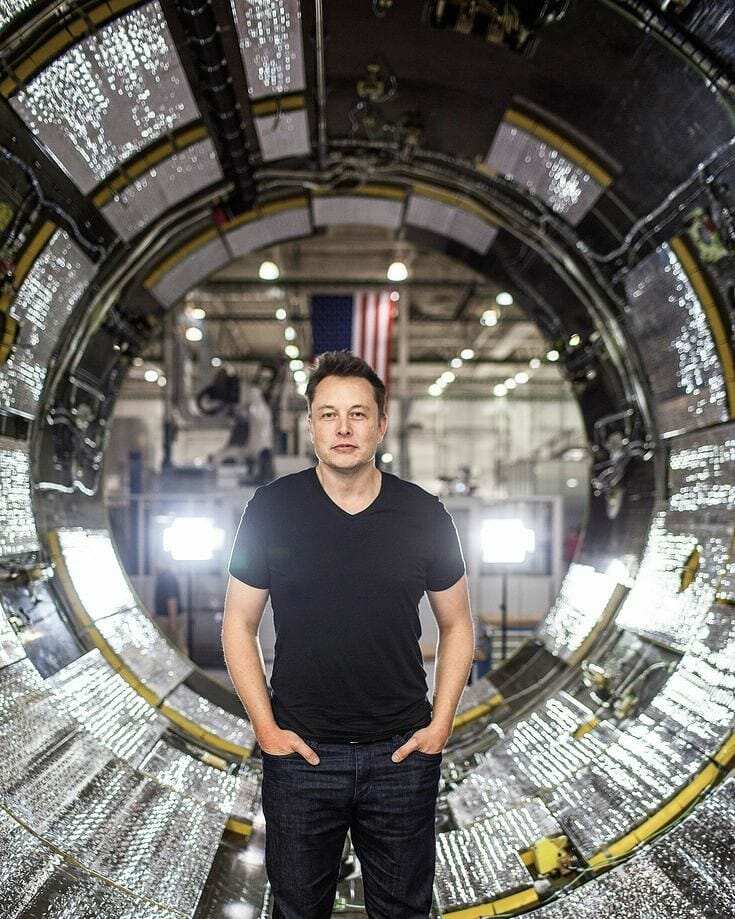 Cars
It is no surprise that Tesla Inc.'s co-founder and CEO loves cars. In 2013, he dished out $997,000 for a Lotus Esprit submarine car during an auction. The vehicle had been used in a James Bond movie before. He also owns a Jaguar E-Type Series 1 Roadster and a Ford Model T. As would be expected, his collection of cars includes luxurious Tesla models.
Philanthropy
In 2012, the billionaire made a giving pledge. He vowed to donate most of his wealth in his lifetime to worthy causes. So far, he has donated $10 million to Future of Life Institute which is an organisation that regulates artificial intelligence. He has also made substantial donations to other worthwhile projects and programmes.
Expensive vacations and hobbies
Fascinatingly, Elon does not like lavish holidays or any holidays at all. In 2015, he reported that he had only taken a two-week break from work since he founded SpaceX. At the time, SpaceX was 12 years old. However, he admitted that he takes a camping trip with his five children every year. He tries to spend as much time as possible with his children.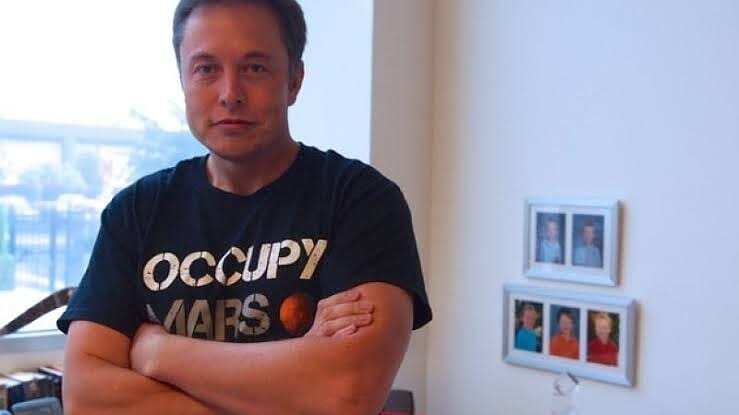 In August 2018, the billionaire reported that he had decided to work 120 hours a week. Before making his decision, the richest man in LA would spend plenty of time working at the expense of his children and friends. Despite being the richest man in Los Angeles, the billionaire engages in cheap hobbies. These include listening to music, reading books and playing video games.
Business and leadership style
How does Elon remain relevant and productive year in and out? Well, the billionaire does not own a desk at Tesla Inc. Instead, he moves to the section of the company that is experiencing challenges. He believes in leading from the front-line and attributes his leadership style to his success. According to other Tesla employees, he is a driven and visionary leader.
For a man who has achieved so much at a relatively young age, the billionaire admits that he is sometimes impulsive, a sentiment that other Tesla employees share. He expects nothing but an excellent performance from both himself and other Tesla employees.
In addition to spending a considerable amount of time working at Tesla Inc., where he also owns shares worth over 35 million, he also makes time for other businesses. He invests time, resources and energy in SpaceX which raised over $2.2 billion within two years for the development and launch of Starlink.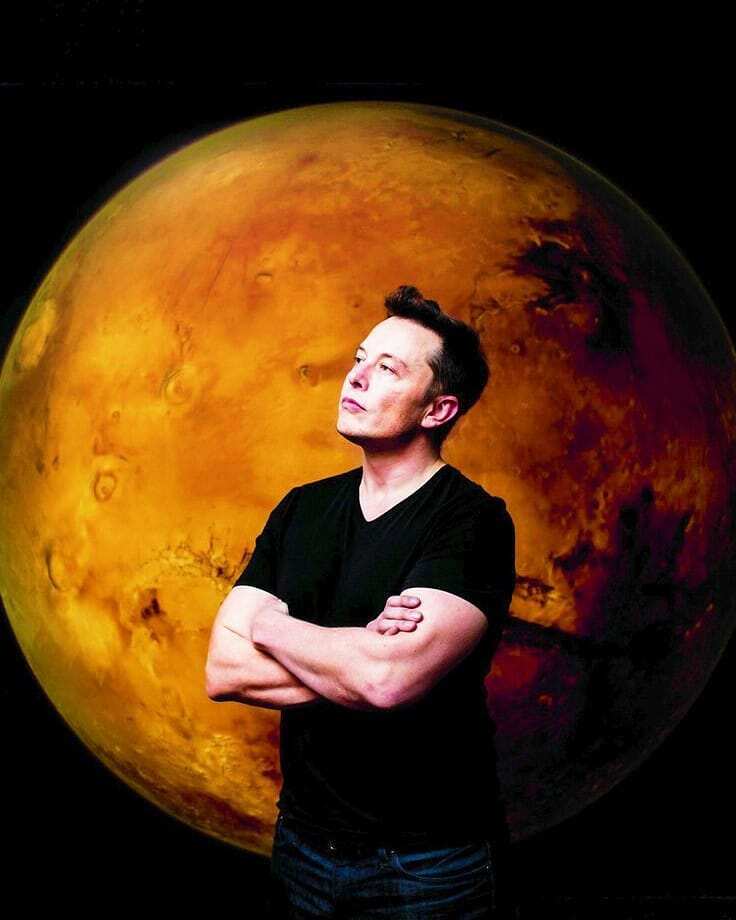 Starlink is a satellite constellation venture that aims at covering the earth in ultra-fast broadband internet. The company is also in the process of developing a prototype of the Big Falcon Rocket, a space vehicle, which will transport humans to Mars.
Elon, one of the wealthiest people in California, aims at revolutionising the transport system in both space and earth. SpaceX has a current value of approximately $33.3 billion.
Who are the other top billionaires in Los Angeles?
After Elon Musk, David Geffen is the second richest man in LA, California, and one of the wealthiest people in America. He is a mogul in the music industry. As of August 2019, his net worth was $7.9 billion.
Third on the list of richest people in America, specifically in LA, is Patrick Soon-Shiong, who is a trained surgeon. Soon-Shiong made his fortune by founding a company that sells drugs. He now runs companies in the health care, communications and technology industries, and is on a quest to find a cure for cancer. His net worth as of March 2019 was $7.1 billion.
Eli Broad is one of the richest people in California. He ranks fourth in LA. His estimated net worth was $6.9 billion as of August 2019. Eli collects arts and is a famous philanthropist. Mark Zuckerberg is the richest person in the state of California at the moment.
What would you do with a $19.5 billion fortune? Well, that is Elon Musk's net worth as of August 2019. He is the richest man in LA, California. His journey towards becoming a billionaire started at 12 years old. Interestingly, the billionaire does not enjoy lavish holidays and instead spends time working and raising his five children. He also spends time with friends.
Source: Legit.ng