The life and death of Jessi Combs
Jessi Combs was one of the most popular professional race car drivers and television personalities in the world. The gorgeous metal fabricator and television star was tragically killed on the 27th of August at the age of 39 while attempting a land speed record in a jet-powered vehicle in Oregon.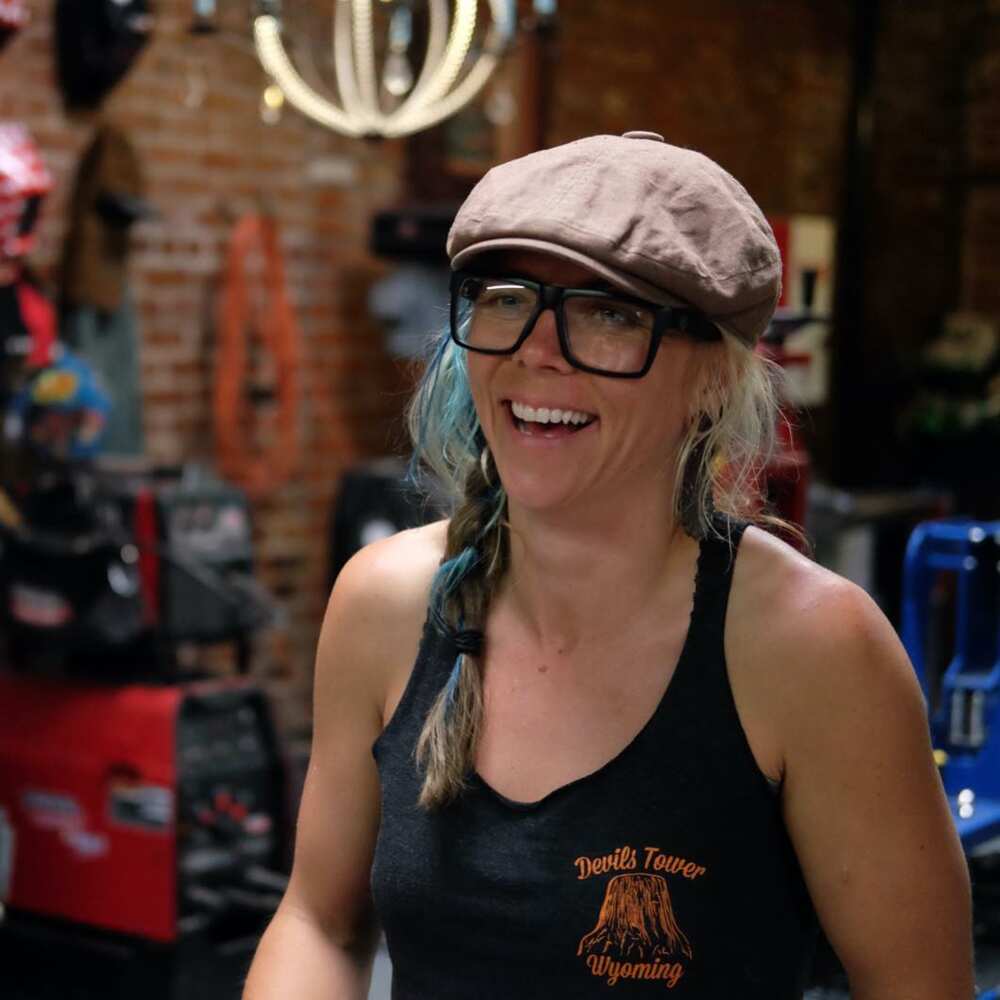 Jessie Combs was known as "the fastest woman on four wheels" by most people. Her death has shocked most of her fans worldwide.
Events leading up to the death of Jessie Combs
On the 24th of August, Ms. Combs took to her Instagram account to post a photo of the car she was planning to drive to achieve a new record. She accompanied the picture with the caption:
People say I'm crazy. I say thank you ;)
This left so many people eagerly awaiting for her to break the world record. Back in 2013, the 2004 graduate from WyoTech went an astounding 398 mph in her jet-powered car.
In October of 2018, she hit 483.227 mph in but that run apparently ended early due to mechanical issues. This year, the skilled driver and all-around auto-icon was trying to top it. However, things did not go as planned. Ms. Combs had been driving the North American Eagle when she crashed on a dry lake bed. The North American Eagle, which is a 56-foot-long jetlike car, is capable of generating over 45,500 horsepower.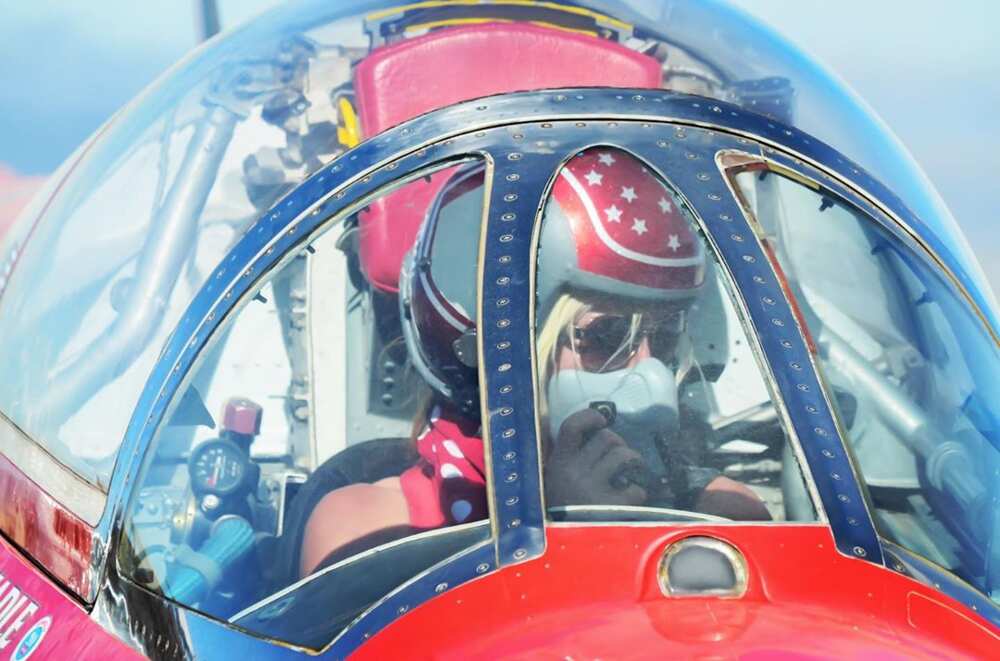 The Harney County Sheriff's Office arrived at the car crash scene at around 4 p.m. on the 27th of August. The office reported that the crash occurred on a dry lake bed in the southern part of Harney County, a small distance to the Steens Mountain. The death of Ms. Combs at 39 was confirmed in a statement that was later released by the Harney County Sheriff's Office. The office, which had reported news of the crash on Tuesday afternoon, said that it was yet to identify the cause of the accident.
READ ALSO: The life and death of Ben Unwin
Friends and family react to the death of Jessie Combs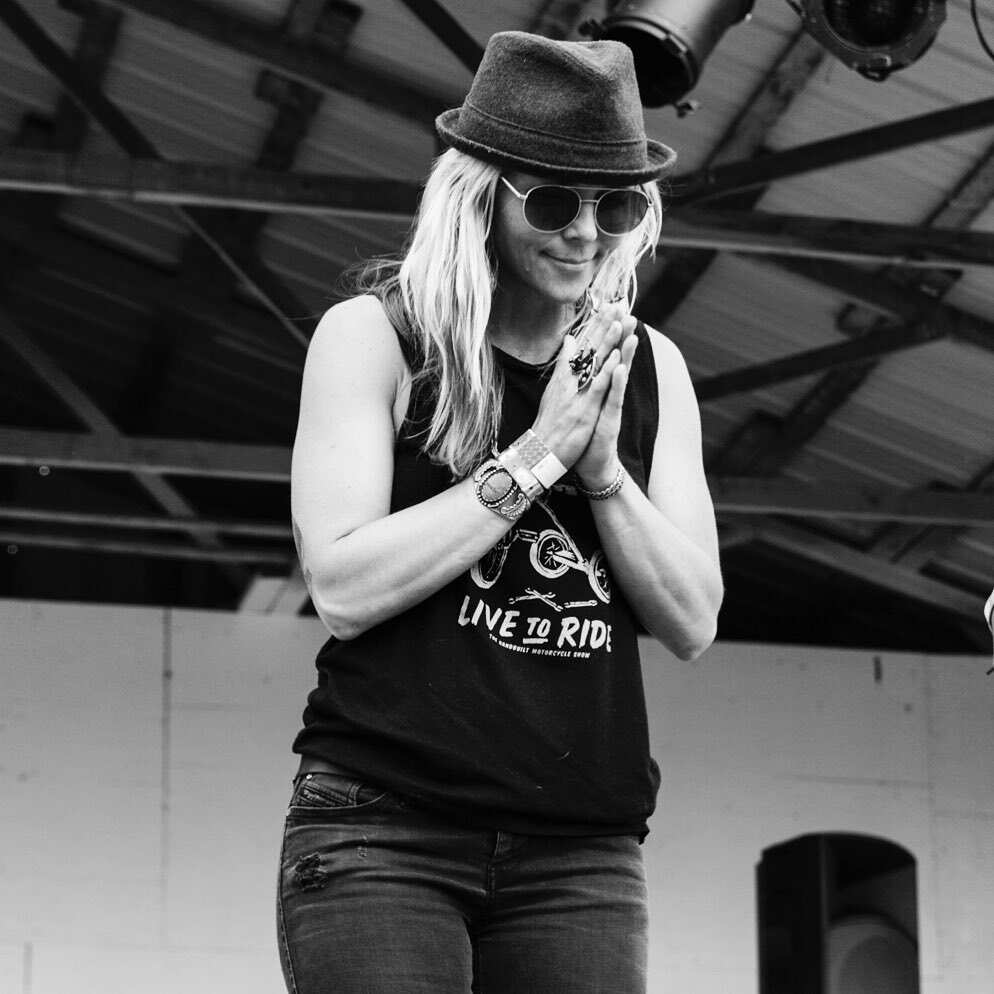 This skilled race car driver profoundly inspired her friends and fans. She was the co-host of the Spike TV show Xtreme 4x4, and she also made appearances on Overhaulin', All Girls Garage, Mythbusters, The List: 1001 Car Things to Do Before You Die, and How to Build...Everything. Her death, therefore, came as a shock to many. Her friends and co-workers shared the news of her death in their social media accounts through tweets and posts such as;
Tweet by Mythbusters star, Adam Savage:
I'm so so sad, Jessi Combs has been killed in a crash. She was a brilliant & top-notch builder, engineer, driver, fabricator, and science communicator, & strove every day to encourage others by her prodigious example. She was also a colleague, and we are lesser for her absence.
Tweet by Rikki Rockett, the drummer for Poison:
I am so, so sorry to hear this news. R.I.P. Jessi Combs. You were a hero to both men and women. What a sweetheart you were!
Tweet by Kari Bryon:
So sad to hear about Jessi. She was a badass. Always pushing limits. Sending smiles into the universe for her.
Jessie Combs was well known as the "fastest woman on four wheels." The title comes from the record-breaking speeds that she achieved through her sheer automotive skill. Friends and co-workers have penned down sweet and emotional messages after learning of the demise of this beauty.
READ ALSO: The life and death of Celso Pina
Source: Legit.ng