Jeremy Lin bids goodbye to the NBA. What's next for him?
It is a new season for Jeremy Lin, 31, as the former NBA player announces his move to China. It was a bitter-sweet moment as the player announced and thanked everyone who had supported him all the time he was with the NBA. He also expressed excitement as he seemed to have longed to do it for his Chinese fans just as he had been doing for the American ones.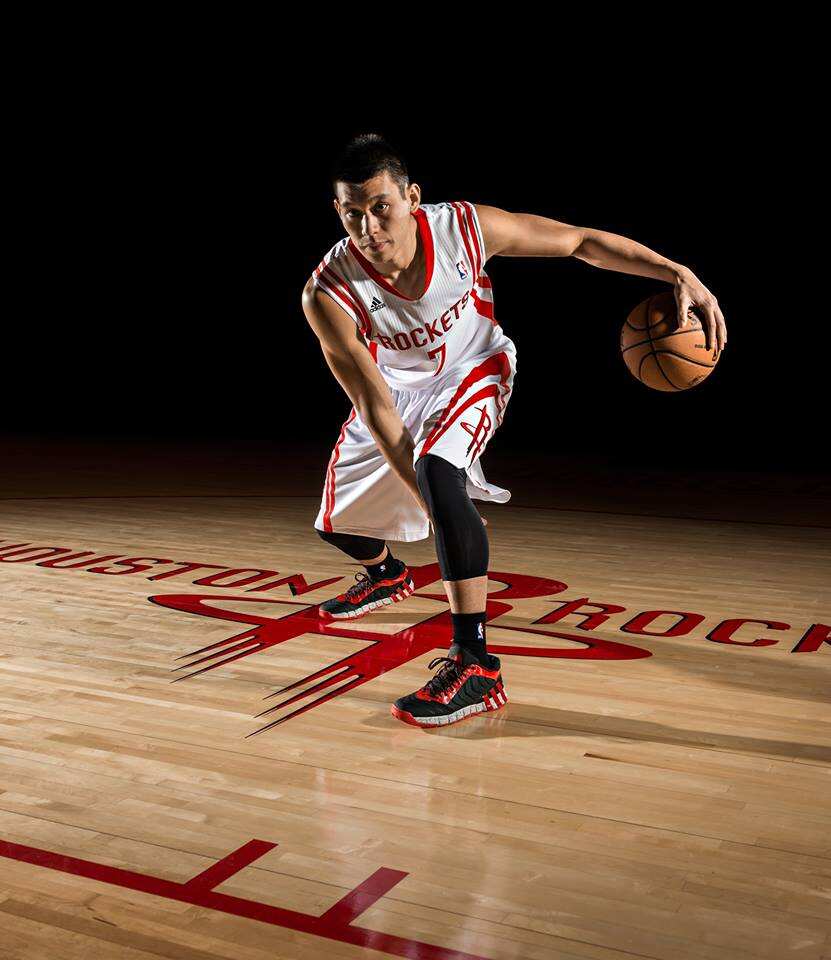 It has been seven years of great 'Linsanity' and only a few months after the Asian-American basketball star scooped the championship ring making him the first American of Asian descent to do so. The announcement that Jeremy would be moving to Beijing Shougang Ducks of the Chinese Basketball Association came earlier in the week, on Tuesday to be precise.
Jeremy Lin leaves NBA
There is hope for fans though as the Chinese Basketball Association season has not closed yet. Just because Jeremy has signed with the Chinese does not mean that he is out, not yet anyway. The C.B.A. season closes in March.
This allows the star time to get a late-season contract signing with an NBA. for any team that needs a veteran. However, it seems as though NBA teams did not want him after he suffered some unfortunate injuries.
Lin was the first one of the few Asian-American players to make it the NBA and to reach international standards. In 2012, when he had an impressive run with the New York Knicks. He may have been overlooked by scouts at some point but he rose to make over $65 million in his career.
Making the announcement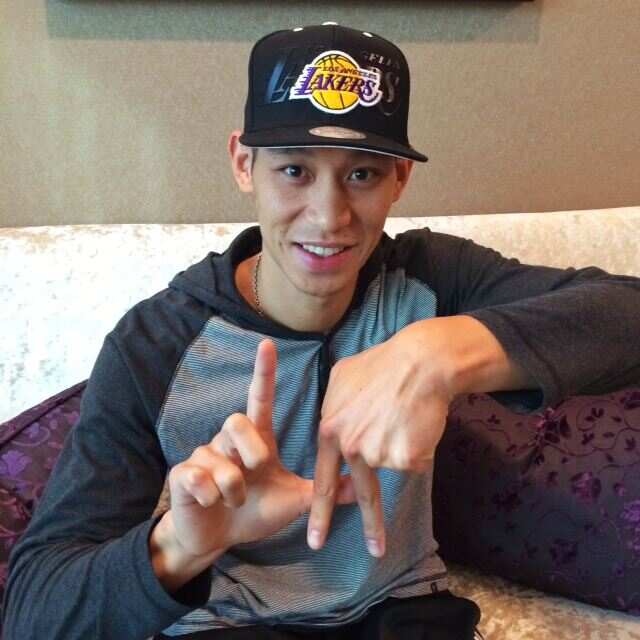 Jeremy has been grateful for the time he has spent at NBA. He is quoted saying on his Instagram,
"To challenge stereotypes, make history, rep Asians at the N.B.A. level and pave the path as others have done for me has been an absolute privilege."
When did the rain start beating the star?
Things seemed to go downwards for the athlete when he was waived by the Hawks upon his request in February. He then played 18.8 minutes per game for the Raptors. He averaged 7 points and 2.2 assists. He was later removed from the playoff rotation after playing behind Kyle Lowry and Fred VanVleet. In the past few months, he had indicated that he would not be giving up on the NBA. When giving a speech in Taiwan, he said
"In English there's a saying and it says once you hit rock bottom, the only way is up....But rock bottom just seems to keep getting more and more rock bottom for me. So, free agency has been tough. Because I feel like in some ways the N.B.A.'s kind of given up on me."
Seeing that this was not the first time that the NBA had decided he could not play, Daryl Morey, the general manager of the Houston Rockets, had indicated that together with others, they had judged the Harvard graduate early and labelled him unathletic despite reliable data showing otherwise.
Lin was given spare backup minutes for the Golden State Warriors in 2010-11. However, come 2012, things changed for him as he rose from the bench player to true international standards. He signed a 4 year-long contract that was worth $28.8 million with the Rockets. He also went on to play for other great teams such as the Los Angeles Lakers, the Brooklyn Nets as well as the Charlotte Hornets.
READ ALSO: Michael Jordan net worth: houses, deals, does he own an NBA team?
The move to China
Lin grew up in Palo Alto, Calif. His parents immigrated from Taipei, Taiwan. He already enjoys celebrity status in China probably because he founded a sports foundation operating 7 basketball programs in the country. The star also seems thrilled by the idea as he revealed that he knew that one way or another, he would find his way to China.
"I've always known that my journey in some ways would end in China, that I would come back here and take the experiences that I had growing up in America...The N.B.A. training and the concept of a student athlete, a lot of these different things that I've learned through my childhood and my N.B.A. experiences — I want to be able to help as many kids as I can in China."
What about his NBA fans?
While it is true that Jeremy is leaving the NBA, he is grateful for the time spent and at the same time excited to be leaving. However, his fans have been received the news with any positivity or enthusiasm. A good number of them watched the NB because of the star and nothing else. Twitter posts show this truth.
One Twitter user said that the team he supported was team Jeremy clearly indicating that he would no longer be interested in the NBA.
Another Twitter fan expressed his anger at the NBA for dropping such a great player for non-basketball reasons. Even at this, the fan was supportive and fully behind the star player.
One of the well-wishers joining other Twitter fans to wish the star well in Beijing was William Lou, an NBA reporter. He expressed his disappointment that the star did not pan out as expected. Nevertheless, he was happy for him for having won his ring.
Fans hope that Lin will be able to imitate Stephon Marbury's success. The former NBA player was able to help the Ducks get three CBA championships in 2012, 2014 and 2015. Lin said that he would resume his previous playing style once he moved to Beijing. His new team is also looking forward to his improvement.
The news of Jeremy Lin leaving the NBA to join a Chinese team was received with mixed reactions. One thing is clear though, his fans will continue supporting him throughout his journey.
READ ALSO:
NBA schedule released. Who will your favorite team start the season against?
Rich Paul rule explained: NCAA's new implementation in detail
Dancing with the Stars 2019: who are the new contestants?
Source: Legit.ng