Bans Off My Body: full list of celebrities who joined the campaign
Through the Bans Off My Body campaign, Planned Parenthood seeks to battle restrictions on legal abortion to allow Americans to access legal and safe abortion and reproductive health care services. The organization has collaborated with pop stars to promote the campaign.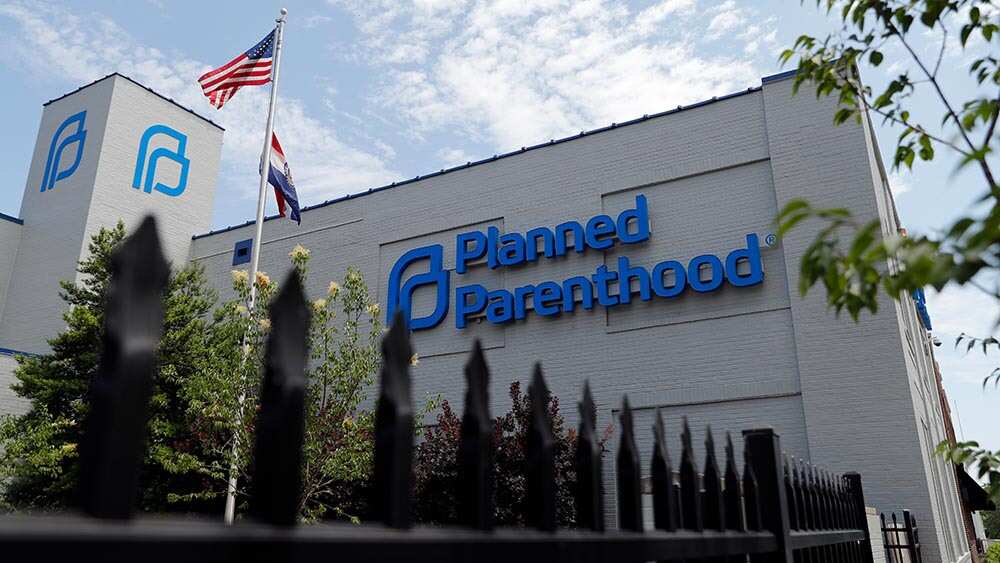 With more than 100 celebrituies joining the "Bans Off My Body" campaign, Planned Parenthood intends to create awareness and oppose court restrictions against legal abortion. Many musicians, including Lady Gaga, Nicky Minaj, and Billie Eilish, are supporting the campaign.
Planned Parenthood's Bans Off My Body campaign
Planned Parenthood launched the Bans Off My Body campaign in July to protest against the numerous threats and restrictions against abortion that have affected many patients and doctors across America. The organization feels that it is wrong for the courts or the government to ban people from receiving abortion services from doctors. This is why the campaign was launched with a key interest in creating awareness to ensure that women who think about abortion feel free to look for the services whenever they need them.
Planned Parenthood is a non-governmental organization that provides sex education and reproductive health care services. These services include STD screening and treatment, birth control, cancer screening, abortion, and more. The company allows women to make personal decisions concerning parenthood, including getting rid of unwanted pregnancy.
The MD, president of Planned Parenthood, Leana Wen, said commented that every person deserves the right to control their body, their life, and their future. She added that people could not be free to live and move around the world if their basic right to reproductive healthcare, including legal abortion, is restricted. She continued to say,
"....We will show everyone the strength of our fierce and unrelenting opposition to these bans...."
Support for the Bans Off My Body initiative
For the "Bans Off My Body" initiative to succeed, there is a need for unity and support from the mass. The company is calling out for people, especially celebrities, to spread the word about this initiative. If they have been using their platform to reach out to many people across the world, it is likely that their contribution and commitment to standing with the campaign will make a difference. This is why the organization has invited as many music artists as possible to stand with them.
The famous reproductive-health provider plans to leverage on social media to spread the word. This campaign comes just before the 47th anniversary in January of Roe V. Wade, the court decision that affirmed that women have the right to abortion. The organization seeks to get half a million signatures on its online petition that creates awareness and opposes the restrictions on abortion.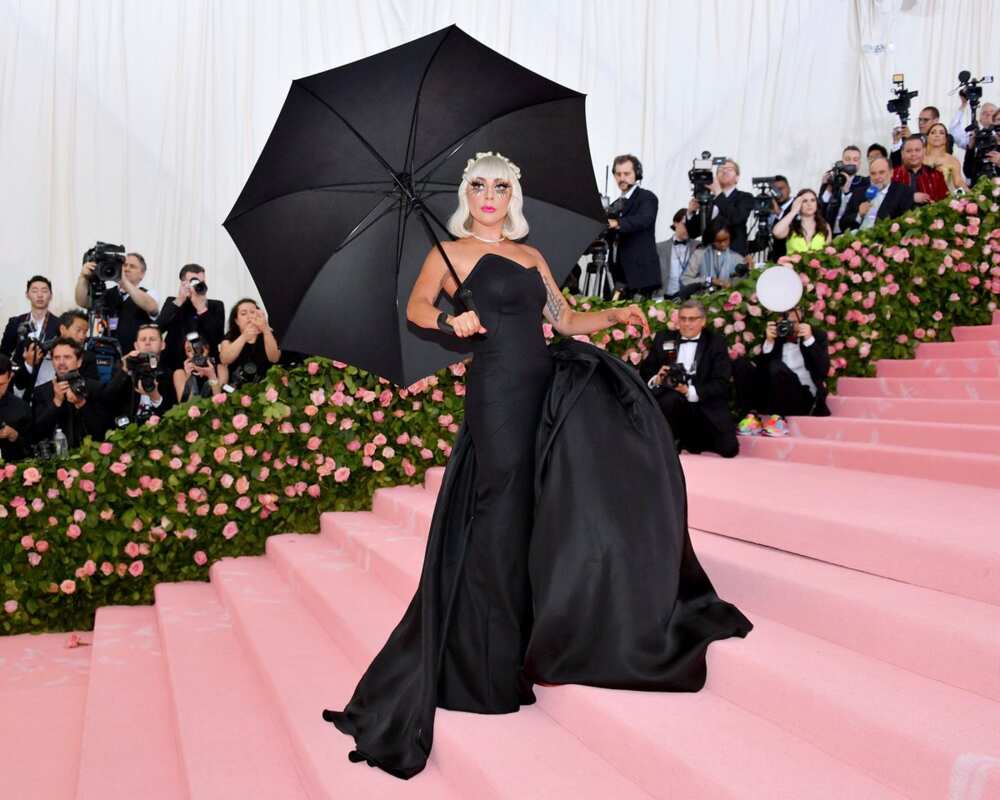 Music artists join the Bans Off My Body initiative
Many musicians have joined the campaign and are protesting the abortion bans. More than 100 music artists are supporting the initiative. Through their music festivals and various avenues, they will help the organization to achieve its goal of opposing any restrictions on legal abortion.
"I am proud to be standing up for Planned Parenthood as they fight for fair and equal access to reproductive rights," Eilish said, confirming her support for the campaign.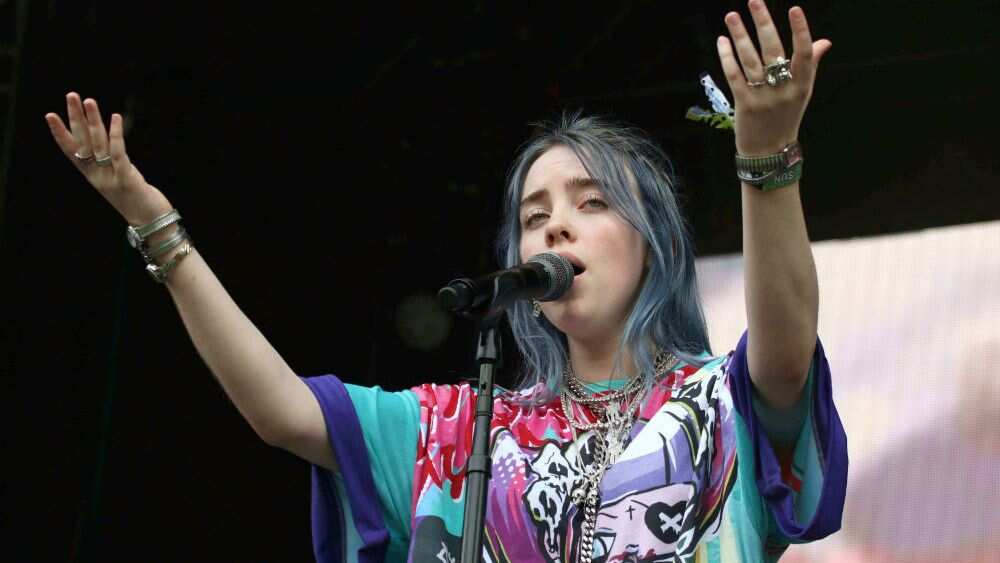 The 1975, who stood up to oppose Alabama's abortion laws through the state's Hangout Festival, is part of the big team of musicians who have joined the campaign.
As per the organization's website, "Musicians across the country are standing in solidarity with Planned Parenthood." Here are some of the artists banding together with Planned Parenthood in its campaign against anti-abortion rules:
The 1975
Lady Gaga
Billie Eilish
Foo Fighters
Miley Cyrus
Mitski
Adia Victoria
Fred Schneider
Alanis Morissette
Morgxn
G-Eazy
Gilligan Moss
Alina Baraz
MUNA
Amanda Palmer
Mxmtoon
Grace Sewell
Grace VanderWaal
Amara La Negra
Nancy Whang
Norah Jones
Nicki Minaj
Carole King
Jenny Lewis
John Legend
Ariana Grande
Hippo Campus
Kate Perry
K. Flay
Macklemore
You can find more names of the artists who have joined the campaign from the organization's website.
Planned Parenthood is determined to advocate for American's right of access to reproductive health care, including safe and legal abortion. The Bans Off My Body campaign that was launched in July this year is paramount to achieving the goal of creating awareness. It also shows the organization's effort in opposing anti-abortion rules. With more than 100 musicians supporting it, the organization is optimistic that it will achieve its goal.
READ ALSO: Lady slams Nollywood for reinforcing wrong notions about Nigerian society
Source: Legit.ng