VMAs 2019 top best dressed celebrities
VMAs 2019 was graced by various celebrities, and even though this was a music event, fashion just had to find a way of being in the top agenda. It was a platform to showcase different outfits, and each celebrity who came to the red carpet was donned in an eye-catching outfit that left the crowd cheering. Custom made suits and gowns made by top designers were a particular point of attraction. Do you want to find out how your favourite celebrities graced the VMAs 2019? Read on to get the highlights of the ceremony.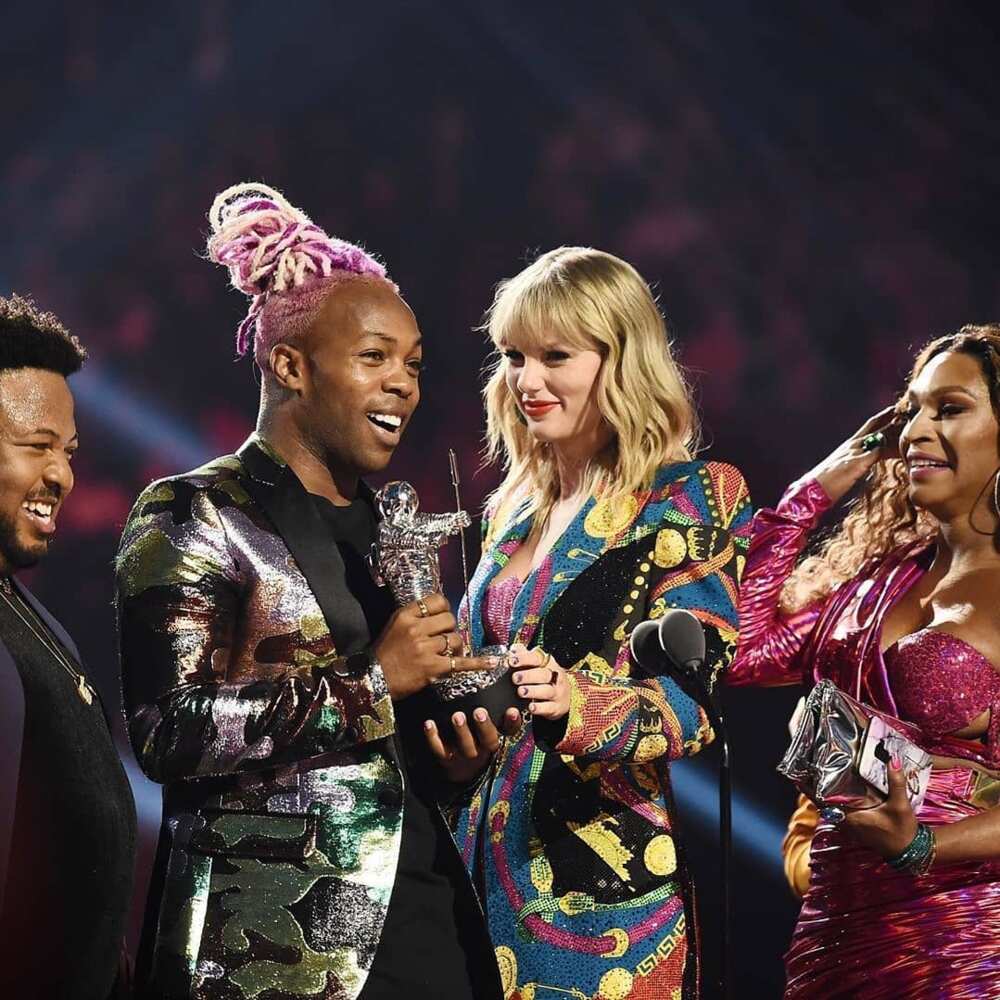 An outfit brings out the best in a celebrity and that is why every star must work on his or her appearance before attending an event.
VMAs 2019 best-dressed celebs
VMAs 2019 was a big event with a plethora of celebrities in attendance, and there is no way you could ignore fashion in such a big stage. One after another, celebrities had trendy outfits to show off. Get a glimpse of how some of the celebs fared on.
Lance Bass got the looks
Pink is always a striking colour and all eyes were on Lance Bass when he rocked his patterned pink suit. The white T-shirt had the writings "Tearin' Up my heart" and it brings fond memories of his NSYNC boy band. This was a stunning look.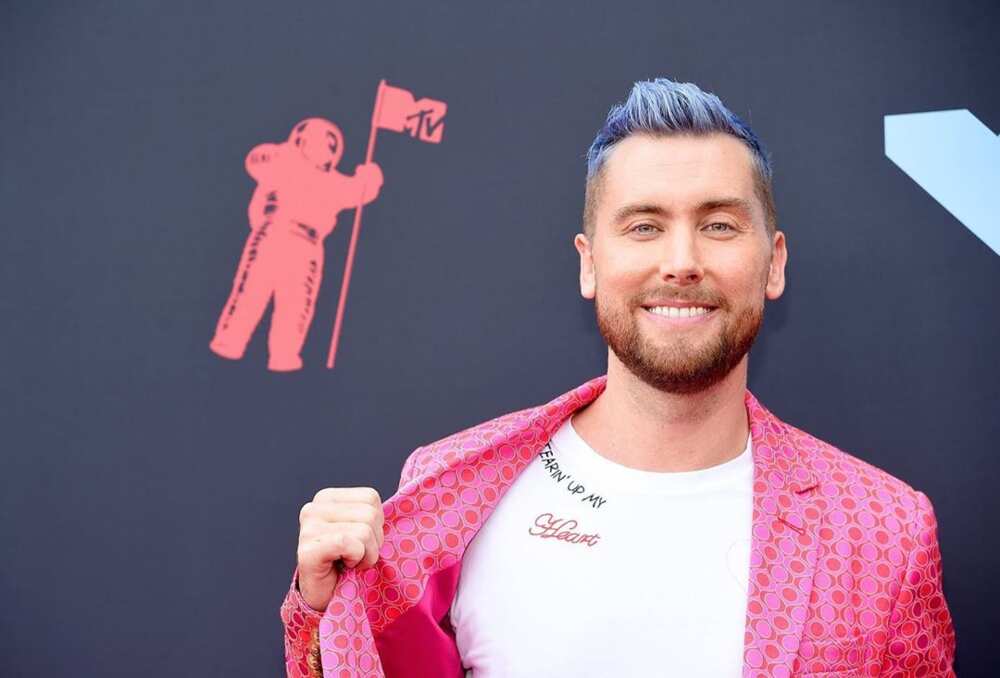 Normani in an elegant outfit
You have all the reasons to wear those daring outfits because Normani does it better. Indeed, Nicolas Jebran did exemplary work in designing this fiery ensemble.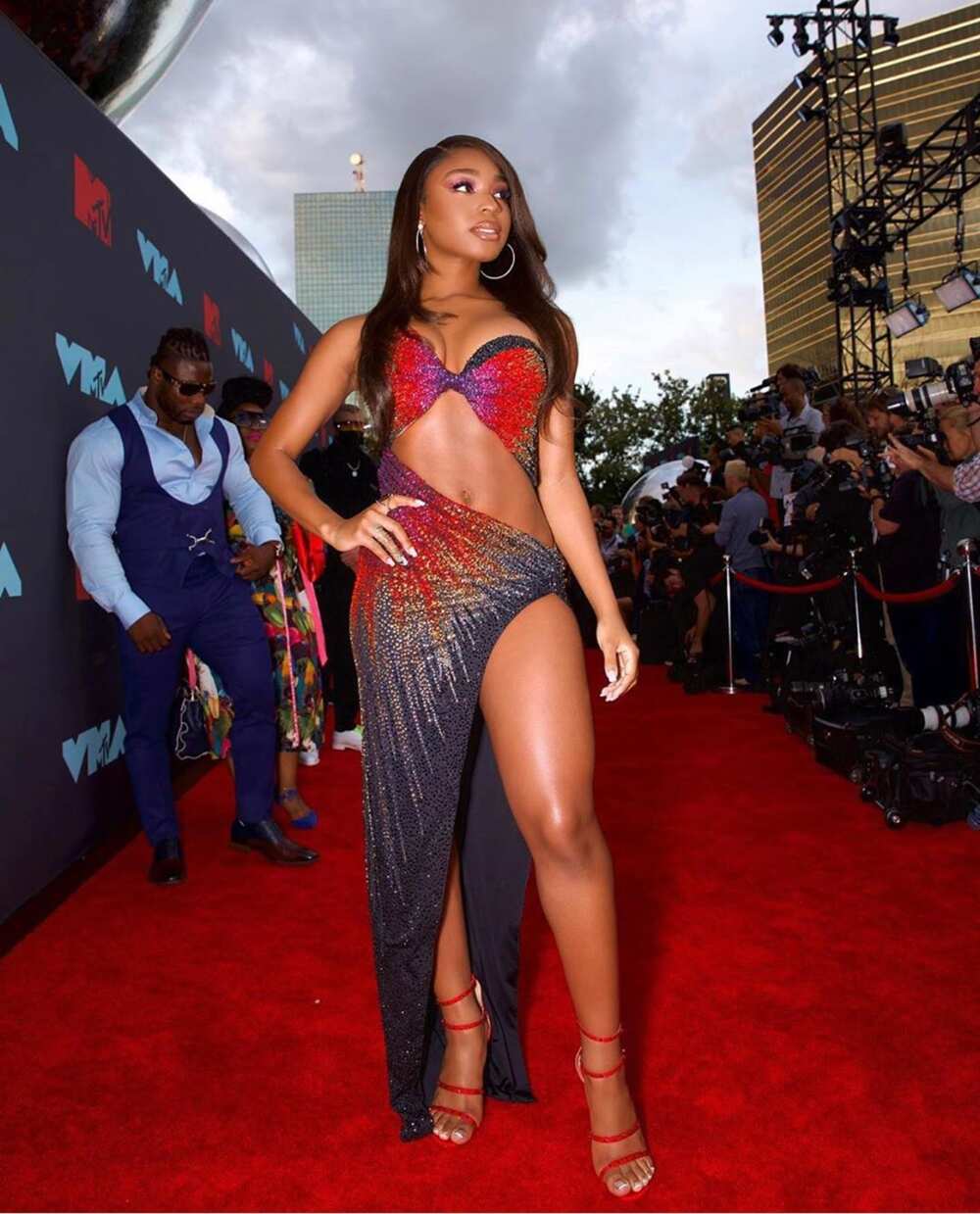 Trendy outfit of J Balvin
If you have a keen eye for trendy outfits, then J Balvin would not leave the platform unnoticed. The colour combination of his gray suit, red shades and colourful hair was splendid.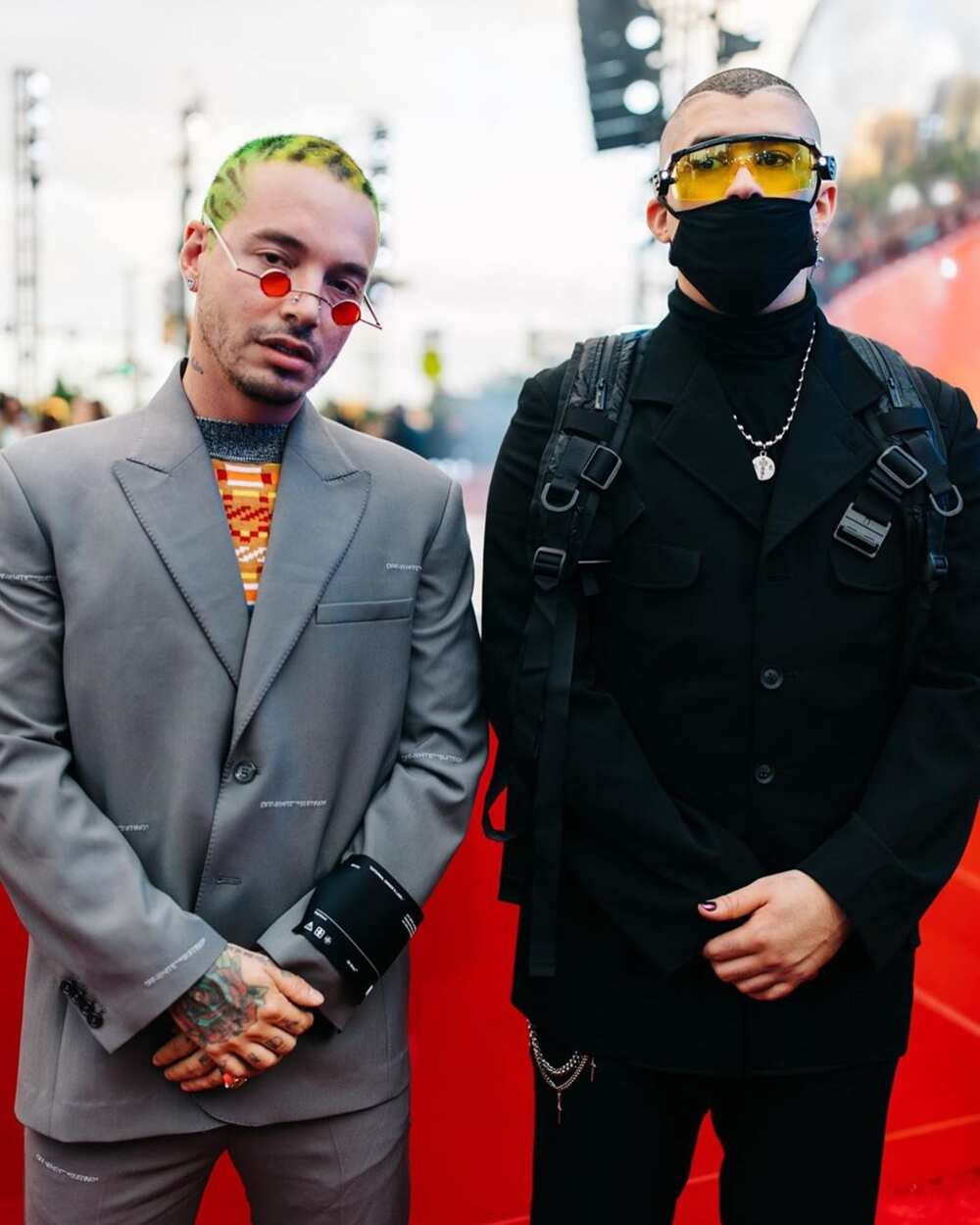 The red hot Lizzo
Be warned because the siren is on and Lizzo is gracing the red carpet stage in a glitzy red gown. The red gown by Moschino perfectly matches the red carpet and her jewelry by Gismondi 1754 could not be overlooked.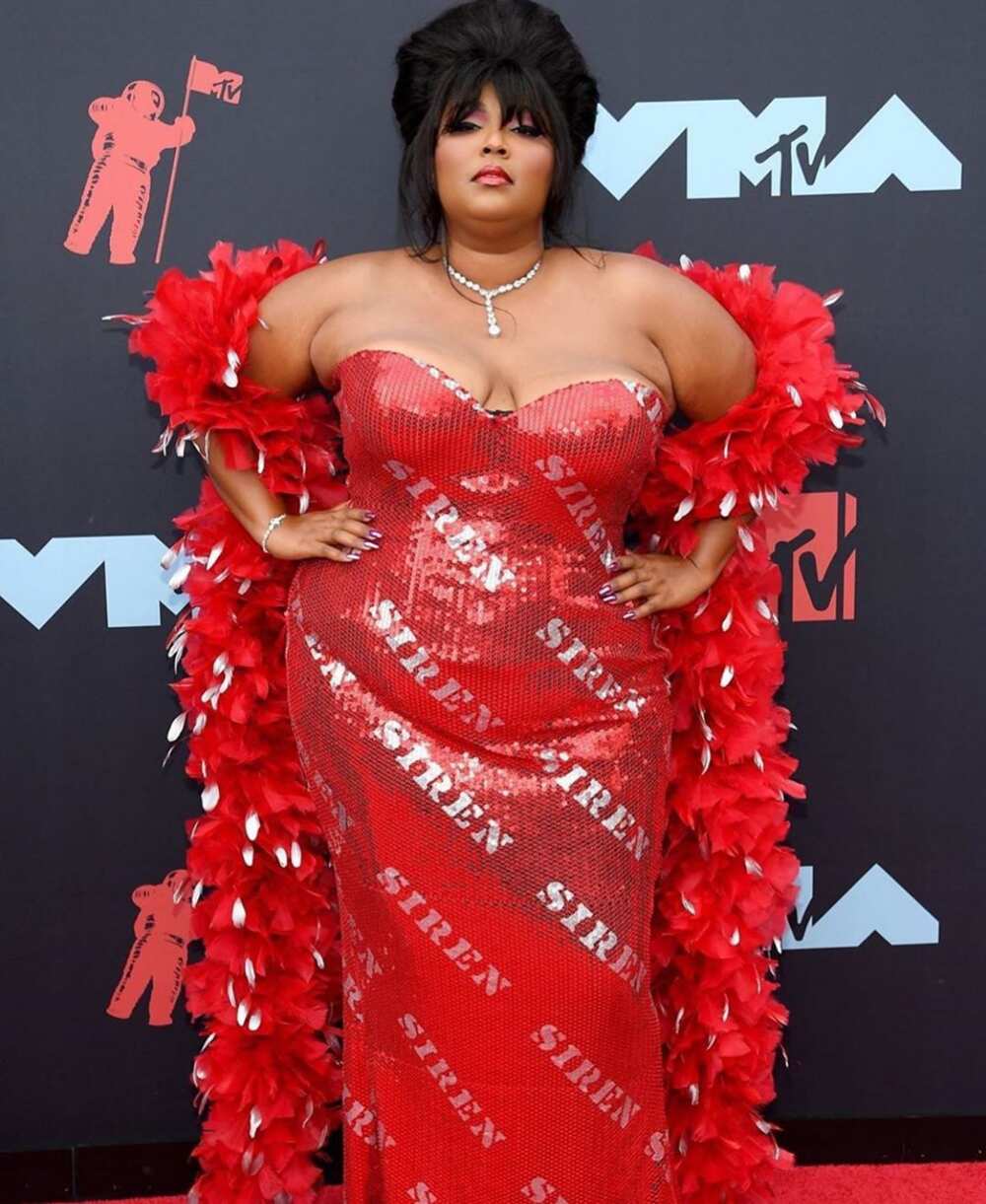 AJ Mitchell come with a unique and simple fashion
Simplicity was at the forefront for this 18-year-old singer and songwriter as he came out in a cool printed shirt and that blended well with black trousers.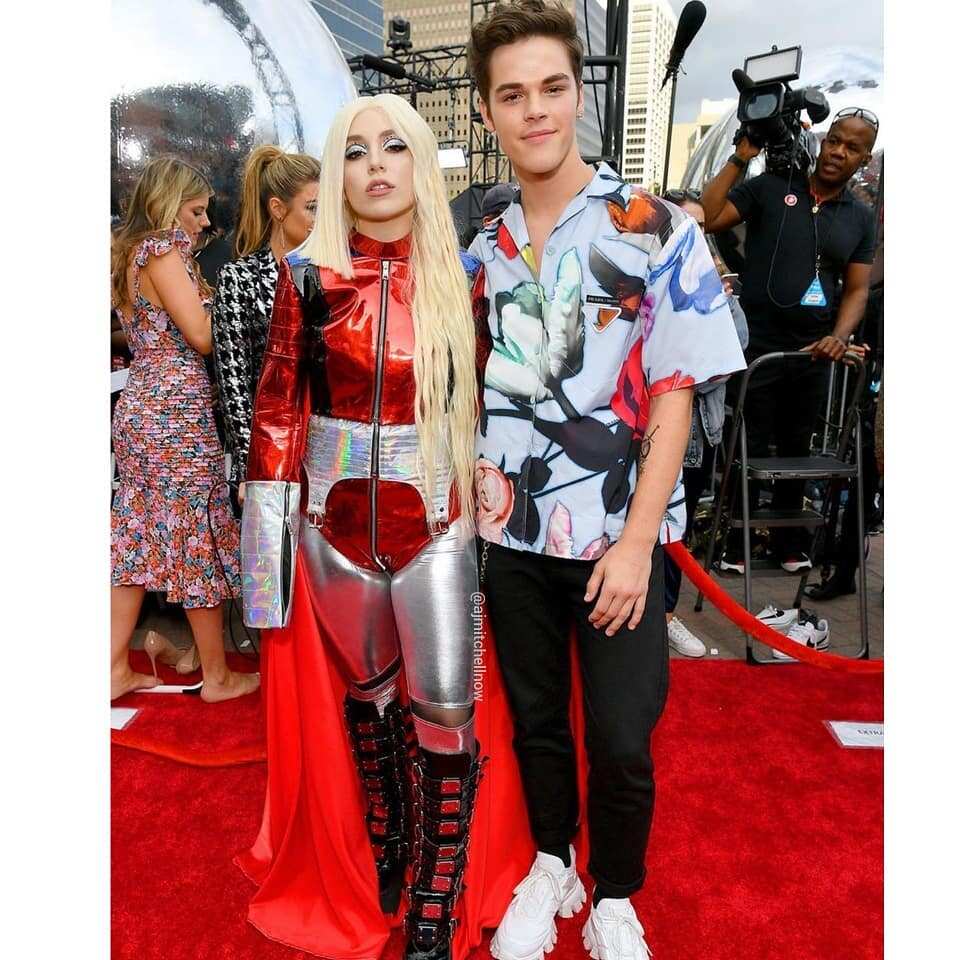 Taylor Swift makes it to the VMAs 2019 top best-dressed celebrities
If I am to say anything about Taylor Swift's dressing at the VMAs 2019, then it is awesome! Her entrance into the red carpet stage was remarkable as she caught everyone's attention with her multi-colour blazer-dress by Versace and knee-high black rhinestone boots by Christian Louboutin.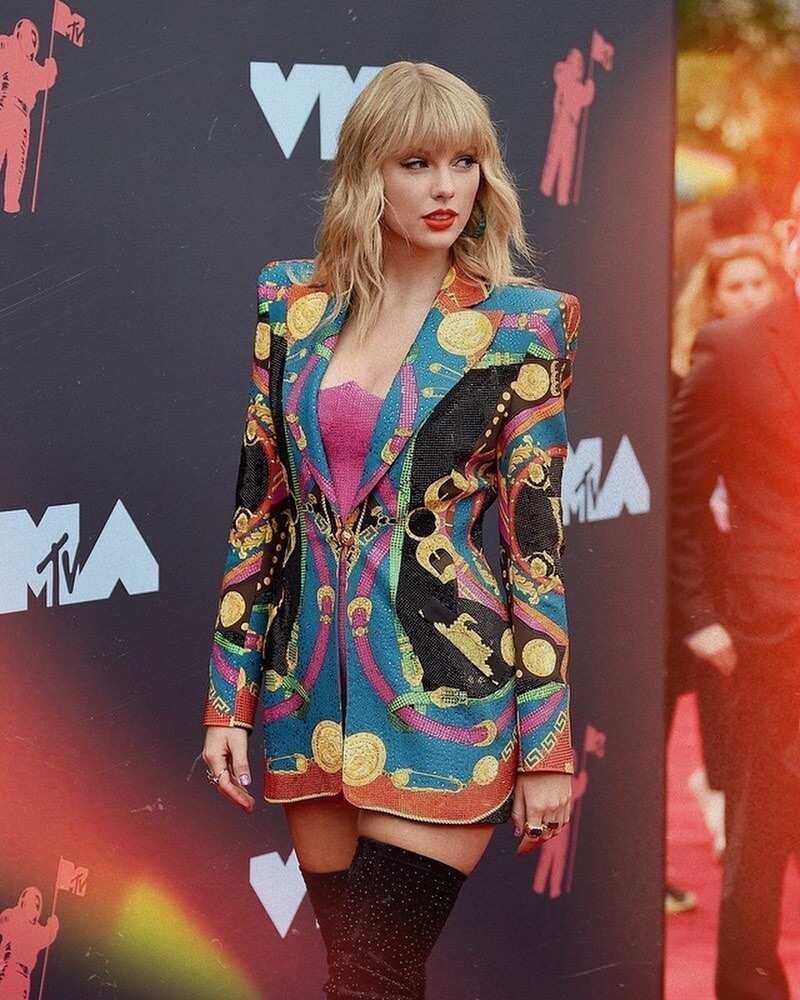 Shawn Mendes clad like a real gentleman
The contemporary look of suits gets a new and better meaning when Shawn Mendes rocks his green suit. On this day, he chose a teal-coloured suit designed by Dolce & Gabbana and it was breathtaking.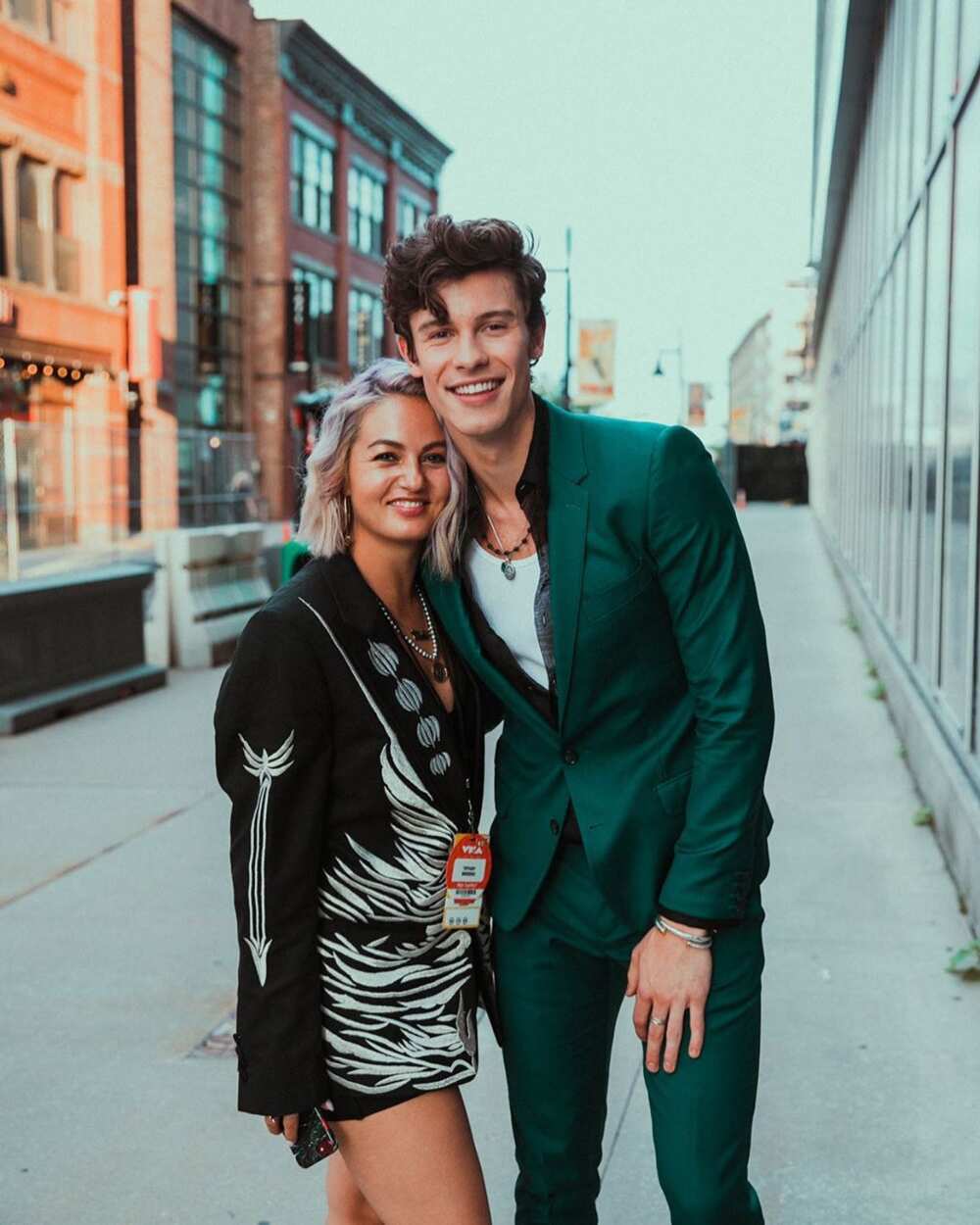 Letoya Luckett is on the spot
She deserves a round of applause as she enters the big stage dressed in a black cocktail dress. This is amazing and a great posture for a photo.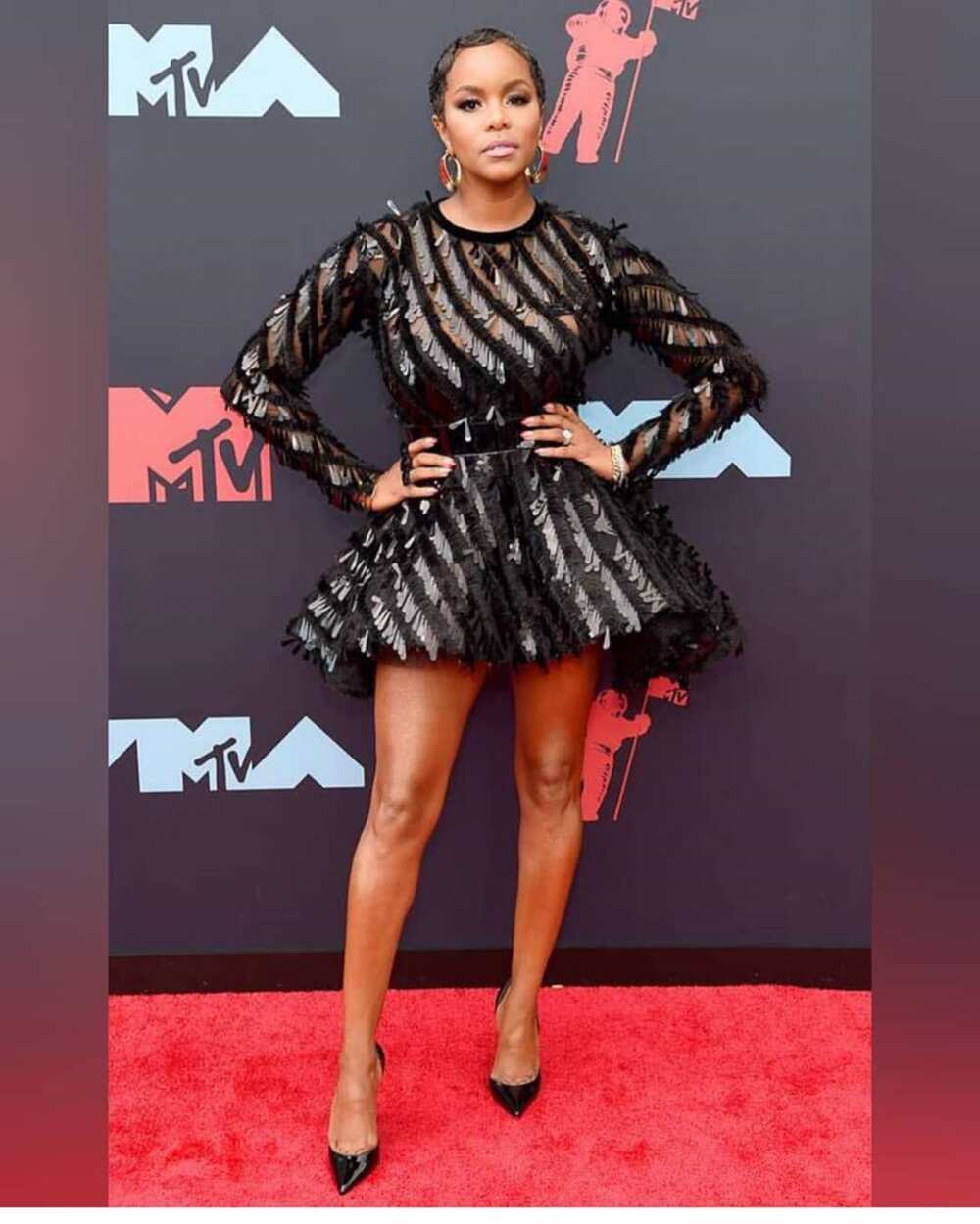 Lil Nas X shimmering as always
This was a glittering appearance and everything was top-notch from top to bottom. The shimmering silver suit, scruffy blouse and boots were all on point as he took to the platform.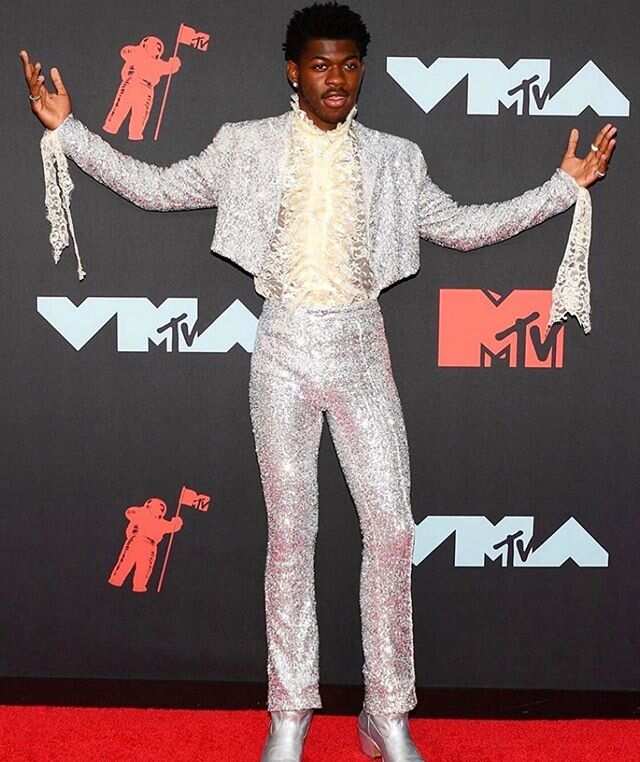 Queen Latifah's decent appearance
Finally, the queen is here and she is dressed like the royals. It was an orange affair as the actress and rapper appeared in a lovely orange suit by Sergio Hudson.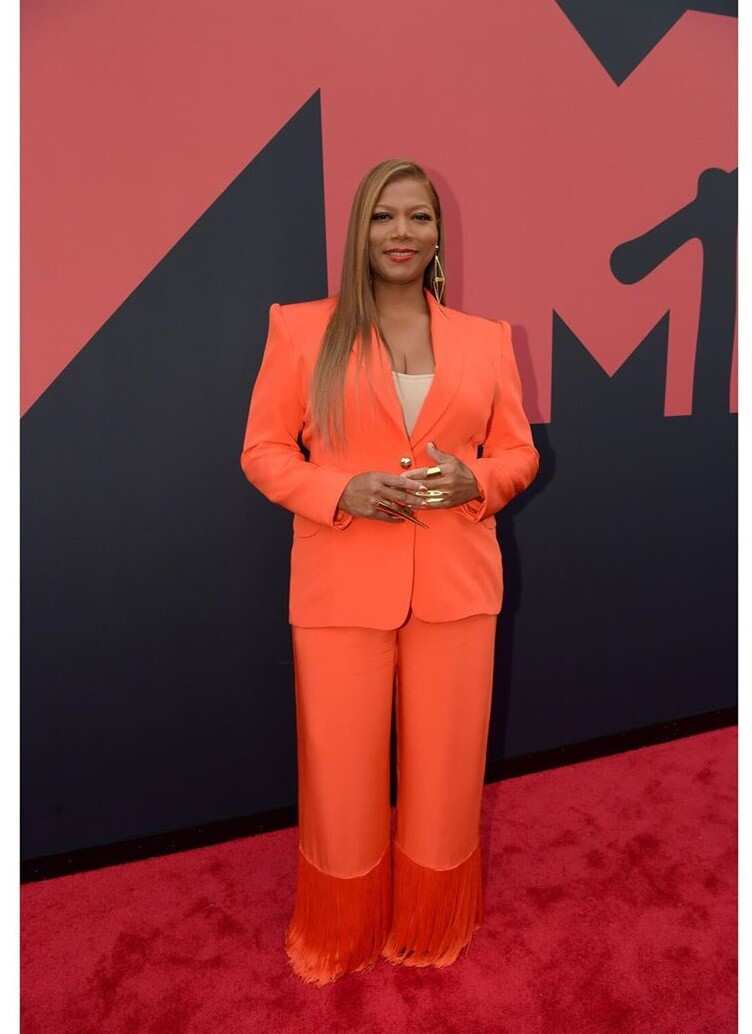 Colourful and stunning appearance by DJ Khaled
Notably present on the list of VMAs 2019 top best-dressed celebrities was DJ Khaled. He carefully chose a casual floral shirt which blended nicely with the pair of white trousers.
Halsey touched the rainbow
The rainbow colours on her hairstyle crowned everything about her. The sheer orange dress made her stood out.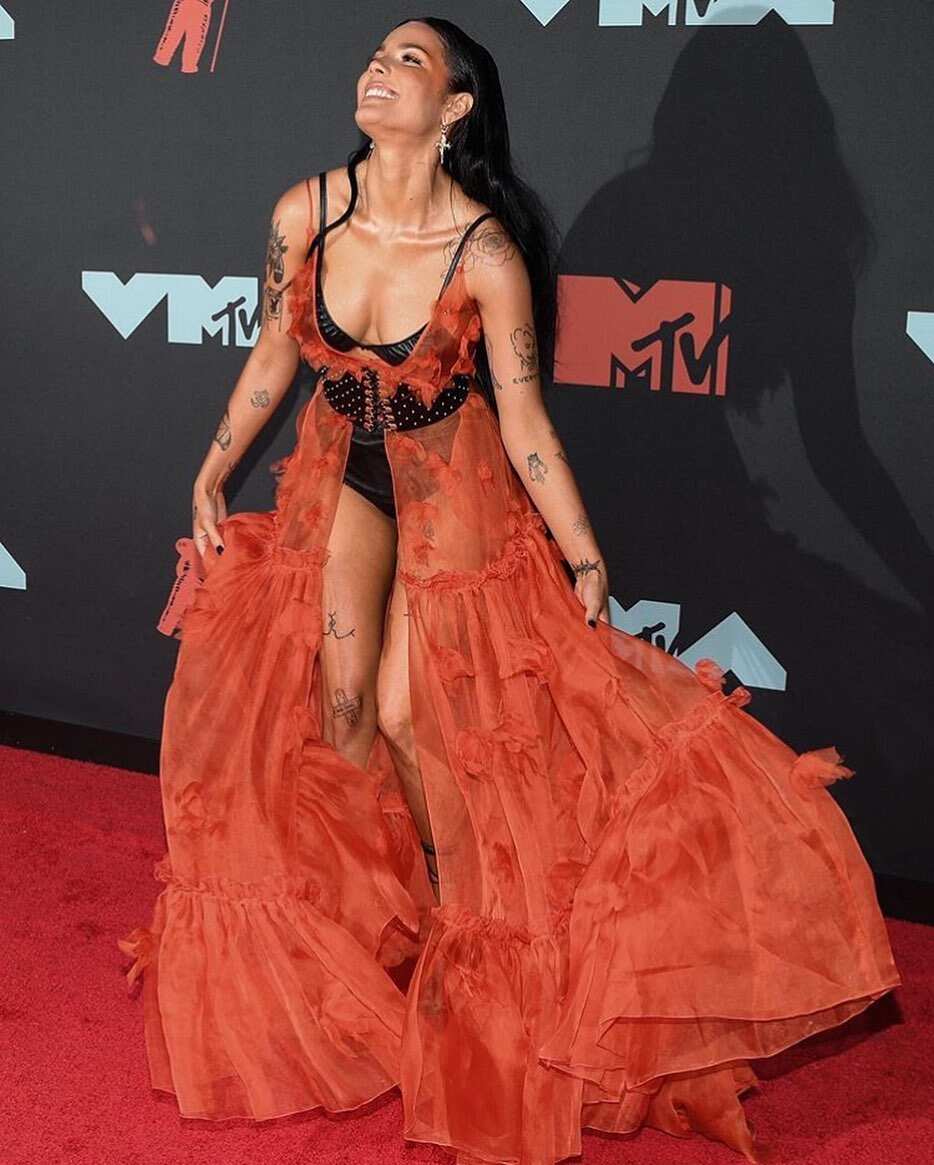 Bella Hadid at her best
This outfit was a major attraction as you could not distinguish if it is a crop top, suspenders, or both of them. All in all, it was the best fit for Bella Hadid.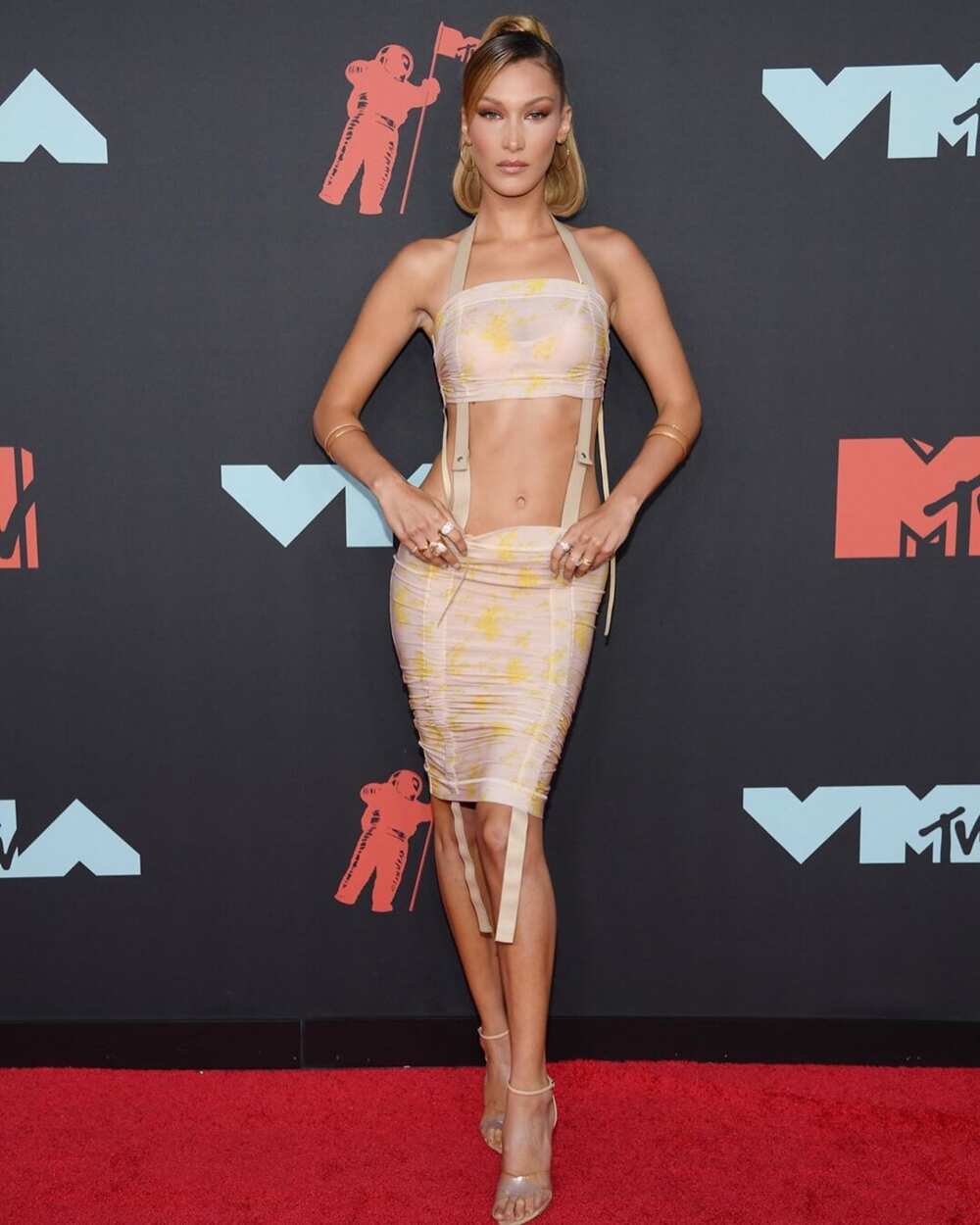 Glamour and fashion were the epicentre of the VMAs 2019 top best-dressed celebrities. Every superstar was in top gear as they graced the event and, without a doubt, all of them deserved a hearty clap.
READ ALSO: Celebrity engagements and weddings of 2019
Source: Legit.ng