Maya Jama and Stormzy split. All the details
Maya Jama surprised fans by the announcement that came on August 21st, 2019 informing the public that she had split with her 4-year long lover, Stormzy. The TV presenter wasted no time as she had her belongings removed from the home she shared with her former lover. Why did the two split?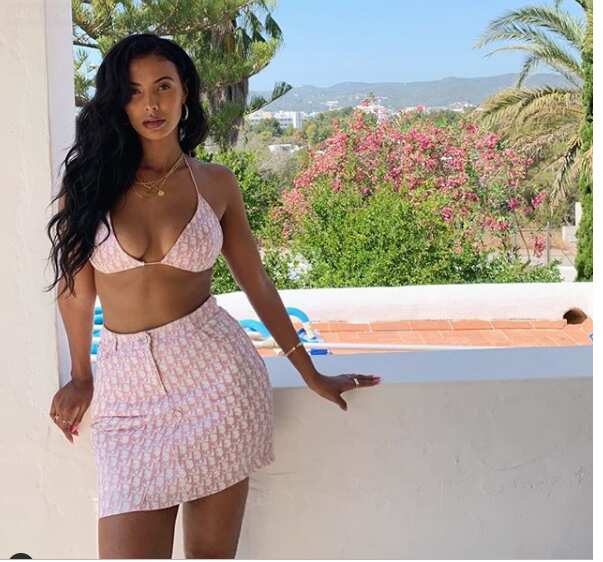 This came as a surprise to many fans since it was just a few days before the split that Stormzy was present at Maya's 25th birthday party at Night Tales bar in Hackney, East London. It appears that Maya struggled with the decision to call it quits. It is alleged that she chose to focus on her radio and TV career hence the split.
Maya Jama leaves Stormzy
Maya and Stormzy had been together for 4 years. At the birthday celebrations, Maya showed no signs of strain as she appeared to be in good spirits. The idea of having trouble in paradise is further confirmed by the fact that the MTV host has since chosen to un-follow her former lover in social media.
The two had dated for about a year in secret before taking their relationship public in 2016. No one would have seen this day coming though. On her 22nd birthday, Stormzy dedicated his birthday girl song to her. She was thrilled about this and said that it would last forever.
READ ALSO: How is Miley Cyrus dealing with the split with Liam Hemsworth?
Confusion about the split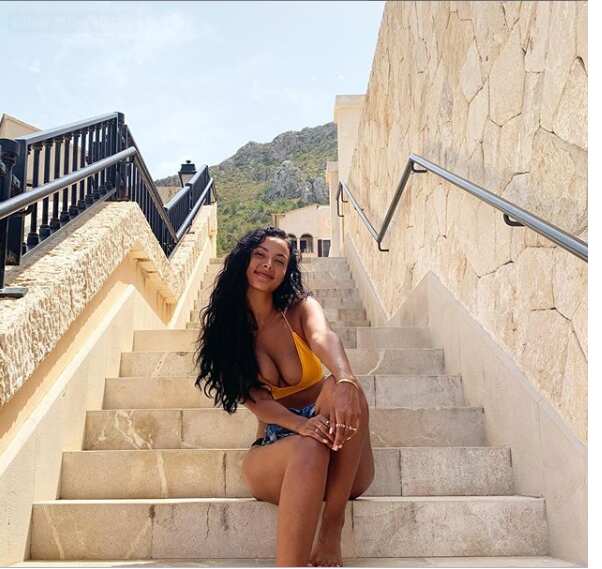 Fans are still confused about all this considering the fact that Stormzy had shown all indications of taking things to the next level. In fact, he had spoken to the Mirror making his intentions about proposing to Maya known. He had said that despite being very young, he was going to do it because Maya was the best for him. With all these plans underway, it is still confusing that the two ended up splitting.
In addition to this, Maya made cameos in a number of Stormzy's videos among them being Big For Your Boots. The couple also made red carpet appearances together. At a glance, it would be impossible to tell if anything was amiss.
Rumours of cheating arise
Following the split, Stormzy found himself in trouble as rumours surfaced that he had actually cheated on Maya with Jorja Smith who was a close pal considering the fact that the two share the same management. Stormzy was forced to clear his name as he said that he did not cheat on his former girlfriend at any time. Fans, on the other hand, had something to say about this whole situation as many took to social media to make the insinuations that Stormzy and Jorja were involved, something that had triggered Maya's decision to leave.
Despite the conversations going on between fans, the artists' reps were keen to say that there was no ground to the ongoing rumours. The issue could be that fans are having a difficult time believing that Maya could end a 4-year long relationship on a career basis. With this, they are thus forced to believe that there is something deeper than is being told hence settling for the cheating allegations.
Whether Maya Jama called it quits because of the need to focus on her career, or there is something more than she is willing to tell, the truth remains that this came as a shocker to many. A good number of fans are definitely heartbroken following the reveal.
READ ALSO:
Sam Claflin and Laura Haddock legally separate. All the details
Jamie Foxx and Katie Holmes split. All the details
Larry King files for divorce from his seventh wife. All the details
Source: Legit.ng