Greenland: why does President Trump want it so much?
Greenland is the largest island in the world, measuring more than 2.16 million square kilometres. A massive ice cap covers eighty per cent of the island. The remaining twenty per cent is still quite significant, measuring more than the total area of Sweden. Greenland is among the least densely populated countries in the world with a population slightly above fifty thousand people. The country has recently been in the limelight after President Trump proposed to buy it from Denmark.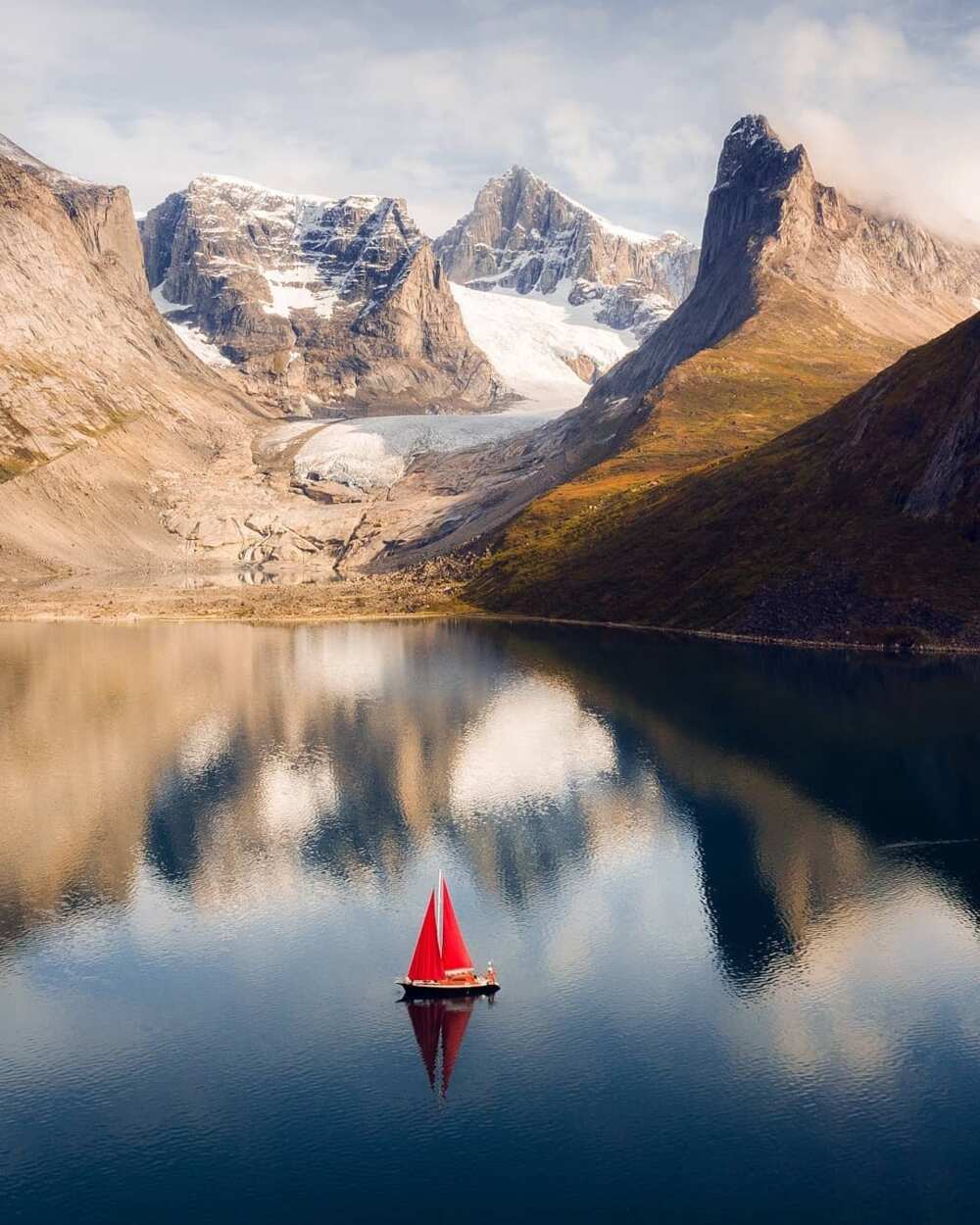 Greenland is an autonomous region under the Kingdom of Denmark. Although it is geographically part of North America, it has always been associated with Europe, especially in terms of its culture and politics. Greenland became part of Denmark in 1953 and attained self-rule in 1979. Recently, various countries have shown interest in acquiring the country from Denmark. What makes this polar region so attractive to warrant so much attention from other countries?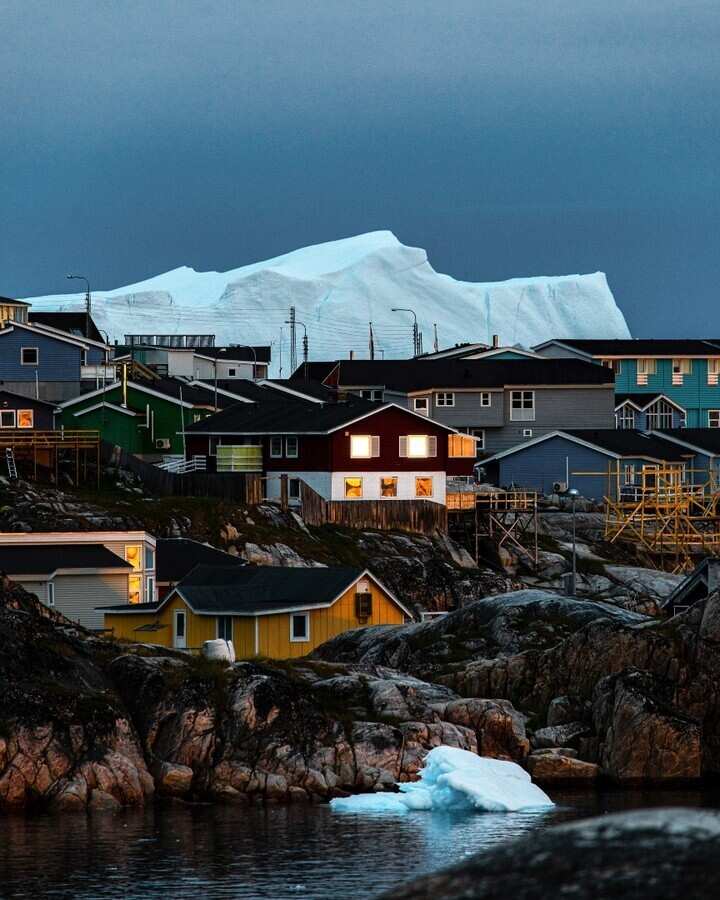 Why does President Trump want to buy Greenland?
The region has various strategic advantages to any country that controls it. Here are some of the primary reasons for Trump's interest.
Vast natural resources
The country's economy is mainly driven by fishing, tourism and hunting. However, other countries have expressed interest in the country due to its massive mineral and oil reserves. Some of the minerals that remain untapped include iron ore, zinc, coal and copper. Besides these, there are substantial uranium and oil deposits in Greenland which are of great economic significance. Previous expeditions to ascertain the extent of mineral reserves have not been quite successful.
Countering Chinese advances
China, one of America's trade rivals, expressed interest in developing a tradeline with Greenland. Dubbed the 'Polar Silk Road', the new shipping lanes would have been very beneficial to the Chinese. In 2018, China also proposed to build mining and airport facilities in Greenland, a bid which it later withdrew. It was apparent that if the Chinese were to have significant investments in Greenland, then they would undoubtedly influence that region.
Military advantage
Since 1943, Greenland and America have had an agreement to have American military facilities built at the Thule Air Base. The base houses an early warning system against ballistic missiles as well as a satellite system for tracking purposes. Acquiring the country would allow Trump to expand America's military presence in the region.
New trade lines
Greenland's landmass is almost entirely covered in a massive ice cap. However, global warming is causing substantial melting of the layers of ice. The decreasing polar ice caps have led to the opening up of previously non-existent shipping lanes. Ships will no longer have to circumnavigate the world through the Suez and Panama canals. These changes will dramatically reduce maritime trade times. Exerting control over Greenland would ideally allow Trump, and America, to have a huge say in new trade issues.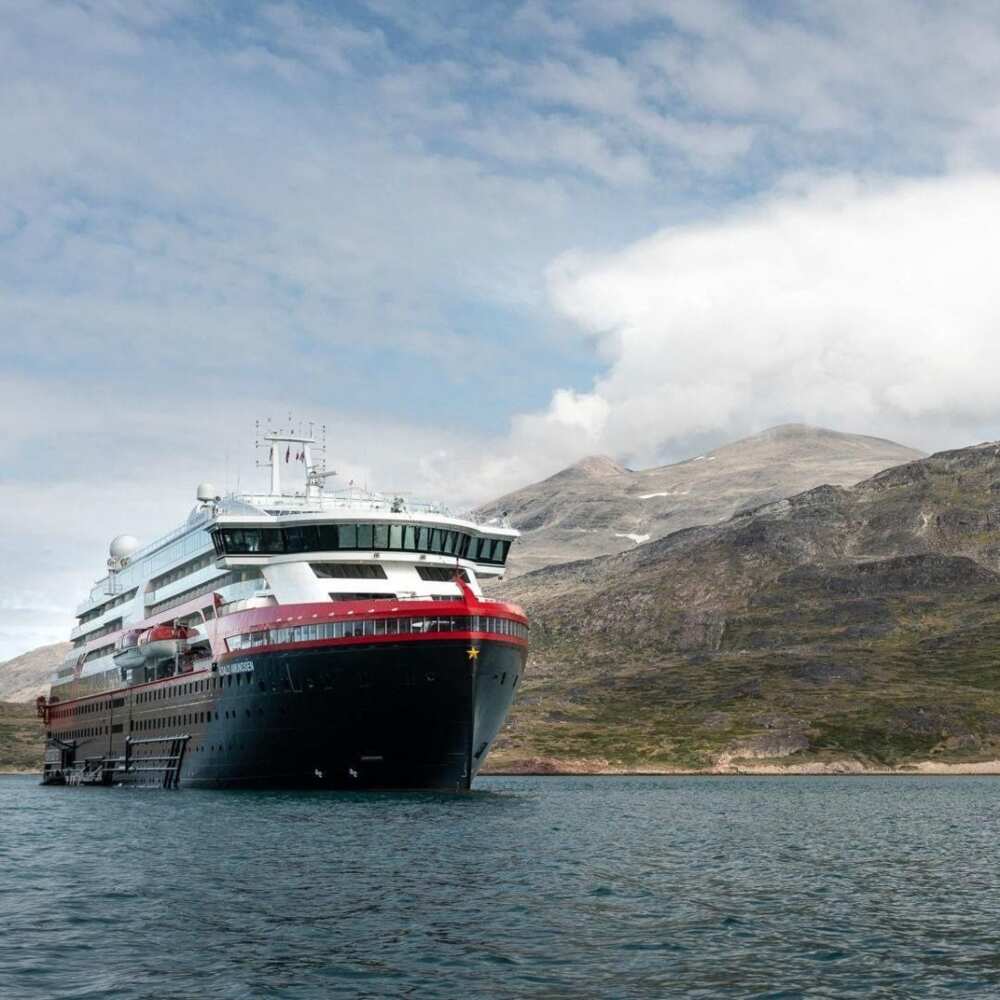 Where is Greenland located?
The island is located between the Arctic and Atlantic oceans. A massive ice sheet is measuring 1100 kilometres at its widest covers much of the island. The country's population is mainly comprised of Inuits (the indigenous Greenland people). Residential structures are primarily concentrated along the country's west coast in hamlets, small towns and other coastal settlements. The main activities revolve around hunting and fishing.
How is the country governed?
In 1979, Greenland attained home-rule from Denmark. However, it is still part of Denmark's territory along with the Faroe Islands. The country has a parliament and fully-functioning government. Its current head is Kim Kielsen, a former police officer. Besides the economic activities related to fishing and hunting, the Danish territory also receives $670 million in annual subsidies from Denmark. This among caters for Greenland's defence and foreign affairs matters.
READ ALSO: Companies that support Trump full list
What is the state of infrastructure in the country?
Greenland has a significantly low population of slightly above 56,000 residents. The people live in seventeen towns across the country's west coast. There are no roads connecting the seventeen towns and movement is primarily by sea or air.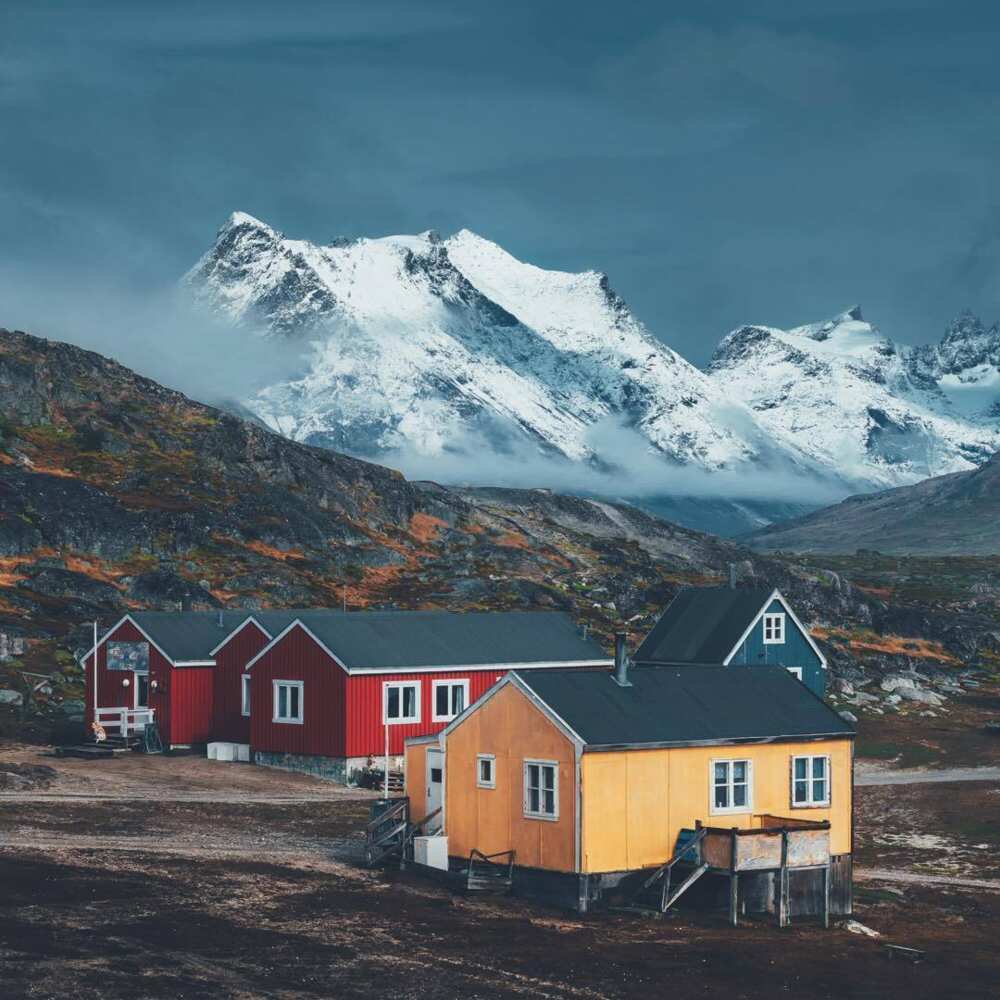 Has anyone else ever offered to buy Greenland?
President Trump is not the first American leader to approach Denmark with a purchase offer. In 1946, President Harry Truman offered to buy Greenland for $100 million. The proposal also included exchanging parts of Alaska for Denmark. As with Trump's recent offer, Denmark turned down all the propositions from America.
READ ALSO: I am not a racist - Donald Trump insists
Why is Denmark unwilling to sell Greenland?
The Danish prime minister termed Trump's proposal to buy Greenland absurd. On the other hand, Trump thinks that Denmark was nasty about the whole deal and 'should have been nicer'. So, why will Denmark not sell off Greenland? The first reason has to do with self-governance. In 1979, the country acquired self-governing autonomy with the exclusion of defence issues and foreign affairs. A sale would, therefore, require a change to Denmark's constitution.
Greenland has a right to declare independence from Denmark and become part of the United States. However, residents do not see this as a viable option since they are hugely reliant on Denmark for financial support. Finally, the fact that Denmark's premier is unwilling to consider the transaction makes it quite difficult for President Trump to purchase the polar country.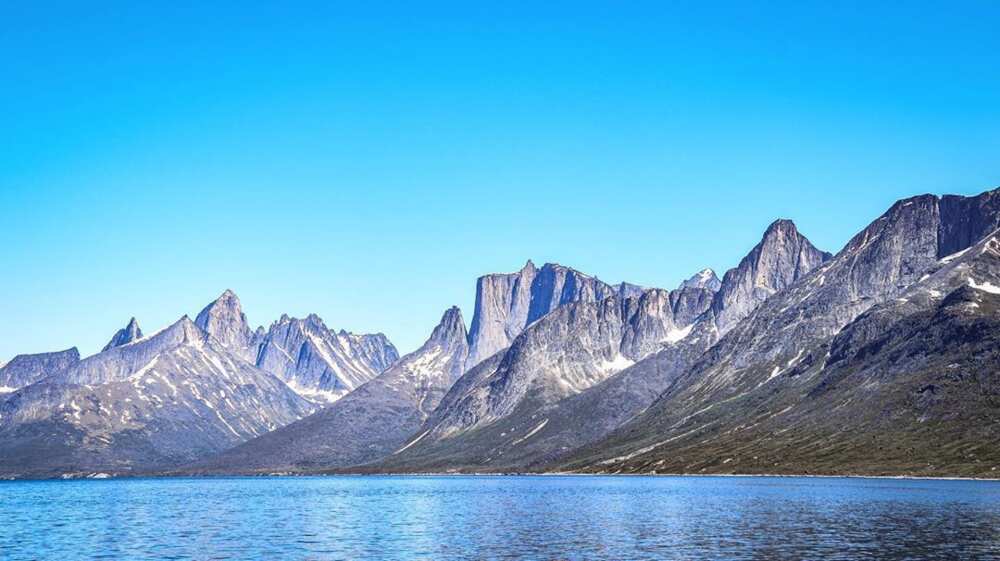 President Trump's proposal to buy Greenland came as a surprise to many people. While it is not the first time such a proposal was floated, it was the first time it happened in the public domain. The rejection by the Danish premier also took place publicly. The issue is probably far from over since Trump said he had only postponed his scheduled meeting with Denmark's Prime Minister. Let us wait and see how it unfolds.
READ ALSO: Return to where you came from - Trump tells 4 congresswomen
Source: Legit.ng