The life and death of Ben Unwin
Ben Unwin was an Australian actor, director and solicitor. He gained popularity after featuring in the soap opera, Home and Away. His prowess in acting made him one of the outstanding cast members on the show. Unfortunately, he died a few days ago. The news of his demise saddened his fans and fellow actors and actresses.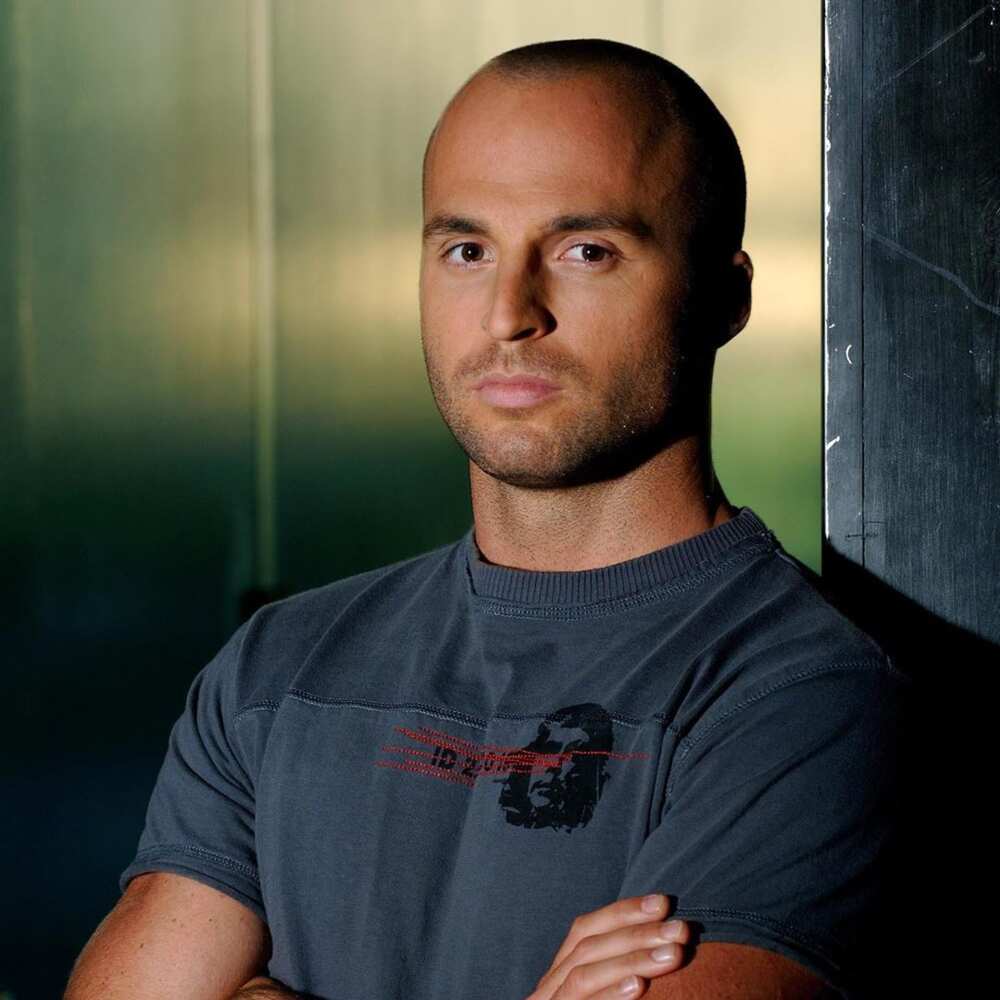 Ben Denis Unwin was born on the 15th of August 1977. He was born in Sydney, New South Wales, Australia. His star sign was Leo. In his adulthood, he stood at a height of 1.71 metres (5 feet 7.25 inches/ 171 centimetres). Details of his family background are scarce. The talented actor died on the 14th of August 2019 in Whian Whian, New South Wales, Australia. Ben Unwin was only one day shy of turning 42 years old.
Ben Unwin education
Ben went to an Australian high school. He became a young actor before quitting acting on Home and Away in 2005 to pursue a law degree.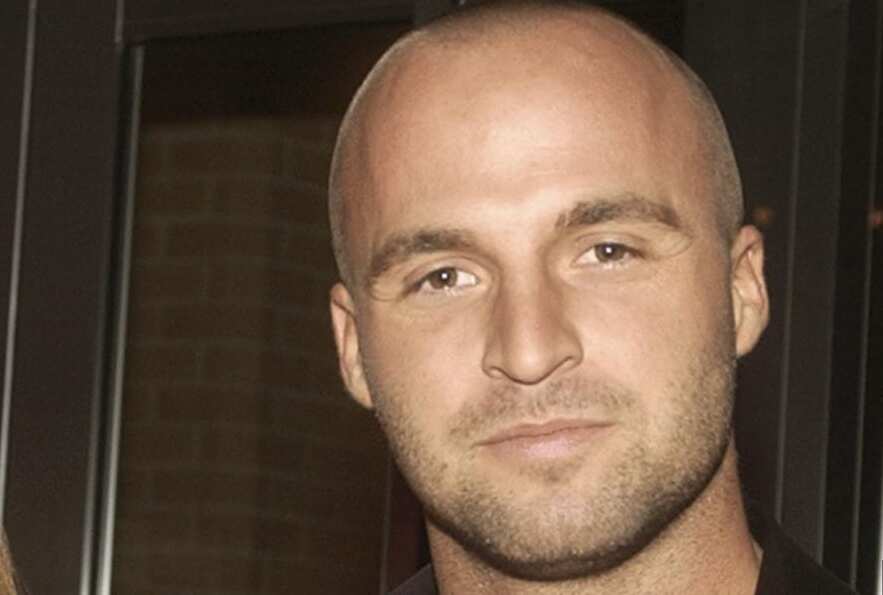 Career
Ben began his acting career when he was twelve years of age. He played a lead role in Seven Little Australians, a musical. The musical ran for an entire year at Footbridge Theatre. He was also signed with one of the local management companies. His contract with the company saw him starring in commercials, television shows and films. He also featured in other musical and drama theatre productions.
About four weeks after acquiring his high school certificate, he auditioned for another role, but instead, the soap opera character of Jesse McGregor was written just for him. He featured on the soap opera, Home and Away as Jesse. He starred on the show from 1996 until 2000. He later reappeared on the same show from 2000 until 2005.
READ ALSO: The life and death of David Berman
His excellent portrayal of the character Jesse McGregor on Home and Away earned him a nomination for the British National Television Award in 1997. The same year, he also got a Logie nomination for the award of Most Popular New Talent. In the show, he acted as a rogue character who was incarcerated after being erroneously accused of torching a local bait shop. After completing his law degree, Ben worked as a Sydney-based solicitor.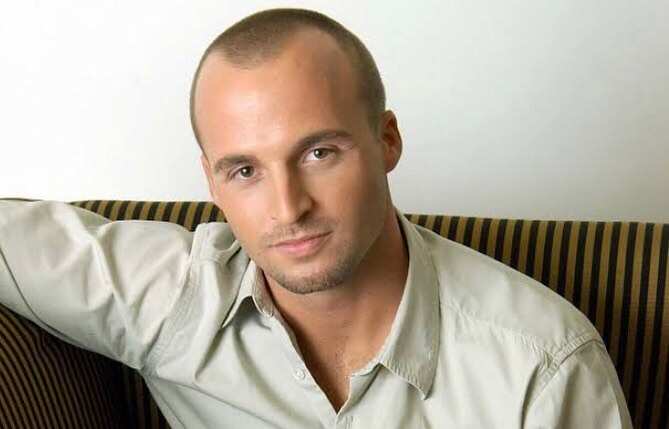 Demise
Ben died at the age of 41 on the 14th of August 2019. He was found dead in New South Wales just one day before his 42nd birthday. The cause of his death is yet to be established. The police have not termed his death as suspicious. His Home and Away co-stars have mourned his demise on their social media platforms and through their spokespersons.
Ben Unwin was an Australian actor, solicitor and director who attracted fame when he played the role of Jesse McGregor on the soap opera, Home and Away. After quitting the show, he pursued a degree in law and became a solicitor who was based in Sydney. The talented actor died in Whian Whian, New South Wales at 41 years old.
READ ALSO:
The life and death of Grant Thompson
The life and death of DJ Arafat
Source: Legit.ng