Money Heist season 4 - release date, trailer, episodes and spoilers
Money Heist, also known as La Casa de Papel, is a Spanish series that hit the screens for the first time on May 9th, 2017. Initially, it aired on Antena 3 in Spain, and later, Netflix picked it up for distribution. The series' last three seasons have been immensely successful, and there is no doubt that Money Heist season 4 will be a blast.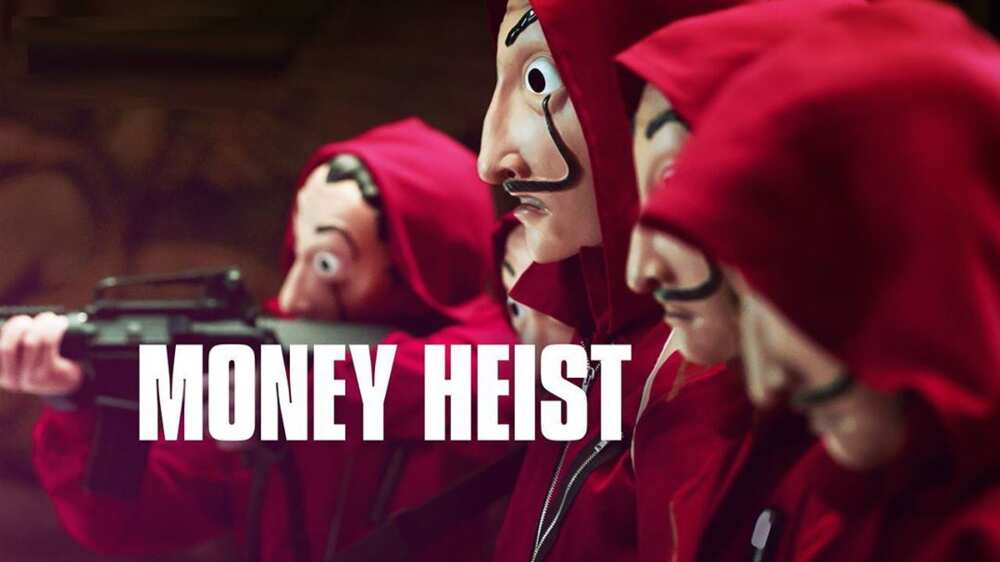 Season 3 was impressive with over 34 million views within just a week. Alex Pina is the executive producer and creator of the show alongside Nacho Manubens, Jesus Colmenar, Sonia Martinez, and Ester Martinez Lobato. Here are some facts about Money Heist season 4.
Will there be La Casa de Papel Netflix season 4?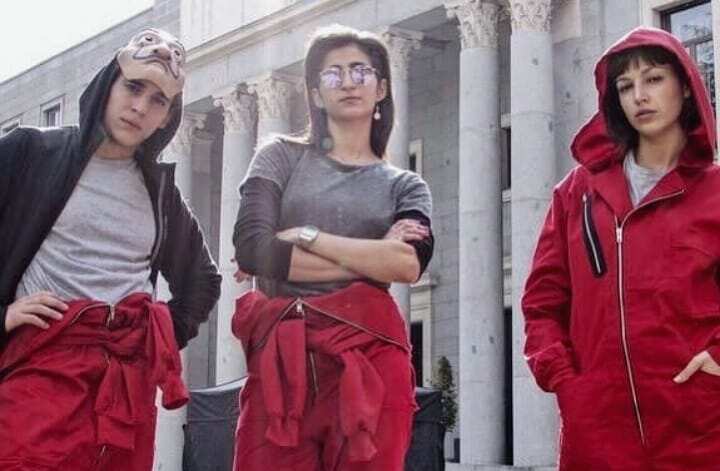 The show's director Diego Avalos confirmed that soon they would come back with La Casa de Papel season 4 Netflix. The executive producer confirmed that the story was not over and they would return for another season.
When is the release of Money Heist season 4?
La Casa de Papel part 1 was first aired on May 9, 2017. It did not take long before part two and three returned to Netflix on October 16, 2017, and July 19, 2019. From this trend, Money Heist season 4 will be out on April 3rd, 2020. In a press conference, the creator, Alex Pina confirmed to press that Money Heist part 4 will be added to Netflix later in 2020. He also said that filming had already started.
La Casa de Papel part 4 cast
Pina had hinted that the filming for the series' fourth season had already started and soon cast members such as Alvaro Morte, Corbero, Ituno, and many others will feature in Money Heist season 4 episodes.
READ ALSO: Handmaid's Tale Season 4: what can we expect?
What to expect from La casa de Papel season 4
In part 3, the original gang reunites to undertake heists, with Professor as the mastermind. From the wrap up of events, it just happened that things seem to go wrong for Professor, Lisbon and the thieves. Although Professor will always have a backup plan for everything, he seems to have lost it all because of breaking the top rule on personal relationships. He seems to be madly in love with Lisbon and confesses his love to her before she is finally captured. It is worth noting that in the same episode, Nairobi's life hangs on the string from the bullet wound that she sustained.
However, there are some speculations that she might have died later from the bullet injuries after she failed to appear in a recap. In Season 4 La Casa de Papel episodes, fans will get to know whether Professor will be able to rescue Lisbon and how he will execute his rescue mission. More so, viewers will probably get to know what will happen to the lives of the thieves after the death of Nairobi. Also, they are waiting to see what happens after the break-up between Tokyo and Rio.
Is there any trailer of La Casa de Papel season 4?
So far, there is no La Casa de Papel Netflix season 4 trailer. You can watch other Money Heist Netflix trailers for season 1, 2 and 3.
Will La casa de Papel season 4 be the final show?
From the events in La Casa de Papel part 3, most likely the season 4 story will wrap up this series. This may be why Money Heist season 4 is highly awaited by many.
READ ALSO: The Boys Season 2 trailer, release date and news
Source: Legit.ng