Another Life season 2 - trailer, cast and review
With so many science fiction films to choose from these days, there is something rather special about the Netflix show, Another Life. It draws inspiration from some of your favorites to create something comforting and new. Another life is a series that sheds light on different events that follow after a foreign object which enters the Earth's environment.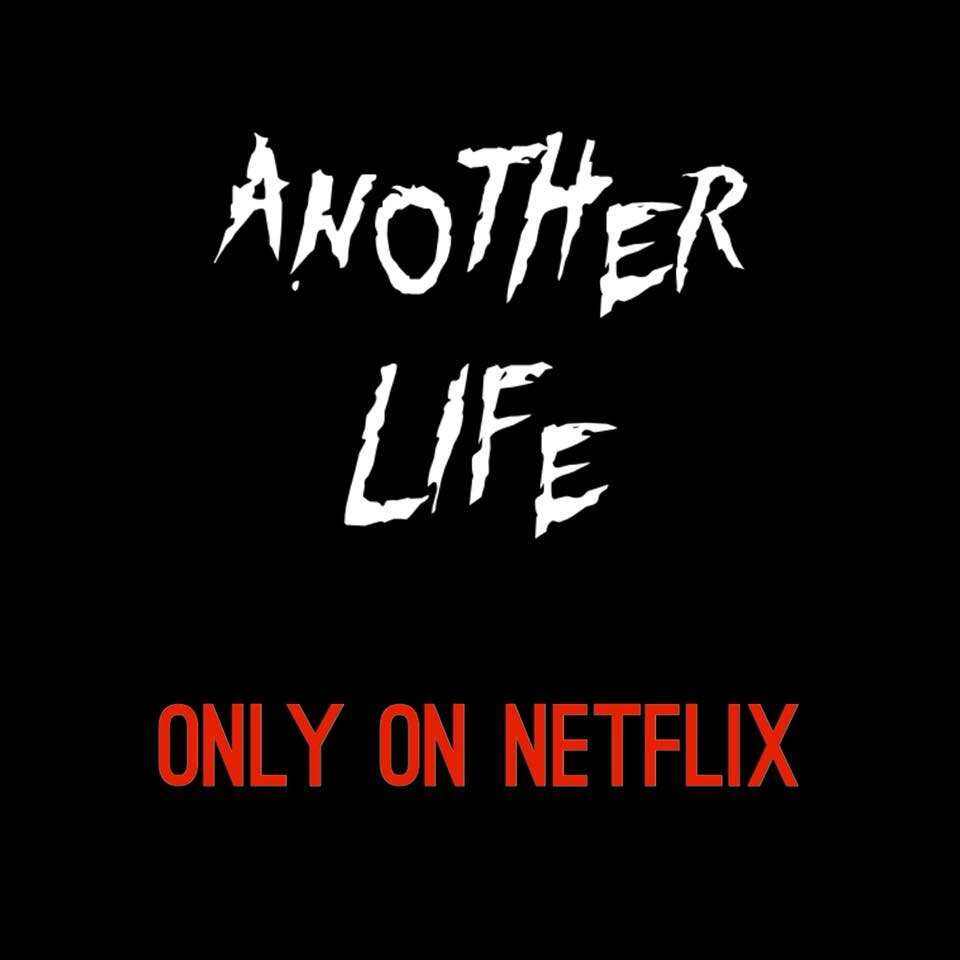 The series revolves around a team of specialists who are trying to figure out what the alien object is and everything about it. Another group is sent to trace the origin of the object. Along the way, the team discovers that there is a different form of life in the universe. Aaron Martin is the creator of Another Life. He is famous for his previous work on 'Slasher', 'Degrassi: The Next Generation' as well as 'Being Erica'.
Will There Be Season 2 Of 'Another Life'?
Katee Sackhoff, the producer and also an actor in the series has confirmed that there will be a second part of 'Another Life'. Season 2 features Katee who plays the character 'Niko Breckinridge'. She is an astronaut managing a spaceship that travels at the speed of light with a highly experienced crew. Nick Breckinridge is sent by the illusory US Interstellar Authority to look for answers. This is after a puzzling object appeared on Earth and began releasing hazy signals to a far-away planet.
Netflix Another Life season 2 begins with Selma Blair, a social media influencer, recording a video before she is interrupted by a floating ship. The ship is shaped like an infinity sign. Suddenly, the ship crashes on land.
READ ALSO: Handmaid's Tale Season 4: what can we expect?
The scene swiftly cuts to Niko, as she narrates to her husband, a researcher, and their only daughter Jana, that she will be leaving for a mission on the Salvare spaceship. This happens within the first ten minutes of the series.
The community is not disturbed by this occurrence despite this being the first time humans have come into contact with an interstellar body. Erick has a subplot going as he attempts to decode the message coming from the extraterrestrial object. He gets a small breakthrough though it does not push the story forward at this juncture.
The Salvare team features many rough members who are angry about their leader Ian. Ian has been portrayed by Supergirl Tyler Hoechlin, who has been replaced by a foreigner with a bad record of keeping people alive. The ship appears to have a considerable supply of crew in stasis which can be readily awakened. This makes the stake of losing someone significantly low.
The most intriguing individual on the Salvare is not human. Instead, it is a holograph of an interface known as William. William, in this case, acts as the ship's brain. Samuel Anderson balances the impartiality of an alien body with moments of lament, hurt and reason as he advises Niko. William strives to comprehend an important decision made by Niko during her reign, which causes the team to doubt her judgment for their safety and the main goals of their travels. This, by far, is the most intriguing thread and character development at this point in the show. William will not be the only one attempting to make sense out of things that do not make sense.
The Salvare team moves from being capable to unstable and then brutal as they strain to conjure up something about this excruciatingly unclear mission. The mission appears not to be very urgent to the people back on Earth. The fact is, they barely seem to care after communication is lost between them and Salvare although the destiny of the society is in the crew's hands.
The purpose of Erik's crew is also infuriatingly unclear. What are they trying to do? Is there a greater government agency involved? In one scene, Erik brings her daughter along to work.
When did season 2 Of Another Life premiere?
The first season of Another Life premiered on July 25, 2019, on Netflix. Other sci-fi films like 'Dark' and 'Stranger Things' have been doing well on Netflix. For that reason, 'Another Life' could hopefully be an addition to the list of successful films. The producers have not given an official announcement regarding the renewal of Another Life. There is speculation that season 2 will be released sometime in July 2020.
READ ALSO: The Boys cast, trailer, season 2 news
Another Life cast
Two people will certainly not come back, Sasha and the Salvare's original captain, Ian. It, however, seems likely that the rest of the main cast of Another Life will return. There is also a possibility of some new additions to the ship's team as well. As the show points out early on, there are many more potential characters. Some of them are in slumber in the soma tubes, and any one of them could wake up and join the crew if need be.
Another Life reviews
Another Life Netflix review for the first season had a rating of 4.8/10 on IMDb, 6% on Rotten Tomatoes and 33% on Metacritic. Of course, critics may not be the best when it comes to giving an opinion on a series. Here is a sample of what fans on social media have to say about the series:
BenLeffler: So I am five minutes into the new Netflix series 'Another Life', and I have already cringed on several occasions. This does not bode well.
Marc Rounsavall: This show was great. I loved every episode, and it has fantastic character development, which is something a lot of shows miss nowadays. It has all, great suspense, characters, visual effects and of course Aliens.
Mike Hubbard: I enjoyed the pacing of the show. I was hooked from episode 1. Great cast and a lot of fun. Every chapter had me on the edge of my seat and wanting more. And you are not sure which side you should be on. I am hoping it gets picked up for a second season. I have got to know what happens next.
Another Life Netflix season two trailer
Without an official announcement concerning the release date of the second season, it is difficult to get the trailer. However, fans can check out the first's season trailer and remember what happened.
Season 1 did not give a clear picture of what the exact intention of Achaia is. The season ended with the journalist Harper Glass whose mind is controlled by the Achaia, announcing to the people of the Earth, that the aliens posed no danger. It is still a mystery whether this is a fact, or there is something fishy about it.
Season 2 of Another Life might see Erik put under similar mind control as Harper. This might bring about a dispute where Erik becomes the antagonist and Niko is forced to battle her husband.
What do you think will happen on Another Life season 2? Are you looking forward to watching the next season? Let us know in the comments section below.
READ ALSO: Peaky Blinders: season 5 trailer, cast, episodes
Source: Legit.ng