What did Peter Fonda die of?
Who is Peter Fonda, and what do you know about the American celebrity? Is Peter Fonda still alive? The Hollywood icon starred in several movies including Easy Rider (1969) but died at the age of 79. His untimely demise sent massive waves of grief and sorrow to his family, friends and fans across the world.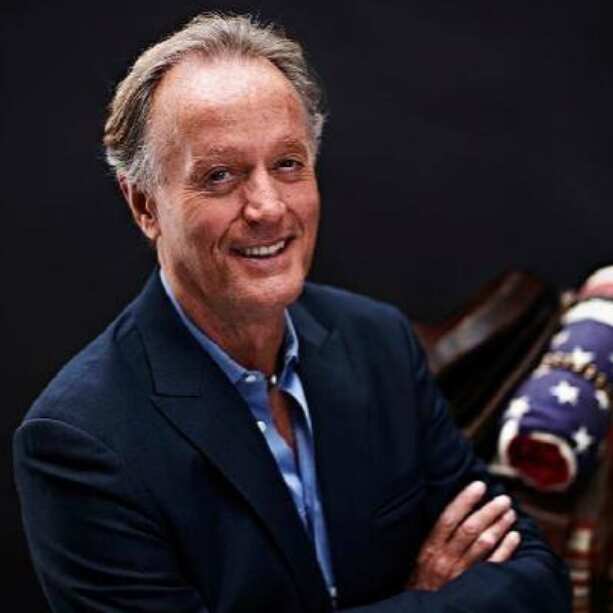 The celebrated actor and director died after suffering respiratory failure due to lung cancer. His family asked for privacy to grieve him and did not disclose further information about his health and death. Most people will remember him for his great achievements in the film industry and his best performances. So, when did Peter Fonda die, and what has he left behind?
Peter Fonda
How old is Peter Fonda? Well, the talented actor was born on February 23, 1940, in New York City, USA. Peter Fonda age at the time of his death was 79, barely six months after celebrating his recent birthday. He was just six months away from hitting 80.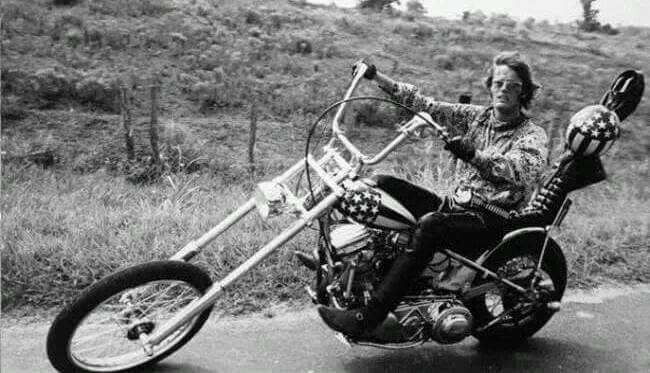 He was born to Frances Ford Seymour and Henry Fonda who was also a star actor in the American film industry. Henry was born on May 16, 1905, Grand Island, Nebraska and died on August 12, 1982, Los Angeles, California aged 77. He featured in more than 90 films in over six decades. Jane Fonda is Peter's sister. His half-sisters are Amy Fonda and the late Frances Brokaw who died on March 10, 2008.
READ ALSO: David Hedison bio: wife, net worth, movies and TV shows
When did Peter Fonda die?
Peter died on August 16, 2019, at his home in Los Angeles, USA. According to his family, he passed away in the early hours of the morning, surrounded by his family after battling with lung cancer for a long time. He also had a history with cigarette smocking before quitting at some point.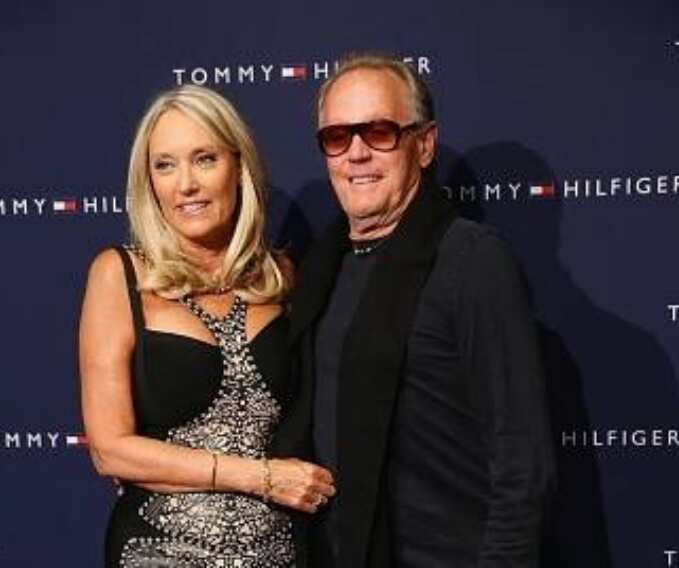 Peter Fonda family
He left behind his wife Parky DeVogelaere and his daughter Bridget and son Justin. Both Bridget and Justin also took their careers in film, therefore, maintaining the family legacy. The Easy Rider actor also had previous marriages with Susan Brewer and Portia Crockett. DeVogelaere was his third wife.
His family led in paying tribute with a peaceful statement.
'While we mourn the loss of this sweet and gracious man, we also wish for all to celebrate his indomitable spirit and love of life. In honour of Peter, please raise a glass to freedom.'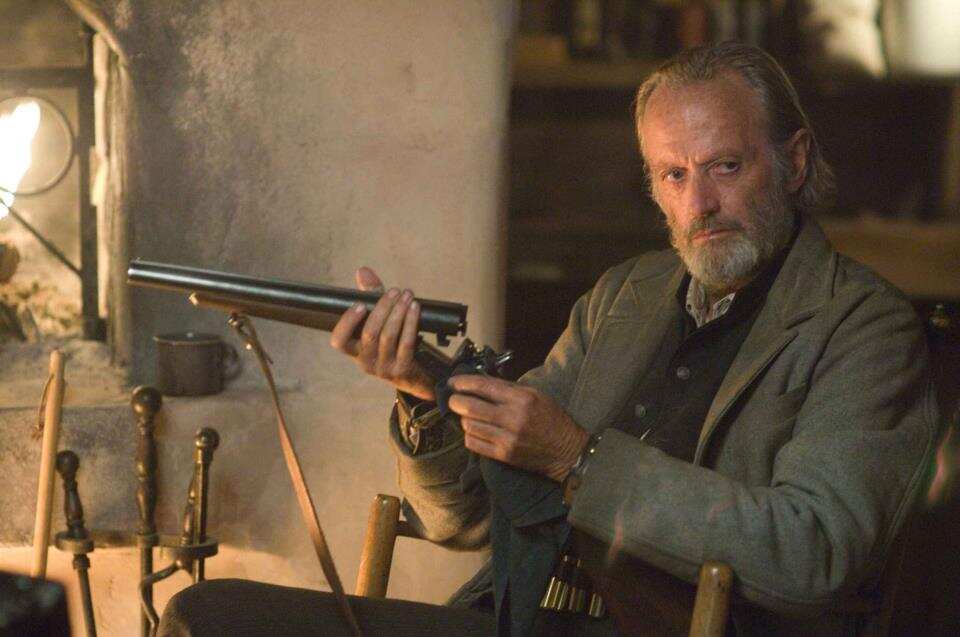 His sister, Jane, an American actress, political activist and former fashion model, also joined other celebrities in praising her late brother.
'I am very sad. He was my sweet-hearted baby brother,' the actress said. 'The talker of the family. I have had beautiful alone time with him these last days. He went out laughing.'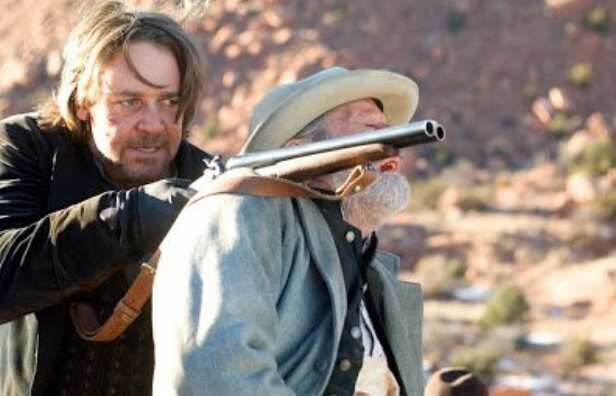 Career achievement
The Hollywood legend made his film debut back in 1963, starring in a romantic comedy Tammy and the Doctor opposite Sandra Dee. It opened up more opportunities for him before featuring in Easy Rider as Wyatt, that brought him to the limelight. He also starred in other films including The Wild Angels (1966), The Trip (1967), Ulee's Gold (1997), and The Limey (1999). He received numerous awards and nominations for displaying great performances, including an Oscar nomination for the best original screenplay for Easy Rider.
Peter Fonda made vast contributions in the American film industry. His hard work, dedication and passion in acting are some of the qualities most upcoming actors pick from him. His sudden death is a massive blow not only to his family but also to his friends and fans at large. He leaves behind a rich legacy that will go down in history books.
READ ALSO: Dylan Sprayberry bio: age, height, who is he dating?
Source: Legit.ng