Yovi – It's Allowed ft. Davido, Zlatan Ibile: audio, reactions
As the year progresses, artists continue to release hits and work together with others in perfect collaborations. Yovi – It's Allowed is a product of such collaborations as Yovi brings together Davido and Ibile to supplement the quality of his latest banger titled It's Allowed.
The fact that Yovi features big names such as Davido and Zlatan is almost an assurance that this tune is legit. You can be sure that the quality is on point. Here are more interesting details about the banger.
Yovi – It's Allowed description
Released: 18th August 2019
Format: Audio
Genre: Afrobeat
Length: 3 minutes 33 seconds
Yovi – It's Allowed reactions and review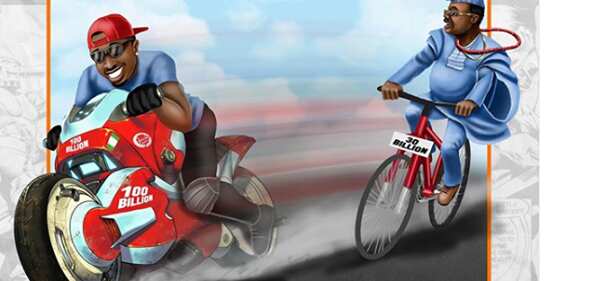 All who listened to the song have had great things to say about it. From the fact that the beats are on point, the other aspect that makes this song popular is the fact that the featured artists are some of the best in the industry. Here are samples of what fans have had to say on YouTube so far:
Osamudiamen Ahanor: if you know you are a fan's of Davido and zlatan gether here and hit the like
Okonofua Prince: I think oBO is all I need in music industry... Love u plenty OBO proudly Nigeria
evans ABRAHAM: As a member of the Comment Reading Association (CRA), I'm only here to read comments. Please keep the comments short and simple. We do appreciate your typing effort. Also, please watch your spelling. Thank you and have a great day!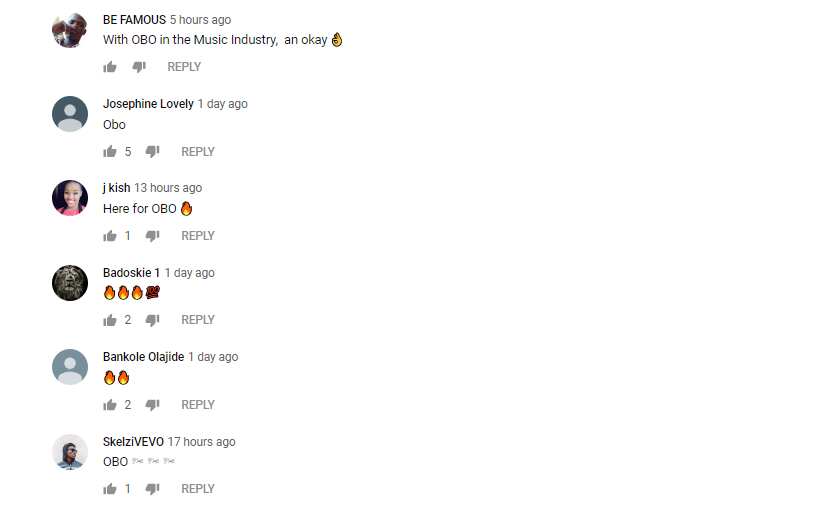 Fans cannot help but applaud the artists.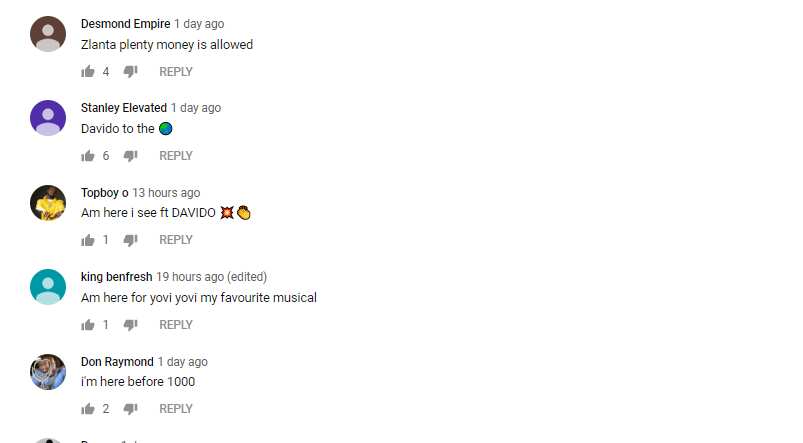 Even as different people applaud their favourite artist, it is clear that the song continues to receive massive support.
READ ALSO: Reggie 'N' Bollie - Break It Down: video, reactions
Yovi – It's Allowed download
With such a great performance, you will probably want to have the song as part of your playlist. To do so, you must download it from a viable site. Consider the following links:
Yovi – It's Allowed is one tune that many will find amazing. What do you think about it? Is it a miss or a hit? Would you recommend it to your friends? Let us know in the comment section below and feel free to share it with everyone in your circle.
READ ALSO:
DJ Cuppy – Gelato ft. Zlatan Ibile: audio, lyrics, reactions
Jorja Smith - Be Honest ft. Burna Boy: video, lyrics, reactions
Sarkodie - Do You ft. Mr Eazi: video, lyrics, reactions
Source: Legit.ng