Harry Styles, the former one direction band member was supposed to have been part of the Little Mermaid's Live Disney production. He would have starred alongside Grown-ish actress Halle Bailey who will be playing Ariel. Other notable faces would be Melissa McCarthy starring as Ursula, Jacob Tremblay who will be voicing Flounder and Awkwafina who will be voicing Scuttle.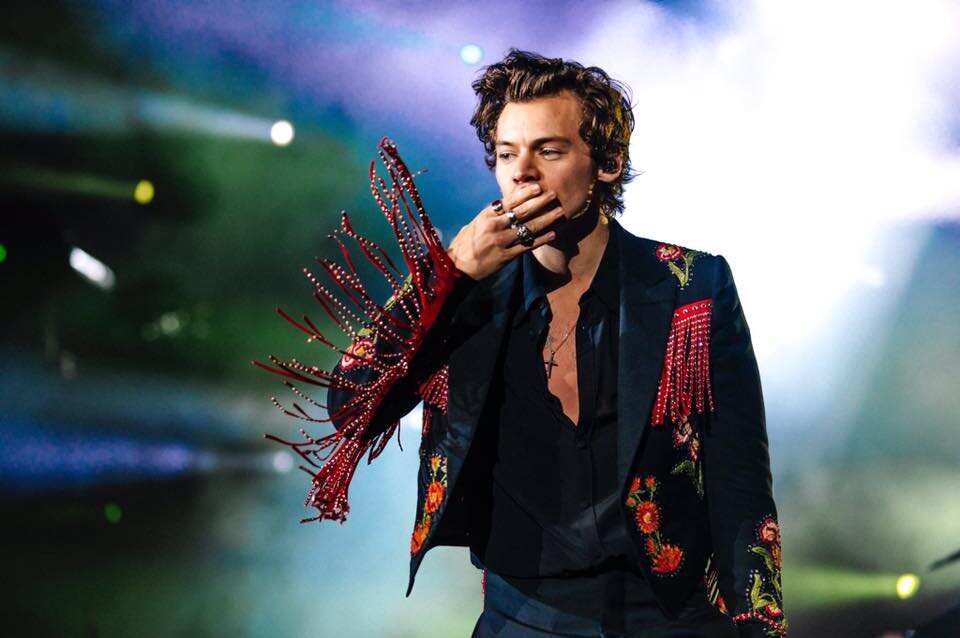 The excitement of the former musician joining in as Prince Eric in the movie died down when he turned down the offer. It had been previously reported that he had accepted the role after the announcement was made a month ago. Both the AMC Theaters and Regal Cinemas had tweeted his acceptance but later took down the tweet as confirmations were made later on.
Harry Styles will not be Prince Eric in Little Mermaid
While his acting debut was in Christopher Nolan's WWII epic Dunkirk, Harry Styles turned down the opportunity to be one of Little Mermaid's main cast despite being a fan of the show. He had recently been considered to play Elvis Presley in Baz Luhrmann's musical movie, but the part was given to Austin Butler. It had been reported earlier that Harry was in talks for the role on Little Mermaid, but as it turns out, this is not to be. Are you disappointed? Did you look forward to the show because of him?
READ ALSO: The Handmaid's Tale season 3 finale recap and where to watch
Details about the new Little Mermaid show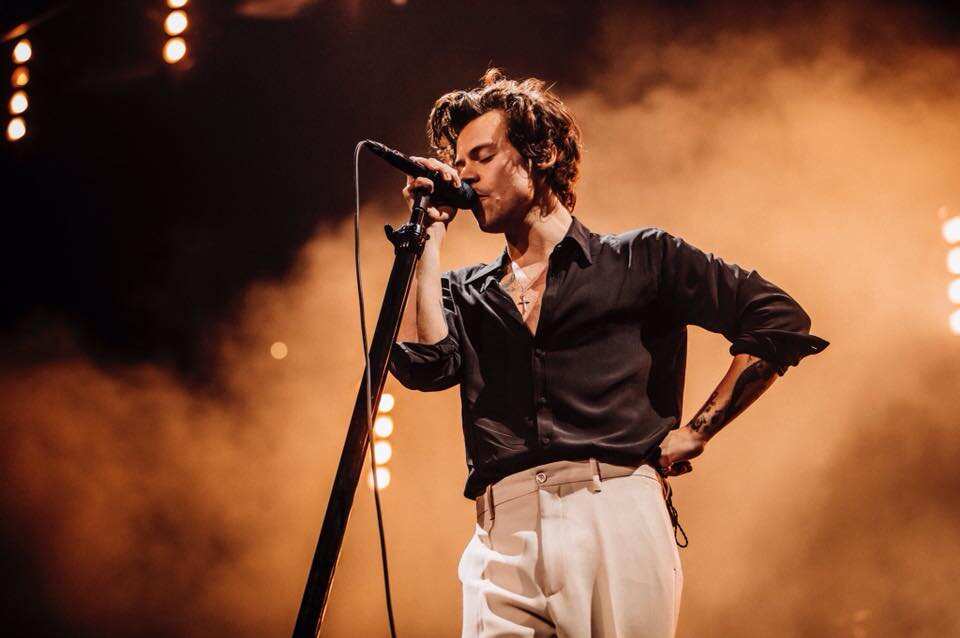 This remake will be directed by Rob Marshall and acted from a script that was written by David Magee. If you loved the nasty witch Ursula, then you better get ready to see her again as Melissa McCarthy prepares to take the role. New songwriters for the show will be Lin-Manuel Miranda and Alan Menken whose task would be to come up with new tunes to serve as additions for the show besides the classic ones we are accustomed to. In addition to song-writing, Miranda also serves as the executive director together with Marc Platt, Rob Marshall, and John DeLuca.
The animated story is a classic one as it centres around Ariel's desire to explore the world beyond the sea. After saving the prince, she sought the services of the sea witch Ursula who takes her voice as a trade-in for her chance to meet prince Eric whom she had saved before.
With everything almost set, the movie is expected to begin production in 2020. It would be interesting to watch how things turn out in the end. Who will become Prince Eric?
Harry Styles may have turned down the chance to star as Prince Eric in the remake of Little Mermaid role, but he remains a favourite artist that is loved by many. It would be interesting to follow his journey in the acting career he just started.
READ ALSO: