International Left-Handers Day is here to mark that the world has two beautiful sides, and they are equally precious. Lefties have gone a long way of struggling for their comfort in the right-handed world. It is time to celebrate the invention of handy scissors and tin openers, and congratulate your left-handed friends and even celebs!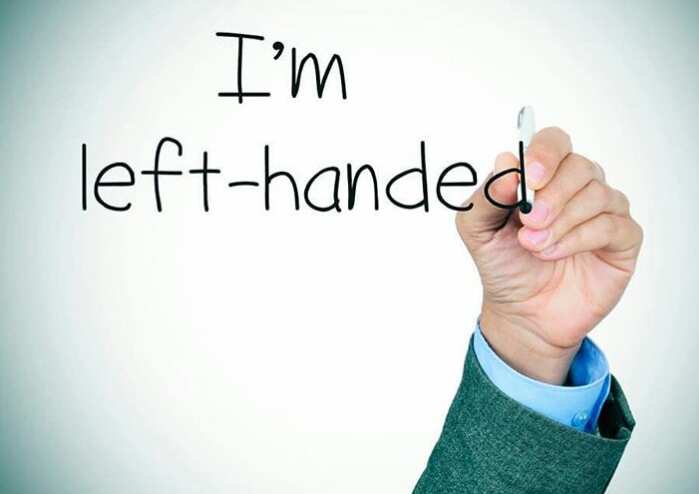 Being a leftie in the right-handed world may be tough. For centuries, sinistrals were treated with much prejudice due to religious beliefs or superstitions. They were forced to use their right hands, to change their nature and self, and it was hard and painful. Luckily, it is the 21st century now, and in most societies, people can be who they are and celebrate their uniqueness.
Who was the first to celebrate Left-Handers Day?
The first time sinistrality was celebrated on a particular day was in 1976. Dean R. Campbell, who founded the Left-Handers International Inc, chose this day to raise awareness of southpaws who have to survive in the world where right hands are considered predominant.
In 1997, two decades after the first celebration, the day was recognised and declared officially by the Left-Hander's Day Club. Today, we can see thousands of sinistrals from around the world sharing their experience, challenges and achievements on social media.
Why did humanity need Left-Handers Day?
Writing in spiral notebooks, trying to cut with usual scissors or opening usual doors is a problem for today's southpaws. Still, the difficulties their left-handed ancestors needed to survive were much more severe. In the Middle Ages, European lefties were considered possessed by evil spirits or the Devil himself. In many cultures, the left hand itself is considered 'dirty', and it is not good to use it for handshakes, eating or so. Even the word 'sinistrality' that means 'left-handedness' comes from the Latin word 'sinister' that used to mean both 'left' and 'evil'.
READ ALSO: Public holiday in Nigeria 2019 updated: Eid-el-Kabir added to the list
This is why southpaws have endured a lot of suffering being persecuted for religious or cultural reasons. Even several centuries ago, children could suffer much at schools where teachers used to force them to use their right hands and punished them mercilessly.
Now, as we know that people are equal and equally great, no matter which hand of theirs is predominant, it is vital to attract more attention to the inconvenience of the world meant for right-handed ones. All those door and door handles, the location of major elements on vehicle dashboards, scissors, and so on – all this creates a lot of injuries and discomfort to sinistrals.
A list of celebrities to greet on Left-Handers Day
Through history, many great minds and talents were southpaws. Leonardo Da Vinci and Raphael, Joan of Arc and Alexander the Great, Aristotle, Friedrich Nietzsche and Franz Kafka, Wolfgang Mozart and Ludwig van Beethoven, Albert Einstein and Isaak Newton, and many others.
They passed away many years and centuries ago. Still, we can greet those lefties who live beside us today. Just look at how many brilliant personalities have a dominant left hand.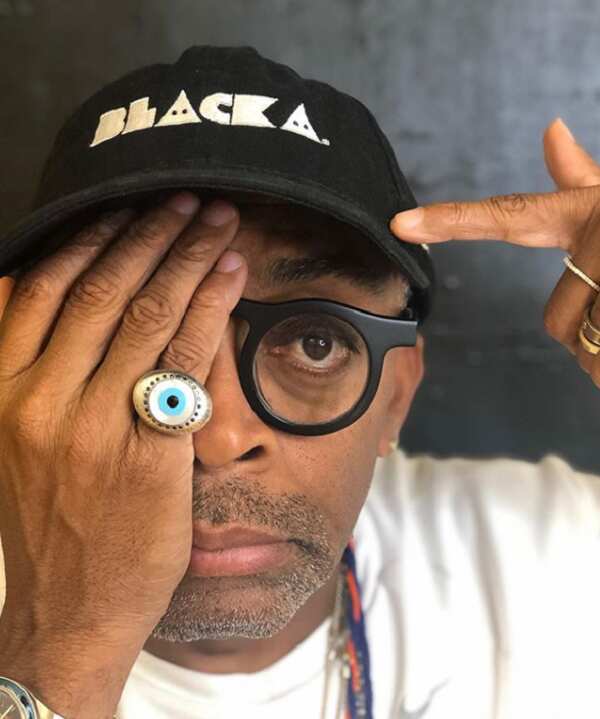 Spike Lee, a film director, writer and producer from the USA
Barack Obama, the 44th president of the USA (the first one of African-American origin)
Whoopi Goldberg, a famous American actress
Emeka Ike, a popular Nollywood actor and businessman who owns a TV channel
Robert De Niro, a famous American actor
Paul McCartney, a British musician, a former member of 'The Beatles'
Lady Gaga, a popular singer, based in the US
Jimi Hendrix, one of the most prominent guitarists ever, singer/songwriter
Desmond Elliot, a Nigerian actor and, since recent time, a member of the Lagos State House of Assembly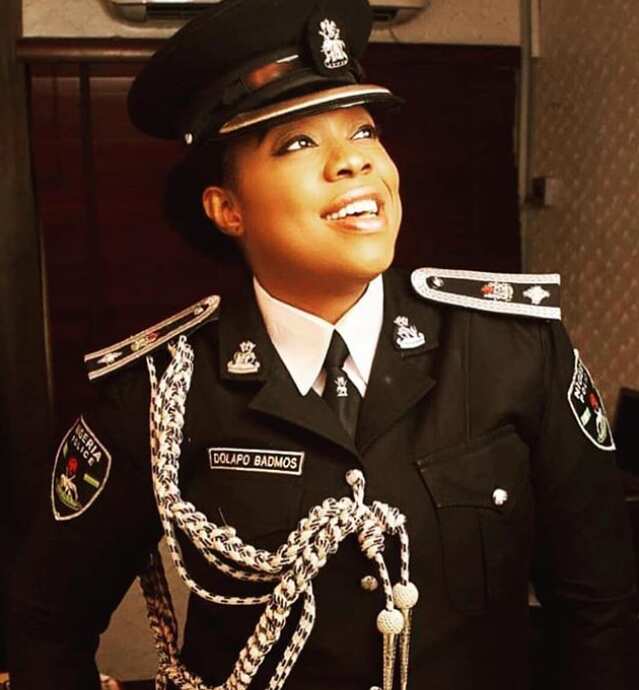 Funke Akindele, one of the most prominent Nigerian actresses
Justin Bieber, a popular young pop singer
Jim Carrey, one of the most brilliant Hollywood comedians
Bill Gates, the 'father' of Microsoft
Angelina Jolie, a famous American actress
Morgan Freeman, a Hollywood veteran
Adesua Etomi, one of the most beautiful Nollywood actresses
Kirk Franklin, one of the brightest gospel stars of today
Chiwetel Ejiofor, a famous British actor of Nigerian origin
Prince William of Great Britain (just like his father, Prince Charles)
Bruce Willis, a famous Hollywood actor
Tony Iommi, a legendary guitarist who played in 'Black Sabbath'
Oprah Winfrey, best known for her talk show and social activities
Keanu Reeves, a famous Hollywood actor
Pierce Brosnan, one of the most famous actors who played James Bond
Curtis Jackson, known to the world as 50 Cent, a famous American rapper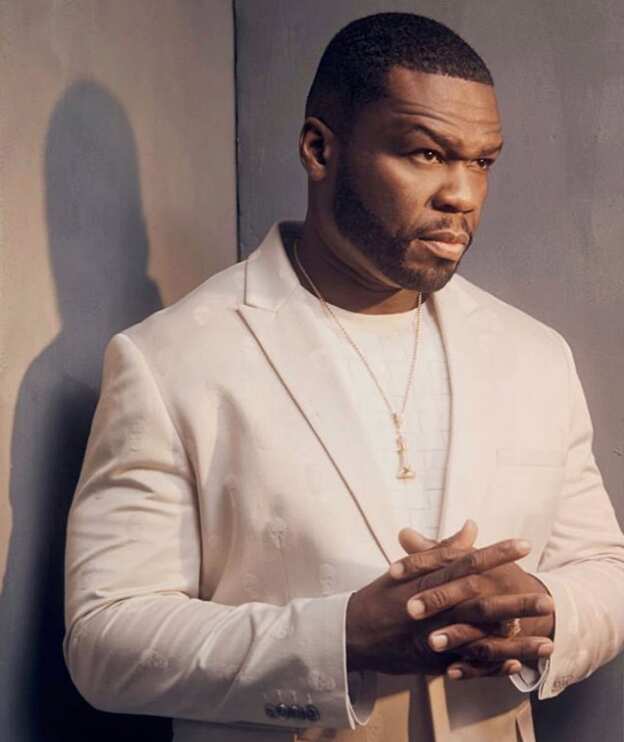 Robert Redford, a Hollywood veteran
LeBron James, a professional basketball star from the USA
Bill Clinton, the 42nd president of the USA
Uhuru Kenyatta, the current president of Kenya
Phil Collins, a musician, a former member of 'Genesis'
If you are sinistral, if you have left-handed friends, International Left-Handers Day is meant for celebration. Hopefully, with its help, the world will become a more comfortable place for everyone who lives in it.