One of the world's top video game streamers, Tyler Blevins (popularly known as Ninja) recently took to social media to express his discontent with renowned streaming service, Twitch. This was after adult content appeared on his offline channel on 11th August 2019. Visitors who checked into the channel were treated to a live view of lewd content, something that did not go down well with the famous pink-and-blue hair streamer. Where did things go wrong between Ninja and the Amazon-owned company?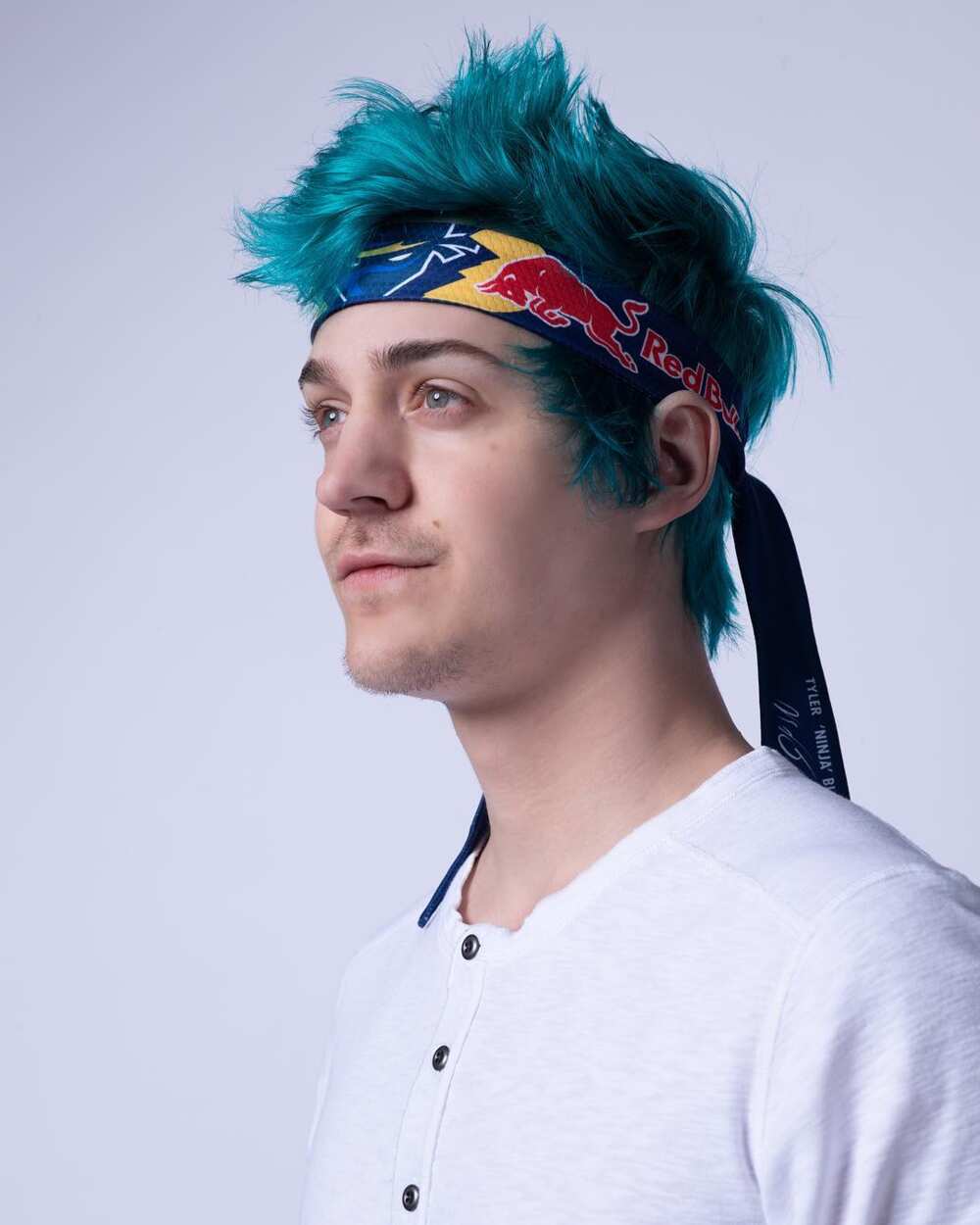 Before Ninja and Twitch's ugly breakup, the gamer was famous for his live sessions of the popular game, Fortnite. Blevins had more than fourteen million followers on his Twitch channel by the time he decided to move to rival service, Microsoft Mixer. His channel remained accessible to viewers even though it was offline in terms of new streaming activity.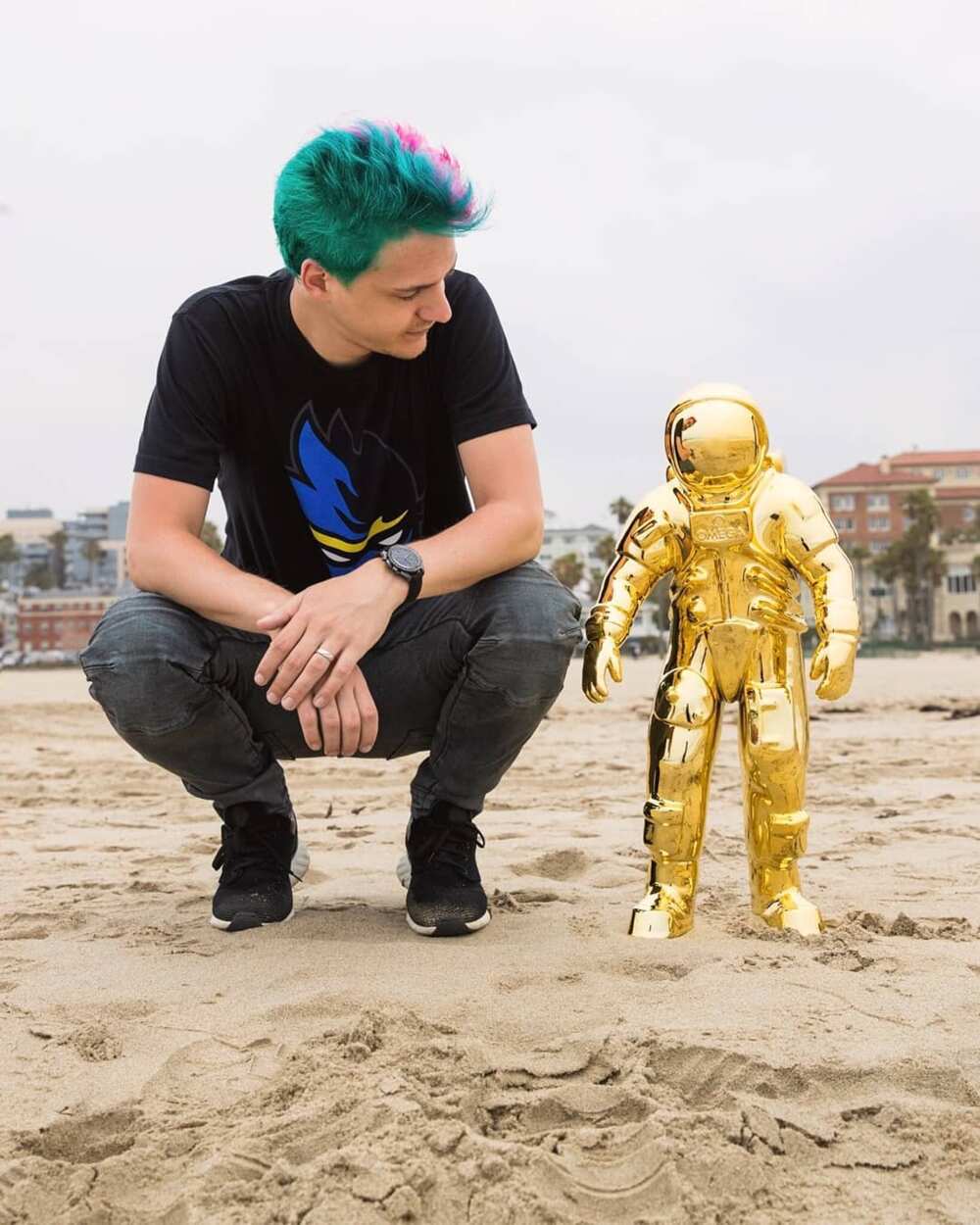 The Twitch-Ninja adult content feud
When Blevins left Twitch in favour of Mixer, the Amazon-owned streaming service decided to display the top Fortnite channels by other users on Ninja's offline page. Since the live streams were sorted by the number of views, those with most views appeared as the top recommendations. Problems arose when a pornography channel became the top recommendation for people visiting Ninja's channel. Visitors would then click on the live stream which directed them to a live view of adult content. This was accompanied by Ninja's branding at the top of the web page.
Ninja's reaction
After the appearance of adult content suggested by Twitch on Blevin's channel, the gamer took to social media to air his disgust. In a video that received more than four million views, Ninja expressed his discontent against Twitch and apologized to his fans for the content. He further explained how he had no say in what is recommended on his now-defunct channel. He assured his fans of his efforts to have his entire Twitch channel brought down.
READ ALSO: 10 best sites for streaming movies free
Twitch's response
The company's CEO (Emmett Shear) explained that the problem arose from a content recommendation experiment gone awry. He clarified that content such as what appeared on Ninja's channel violated the company's terms of service and that the channel had been permanently suspended. In a Twitter statement, Shear apologized to Blevins stating that what happened was not Twitch's intent. He further made it known that such a thing should not have occurred and the company cannot make any excuses.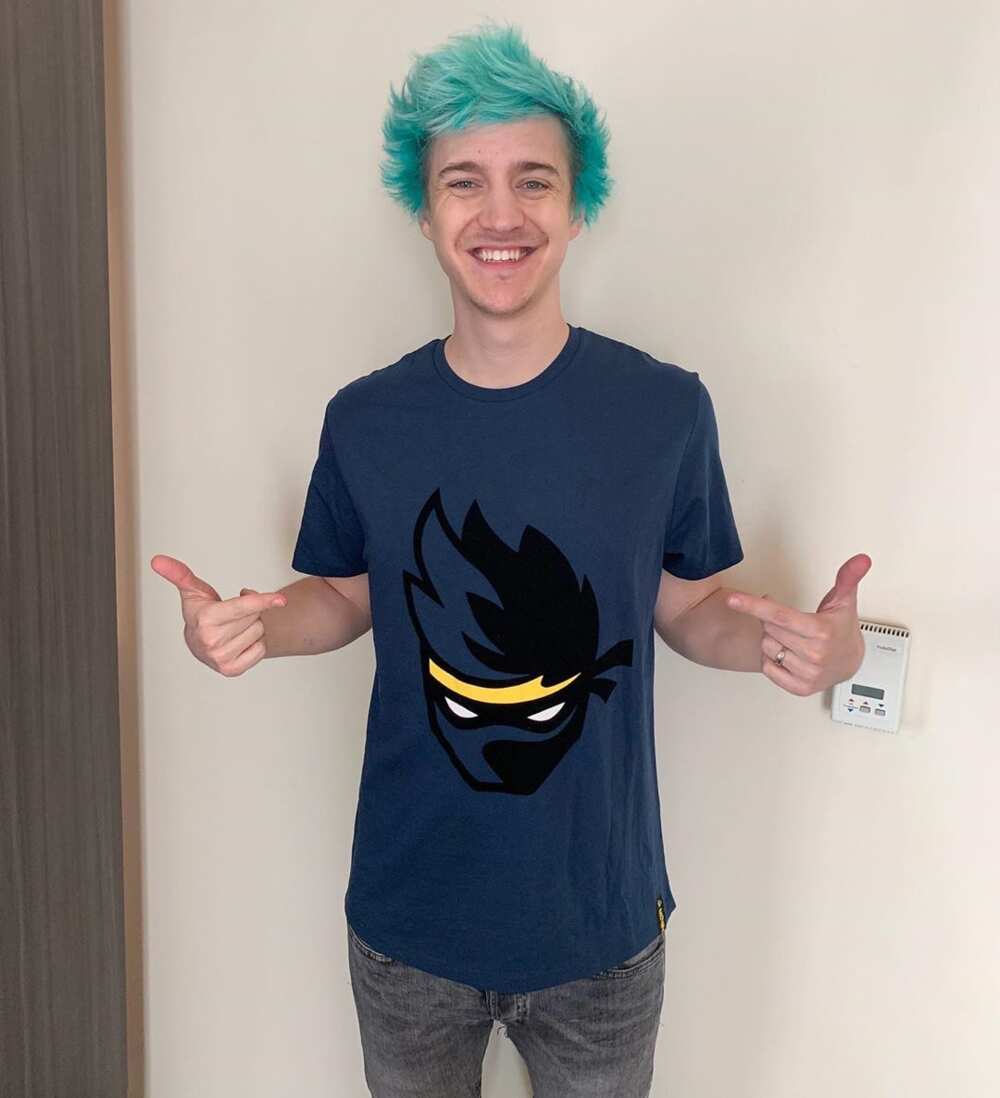 How did it all happen?
Around the same time Blevins left, the Amazon-owned firm began experimenting with a new recommendation algorithm. This turned Ninja's dormant channel into active advertising space for other streams. Recommendations are powerful advertising tools for game streaming services such as Twitch. The new algorithm displayed the top videos in a particular category on dormant sites. This implies that Fortnite streams would be featured on Ninja's channel.
READ ALSO: 10 best upcoming games in 2019
According to Twitch, a 'bad actor' artificially inflated the viewership on their adult content channel, making it seem like it was among the most viewed videos. They then placed it under the Fortnite category, thus sending it automatically to Ninja's dormant channel. This was a high-profile slip-up on Twitch's part and raised serious content moderation questions.
It is not entirely surprising that a streaming service can host problematic streams. Unlike text-based services such as Twitter and Facebook, live-view networks cannot easily moderate real-time content. The companies mostly rely on humans to detect problematic streams. The challenge arises because humans cannot pre-emptively scan live streams for adult content since the videos take place in real-time. After the Ninja event, though, Twitch will undoubtedly feel the need to make improvements in its system moderation strategy.
READ ALSO: Death Stranding: trailer, gameplay, release date, cast