Brody Jenner bio: net worth, siblings, ex wife drama
Brody Jenner is a famous American TV personality, model and socialite. He is famous for being part of the reality series 'The Princes of Malibu' back in 2005. He has also been part of 'Keeping Up with the Kardashians'.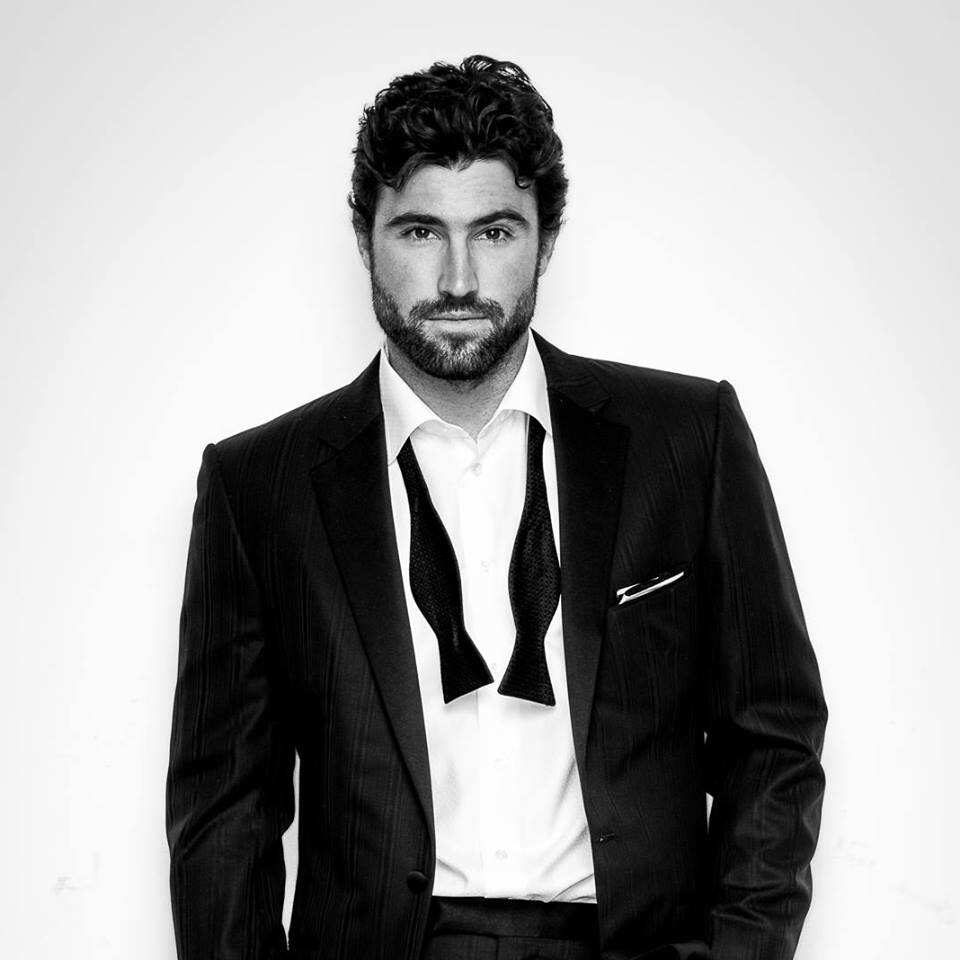 Brody Jenner has recently been on the news because of everyone's take on his marital situation.
Profile summary
Real name: Sam Brody Jenner
Date of birth: 21st August, 1983
Age: 35 years
Place of birth: Los Angeles, USA
Profession: TV personality, socialite and actor
Height: 6 feet
Weight: 78 kg
Biography
Here is everything you need to know about the star.
Family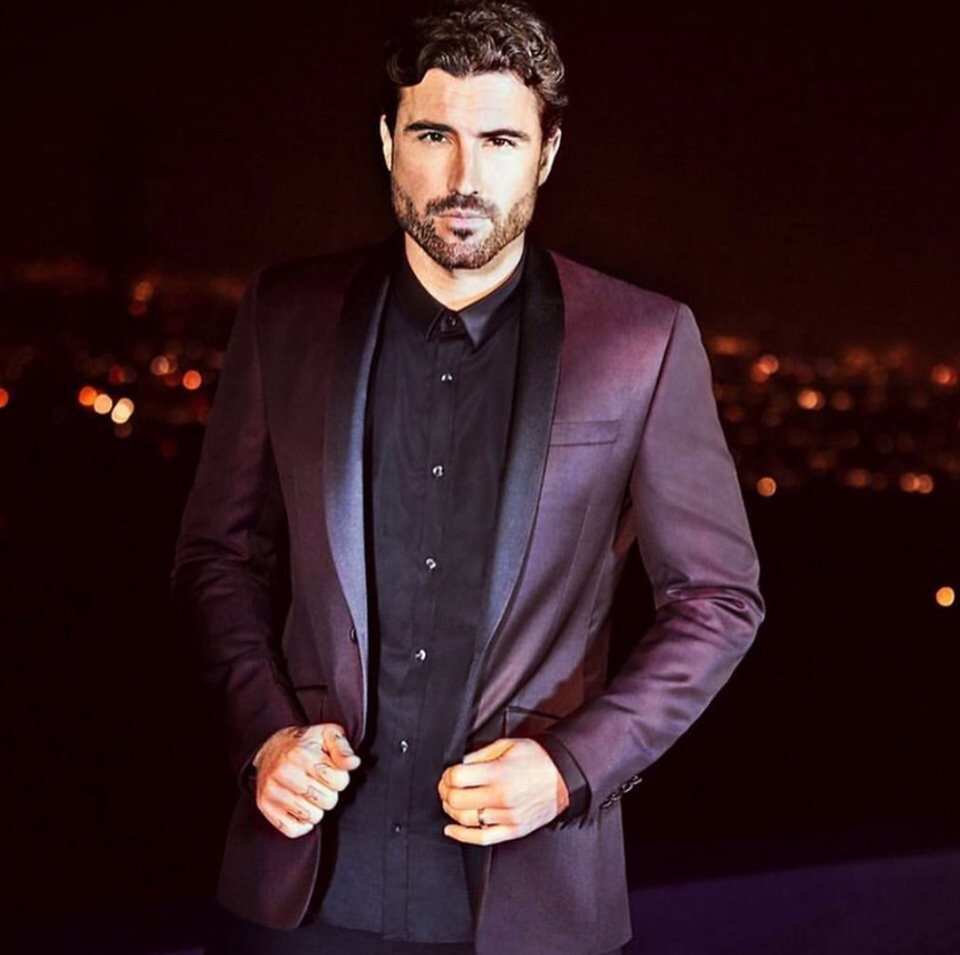 He was born in 1983. This addresses the concerns of Brody Jenner age. His father is Caitlyn Jenner who was formerly known as Bruce Jenner. Brody Jenner mom is Linda Thompson, a former beauty pageant winner and actress.
Brody Jenner siblings include his half-brother Burton 'Burt' and half-sister Cassandra 'Cassey' Jenner through his father's marriage to their mother Chrystie Crownover.
He is also the brother to Brandon, who is a TV personality as well. His parents divorced in 1986 and his dad married Kris Kardashian in 1991. Kris is the ex-wife of Robert Kardashian. This made him step-brother to Kim, Khloe, Courtney and Rob Kardashian. He also became the half-brother to Kendall and Kylie Jenner.
READ ALSO: Cash Warren bio: net worth, parents, married life
Brody Jenner wife
The actor got married to Kaitlynn Carter in June 2018. They got engaged in 2016. Brody Jenner wedding was attended by 50 members of his family and a few close friends. Unfortunately, his father was not able to attend the wedding. As it turns out, Caitlyn Jenner had engagements that could not be cancelled as they had been scheduled months earlier.
Brody and Kaitlynn Carter recently split.
Brody Jenner career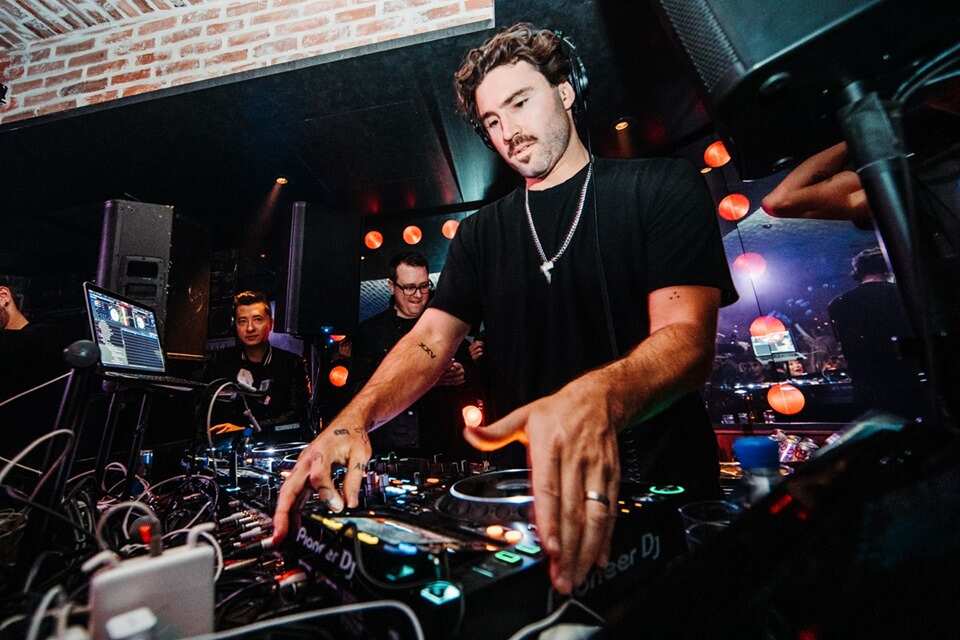 He is a talented individual mainly known for his acting, modelling and socialite activities. He is best known for the shows that he has been part of as explained below.
Brody Jenner shows
He was part of the cast of the reality TV show named The Princes of Malibu in 2005. Also starring in the show were David Foster, Linda Thomson, Caitlyn Jenner and a friend named Spencer Pratt.
He was part of an MTV's reality series in 2006. The show was titled The Hills and was a spin-off of Laguna Beach: The Real Orange County.
In 2008, he was the host and executive producer of Bromance, his reality show whose aim was to get young men to compete to join his entourage.
In 2013, he became part of his siblings' show, 'Keeping up with the Kardashians'.
In 2015, he hosted the talk show Sex with Brody.
In 2019, he returned to MTV as a cast member of The Hills: New Beginnings.
Apart from his acting, he has also been a model for Guess clothing, OP, Agent Provocateur and Cosmogirl.
He is also known to be a DJ, something that many people may not have known since his acting career seems to overshadow all else. He is said to be a highly sought after DJ. He began DJ-ing back in 2014 alongside his friend, DJ William Lifestyle.
Brody Jenner net worth
His net worth is 10 millions US dollars. Most of this has been contributed by his acting activities, not forgetting the modelling bit.
Latest news
The latest news about the actor concerns his separation with Kaitlynn Carter. It has just been a year since the two got married. Some sources reveal that the two were not even legally married in the first place. It is reported that the two decided to separate amicably. The two split in early August 2019.
Those close to the couple said that they always had issues. It also seems that they knew that their marriage was not going to work. One of the major bone of contention was Kaitlynn's desire to become a mother.
Brody Jenner is a celebrity worth following. He is both a brilliant actor and a talented model. His marriage has just ended, and it will be interesting to watch out for what is next for him.
READ ALSO:
Teri Polo bio: net worth, tattoos, death hoax, is she gay?
Miley Cyrus and Liam Hemsworth split: everything you need to know
Ben Foden wedding: all you need to know about his new wife
Source: Legit Nigeria