Why was Priyanka Chopra called a hypocrite?
Priyanka Chopra Jonas is making headlines due to her her infamous tweet following the rise of tension between India and Pakistan over Kashmir. Find out why people are terming her as being hypocritical.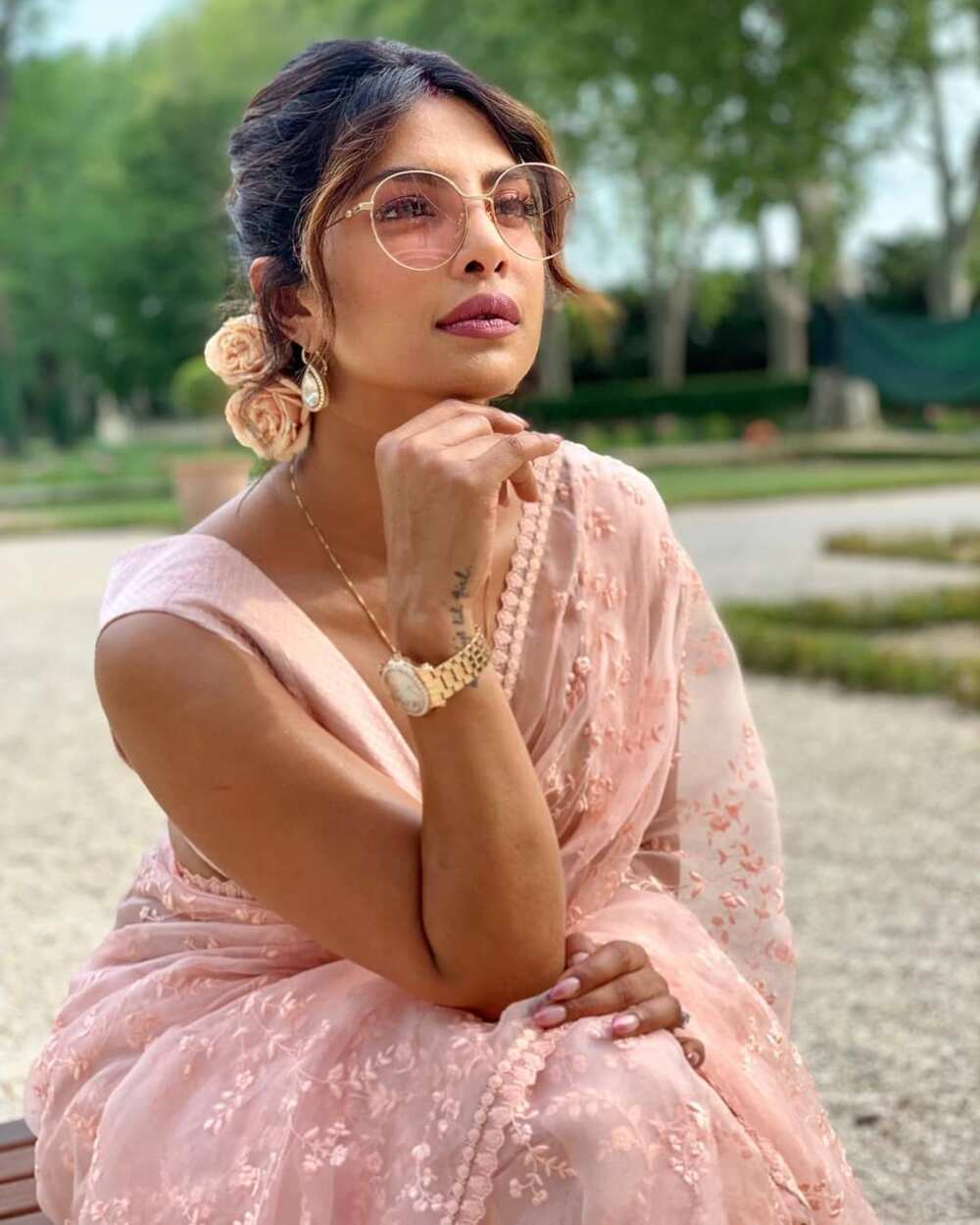 What has made people call her a hypocrite?
Is Priyanka Chopra a hypocrite?
A BeautyCon attendee, Ayesha Malik, called out Chopra for her support of India's war against Pakistan. Ayesha did this in response to a Chopra's February tweet that read,
Jai Hind #IndianArmedForces
Priyanka responded to Ayesha's remarks by saying
I have many many friends from Pakistan, and I am from India. War is not something that I am really fond of, but I am patriotic, so...I'm sorry if I've hurt sentiments, to people who do love me, and have loved me. But I think all of us have a sort of middle ground that we all have to walk, just like you probably do as well
Ayesha Malik's meltdown was caught on camera and is doing rounds on social media platforms. Priyanka is an appointed UNICEF peace ambassador, hence the reason why the tweet seemed rather controversial to what she stands for.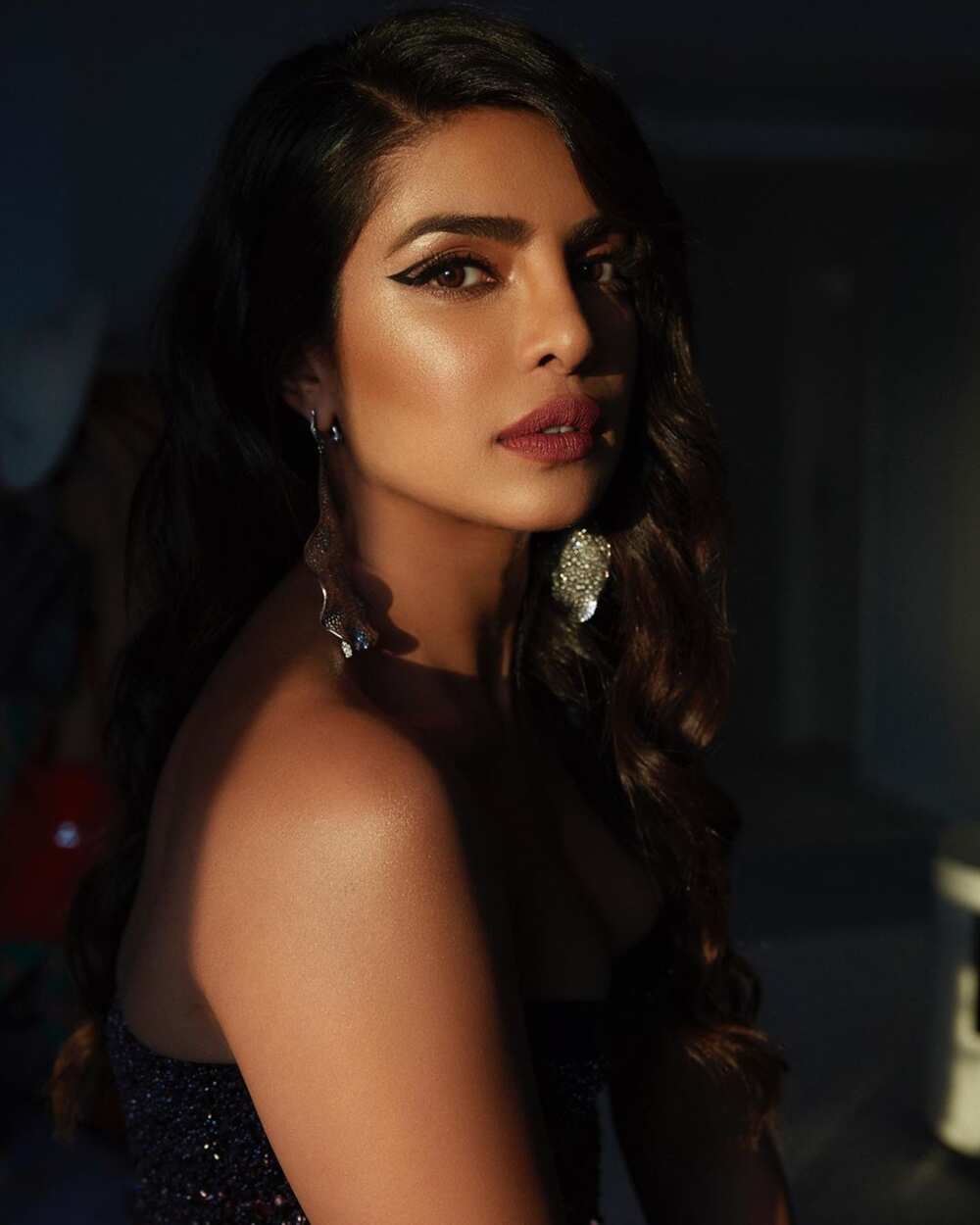 In addition to that, Chopra gained notoriety for alleged hypocrisy during her wedding to Nick Jonas when she used fireworks during her celebration, despite urging other people not to do so.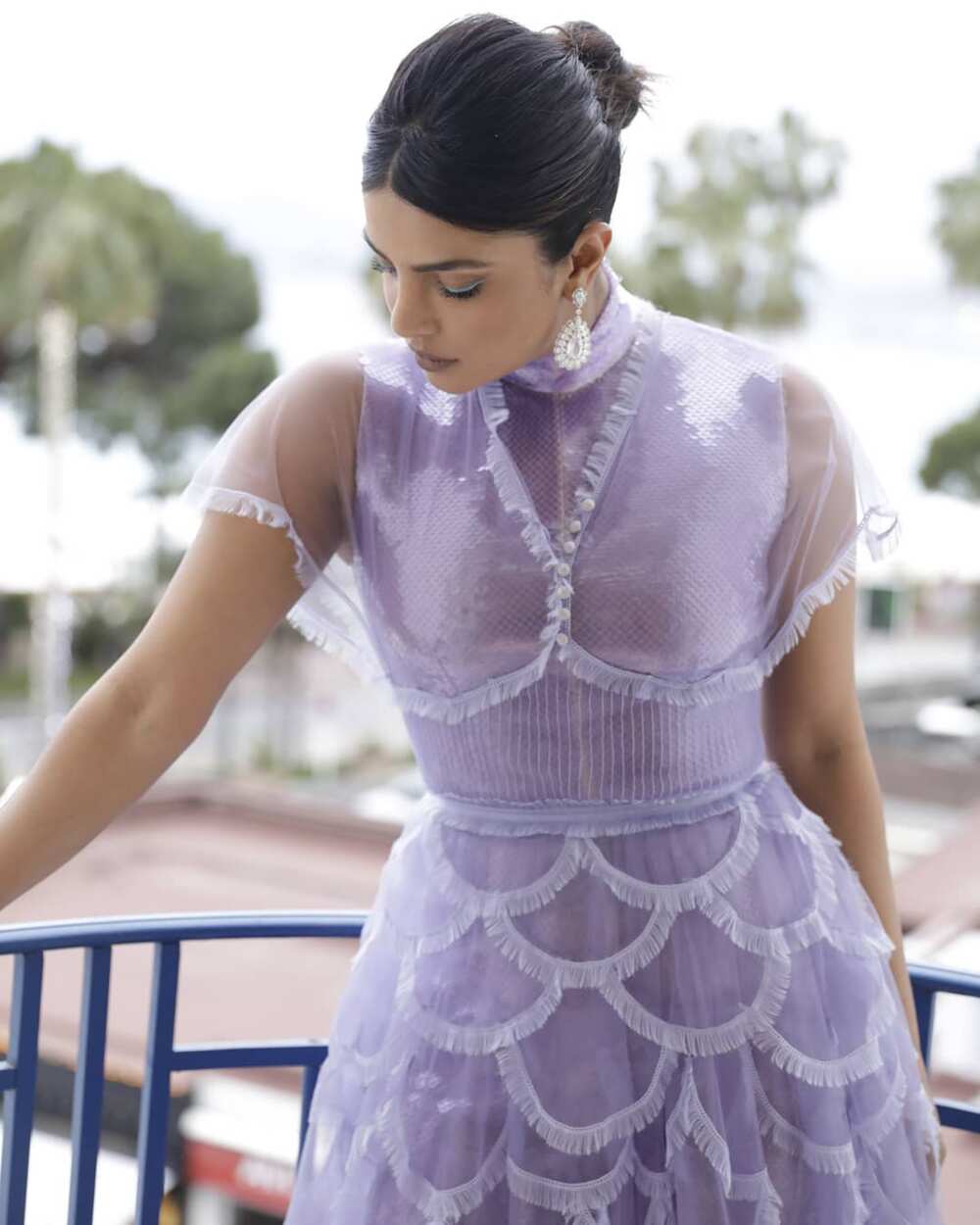 In February, India launched airstrikes in Pakistan territory targeting the Jaish-e- Mohammed terrorist group. The raids came in response to an attack that killed 42 Indians. Shortly afterwards, the Pakistani army claimed to have retaliated and shot down Indian jets. It is these events that precipitated Ayesha Malik's invective during the BeautyCon event. Malik felt offended by Priyanka's tweet in February in which she supports Indian military forces. .
The altercation between Malik and Priyanka Chopra has created an intense debate online. Much of the debate revolves around Chopra's comment, with most people calling her reaction irresponsible.
READ ALSO: Priyanka Chopra and Nick Jonas wedding
Source: Legit.ng