How is Miley Cyrus dealing with the split with Liam Hemsworth?
When news of the Miley Cyrus and Liam Hemsworth relationship first made headlines, most people were so excited since they saw this as another celebrity power couple. Majority of their fans were so excited and even went ahead to say that the two would make such beautiful babies. However, fast forward to August 2019, just eight months after their wedding, the two have called it quits. How is Miley dealing with this?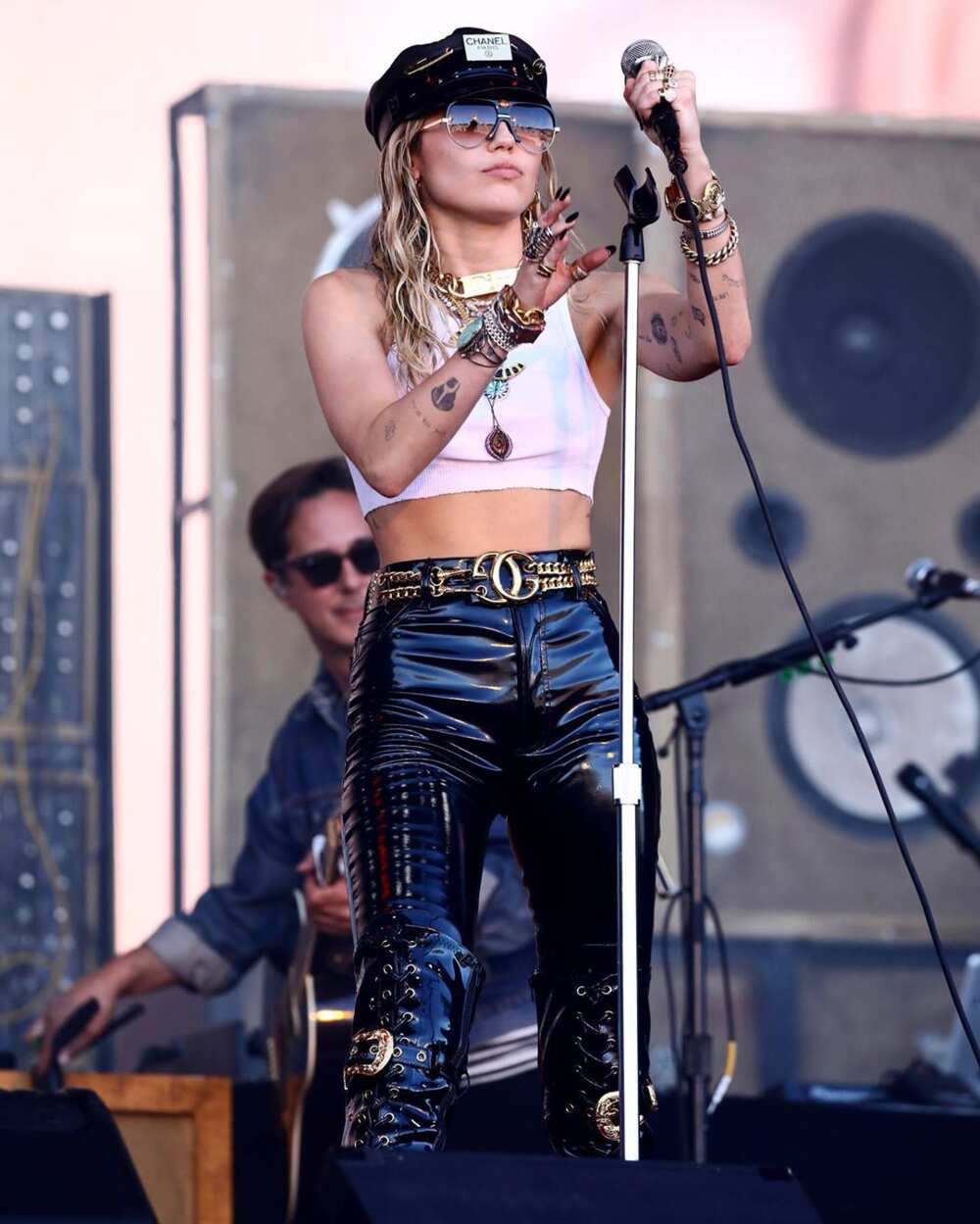 Just eight months after the Miley Cyrus and Liam Hemsworth wedding, both have decided to call it quits.
Liam Hemsworth Miley Cyrus relationship
The Liam-Miley Cyrus wedding took place in December 2018. The two had been in a ten year-on-and-off relationship, during which many people asked, "Who is Miley Cyrus boyfriend?" Since Miley has been in the limelight since her childhood, most people have had questions about her such as, 'How old is Miley Cyrus?' Miley Cyrus age as of 2019 is 26 years old.
Miley Cyrus and Liam Hemsworth split: How Miley is dealing with this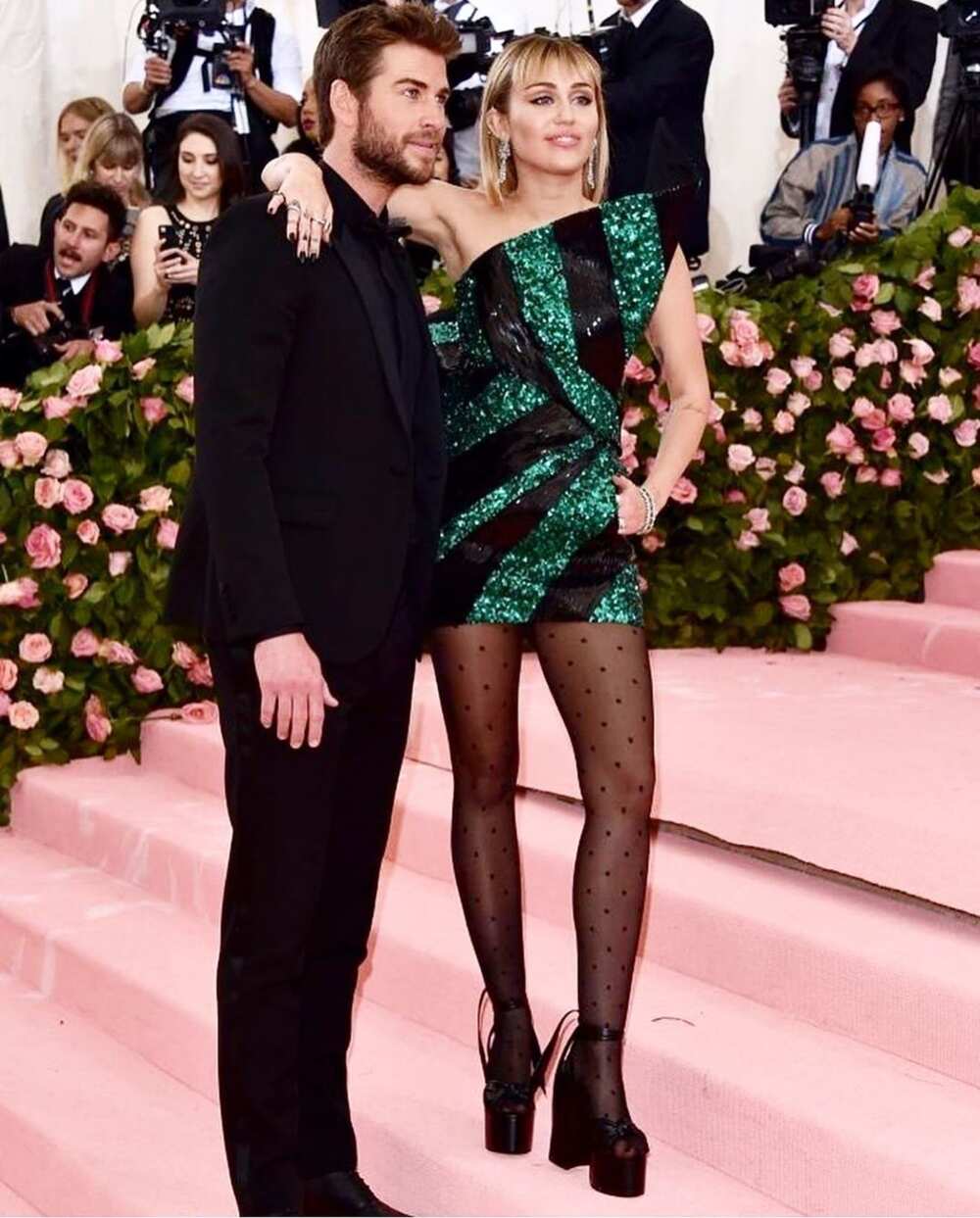 Both parties have come out to address the break up in their own way. On Monday, Liam was spotted looking downcast. How is Miley doing?
Miley is currently on vacation in Italy with Kaitlynn Carter, Brody Jenner's ex. During the trip, Miley and Kaitlynn were photographed kissing. She also recorded and posted a video of herself showing off some naughty solo dance moves in a white bikini.
In addition to this, Miley has also used some Instagram captions to share her views about the break up:
I was taught to respect the planet and its process, and I am committed to doing the same with my own
Don't fight evolution, because you will never win.
She also referenced one of her songs:
Life's a climb... but the view is great.
Her representatives' take on the split
Miley's representative made a statement regarding the split. The representative said that both Miley and Liam had decided that the split was what was best and that the two had decided to focus on themselves and their careers. The representative also acknowledged that the two will still be the dedicated guardians to all the animals they share. The representative ended the statement by asking the public to respect their privacy.
Are we surprised?
There are a couple of clues that fans noted and believe foreshadowed the Miley Cyrus Liam Hemsworth split. One of them is the fact that in early June, both Miley and Liam were seen leaving a grocery store situated in Los Angeles, without any visible weddings rings. Miley did not have on her engagement ring as well.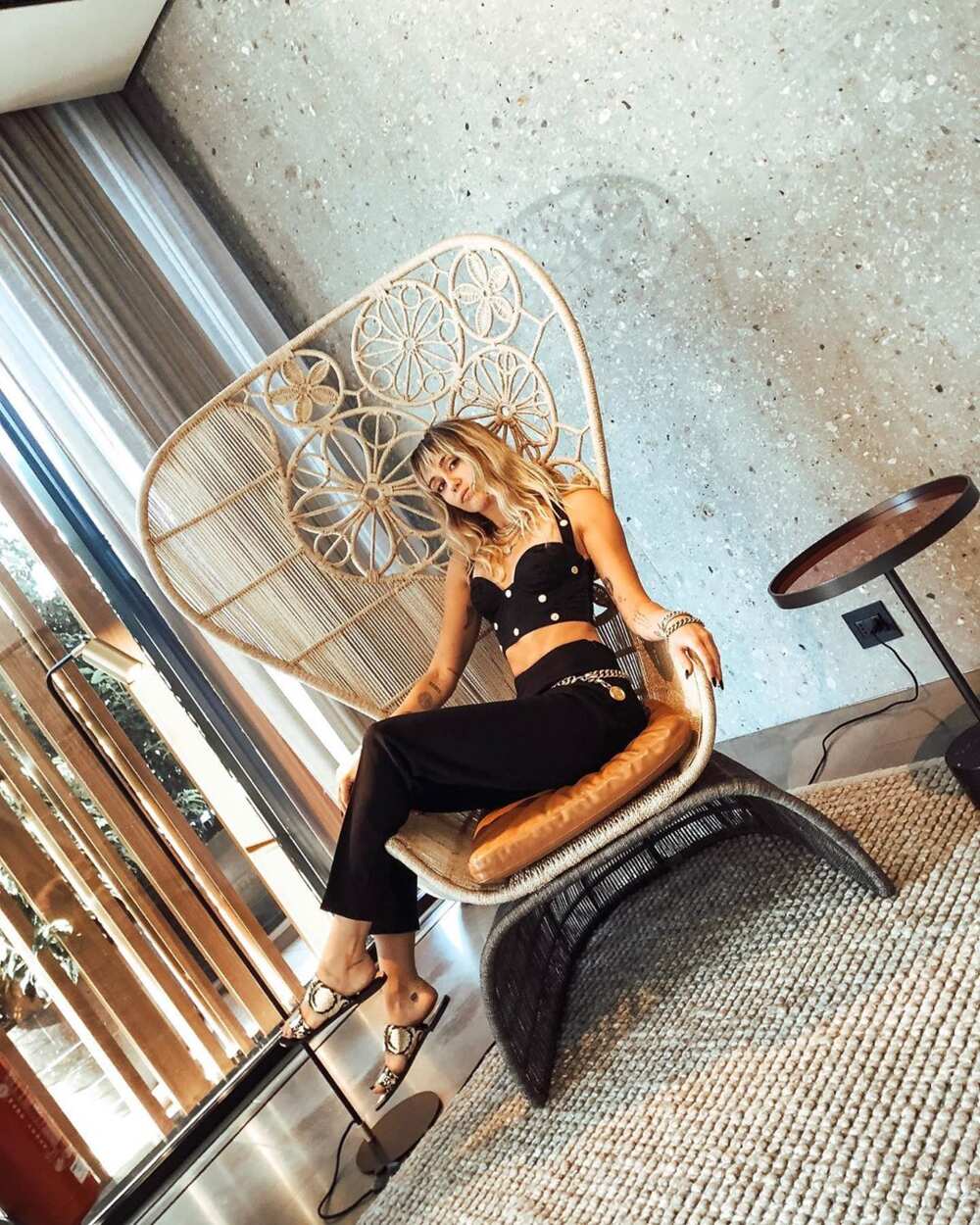 In addition to the photographs emerging at the Los Angeles grocery store, most pictures that have been taken of the two over the last couple of months show none of them with their wedding bands. This left most people asking themselves 'Is Miley Cyrus married? Other fans also believe that the wild side Miley has been showing over the last couple of months might also have led to their separation.
Her controversial stage persona which includes flashing one of her boobs at the 2019 Glastonbury Festival and even twerking on Robin Thicke has made most people condemn the singer. The "Wrecking Ball" hitmaker also shouted the words "I'm F--king Sick of Men" when she was performing her banger "Wrecking Ball" at the Tinderbox Festival in Denmark. All these indications are proof why many people were not surprised by their split.
READ ALSO: Miley Cyrus and Liam Hemsworth split: everything you need to know
Liam Hemsworth's take on the split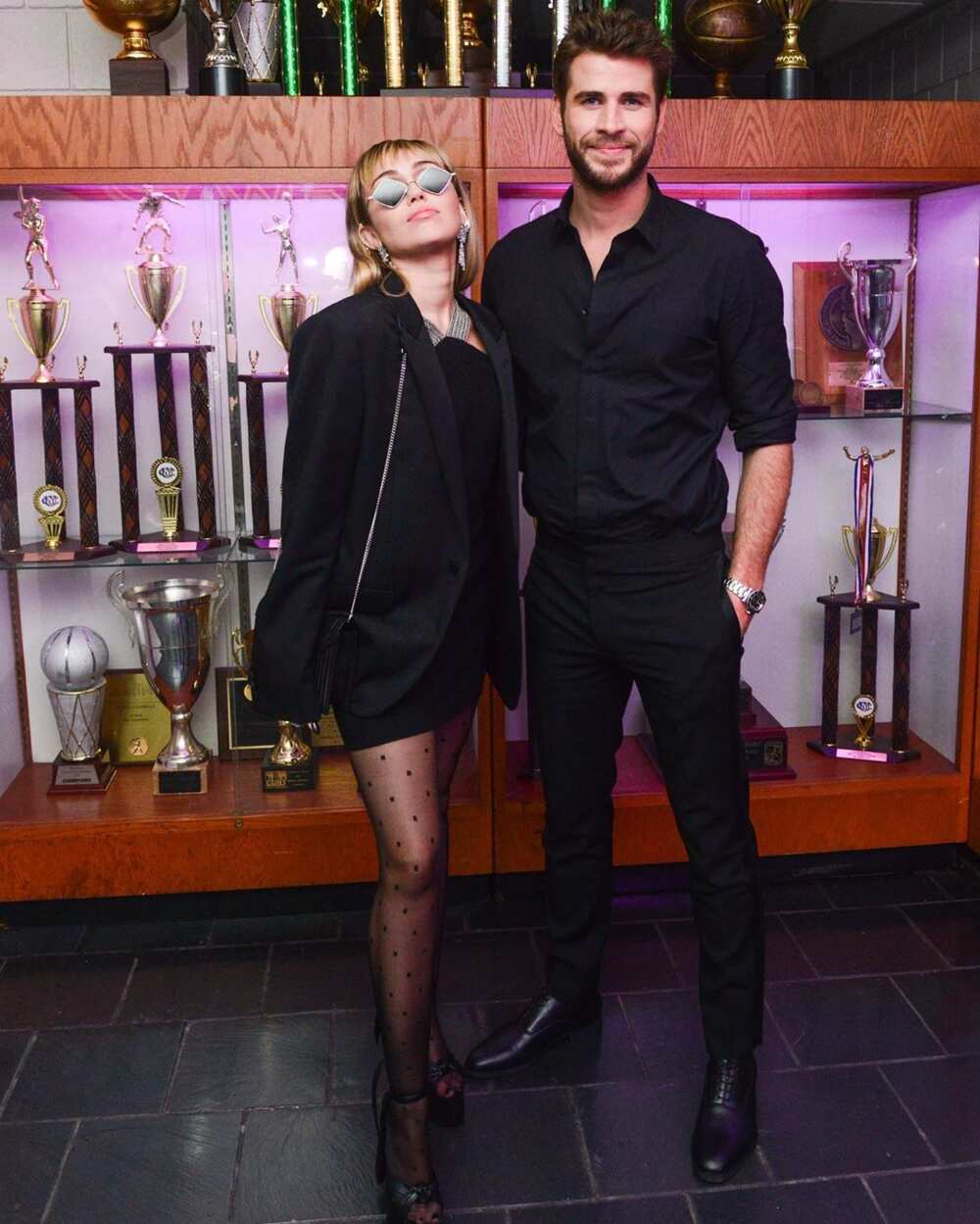 Liam was in Australia when the photos of his now ex-wife kissing the ex of Brody Jenner emerged. According to dailymail.co.uk, after they bumped into Liam while he was walking around Byron Bay, he appeared to be shocked with the unfolding drama.
He went ahead to tell Daily Mail that they could not understand what it was like to be in such a situation. Liam shut Daily Mail down by acknowledging that he did not want to talk about the situation.
Were you shocked by the Miley Cyrus Liam Hemsworth split? Although some people have hopes of the lovebirds rekindling their love, most, however, believe that it this will never happen.
READ ALSO: Gigi Hadid's dating history: is Tyler Cameron her new boyfriend?
Source: Legit.ng