Pokemon Sword and Shield: what do we know from the new trailer?
The new game "Pokemon Sword and Shield" is coming out soon, and fans are already super excited. Both lifelong and new admirers of Pokemon games are eagerly anticipating the official release of the game and are wondering about the features of the Pokemon Sword and Shield game. Find out everything that is known about the game so far.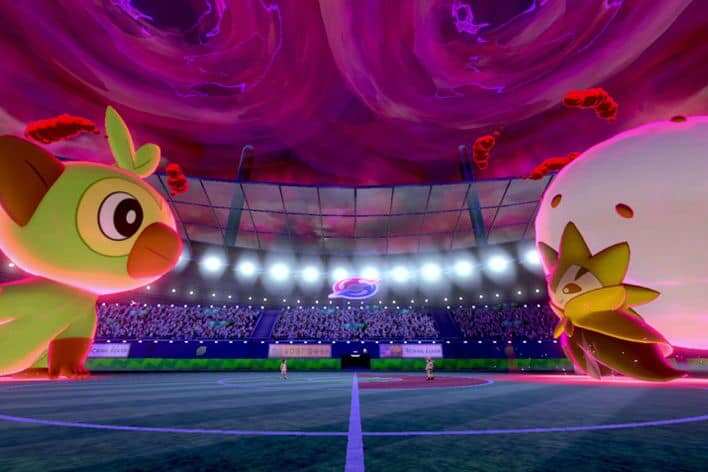 The latest Pokemon Sword and Shield leaks tell everything that we need to know about this innovative game. Fans were blessed with another trailer that shows all the brand new gameplay features that leaves people excited for the Pokemon Sword and Shield release. Are you also excited?
Pokemon Sword and Shield news
The new two-minute Pokemon Sword and Shield trailer gave us a valuable insight into the world of these magical creatures. In the clip, we can see some of the new Pokemon Sword and Shield designs that we will be able to use in the game. Also, you could have an exclusive look on a few rivals that we will be ready to fight against when the game comes out. Finally, the Galarian forms for your classic creatures are revealed, and the trailer demonstrated a new Pokemon called Morpeko, who has two forms depending on its hunger: "full belly mode" and "hangry."
If you put the news together with the information that is already known about the upcoming release, you can see the gameplay promises to be mind-blowing.
What are some special features of the game?
Jobs. One big surprise to the fans was that your Pokemon can now have a freelancing career, which will earn you experience points.
Team Yell. The latest trailer showed some new villains who come as a team under the name "Team Yell." They are the trainers that you will face against. .
New models. Despite general concern that the developers have chosen to utilise the old 3DS models of the characters for the purpose of cutting costs, these rumours have been dispelled. For this game, brand new models have been made from scratch.
Exclusive Gym Leaders. Some of the exclusive Pokemon Sword and Shield characters will appear in this version of the game. In Sword, it will be Bea, who is a karate prodigy; in Shield, it will be Allister, the emo king.
Gigantamaxing. This special feature will be available to players who want to boost their Pokemon's power and use a unique move, called a G-Max move.
More new Pokemon. The Pokemon Sword and Shield Pokemon potential is vast and endless. In the new release, you will be encountering more of these adorable creatures: for instance, there is a lovely puppy Yamper, a steel dragon Duraludon, an ice-cream sundae Alcremie, and a coal chunk Rolycoly. Apart from that, you will be able to play with a sheep Wooloo, a snapping turtle Drednaw, a fancy lady Gossifleur, and a raven Corviknight.
It is doubling down. Not all Pokemon creatures will be appearing in this iteration. While many fans were not happy with this decision from the developers, there will still be a lot of exciting things to do and adventures to play. The creators decided to stick with those that exist in the Galar region. They confirmed that even if not all the characters will be present in this version, it does not mean that they will not appear in the future ones. Besides, this game will be the first one from the franchise not to feature all the Pokemon species that have existed so far. It seems to be a logical decision, given that there are more than 800 various species.
Max raid battles. Like in the previous releases, there is a feature where the trainers can create a team with up to three people online and catch species that hold more power.
READ ALSO: Most expensive Pokemon card 2019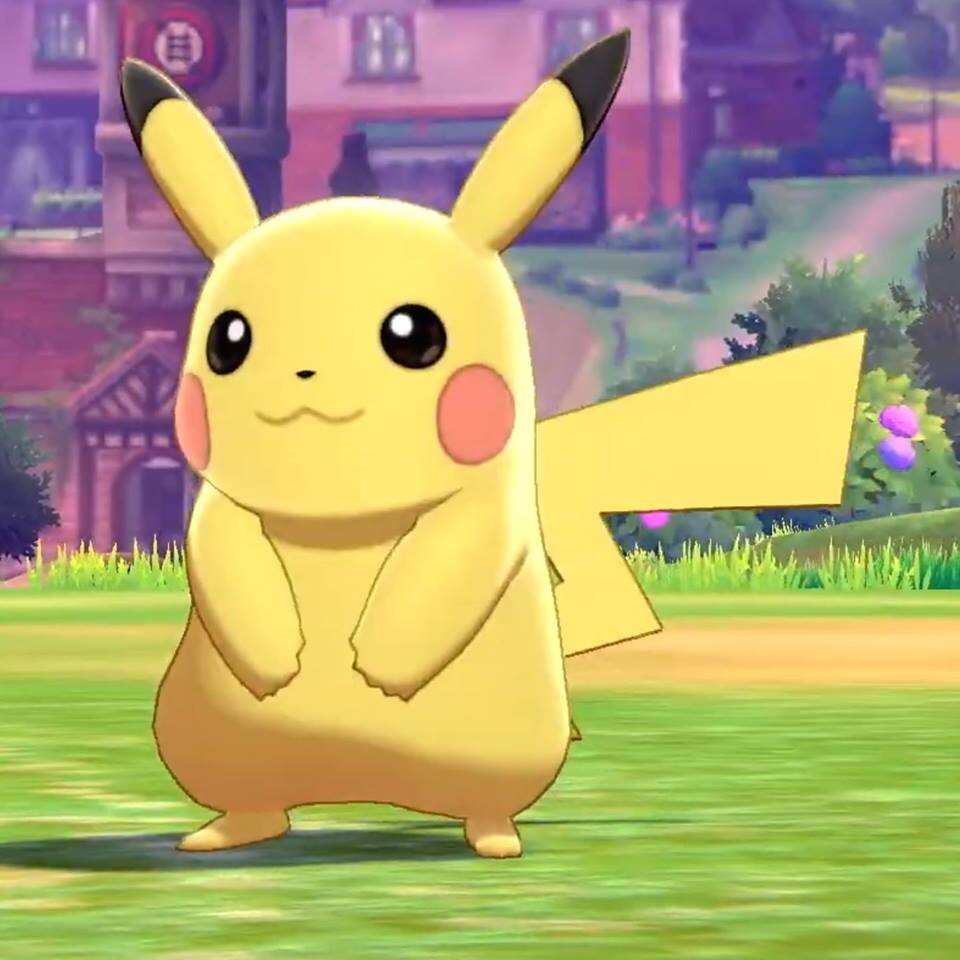 Dynamax mode. Trainers will be allowed to make their creatures have extra power. The player can only activate it once during the battle, and it will last three turns before reverting to the normal state.
New stadiums. Trainers will fight leaders in the arenas instead of gyms like usual. These huge stadiums will be full of cheering people.
New characters. The brand new rival in this release is called Hop, and we know that his older brother is a champion of Galar. Professor Magnolia, together with her right hand Sonia, will be guiding you.
Customizable outfits. The Sword and Shield edition will feature some of the designs created in a competition held by Uniqlo. There will probably be more options for costumes that the player can choose from.
New region. The game is set in a new area called Galar, which is loosely inspired by the countryside and cities of England.
3D models. The latest release has a 3D animation look, and while some hardcore fans might miss the old school charm of 2D pixels, we are getting a new modern style.
Pokemon Sword and Shield release date
Lots of people are wondering, "When does Pokemon Sword and Shield come out?" The game's developers revealed that the long-anticipated release would be on November 15th, 2019. It also came to light that the pre-orders will soon be available.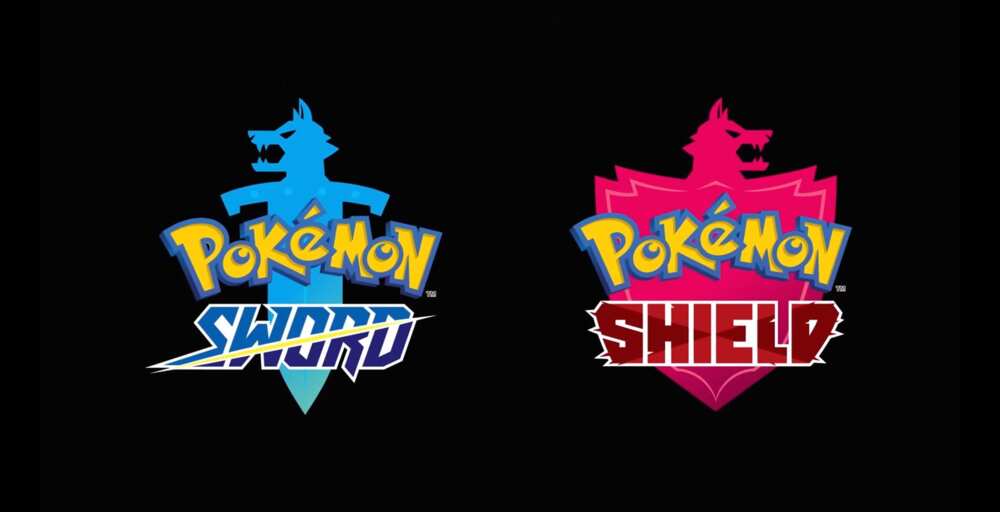 Hopefully, all these latest updates about Pokemon Sword and Shield were useful to Pokemon fans.
READ ALSO: Nintendo Switch vs. Nintendo Switch Lite: key differences
Source: Legit.ng