Former Manchester United striker Wayne Rooney is set to return to English football but in a somewhat different role and a new destination. His long journey in American soccer is soon coming to an end, and the talented player is already looking forward to embracing a new challenge in his career.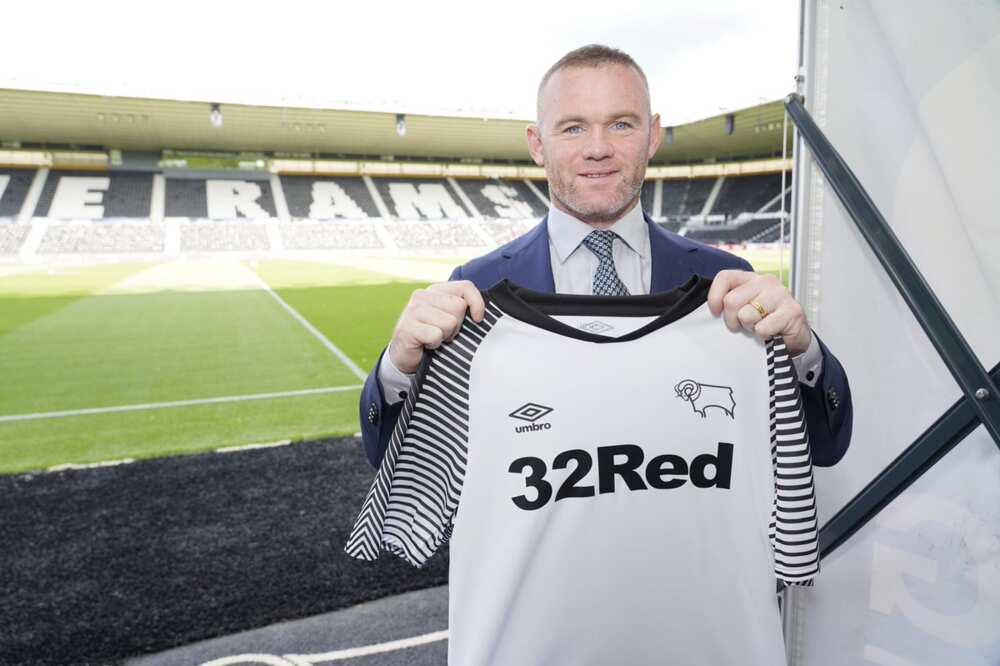 Wayne Rooney agreed to join Championship side Derby United as a player-coach and will return to his homeland donning a different colour. His main tasks will be playing for the club as well as doubling as a coach to help the team push for promotions.
Wayne Rooney
The striker is a popular figure and a household name in many parts of the world. His football skills and talent have seen him achieve various success in his career. He was born on October 24, 1985, in Croxteth, Liverpool, England to Jeanette and Thomas Wayne Rooney. His siblings are John and Graham Rooney. The football icon also married Coleen McLoughlin, and both have four sons, namely Kai, Klay, Kit, and Cass.
Rooney was famous during his time at Manchester United where he joined as a young prospect and left as a legend. He is Man United's and England's all-time top scorer in all competitions and generally ranks among the best footballers in history.
Deal with Derby County
There is no doubt the 33 years old still has more to offer to football. Perhaps the reason why he is taking another step in his career rather than retiring and stepping aside as some aged players would do. Rooney signed an 18-month contract with the Championship club that will see him provide his services as a player and coach.
Derby County narrowly missed out on Premier League promotion in the 2018/19 campaign following a heart-breaking playoff final defeat to Aston Villa. Derby was by then coached by Frank Lampard, Rooney's former international teammate who is currently managing Chelsea.
You may be wondering when the sensational striker will join Derby County. Well, the father of four is still playing for Major League Soccer's D.C. United and will move to England in January 2020. It will be a fantastic experience for the striker and his fans who will also be looking forward to seeing their star player return to his homeland.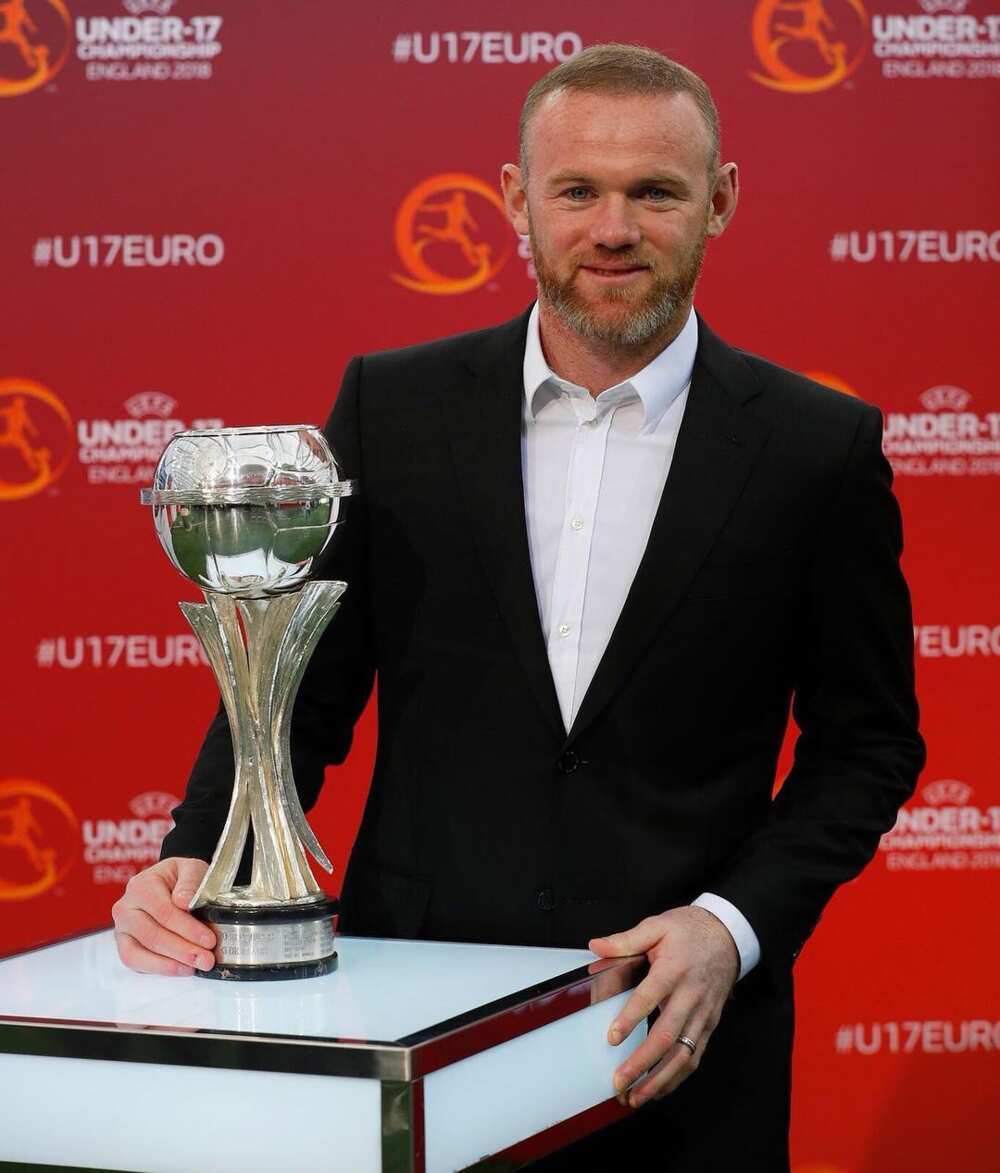 How many clubs has Wayne Rooney played for in his life?
In his club career, the striker has featured for three different teams. From Everton to Manchester United and currently D.C. United, Rooney has undoubtedly enjoyed a great success that is worth mentioning.
MLS career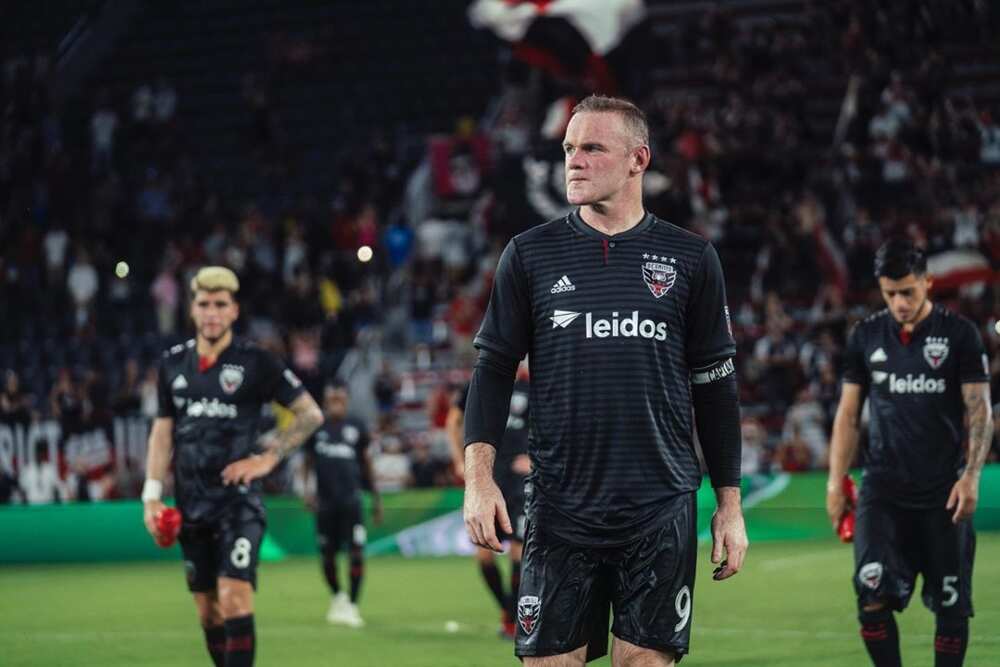 The forward joined D.C. United back in 2018 from Everton and has produced some of the best performances in MLS. He has so far scored 23 goals and assisted 14 times in 43 games for the club. He also guided the team to last season's playoffs. Some of his achievements in MLS include:
Setting a club record for the most braces in a season (four)
D.C. united top scorer 2018/19 season with 12 goals
Highest overall shots (71), shots on goal (31) for D.C. in 2018/19
Nominated for the 2018 Landon Donovan MLS MVP
He won two Alcatel MLS Player of the Week awards (Weeks 25 and 34)
October Player of the Month in MLS
He has four appearances in the MLS Team of the Week
READ ALSO: Christian Eriksen to Manchester United. Could we see this transfer happen?
Rooney also made a resounding impact to help the MLS side record a 10-game unbeaten streak at the end of the 2018/19 regular season. His exit will be a big blow to D.C. United and their fans who will have to adapt to life without the star.
Wayne Rooney at Everton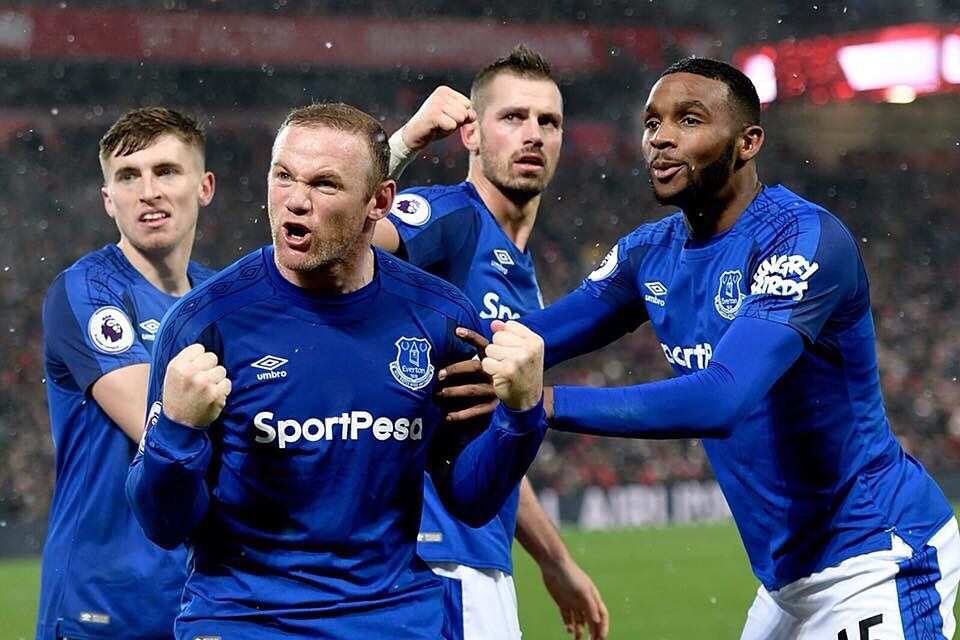 The energetic and creative forward began his professional football career with Everton back in 2002 before joining Manchester United two years later. He returned to his boyhood club, Everton in 2017 after completing his duties at Old Trafford. Rooney made significant impacts at Everton including scoring his 200th Premier League goal while at the club.
Manchester United career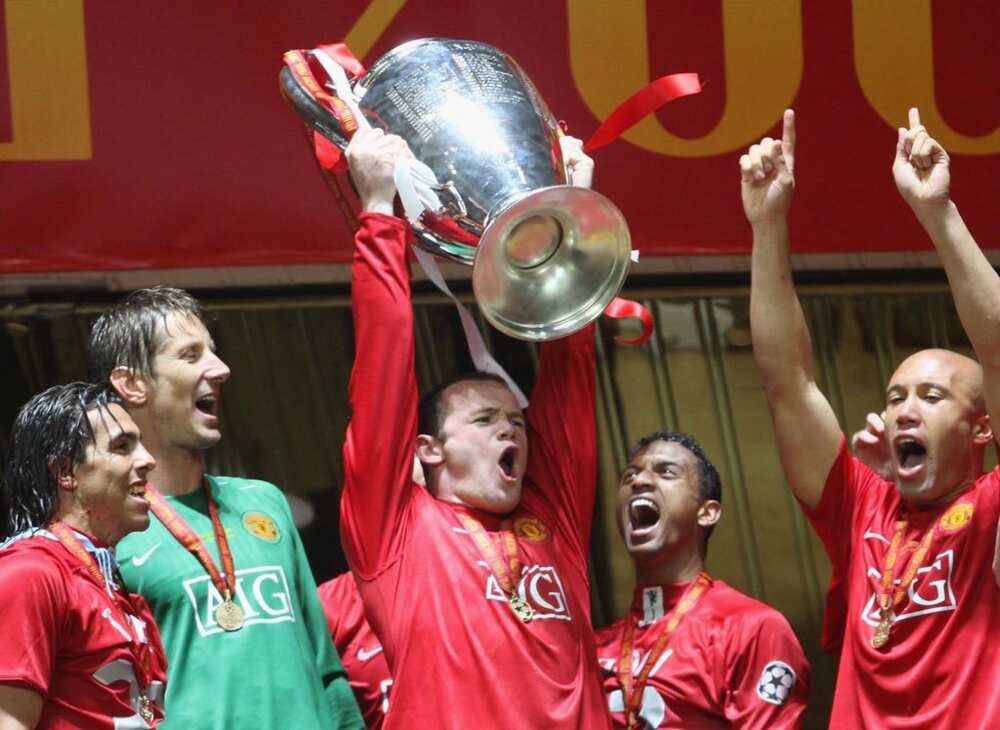 Most people who know Rooney probably identify him with his time at Manchester United. His numbers and records with the Red Devils are remarkable and can compare to only a few. He is United's all-time leading scorer with 253 goals in 559 appearances.
He is ranked second among Premier League's all-time goal scorers with 208 goals, 52 goals behind Allan Shearer. Rooney left a lasting legacy at United which saw him lift several trophies with the club including:
Premier League titles (5)
FA Cup (1)
Champions League (1)
Club World Cup (1)
Europa League (1)
English Super Cup (5)
League Cup (4)
International career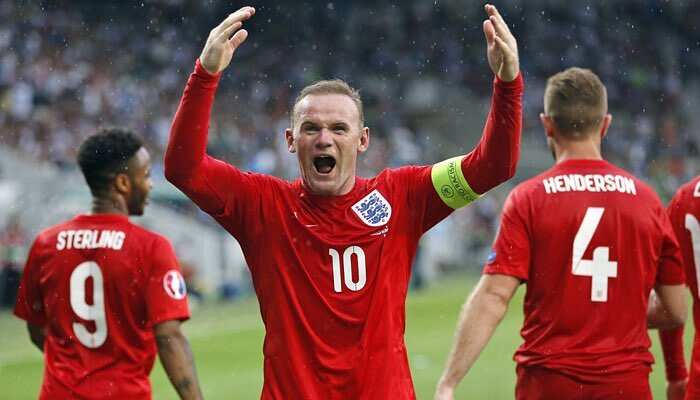 Apart from club duties, Rooney cemented himself among the best players to ever represent the England national team. His first call to the national team came when he was just 17, at Everton. He featured in three World Cup tournaments (2006, 2010, 2014) and three UEFA European Championships (2004, 2012, 2016). His notable achievements in national colours include:
England's youngest ever goalscorer (17 years and 317 days old)
He is the second-most capped player in England history (120)
He is also the all-time goal scorer for the country in all competitions (53 goals)
He captained the national team 23 times in all competitions
Wayne Rooney is undoubtedly among the most decorated football players on earth. His next assignment will test most things about his career with pundits tipping him to become a coach someday in the future. Do you think the football legend will make a great manager?
READ ALSO: Coutinho: all the transfer news you need to know about him