Naira Marley - Back 2 Work: video, reactions
Are you ready to welcome something unexpected from Naira Marley - Back 2 Work? It is a little surprise for all those who are anticipating the release of his new singles and videos.
Offered to the audience as a single now, the track hails back to 2015 when it was released together with its official music video. Years have passed since that moment, and the style of the musician has changed, but he gives his old song a new breath of life right now.
Naira Marley - Back 2 Work song description
Released: 21 August 2015
Format: audio, video
Genre: hip-hop, Afrobeat
Length: 3:30
Label: Cash Ellz Entz
Producer: Rexxie
The release of the old song may be connected to the events of the past when the artist was arrested for glorifying the so-called Yahoo boys. The song is meant to show the fans that the star is back to his musical works again after all the legal issues. Right before the release, the singer posted a picture on his Instagram page where he and his pals recreate another famous photo of them arrested by the Economic and Financial Crimes Commission, EFCC.
Naira Marley – Back 2 Work reviews and comments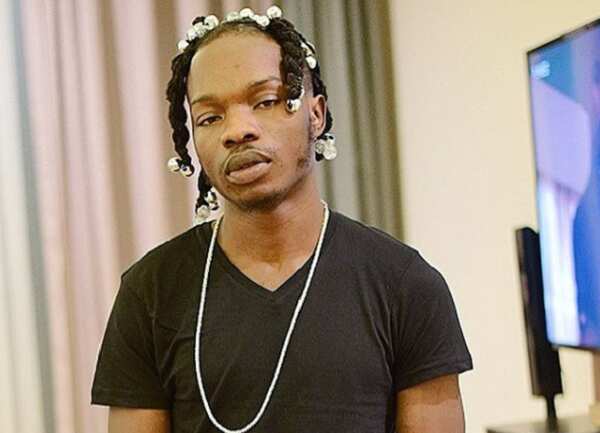 The audience welcomes the old hit with the unstoppable love they have for the artist. They share this love under the YouTube video:
Emiohomo Itoya: Yes we need more of this
Ola Ade: Nice switch up. This is gonna make a killing
Investment loaner: song naira nice one 2019 am here sweet songggggggggggggg
Babajide Tomilayo: I love you Marley
Ile Constance: He's back in town my man Naira Marley I greet your government baba. Jah bless
Hakeem Ade: I dey feeling u keep it up
Jesty-bVEVO: Yo f*cking good bro
Ajijola Moruf: so so amazing
Joe Maro: Naija for life narira Marley u na king
please subscribe: fire
wale fatai: Naira you are good
Naira Marley - Back 2 Work download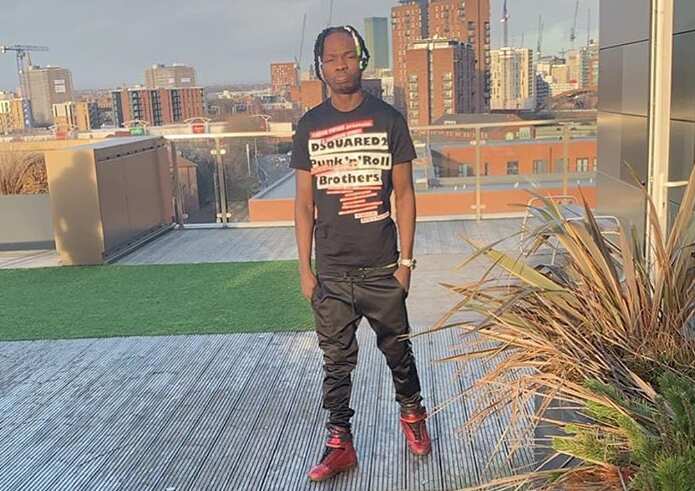 The song has a great juicy beat and dark groove. It is better to listen to it in the best quality. Download the track from reliable sources like the one below:
So, what do you think of this unexpected return of the old hit? In the comments section below, you are welcome to share your thoughts on the changes in style, the good old hip-hop rhythm, and whatever else you want to say about this masterpiece. Share the article with your friends and enjoy the fabulous return of Naira Marley - Back 2 Work in a great company.
READ ALSO:
Victor AD – Doh: audio, reactions
Davido: Fans react to video of singer shouting while performing
L.A.X – Body: audio, lyrics, reactions
Source: Legit Nigeria