Famous witch names (female and male)
Thanks to the Harry Potter franchise, the world has been more receptive to the subject of wizardry and witch names. Unlike a few years ago when these names were shunned and would have seemed as taboo today, they are now accepted worldwide.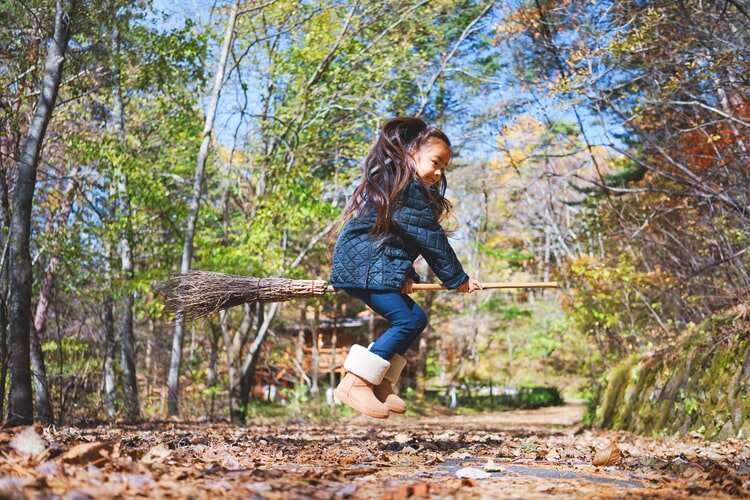 Witch names may not be everyone's cup of tea, but they are interesting and can even be fun if you fancy them. Are you a parent who can experiment with witchy names? Before you pick a name, though, you may want to know if it has a positive meaning.
Interesting witch names
With programs such as Vampire Diaries, names of witches have been on the rise. Due to the influence that these shows have had on people, a lot of enchanting baby names have come up over time. Consider the most popular witchy girl names and boy names suggested below.
Female witch names
You probably already know some of the famous witch names since they are used by many people today. Check out the following witch names for girls: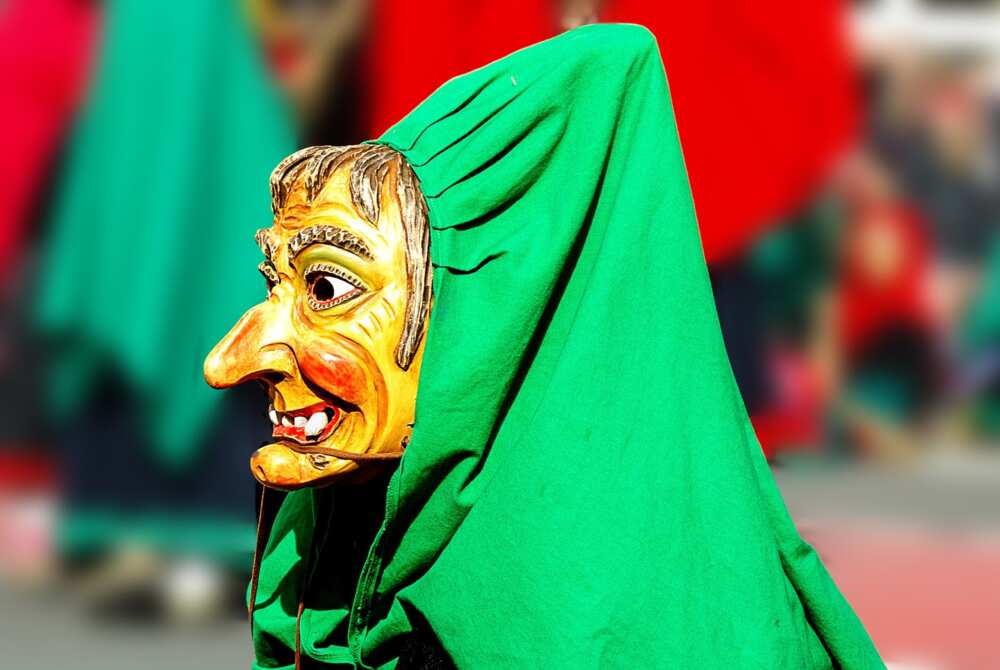 Agnes: Agnes Waterhouse, or better still, the mother of Waterhouse, is probably the popular witch of England even today. While her name means 'holy' or 'joy', an accusation of cursing and killing people was made against her. She was said to be causing deaths and practicing black magic. In fact, she became the first among witches to receive a death sentencing which was done in a secular court.
Alice: Famous witch and one of the first witches of Ireland, Dame Alice Kyteler was a rich lady. In 1324, she was to be put on trial by the church for being the head of a sorcerers group and her association with Incabus, but she fled and left her son and servant to bear the brunt. Alice means 'noble'.
Alizon: This name means Pendle Witches, which is a gathering of healer women who were hanged in 1612. Alizon, as well as her mother Elizabeth, not forgetting her grandmother Demdike, got arrested and hanged on witchcraft charges. Some people still believe that they were charged for being healers and not witches.
Angela: Angela de la Barthe was a notorious witch of the 13th century. She got burned by people for having committed an atrocious deed including being the mother of a demon that resembled a snake that was said to be eating children in the area. Angela was sick and the only issue was that she chose to side with Gnostic Christianity, which was disapproved by Catholics. The name means 'angel'.
Bessie: Bessie Dunlop was a witch and Scottish psychic. She had powers to heal people and animals, not to mention her ability to commune with the fairies of Elphame. She was tortured by witch hunters who could not stand her gift. The name means 'Oath of God' and is the Greek version of Elizabeth.
Cassandra: Cassandra was the Trojan princess with a prophecy gift from Apollo. The exotic name means 'prophetess'.
Circe: Circe is from Greek mythology. She is the daughter of Helios and a witch that used a magic wand to transform men into animals. Her name means 'bird'.
Evanora: She is a hostile character in the Land of Oz. She is often called 'Wicked Witch of the East'. The name is from the Hebrew name Chava meaning 'life'. Evanora captured and terrorized the Munchkin Country in Oz.
Glinda: Glinda was a good witch. While the name may have started as fictional, it has been adopted over time and a good number of real-life Glindas exist. It means 'good' or 'fair'.
Gwen: She was a healer who made use of herbs.
Joan: Joan Peterson lived during the middle ages. She was a healer believed to get her powers from a walking squirrel. She, however, cursed a man for refusing to make payment and he ran mad.
Jadis: You may remember Jadis from The Chronicles of Narnia. She was the White Witch. The name means 'long ago'.
READ ALSO: Popular Russian boy names and their meanings
Margaret: Margaret Barclay, an 18th-century witch, had some pretty powerful magic. She is reported to have possessed powers that made it possible for her to have control over the weather. As such, she was able to wreck ships and create storms by misusing her power. The name means 'pearl'.
Mary: Mary Poppins was a sweet and kind witch in the history of humankind. Even though she is just a fiction creation, her nurturing abilities make it easy to identify with her. Mary is one of the good witch names that you may want to be associated with. Mary means 'bitter'.
Male witch names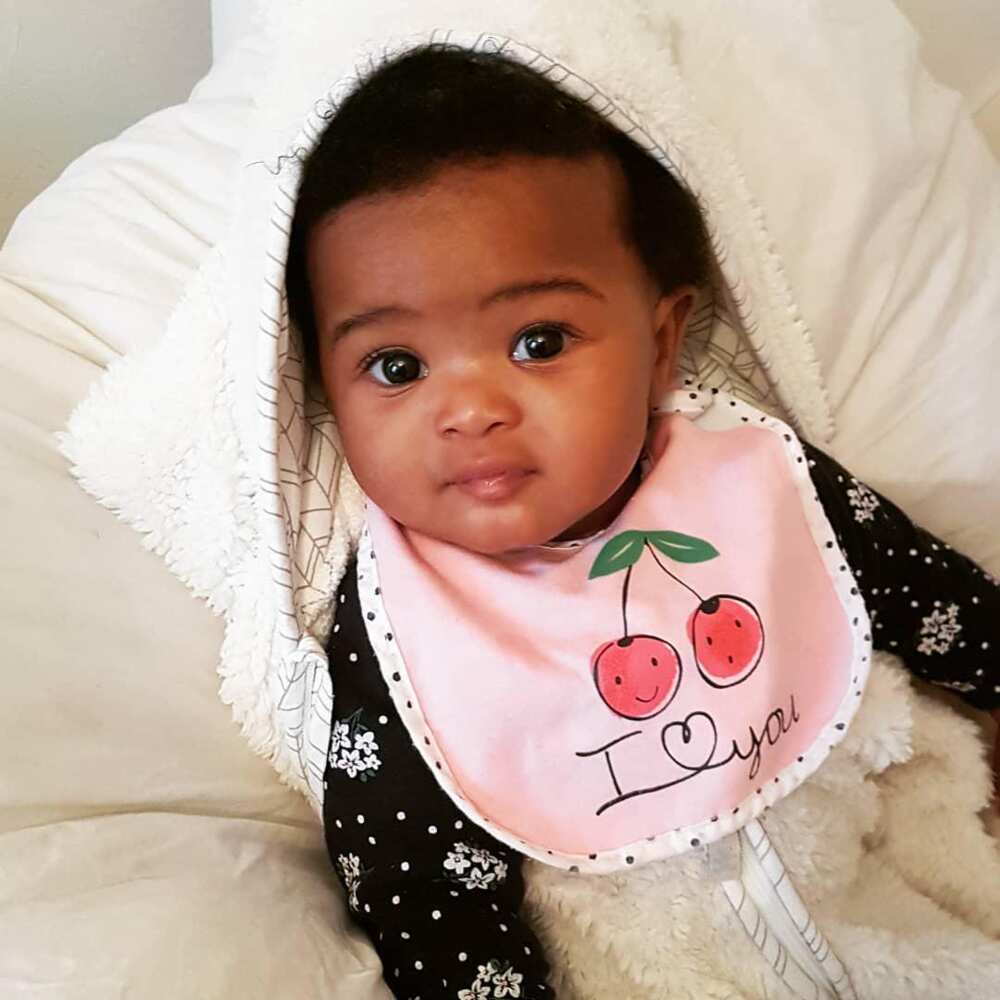 While it may be true that a lot of available names for witches are female, it is also true that some male witches, best known as wizards or warlocks, exist. The only difference is that the popularity of witch names female options is brought about by the fact that more women practised witchcraft compared to men.
Alatar: This name is familiar to all The Lord of the Rings fans. It means 'after comer'. In the movie, he is an immortal Istar wizard that came to the Middle Earth to offer his assistance in the fight against Sauron.
Atlantes: Atlantes features as a mighty and powerful sorcerer in chansons de geste. His castle was built in the Pyrenes to keep apprehended women and knights to divert Ruggiero.
Eliphas: Alphonse Louis Constant, also Eliphas Zahed Levi, is considered as the man behind all known mystical arts experienced in this age. The name Eliphas is Alphonso's variant meaning 'eager for war'.
Fabian: Fabian means 'bean grower'. It is associated with Harry Potter.
Gandalf: Gandalf is a warlock and wizard. He is the protagonist in ''The Lord of the Rings" and "The Hobbit". He is a member of the Istar order and he leads the army of the West as well as the Fellowship of the Ring. The name means 'wand elf'.
Ganondorf: He is the Dark Lord or the Great King of Evil and the antagonist in "The Legend of Zelda" series. He has powerful sorcery and magical powers. The name refers to 'descendant of the fair-haired man'.
George: George Pickingill was tall and frightening. He had sharp, long fingernails that made people assume that he was a warlock and true to this, he practised folk magic. His name means 'farmer'.
Gerald: Gerald Gardener was behind the popularization of Wicca and paganism back in the 1950s and 1960s. He is said to have been both an author and warlock. The name means 'ruler of the spear'.
Gwydion: The name means to be born of the trees. He was a trickster and magician in Welsh mythology.
Merlin: Merlin was a sorcerer as well as the mentor of King Arthur. The name means 'from the sea fortress'.
With the above warlock and witches names, you can pick a witch name for your boy or girl any time.
READ ALSO:
Common Russian girl names and meanings
Victorian names for boys and girls
Most common Indian last names list
Source: Legit.ng