Female and male African names and their meanings
Many African names are unique and beautiful. The number of these names is enormous because of the variety of languages and tribes in the continent. Discover unique African names and what they mean.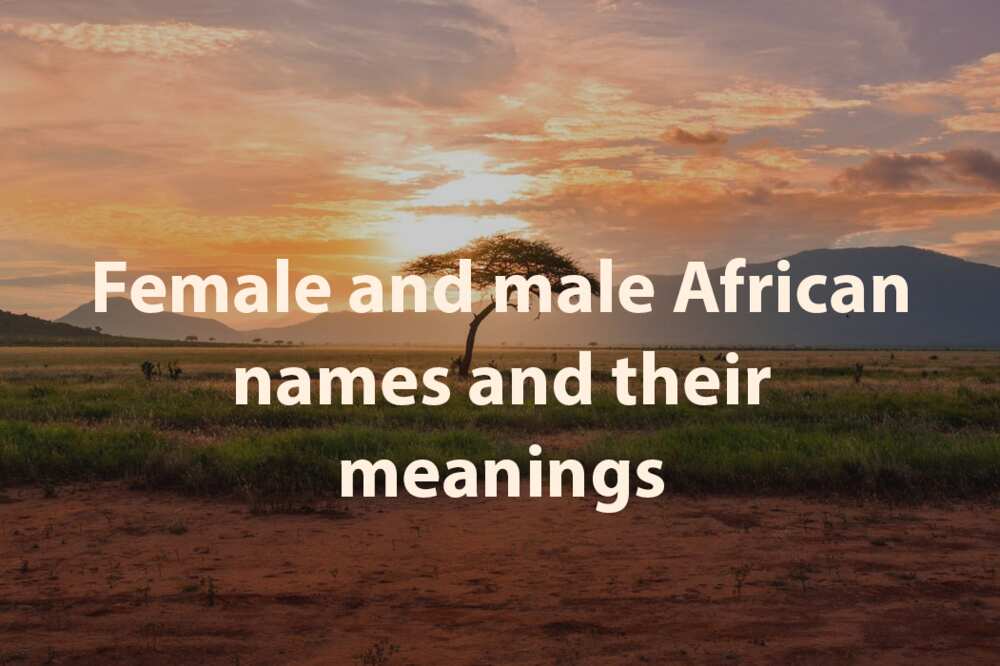 Here are the top 40 examples of African names; the list contains female and male names and their interesting meanings.
Top 40 African names for your baby
Whether you just want to know the meaning of your name or are looking for a suitable name for your baby, this compilation will definitely be helpful. We will consider examples from different regions of the continent to give you more options to choose from.
African female names
We start our list with African girl names from different regions:
Western Africa
Abena: the one who was born on Tuesday
Adaeze: the daughter of a king
Bolence: the one who finds wealth at home
Chidi: it means "God exists"
Ife: it means "love"
READ ALSO: Interesting nature names for girls and boys
Nigerian names for girls
Adaego: daughter of wealth
Adaku: the one who brings wealth to the family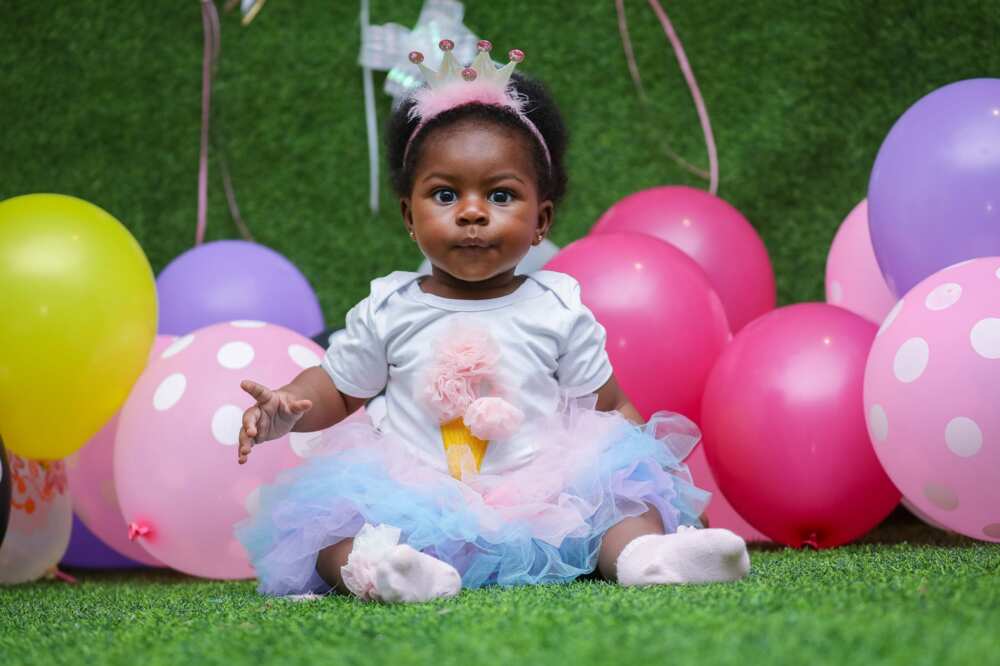 Chibundo: God is my shelter
Chinara: the one who is received by God
Emilohi: it means "only God is great"
Swahili names
Baraka: be successful
Lakeisha: joyful
Amne: safe, secure
Hasnaa: very beautiful
Kichaka: the one who blushes
South African names for girls
Busisiwe: a blessed girl
Jabulisile: the one who brought joy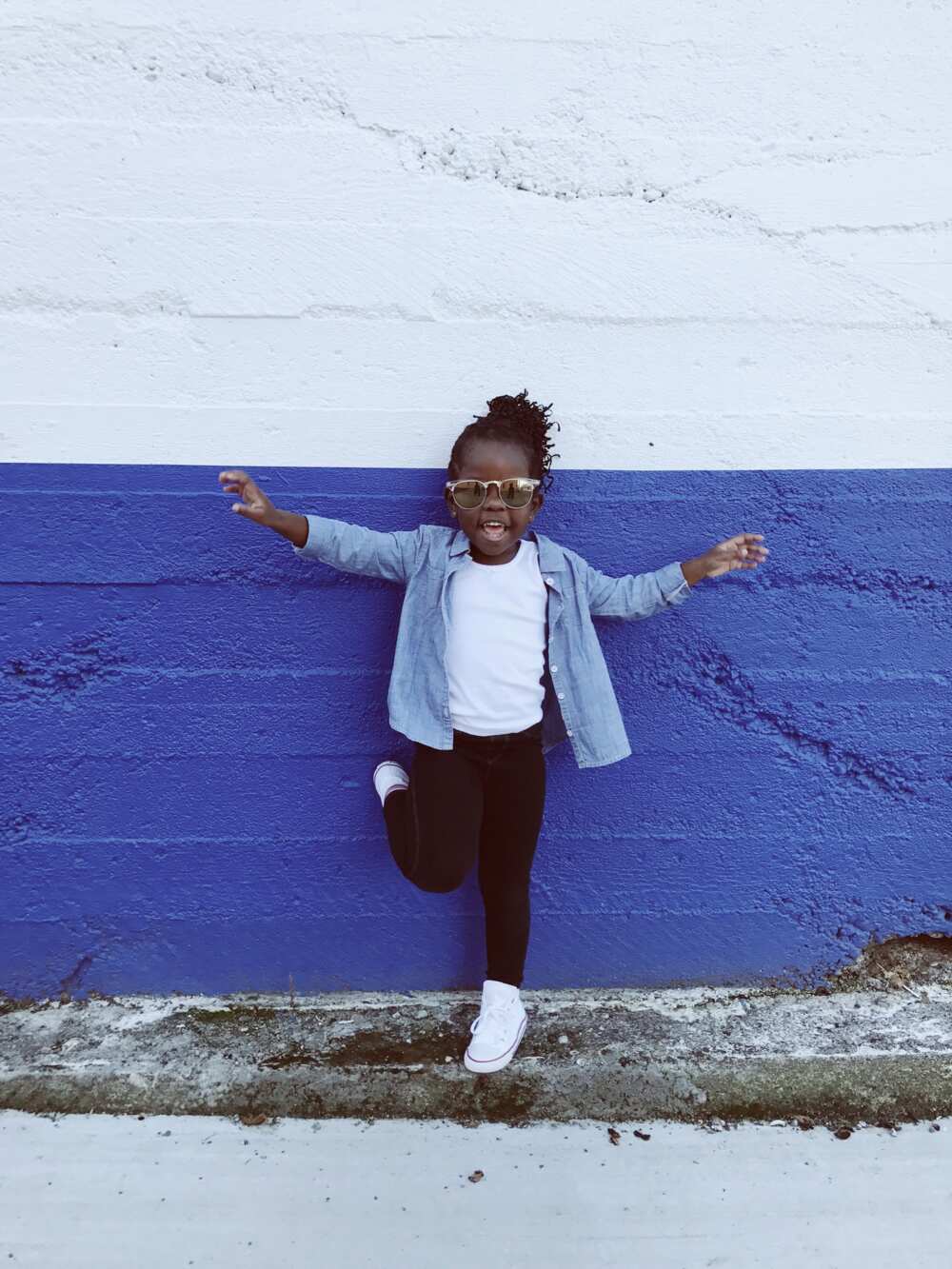 Khanyisile: she has brought light
Nandi: sweet
Nomathemba: mother of hope
Top African male names
The next West African boy names can be a good choice for your son.
Akpan: a first-born son
Azubuike: the past is your strength
Chidubem: guided by God
Ekwueme: he says, he does
Olubunmi: a gift of God
Nigerian names for boys
Abaeze: branch of the kings
Adebiyi: the royal one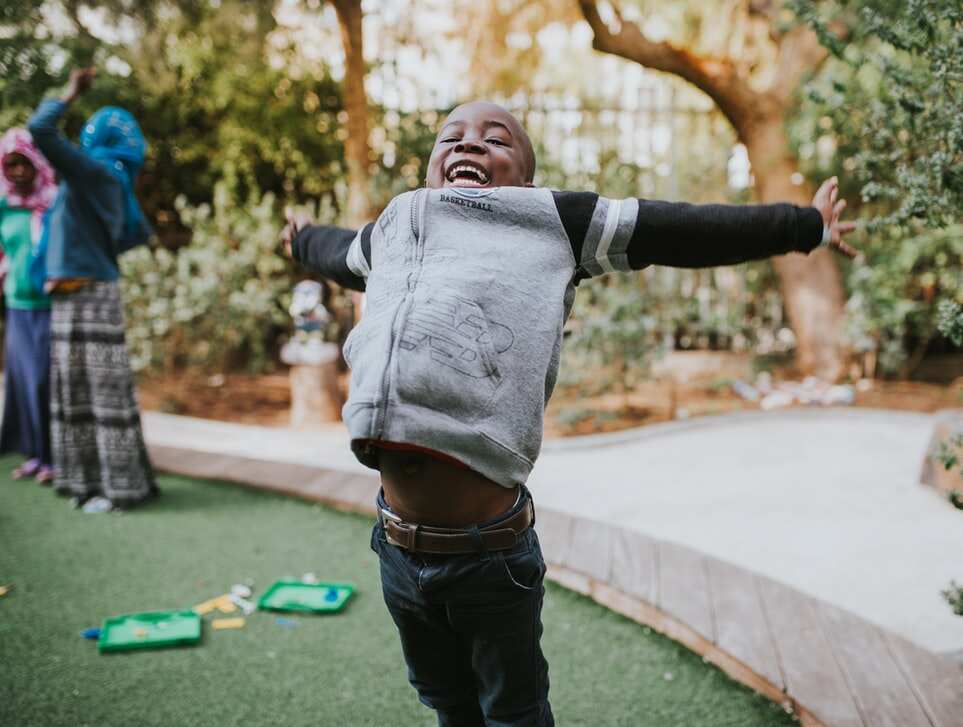 Bako: a guest
Chibunna: God is my father
Debare: one born during good times.
Swahili African names for boys
Akida: the one who is diplomatic and determined
Asanis: a modest person and clear person
Bakari: a lovely and promising person
Chane: the one who has Oak-heart
Simba: the one who is like a lion
South African names
Jabulani: a Zulu name that means "rejoice"
Luan: it means "lion"
Mandla: it means " a strong person"
Oratil: this one is considered as a unisex name, and means "origin"
Dumisani or Dumi: "praise"
These are examples of unique African baby names for boys and girls with unique meanings. The rich and diverse culture of the continent, different languages, nations, and tribes has contributed to the existence of so many beautiful and unique African names.
READ ALSO: Cool wizard names for your fantasy games
Source: Legit.ng