Popular French boy names for your child
French culture is adored all over the world. French boy names are also becoming increasingly popular all over the world. A lot of new parents are adopting these names because of how unique and fancy they are.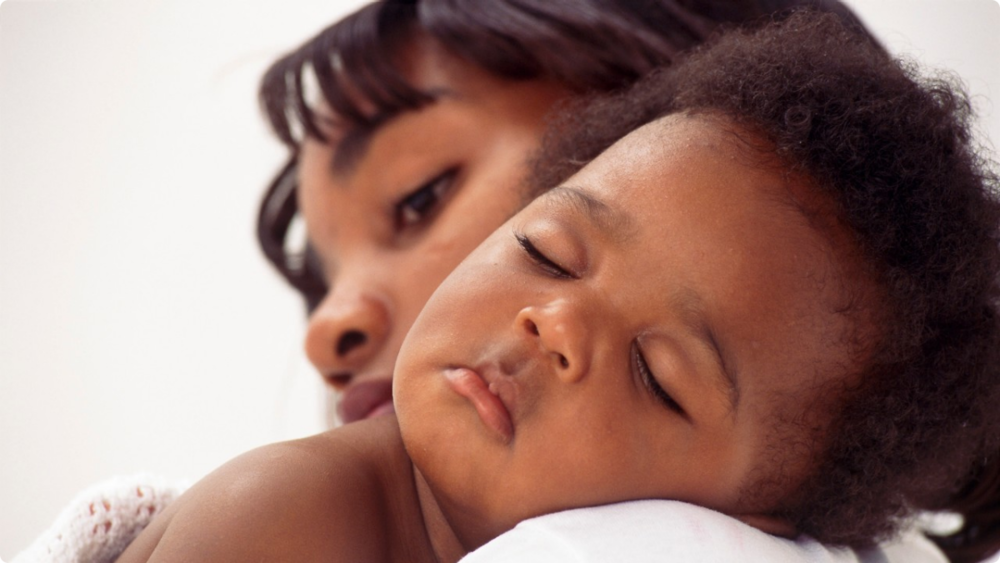 Whether you want a classical name or are more interested in modern versions, French names are some of the best around. You can always go for an ancient name and settle for a modern twist of the same to have your boy's name sound unique and outstanding. Over and above all these though, the meaning of the name is of uttermost importance.
French boy names that stand out
It does not matter if you are looking for a middle name, first name or surname, the French options available will work perfectly. With a good variety of French male names to pick from, mothers do not have to worry about which one to pick for their child. Depending on the circumstance surrounding the child's birth, or future aspirations, a mother can easily settle for a name that captures the meaning she wants. Here are examples to get you started.
Modern French male names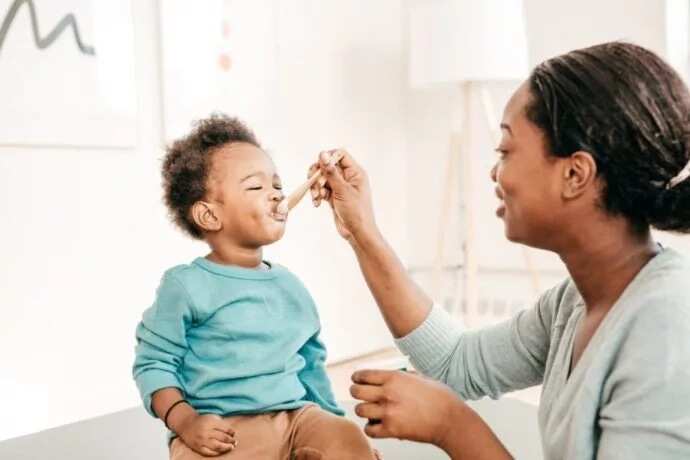 Are you a modern mother? Would you find it awkward to give your child a classic name or are you the kind that loves to keeps things fresh and interesting? Most French names, ancient or otherwise, can be twisted into modern variants that would work any time. Check out the following examples with their meanings. In fact, these can make great French first names for your son.
Amour: This name means love. Your boy will grow showing and receiving love all his life.
Andre: This one means manly and brave. Who wouldn't want these traits for her son anyway?
Bellamy: This name means handsome friend. You can bet that your child will be driving ladies crazy with his handsome charm.
READ ALSO: Unique middle names for girls: find a perfect name for your child
Boone: Good and blessing is what this name means. Any mother would be proud to have a son that is a blessing to her and the family.
Cable: The meaning of this one is 'he is a rope maker.'
Chane: The meaning of the name is 'he is a boy with the heart of an oak.' It could have other variants including Chaney and Cheney.
Charles: It is a very common royal name that is adopted by many all over the world. It means 'free man'.
Christian: It is definitely one of the most common French boys names currently. It is considered cool and makes an excellent middle name for your baby boy.
Damien: Forget the horrific stories the name was previously associated with. Most sweet boys have been named Damien bringing back the original meaning of the name which is to tame or subdue. That is exactly what your boy will be. He is a man who is able to deal with even the most stubborn of people or things — a great trait.
Felicien: Name your baby this, and you can trust that he will be a happy one all his life just as the name means.
Medieval French names for boys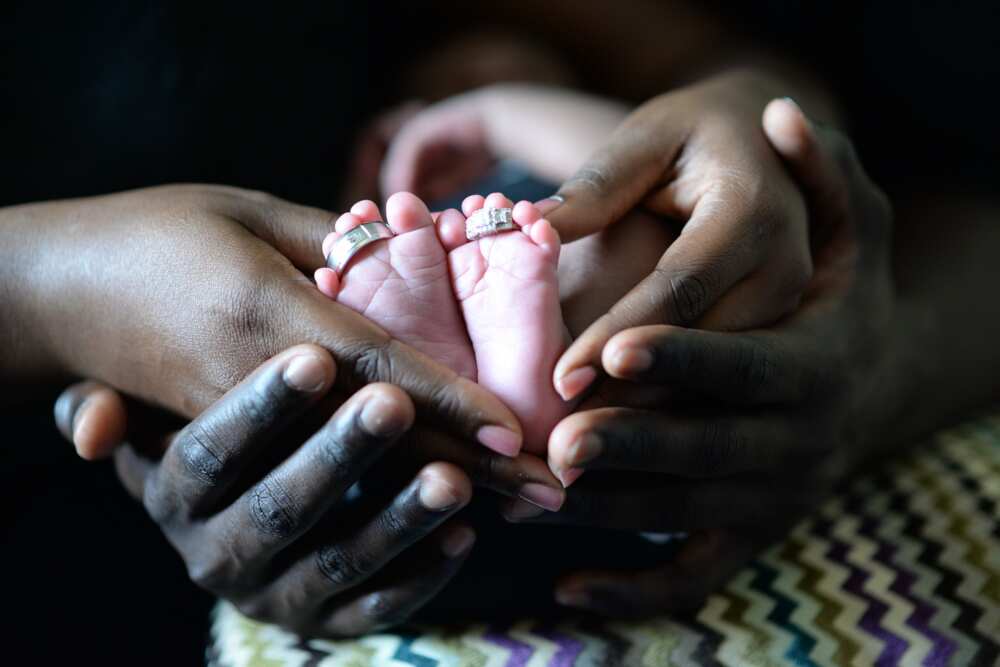 These names tend to have a classical touch to them because of the times they represent. The medieval period was characterized by a lot of changes as the European rule had collapsed with empires such as the Greek and Roman empire being overthrown. As such, there was a significant amount of change, which could also be witnessed in the naming culture. A lot of these names could be representative of the transitions that were going on back then.
Archard: This name means powerful. You sure want your son to grow into a powerful man when he is in a position of influence.
Baron: This name is given as a title of nobility, and it refers to a warrior. Great traits for any respectable young man in the future.
Armand: It refers to a soldier or warrior. You can be sure that there always will be someone to fight your battles for you.
Beaufort: It means from the beautiful fortress.
Bruce: It is a common medieval surname that is still popular even today. Its meaning is 'the willowlands'.
Burel: It is one of the most common French names for boys. It means one who is coarse-haired.
Cyrano: The name refers to a romantic hero of the middle age times. Your son could just turn out to be a hopeless romantic of his time.
Fabrice: This one refers to a man that works with his hands. You may just influence your baby to grow into a hardworking individual.
Harvey: It means one that is eager for battle. Your son could be the one who is always prepared to face anything that comes his way.
Herbert: Its meaning is an illustrious warrior.
Old French names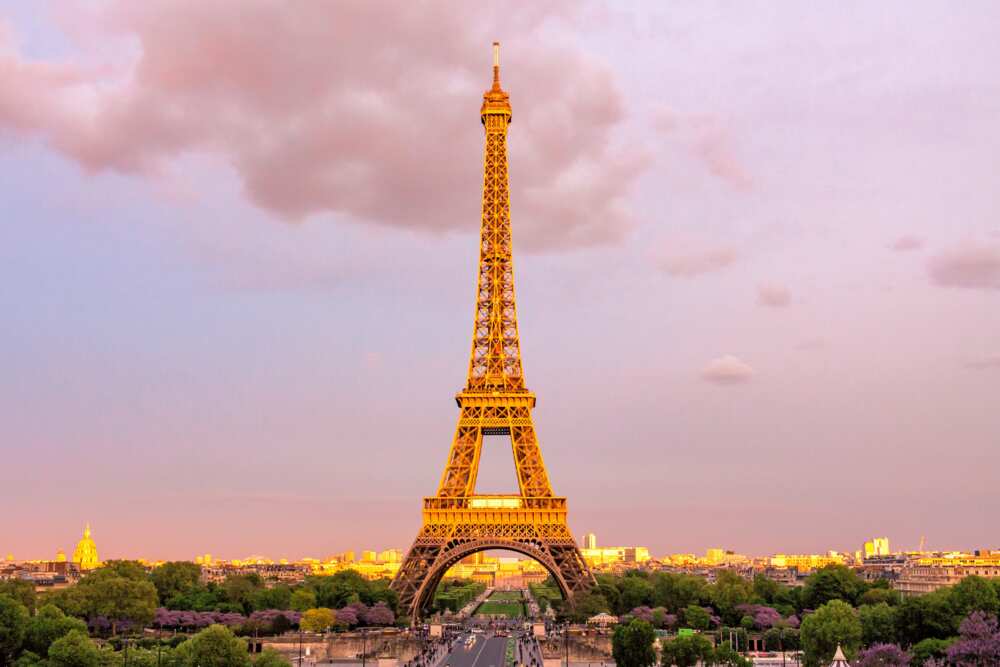 There is something about ancient names, they never go out of style. If you want your child to always seems unique because of their name, then these are the names to go for. Fortunately, there are some cool boy French names that are easy to pronounce despite being old.
Clovis: He is a renowned fighter.
Corbin: The name has a mystical touch to it. Your baby will sound magical all his life. After all, it means raven-haired.
Courtney: Once upon a time this was both used for female and male French names. It is only until recently that a lot of females have adopted it. It could still work for your baby boy, especially if you want him to grow up being a courteous chap. It means from the court or extremely courteous.
Curt: Curt can also be Curtis. The name means tough and to the point. If this is what you want for your son, then choose it for him. He may just grow to be a great and tough athlete.
Gaillard: If you are looking for a name that would capture the high-spirited nature you foresee in your boy, then this is it.
Guy: If you thought this name just refers to any man, then you should think again. It is a perfect name for a person that guides others.
Ignace: This one refers to a fiery or fierce person.
Josephe: In case you do not want the English variant, Joseph, then you can go with the French one. It means 'may God give the increase'.
With the above popular French names cutting across different categories, you can be sure that your child will have a superb name. Whether you go for the common French names or choose the more unique ancient ones, one thing is for sure, your baby will have the coolest name around. All you need is to pick one of these French boy names and you are good to go.
READ ALSO:
Popular Japanese girl names and their meanings
Ancient Egyptian names and their meanings
French girl names: most popular baby names in France
Source: Legit.ng