Have you ever wondered which is the most expensive cat 2019? The top 15 will definitely surprise you with their prices.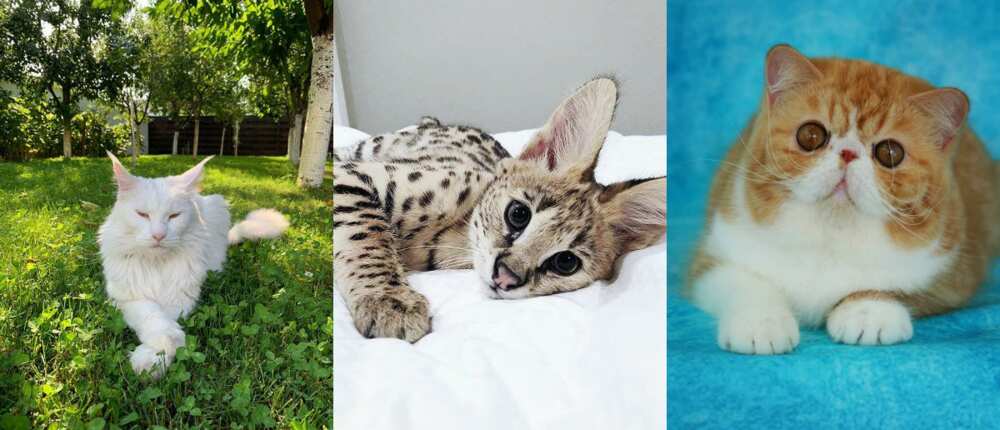 Cats are popular pets in the world. One may adopt one for free, but some breeds cost thousands of dollars. What is the reason for such a price? We will try to figure it out in our world's most expensive cats list.
Most expensive cat breed 2019
Some pets are not cheap, for example, the most expensive dog breed is the Samoyed that costs more than $14,000, but some cats can cost even more. The price varies depending on various characteristics.
15. Siamese $400-600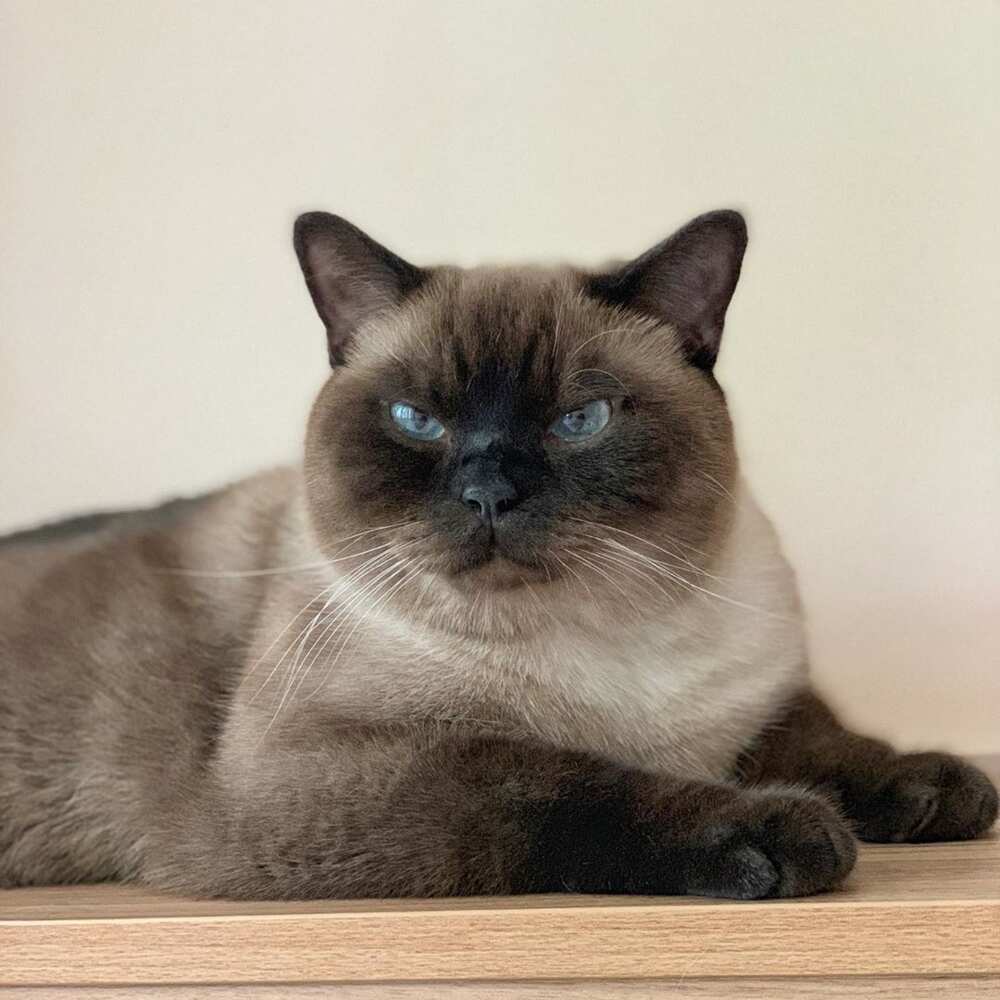 This one is maybe one of the best-known and most popular breeds of cats and the least expensive one on the list.
14. Russian Blue $600-800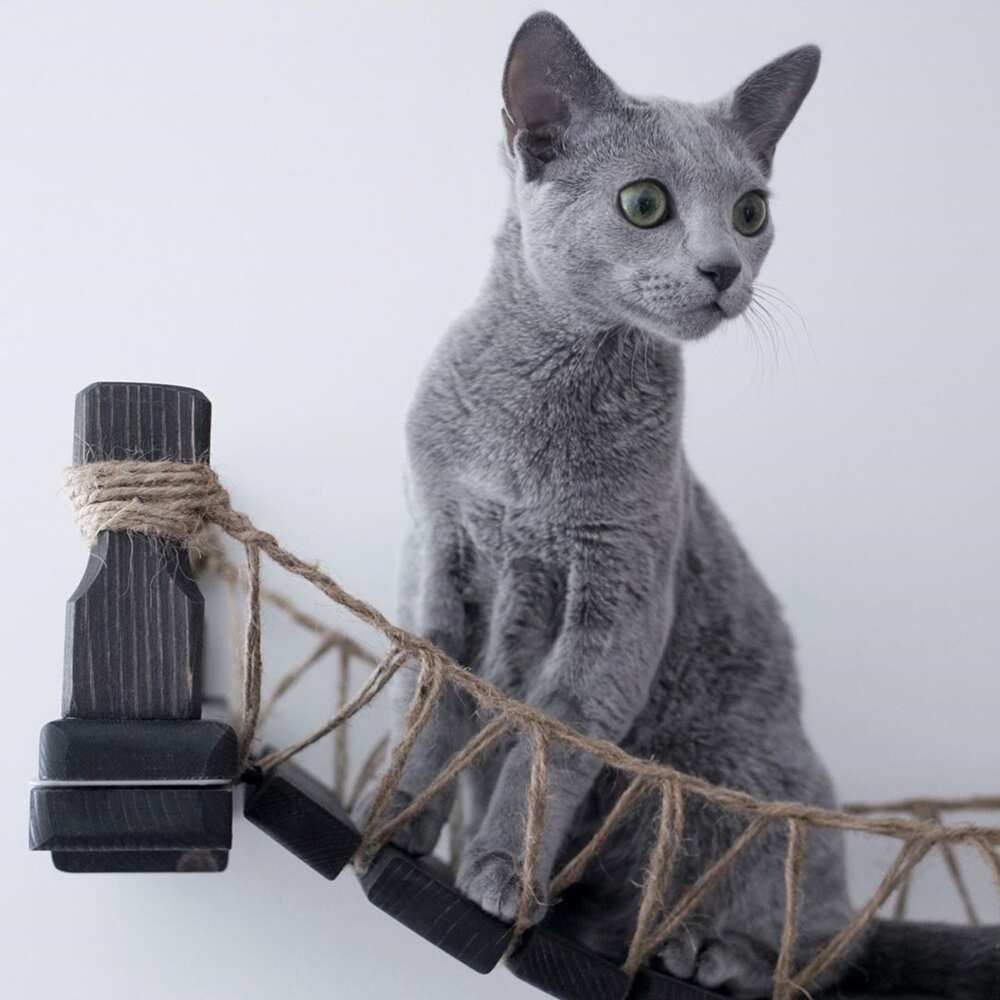 They are known to be very curious, energetic and playful pets. These blue-grey cats with yellow eyes are strong and muscular and have excellent health.
13. Egyptian Mau $600-1,000
These animals have spotted hair, and also spotted skin. This ancient Egyptian cat breed has become more and more popular in recent years. Today there are many sub-breeds of these cats, and it seems like they are not going to lose their popularity.
12. Scottish Fold $1,000-1,500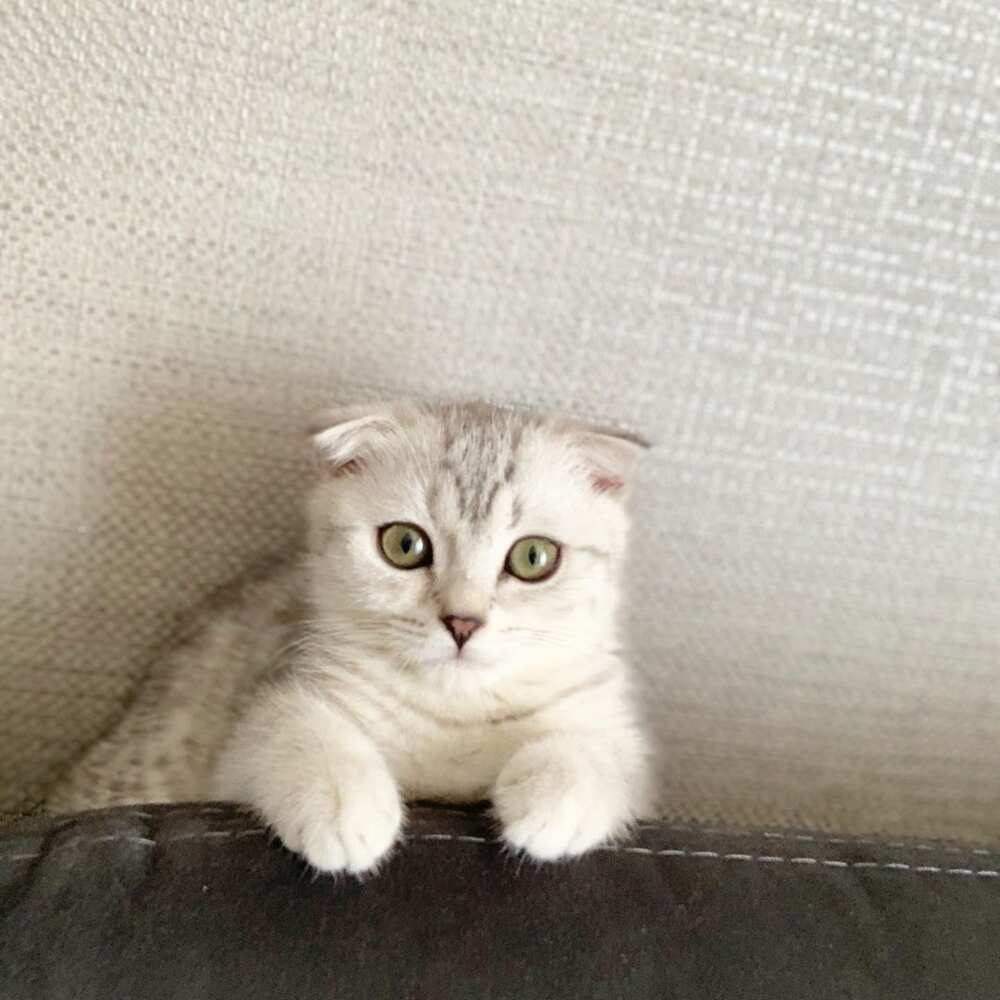 These animals are great companions, and they are definitely among the cutest cats. They are easily recognizable because of their peculiar ears. Note that before owning this breed, you should be sure that you can spend enough time with this pet.
11. Sphynx $1,300-1,600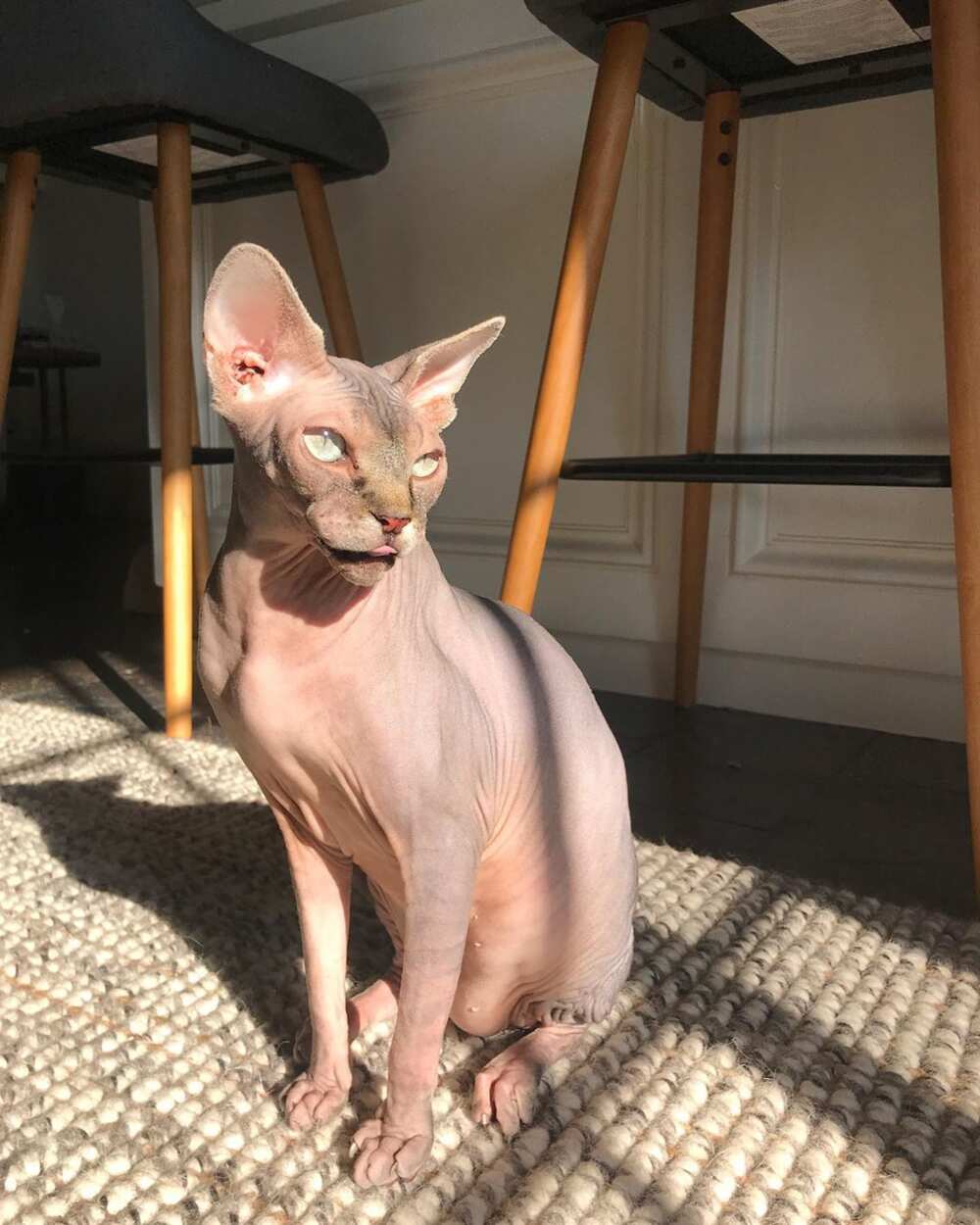 This one is also a very well-known breed. They are very recognizable because of the total absence of fur on their skin. These pets require special treatment, that is why you should be experienced in pet-owning if you want to have such an animal in your home.
10. British Shorthair $1,500-2,000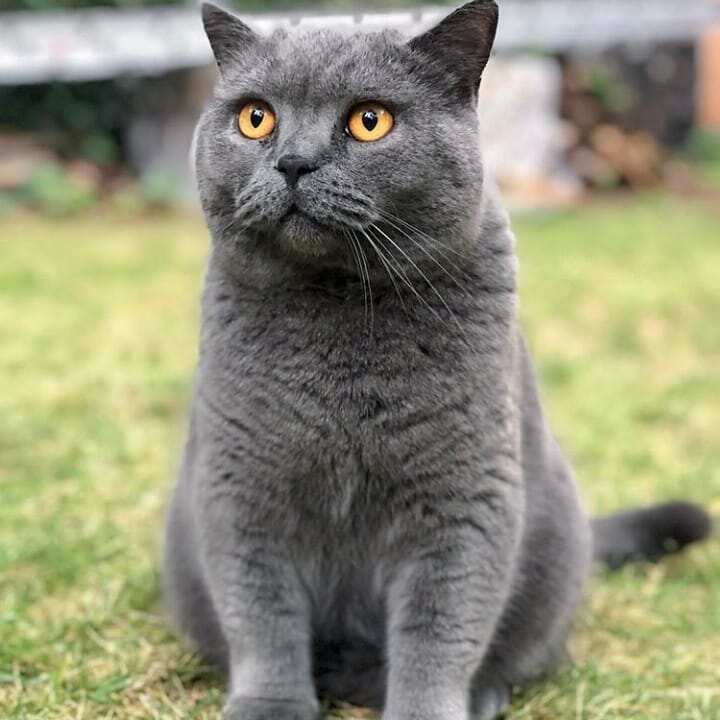 It is one of the most popular breeds in the UK. British Shorthairs are easy to train, that is why you may often see them in different shows.
9. Persian $1,000-1,500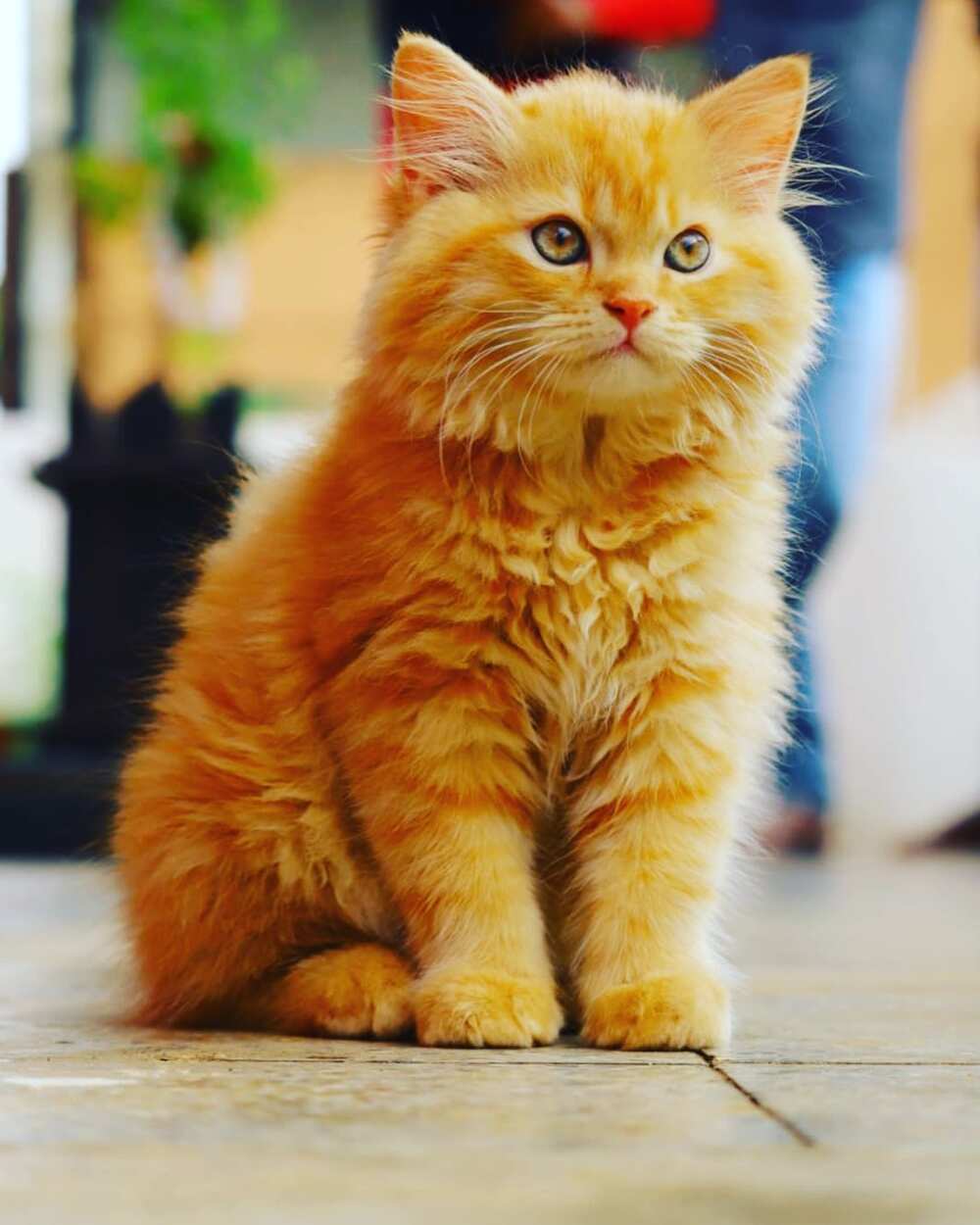 This popular fluffy breed has won the hearts of many people around the world. These cats are very affectionate and gentle, and it is impossible not to fall in love with them.
8. Khao Manee $1,000-2,000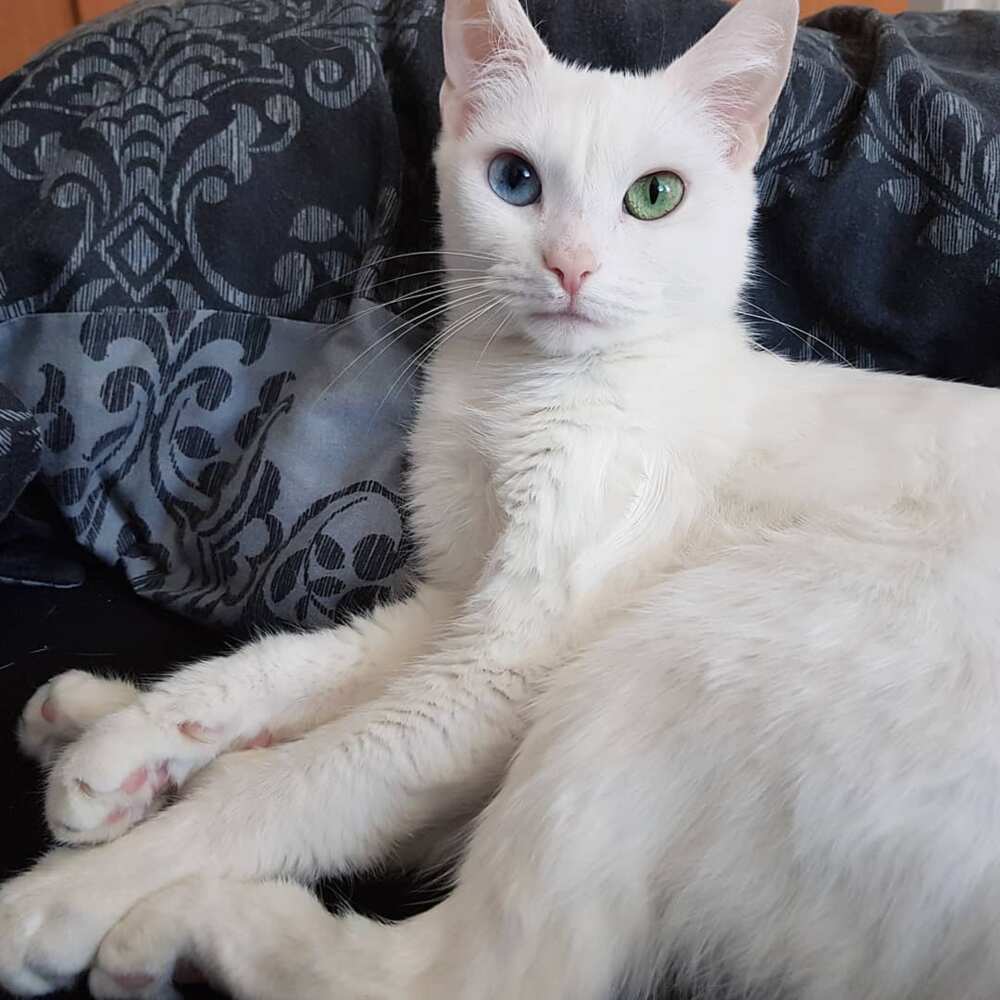 These cats lived only with royal families in ancient Siam. Even today, these white animals are considered to be a symbol of wealth, luck, and longevity. The price depends on the eyes colour.
7. Maine Coon $1,200-2,000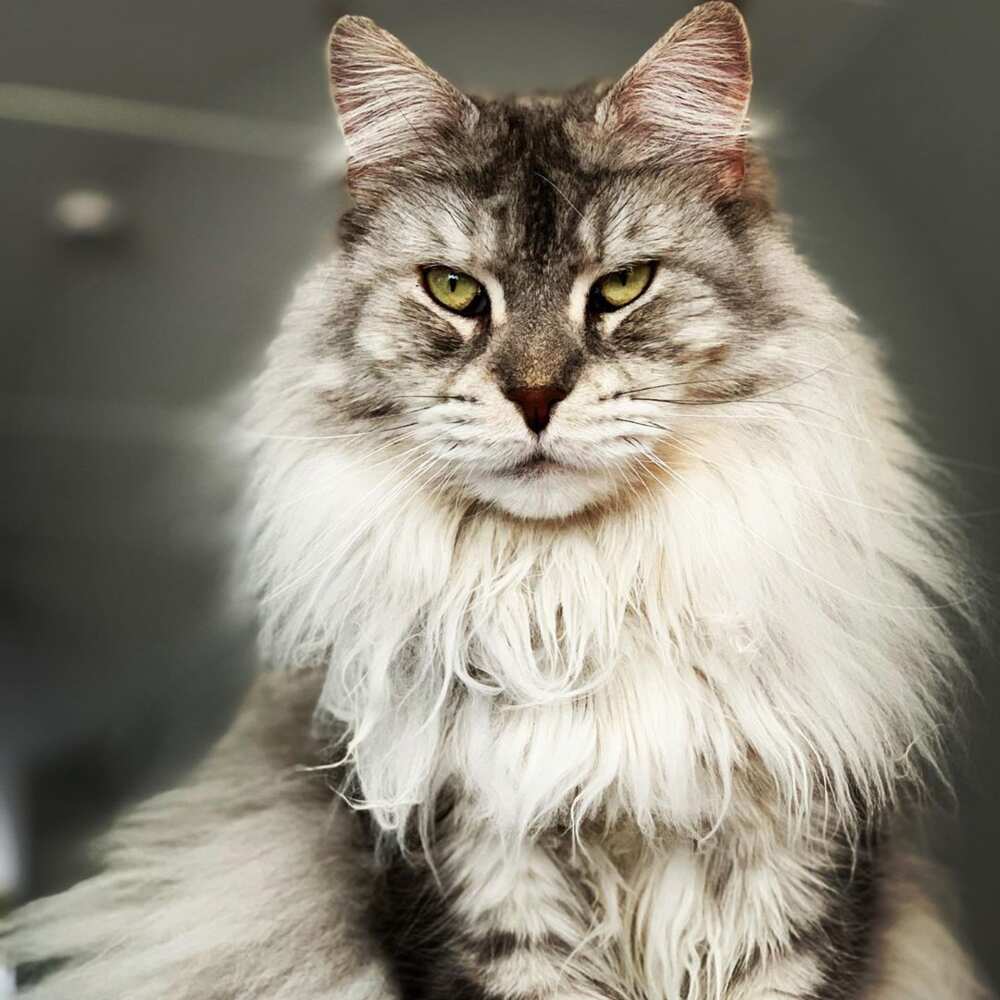 These cats look puffy and luxurious. They are known to be the largest domestic cats and may weight up to 15 kg.
6. Caracal $1,750-3,000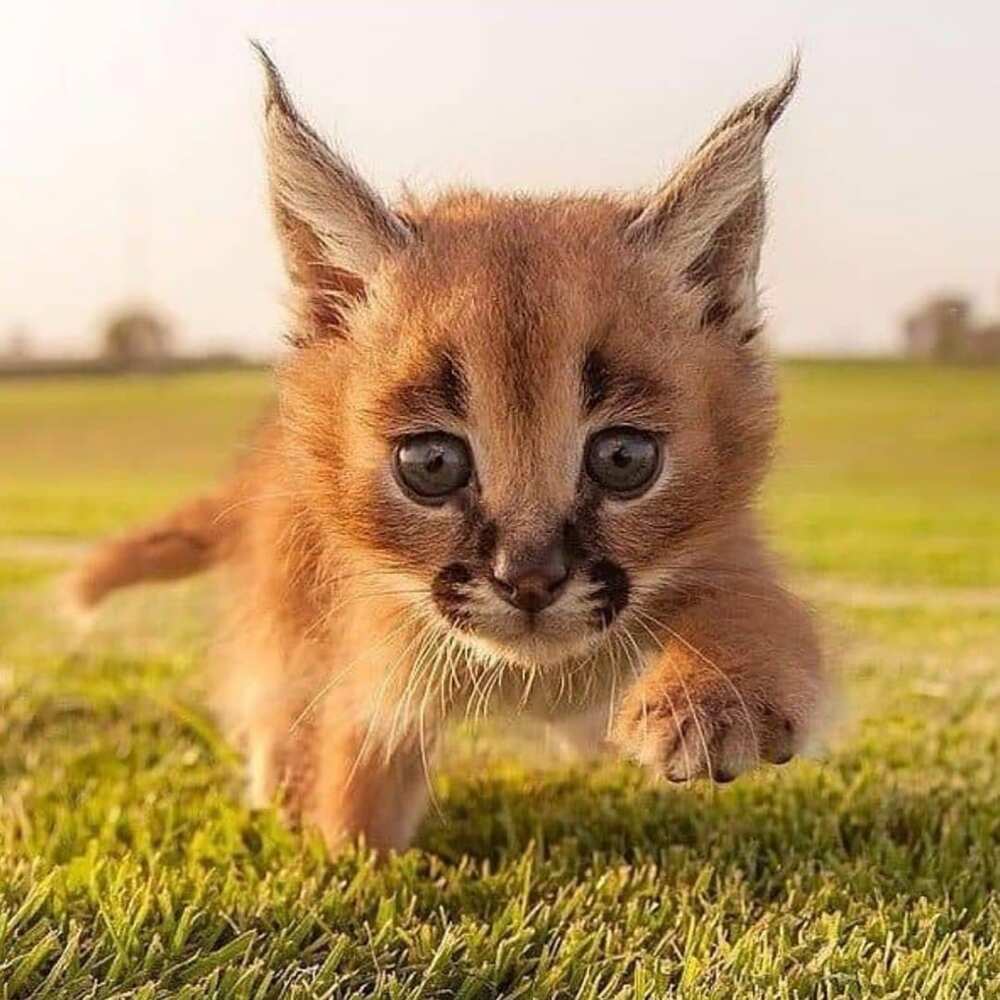 These cats are in danger of extinction. Several years ago ,they were known only as wild predators, but today they are expensive (the price tag is from $1,750 to $3,000) and exclusive pets.
5. Bengal cat $1,500-$10,000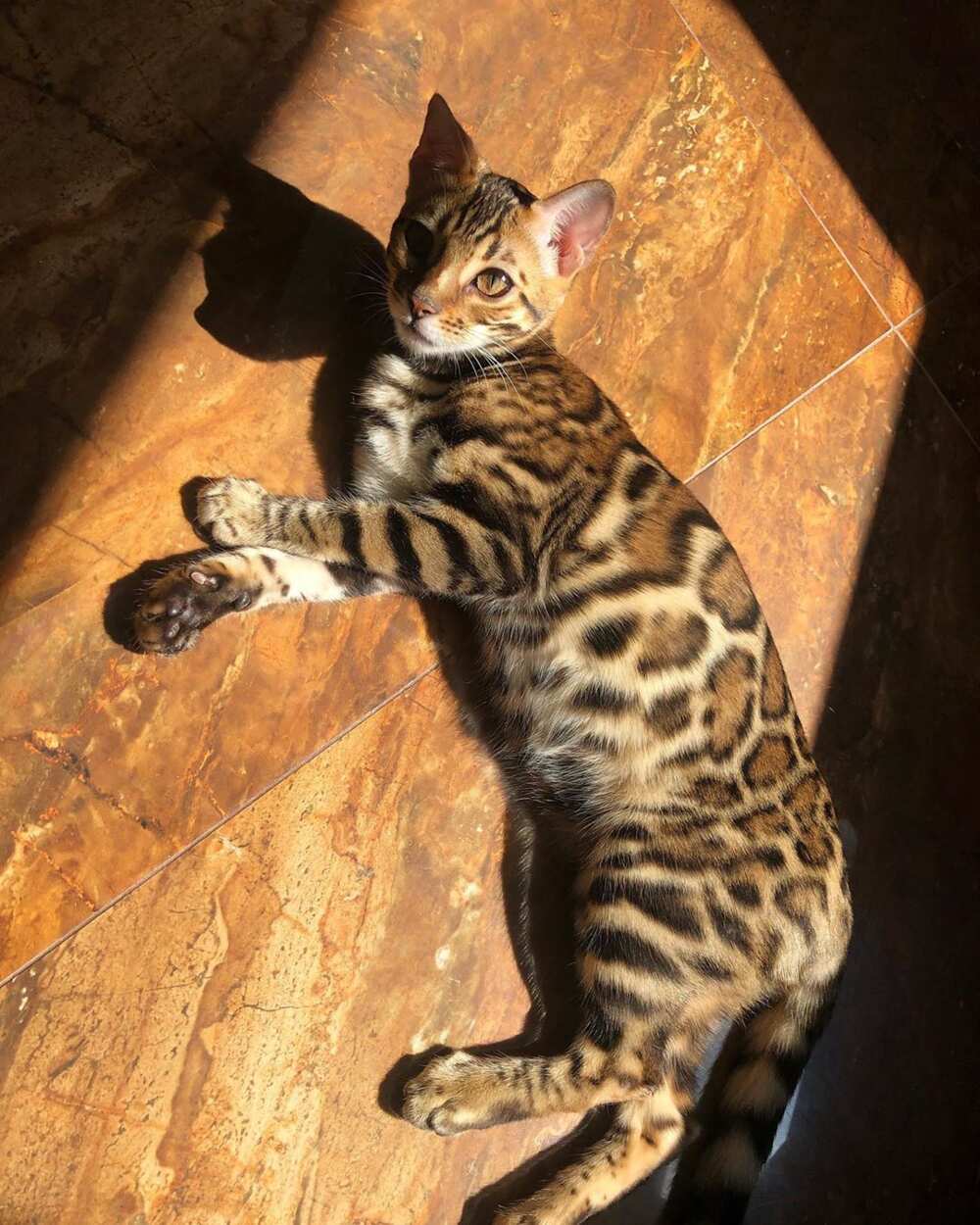 This breed is among the most beautiful species of cats. It is a mix of the Aian leopard cat and the domestic cat. They are known for their gentle nature and are a good option for celebrities who like leopard print.
READ ALSO: Expensive dog breeds 2019
4. Peterbald Cat $5,000-8,000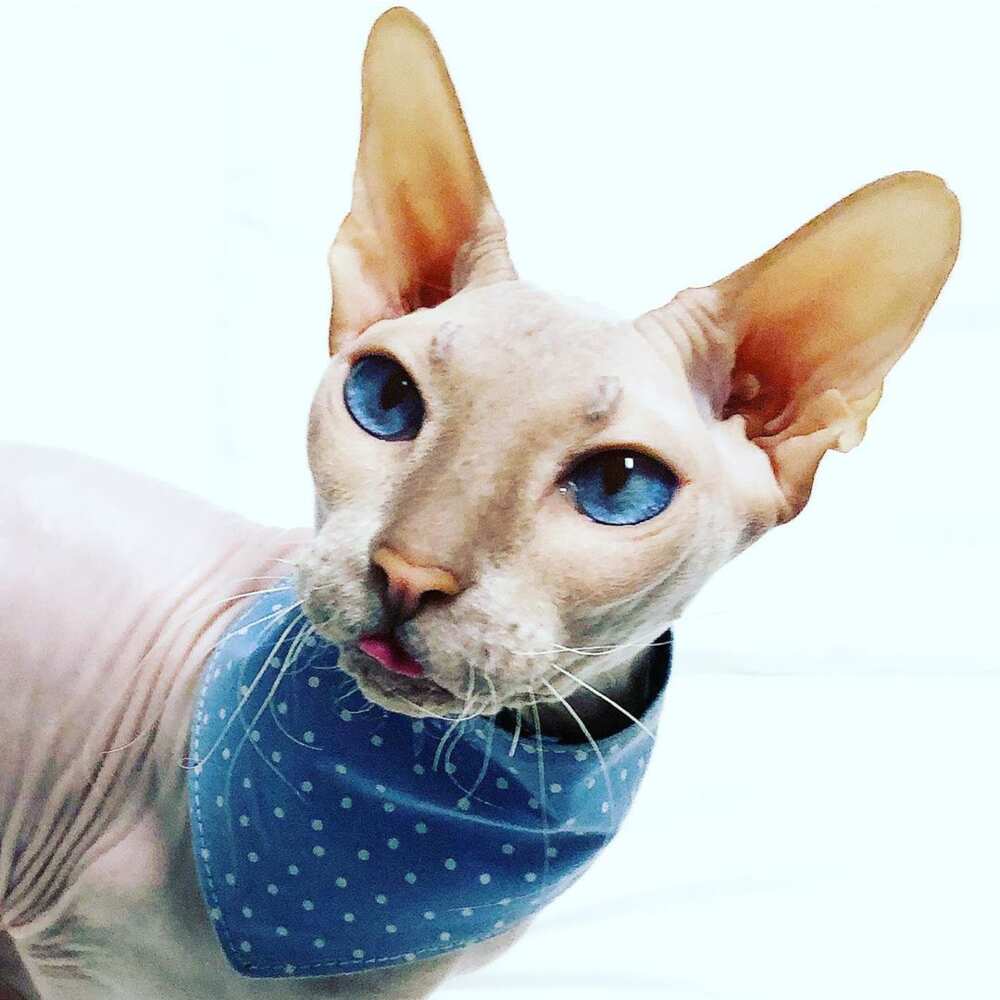 This almost hairless breed is a mix of Oriental Short Hair Cat and Donskoy. They are very energetic, curious, and smart; their bodies are muscular and slim at the same time. They are also very friendly to other species of animals.
3. Savannah Cat $1,000-20,000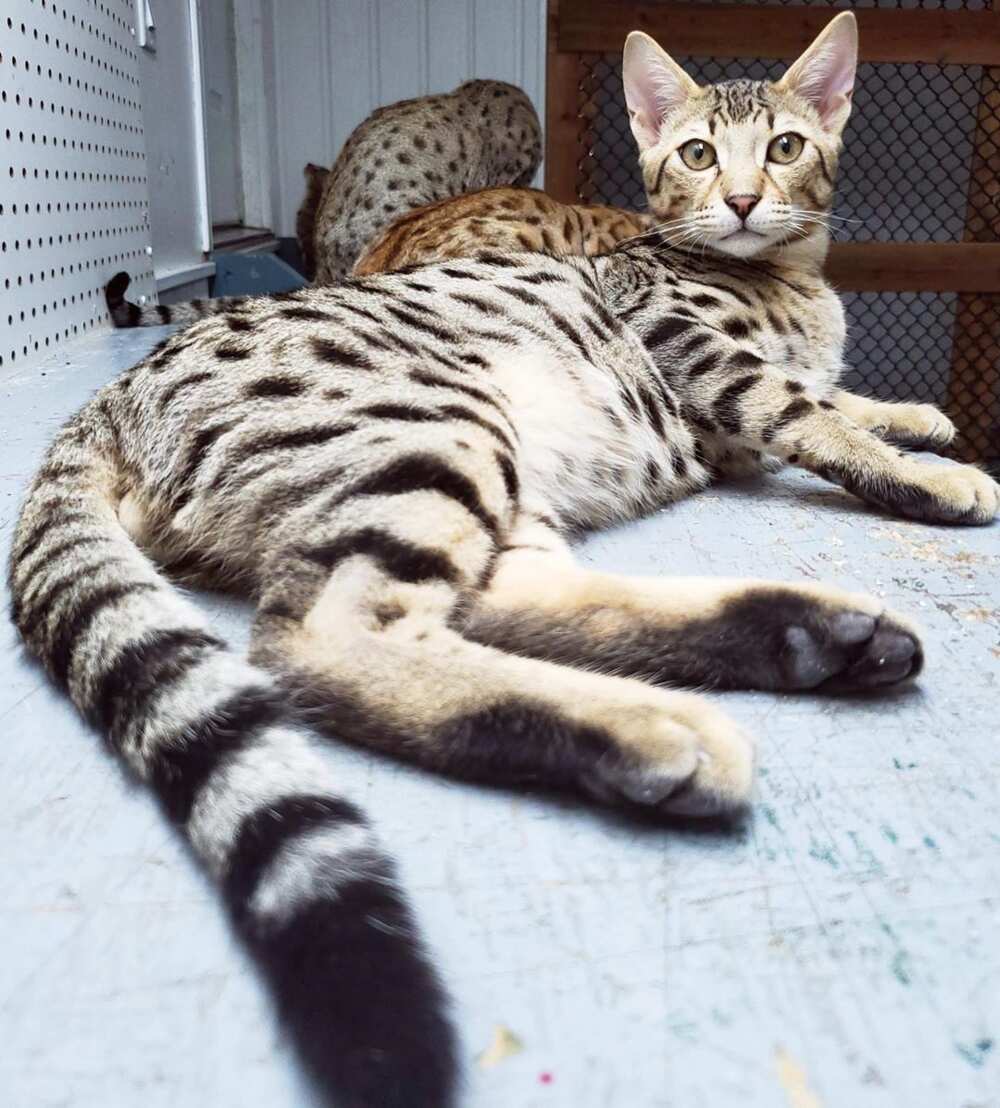 This one is also a hybrid breed, a mix of the Serval and a domestic cat. Because of their characteristics, they are often compared to dogs. These cats are very loyal and intelligent; as a result, this breed is quite popular.
2. Allerca Hypoallergenic Cat $4,000-28,000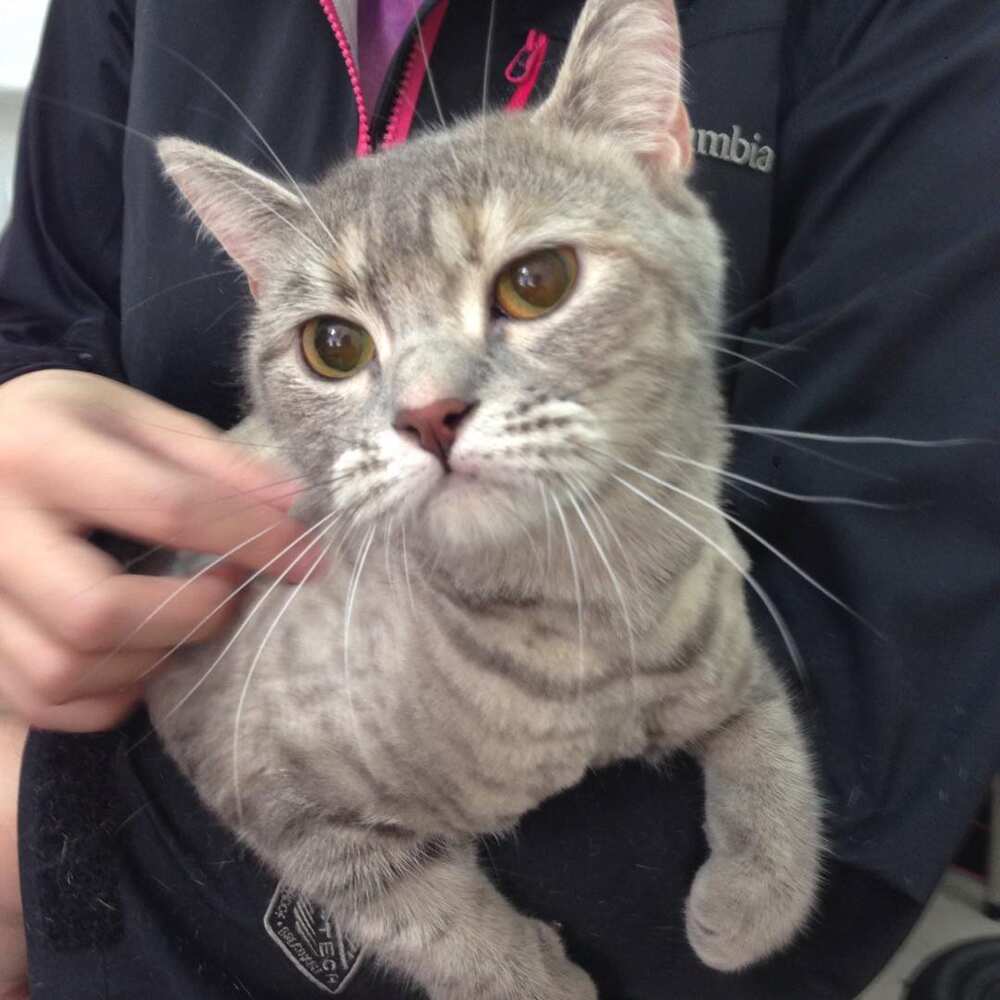 This breed is an excellent option for those who have cat allergies.
1. Ashera $15,000-100,000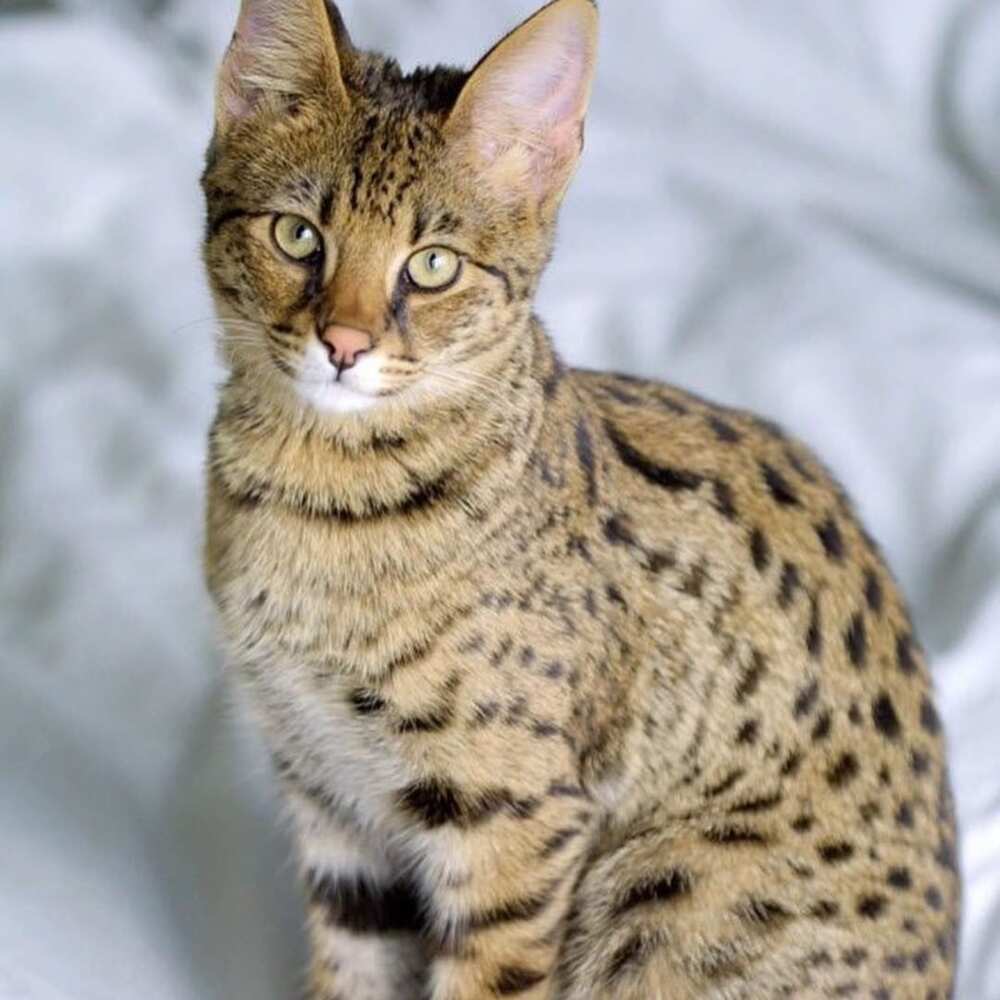 The Ashera cats are a mix of the Asian Leopard cat, the African Serval, and the domestic house cat. They are also the friendliest breed known as intelligent and loyal animals. They are also on the list of the rarest cats, making them so costly. If you are looking for expensive cats for sale, Ashera cats are teh ones to look for.
READ ALSO: Names of animals and their young ones (with pictures)
What about the most expensive cat ever sold? In 1998, a Bengal cat was sold for $41,438 in London. As you can see, the price does not always depends on the breed.
That was our list of the most expensive cat breeds, and now you know which is the most expensive cat 2019.
READ ALSO: Most dangerous dog in the world: Top 5
Source: Legit.ng