- Its rainy season, and the weather condition is a blessing to some and to others a challenge
- During rainy season there are must-have items that are handy and important for our day-to-day activities
- These items are not really expensive but are required to have a hassle free day when we are caught up with the rain any day, anywhere and anytime
- Legit.ng came up with 6 items you should shop for this period and why you need them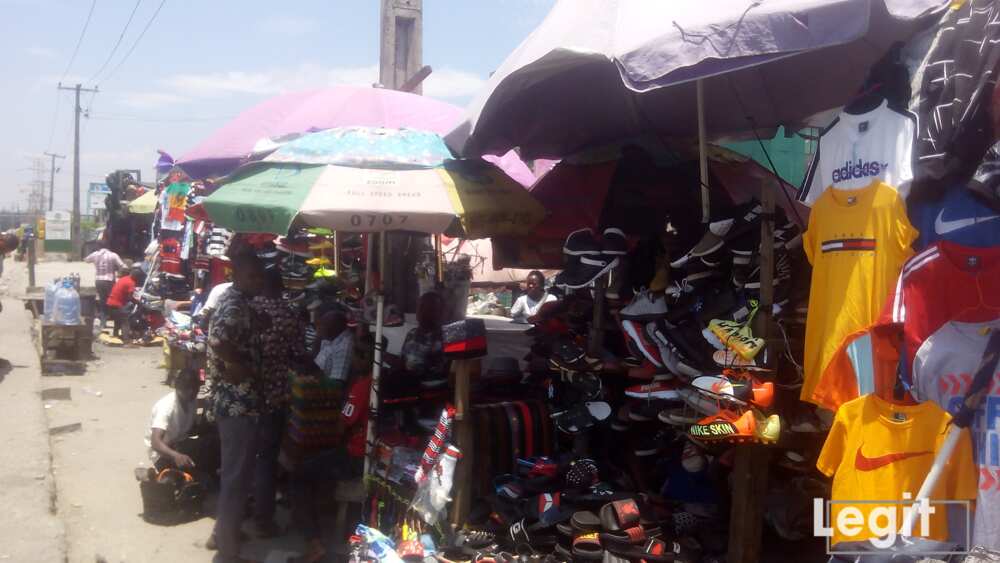 The wet season is here again. The rains during the wet season are usually very heavy and short accompanied with storms.
During rainy season, there are items that sell fast in the market as well as some goods; and there are farm produce that becomes available and affordable. This is not so with perishable goods as they become scarce and expensive this season.
Also, there are traders who are happy during this period and there are some who don't find this weather conducive enough to carry out their business activities.
Combining this uncertain weather condition and daily activities can be worrisome this rainy season; one must protect himself/herself from the rain when stepping out of the confine of your home while ensuring your house is protected too.
Though the weather may seem unbearable but with these items listed below, you are sure of a safe outing this season.
UMBRELLA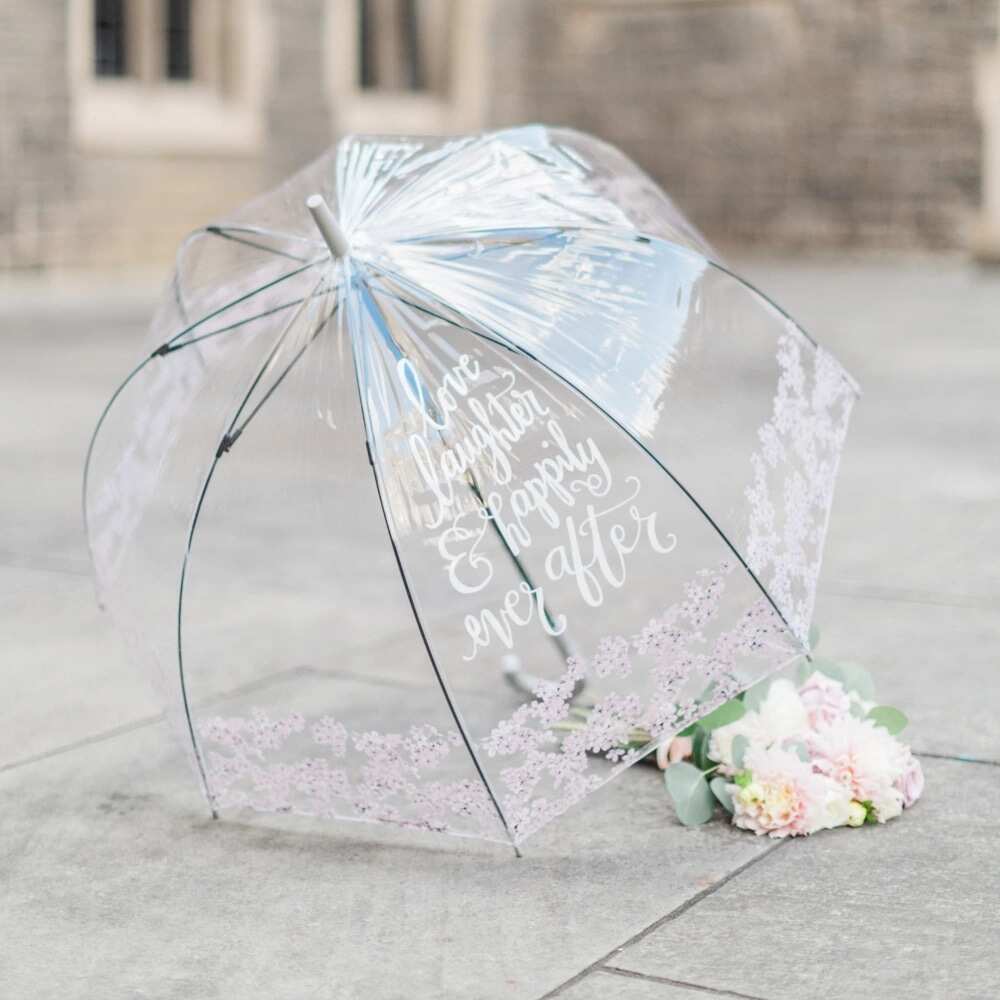 This is one important item during rainy season. But when the weather is sunny, the umbrella is also an item that most people cannot do without especially women when they step out of their home as well as some traders who are without stalls or shop in the market.
Although, some prefer the small sized ones that are handy for convenience and for few ladies, they go for the ones that their handbags can contain, the foldable ones.
Generally, umbrella serves as a form of protection from the sun and rain but when buying an umbrella, it is advisable to look out for the strings used in making it; as the wind often alter how well they perform.
Meanwhile, Umbrella comes with different designs, shape and style but the material used in making them, and the sizes often influence its price.
More so, the larger the size of the umbrella the better your protection, because the small ones or fold-able ones cannot guarantee full protection during heavy downpours.
But whatever your choices maybe, buy 'cover' taking into consideration, the quality of material used, durability and the size.
RAIN COATS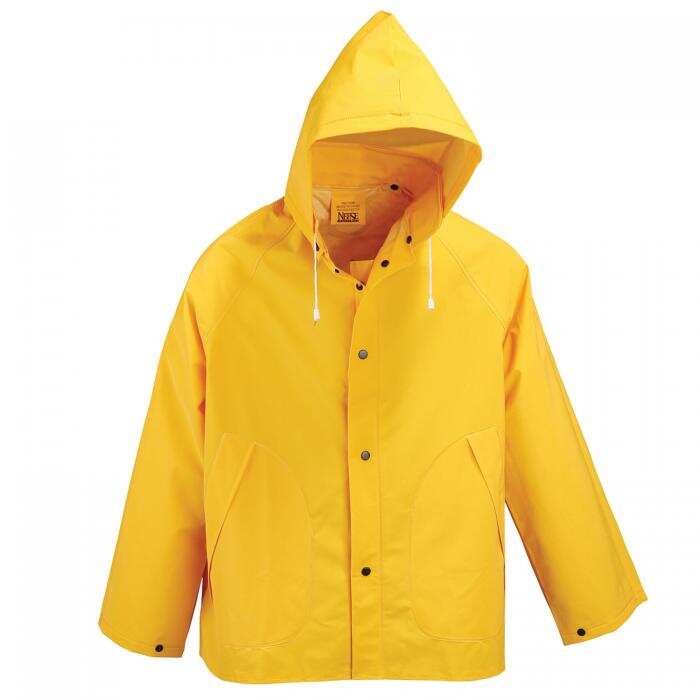 Coats popularly referred to as rain coats, is another item that is needed and important this rainy season. Unlike the umbrella, rain coats are more comfortable to wear only this period except for some whose field of operation requires they wear protective garment.
During heavy downpour, parents opt for rain coats to umbrella as it protects not only their kids but also their writing materials. For adults especially the traders, rain coats are preferred to umbrella as they are able to carry out their business activities with convenience and ease.
Also, bus drivers, tricycle riders and even bus conductors wear rain coats during heavy down pour because it is similar to a dress.
They come in different types and colours; we have the thick rain coats, the lightly designed rain coats, the bullet proof designed rain coats, the leather designed rain coats and the nylon made rain coats. The design often influences their cost price.
When shopping for a rain coat this season; go for the ones that will lasts longer and not the ones that will wear out easily. It is also important for you to choose the fabric that is strong but light, to ease your movement in the course of carrying out your daily activity. More importantly, pick bright colours and buy the ones that will prevent sweats.
RAIN BOOTS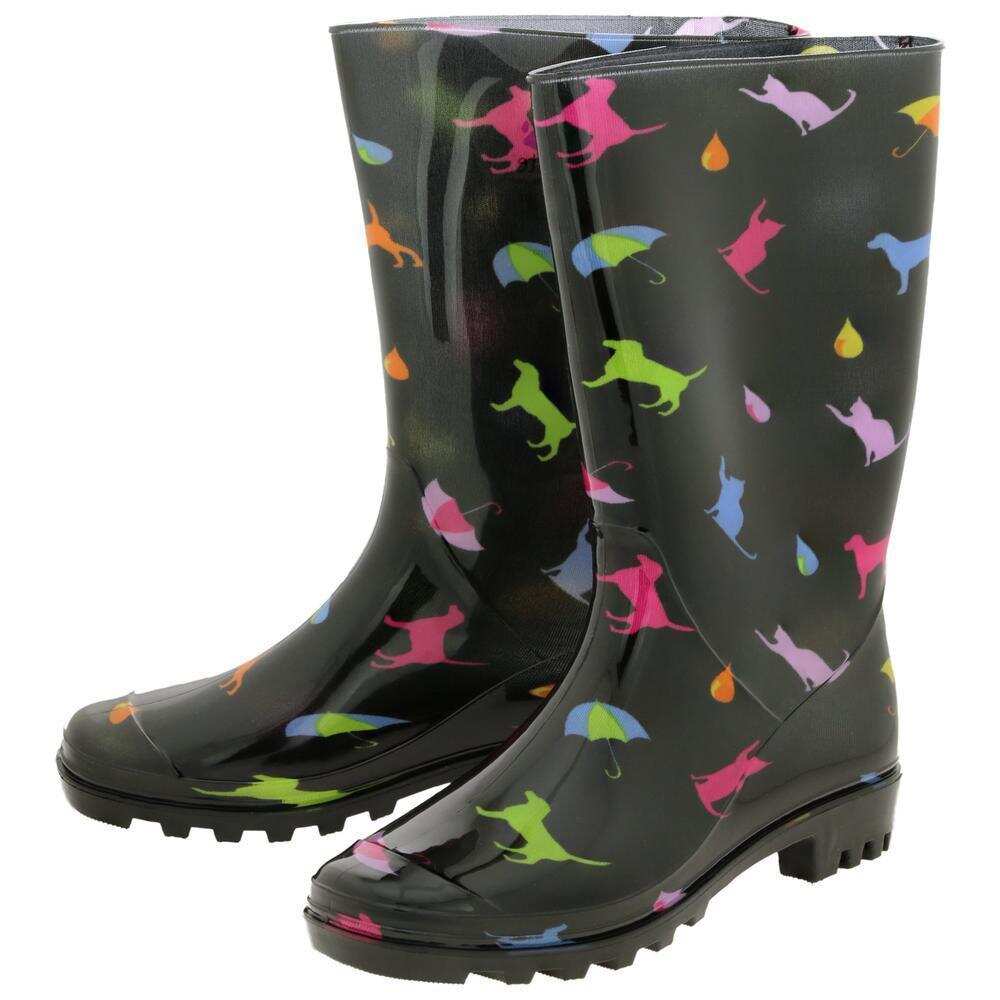 With different colour, design, style and shape as well as sizes, rain boots is an important shoe this season. It helps keep the feet dry whenever it rains and these boots are suitable at various destinations for walking through a muddy ground.
Prior to this period, residents who live in flood prone areas opts for rain boots but now, considering the modern design, most stylish women and even ladies go for rain boots especially the ones that are above the knee while the men choose the random rain boots. And kids, the ones who love to play in the rain, are not left out as well.
Also, traders and buyers in various markets across the country due to the poor market environment of some markets, during rainy season opt for rain boots to enable them walk around the market with ease.
RUBBER FOOT WEARS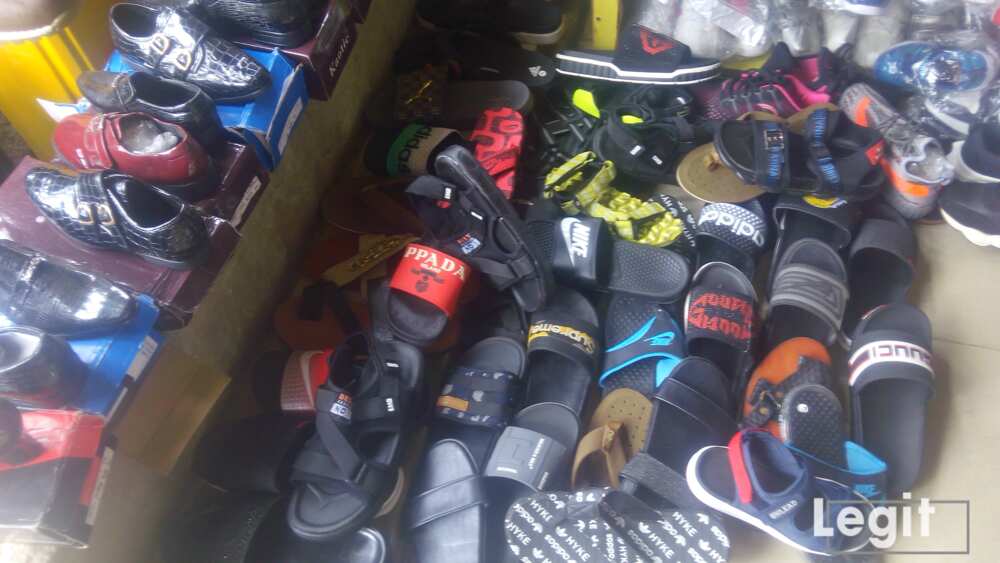 Sometimes, your shoes are what draws the attention, asides the outfit. This season, wearing the right pair of shoes does not only make you stylish but also protects your feet. The rubber footwear is always in high demand during rainy season; this makes it an indispensable item of our wardrobe.
The rubber foot wear is one item that sell lout this rainy season as they come in different shape, designs and even style.
The rubber foot wears are mostly designed to meet the demands of various status and levels in the society.
Some of these foot wears are affordable and others are not but their prices are mostly influenced based on the design and quality of the wear. You can get them from as low as N300, N500, N1,500 and N2,000 respectively; depending on the location of the market.
All in all, they have different foot wear that are worn even after the rainy season.
SHOWER CAPS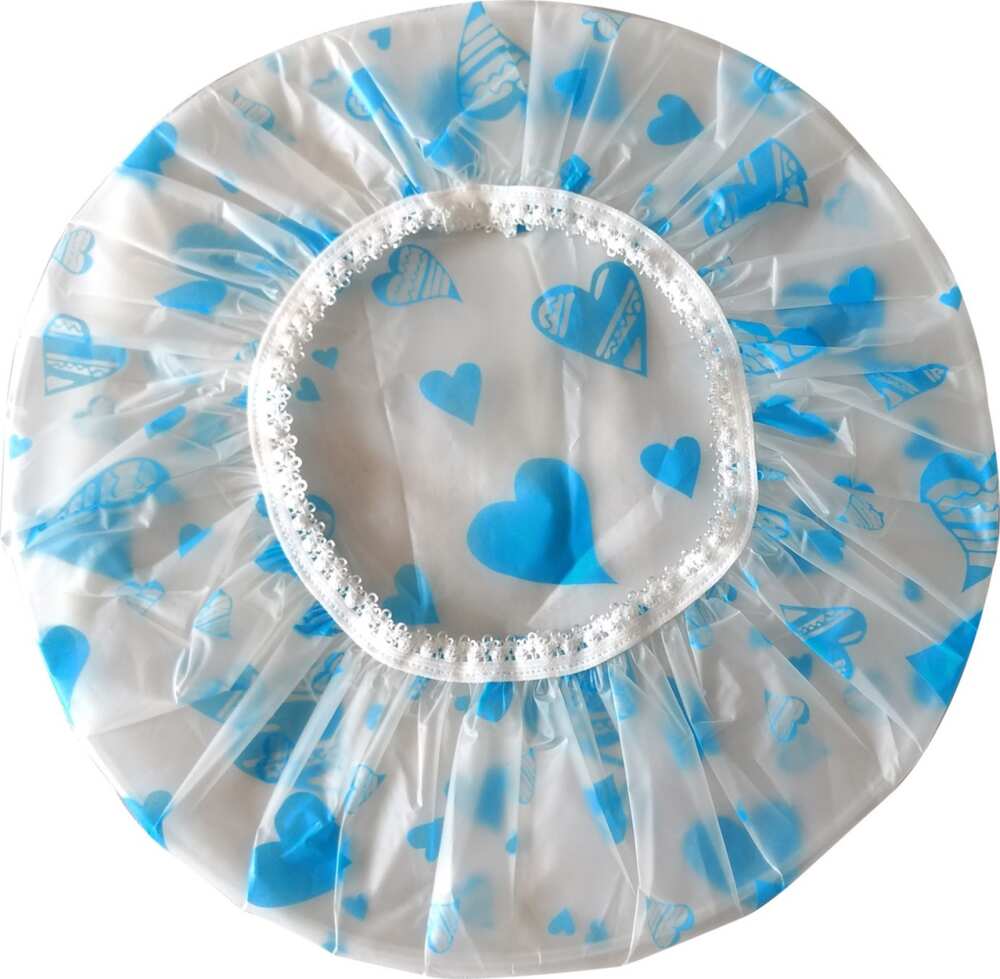 Shower caps are worn while bathing in order to protect the hair from becoming wet or to keep the hair dry. Often, they are worn when the hair are treated to keep the hair locks dry.
In recent times, they are not only worn by adults, as kids wear shower cap so as to prevent water from getting into their eyes while washing their styled hair.
During rainy season, this is one item most ladies cannot do without considering its importance. Shower cap sells fast because the 'woman hair' needs to be protected from water so as to prevent it from smelling and last long for a while.
Be it housewives, single ladies, working class ladies or student, as long as they have a hair-do, they cannot allow the rain to mess up their hair. But for those fashionable ones, who keep their natural hair and decide to go on wig, wigs that are quite expensive, they still cannot do without the use of shower cap this season.
So, the simplicity of this item extends to its price as the design does not really influence its prices, they often come in unique designs but their prices are very affordable.
Shower caps are sold from N100 upwards in popular markets; but fancy ones and good quality ones are sold at a higher price. Most importantly, the higher the quality of materials used, the higher the cost price.
COLD WEATHER APPARELS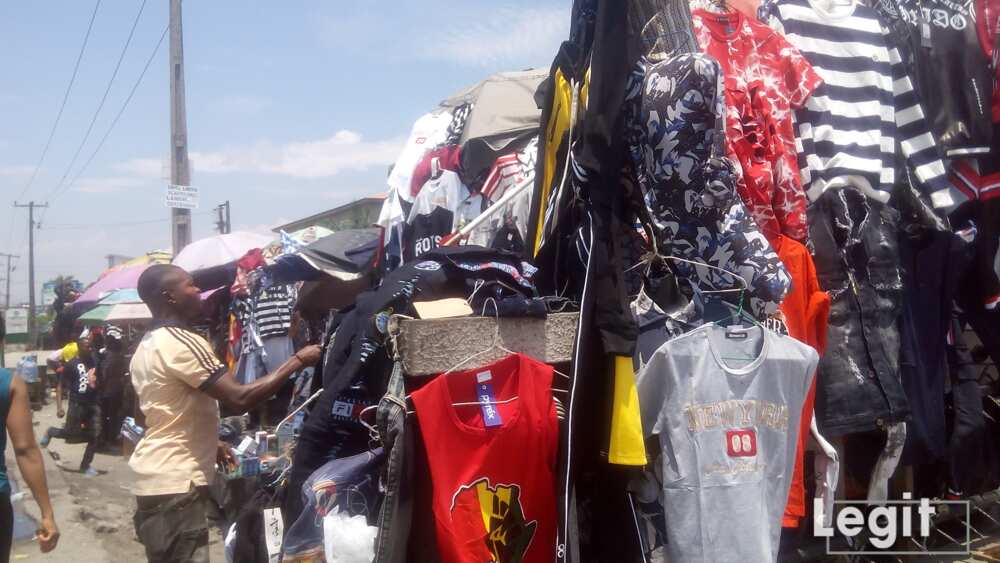 This season, you need clothing that allows you to shed layers quickly and easily before you get damp from perspiration. If you haven't already, it's time to prepare your closet for the cold weather with cold weather apparels.
Generally, when you live in a cold weather environment, you will get lots of insulation between you and the environment; and to remove that insulation layer by layer, you need to get warm.
The cold weather apparels are clothing worn for cold conditions; they are basically designed to keep the body warm in cold temperatures.
These clothes are very important this season because the colder one gets the higher one's body temperature becomes.
Prior to this day, they are made randomly, but with modern trend, fashion enthusiasts can dress fashionably with these apparels for warmth and still look good.
This period, it is expedient to choose clothing carefully, when you know that you will be outside in the cold weather so you can be able to survive the temperatures.
Sweater or cardigans, socks, gloves, waterproof vest or jacket is needed during raining season and you can easily put it in your bag or get the ones that complement your outfit. You can pair them with skirt, pant trousers, jeans or leggings.
It is however healthy for you to get one of these apparels because you will do yourself more harm than good if you don't.
The prices of these items are mostly influenced by the style, design, quality of materials used and the brands as well; when shopping for any of these items, the value of what we purchase is very important, it is advisable to choose the brand that meets ones preference and ones purse.
Regardless of how often it rains, you should be sure to choose an item that will provide the right amount of warmth required.
Ministerial List: We're not expecting anything new from them via Legit TV