Giving your baby one of the fancy Latin names is one of the ways that you can ensure he or she stands out always. Even so, you want to pick a baby name that has a great meaning. The last thing you want is your baby growing up to become someone unwanted in society just because the name you gave them influenced their behaviour negatively.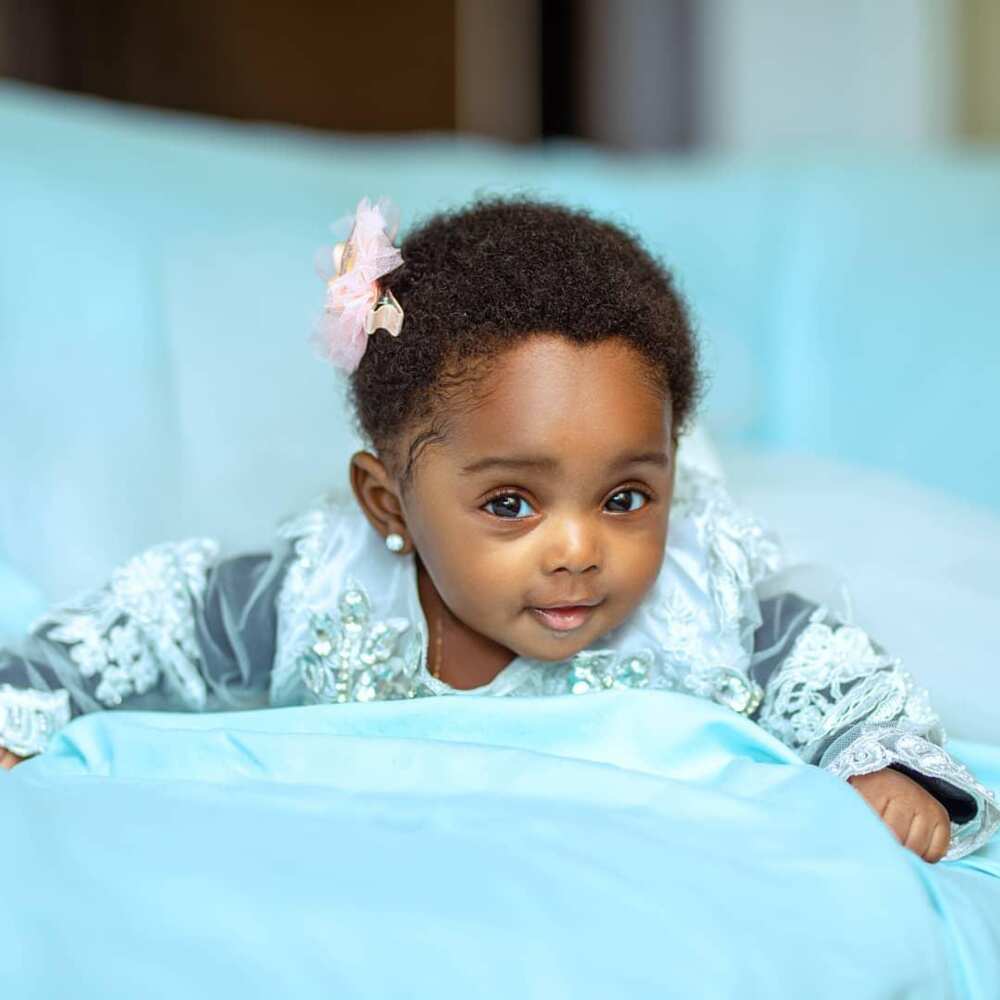 Are there any Latin names that you know? What are the things you consider when picking a name for your child? As you ponder on these questions, it is interesting to note that there are a variety of Latin names for both boys and girls you may want to consider.
Latin names and meanings
Apart from just going for a name that is unique and fancy, you want to pay attention to the meaning too. After all, how you call someone can rub on and make them adopt the characters associated with the name. Fortunately, the world is filled with a lot of unique and meaningful names that will encourage your baby to grow into a responsible person in the future. Here are a few examples of Latin baby names you may consider.
Latin girl names
A baby girl brings joy to every home. Sometimes parents are lost as to what to call their little girl. This should not be your dilemma when you can select from the numerous Latin names for girls available online. All you have to do is find our the meaning of the different female Latin names you fancy and pick the most suitable. Here is a list to get you started.
1. Olivia
This is a popular one in Latin and across the globe. It may just influence your daughter to become a heroine in all she does, just as the name means.
2. Aurora
This one is indeed unique. It refers to the goddess whose tears turned into morning dew. It is not only poetic but also fit for a princess just like your own. It also means a gorgeous collection of coloured lights.
3. Adriana/ Adrienne
Classically used as Adrian for both boys and girls that lived along the Adriatic Sea. However, time has seen it evolve to different feminine versions.
4. Stella
This is both Latin and Swedish. It means 'star', and that is what your little angel will be all her life.
5. Sabrina
If your intention is to raise a girl whose charm will have people on their knees, then choose Sabrina. It means bewitching charm that endears people to you. She will always be adored.
6. Regina
Groom your baby girl to grow from the princess she is to a queen, which is what this name truly means.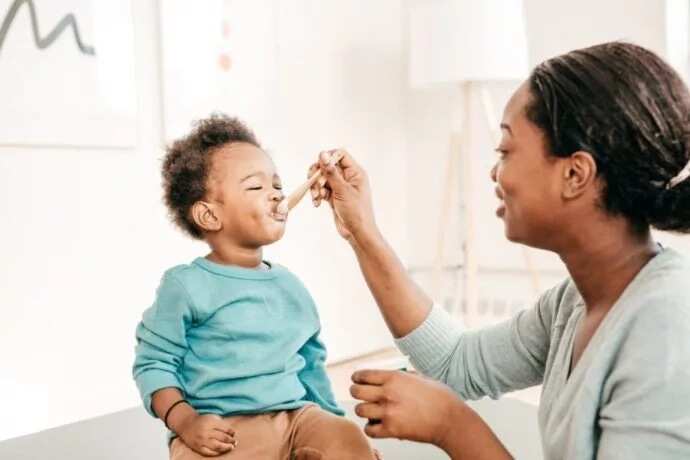 7. Nova
This is both American and Latin. You can celebrate the birth of your baby and the new presence she brings. The meaning of Nova is 'new'.
READ ALSO: Beautiful English names for girls
8. Luna
You will definitely be over the moon if you choose this one for your little girl. It means 'moon', and she will definitely shine bright even in the darkest of moments.
9. Miranda
Miranda refers to 'tempest'. She will grow to be one fierce lady that will conquer every windy situation because she is the storm herself. This is, without doubt, one of the strongest Latin female names around.
10. Grace/ Gracie
This one means 'gracious'. It is one of the classic identities that never goes out of style. You may, however, need to find its variants if you want something more unique as the name tends to be rather popular.
11. Amanda
This one means 'loveable', and that is exactly what your daughter will be to everyone else. Furthermore, it sounds great.
Latin names for boys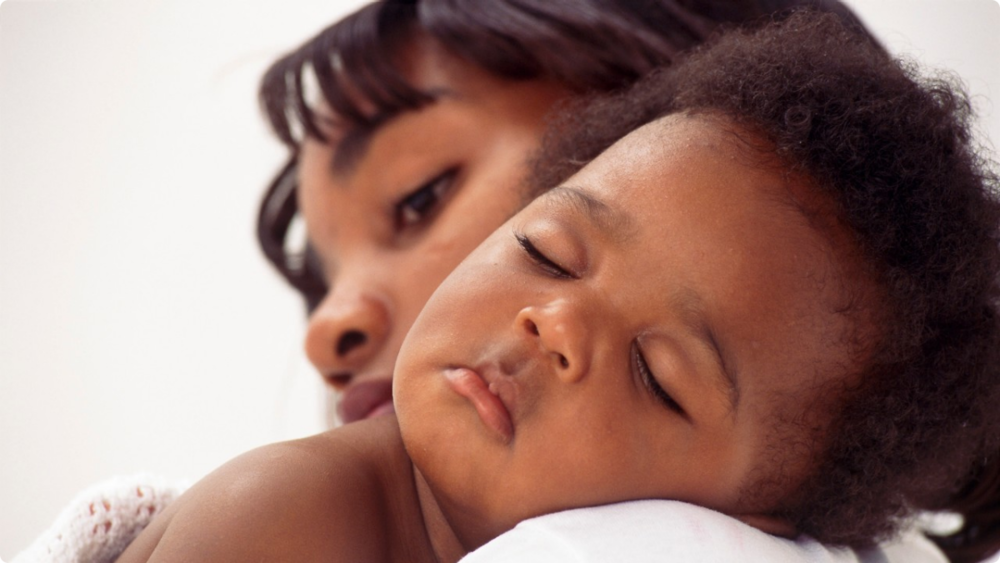 Are you fortunate enough to bring a baby boy into this world? While it is obvious that you are overjoyed with the new addition to the family, the dilemma of picking a suitable name is ever so common. Do not worry, you can try the following Latin male names.
1. Justin
Starting off the list of classic Latin boy names is this popular and stylish name. Your little boy will grow up to be a lover of justice just as his identity means.
2. Patrick
While most people assume that Patrick is an Irish name, it is originally Latin. It became popular in Ireland after it was adopted by Saint Patrick.
3. Sebastian
It means 'revered', and that is what your baby will be all his life.
4. Dominic
This one would go to a boy that was born on a Sunday. It has, however, changed over time and is given to boys that more often than not turn out to be playful and cheeky.
5. Martin
It has English roots but is also a Latin name meaning 'warlike'. It is actually the name of the Roman god of war.
6. Jude
This name means 'young'. You may just influence your baby to stay young forever.
7. Max
It means 'the greatest'. If this is what you think of your baby, then choose this name for him. You never know, he may just grow up to live up to the greatness.
8. Maximus
Maximus is 'the greatest'. Giving your baby this name will inspire greatness in everything he does.
9. Vital
It means 'green' and is popular for being a Saint's name.
10. Felix
Your baby will grow into a happy man from his childhood as the name implies 'happiness'.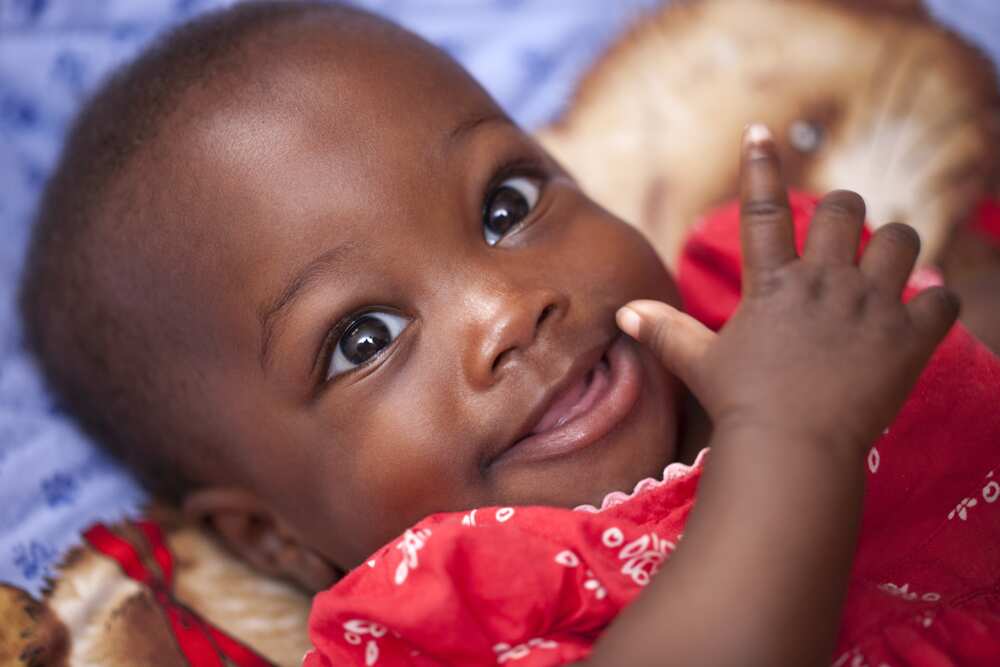 The following are also a few of the best Latin names for boys:
Pax
Francis
Mario
Accius
Academicus
Achilles
Acis
Acricius
Adolph
Adrion
Now that you know which Latin names to pick for your child, you have no excuse of settling for a boring or meaningless name. Go for male Latin names that will inspire your boy to grow into someone respectable. In the same manner, choose Latin baby girls names that will push your angel to be the best she can.
READ ALSO: