- A Twitter user shared photos of a guy in a bear costume who had traveled long distance to meet his girlfriend
- The tweets indicated that the teddy bear mascot guy had traveled a long distance to surprise his girlfriend only to find her in another man's arms
- After seeing his supposed girlfriend in another man's arms, he took off the head of his costume and stared at them
- The photos show him walking off the scene without uttering a word
- Many have sympathised with the teddy bear guy after photos of the incident went viral
A man was left heartbroken after seeing his girlfriend with another guy. The man who traveled over 2,400km to give her a surprise got the nasty shock in the end.
In a Twitter post that has gone viral, the user shared several photos of a guy dressed in a teddy bear mascot and facing another couple.
Based on the caption of the post, the guy wearing the bear costume had been in a long-distance relationship with the girl and he had decided to surprise her.
READ ALSO: Reactions as Simi replies Twitter user who asked her to attend his wedding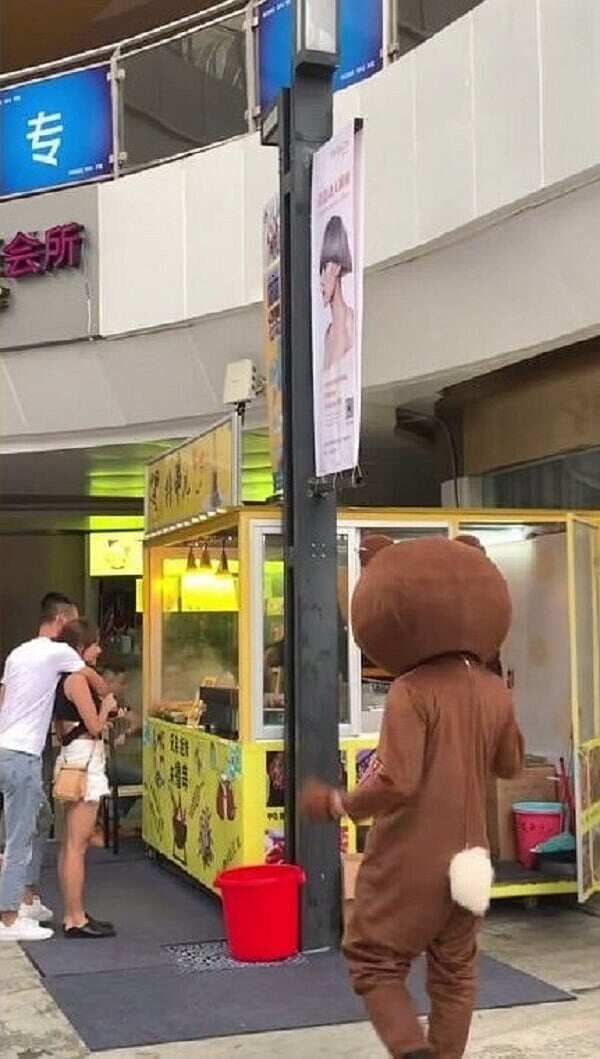 He saw her in the arms of another man and without saying a word, he took off the head of his costume and stared at the cheating girlfriend.
She noticed someone staring and turned her head to look, which was when she noticed her boyfriend standing there.
The photos show him walking off without a word as he puts the head of his costume back on. Probably to hide his tears.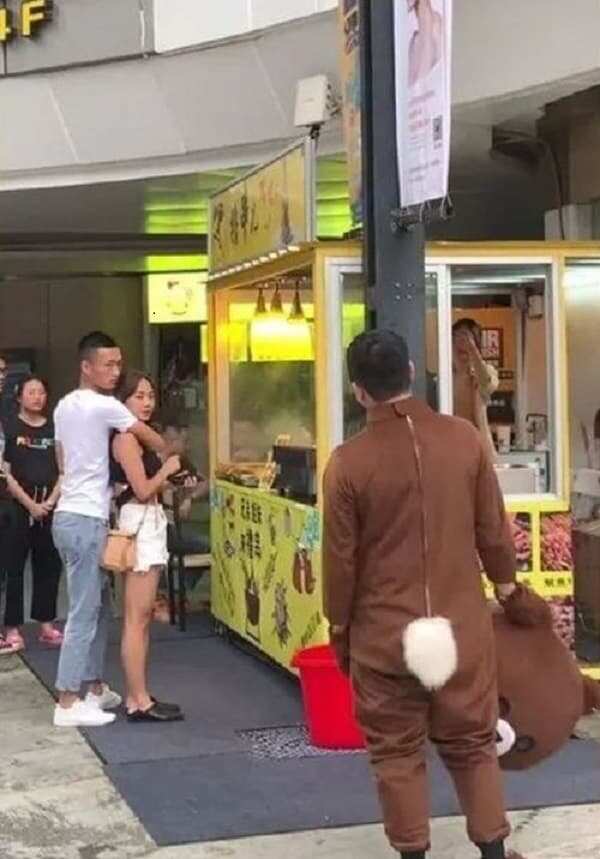 The girl chased after him, but he flung off her hand and continued walking. Later, she looked like she had caught up with him and was hugging him, but he seemed to be unresponsive. It is unclear whether they got back together after that.
From the photos posted, it looks like this incident happened in China and there were reports that the guy had originally traveled there to give his girlfriend a surprise on her birthday but this has not been confirmed.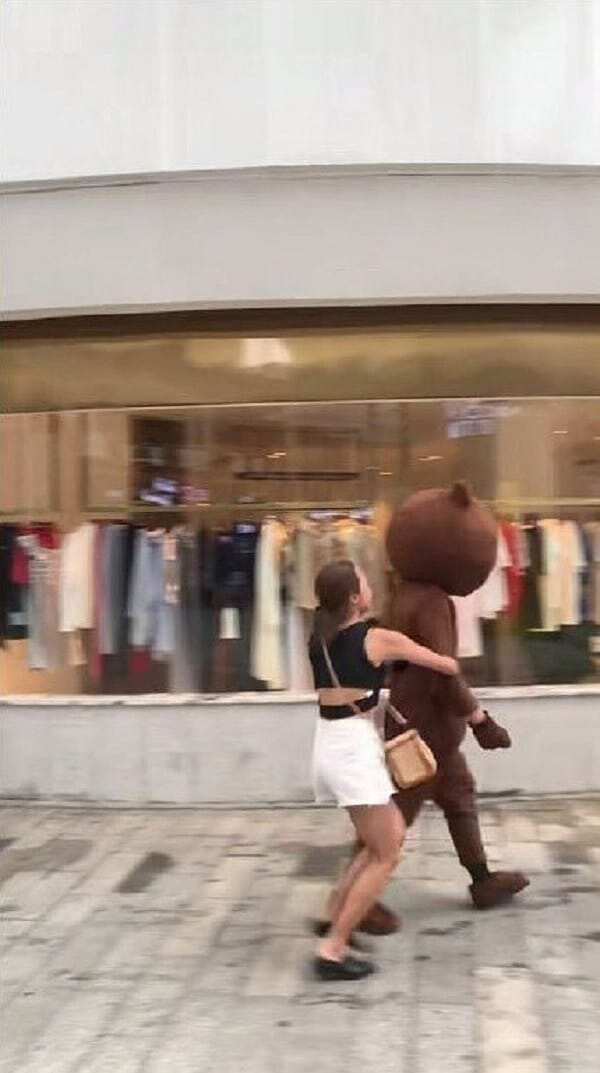 The photos are believed to have been originally uploaded on Weibo, and those who saw it sympathised with the man.
They advised him to dump the girl and move on while criticising the girl, as they did not understand why she would chase after him seeing as she was already in the arms of another guy. Stay faithful!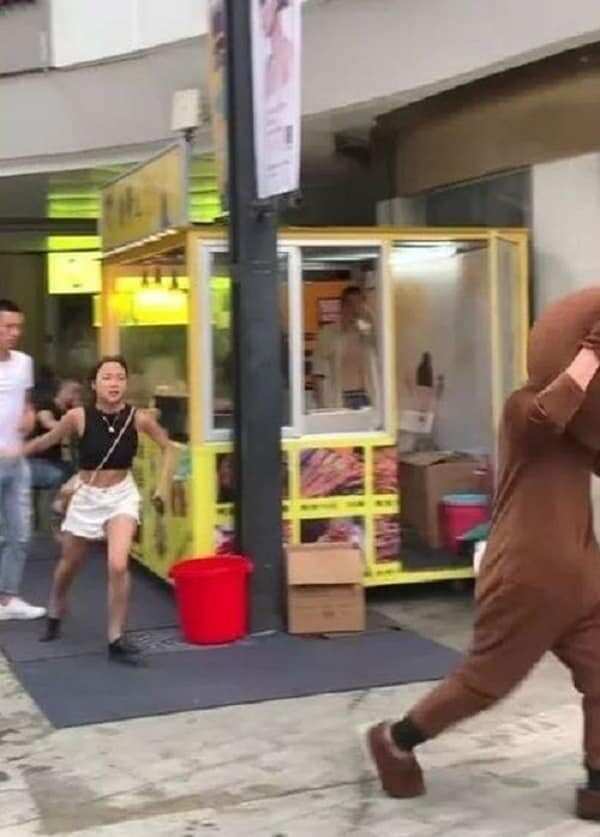 Many of them wrote comforting comments and consoled the guy saying that he would find a better one. There were speculations that it was staged or fake but this has not been confirmed as well.
That is certainly one heart-breaking way to find out that your better half is cheating on you. We hope he finds a better girl next time.
Meanwhile, Nigerian relationship expert, Joro Olumofin, shared his opinion on women being financially independent in marriage.
Joro explained in a lengthy post that women should have at least N1 million in assets before getting married because love is not enough.
The relationship therapist concluded his post by saying only broke women allow their husbands have side chicks.
PAY ATTENTION: Read best news on Nigeria's #1 news app
Do you have news to share? Contact Legit.ng instantly
A man must have N2million before thinking of settling down on Legit TV