Love Island 2019: cast, episodes, where to watch
The free to air television channel ITV2 brought the captivating show Love Island for people to see how finding the right person is cumbersome and also enjoyable. The show creates an environment for its contestants to find love as they interact with new souls and personalities.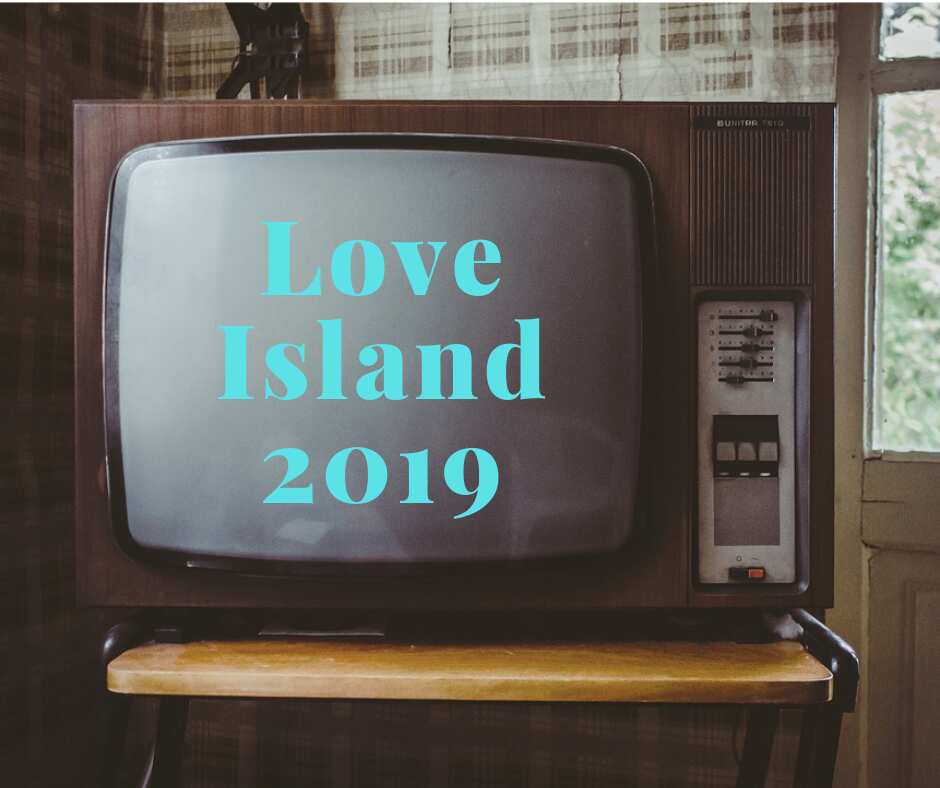 The British dating show picked contestants from members of the public and not just celebrities. This is different from the original series which had the contestants nominated from known personalities. Are you looking for more details on the cast, host and episodes of the Love Island show?
The Love Island host
The islanders have £50,000 at stake for the winning couple; the question remains whether the contestants are in the show to play the game or for romance. The lovely host, Caroline Flack, is a television and radio presenter. The presenter is talented and very passionate in her profession. Additionally, her elegant smile and appearance on television are very admirable, not forgetting her perfect taste of fashion in every new episode of the reality show.
The contestants
The best part about Love Island is probably the cast. The featured personalities in the show make it possible for the show to happen. One indisputable fact is that the Love Island contestants 2019 are all lovely. A brief description of the current participants is as shown below:
1. India Reynolds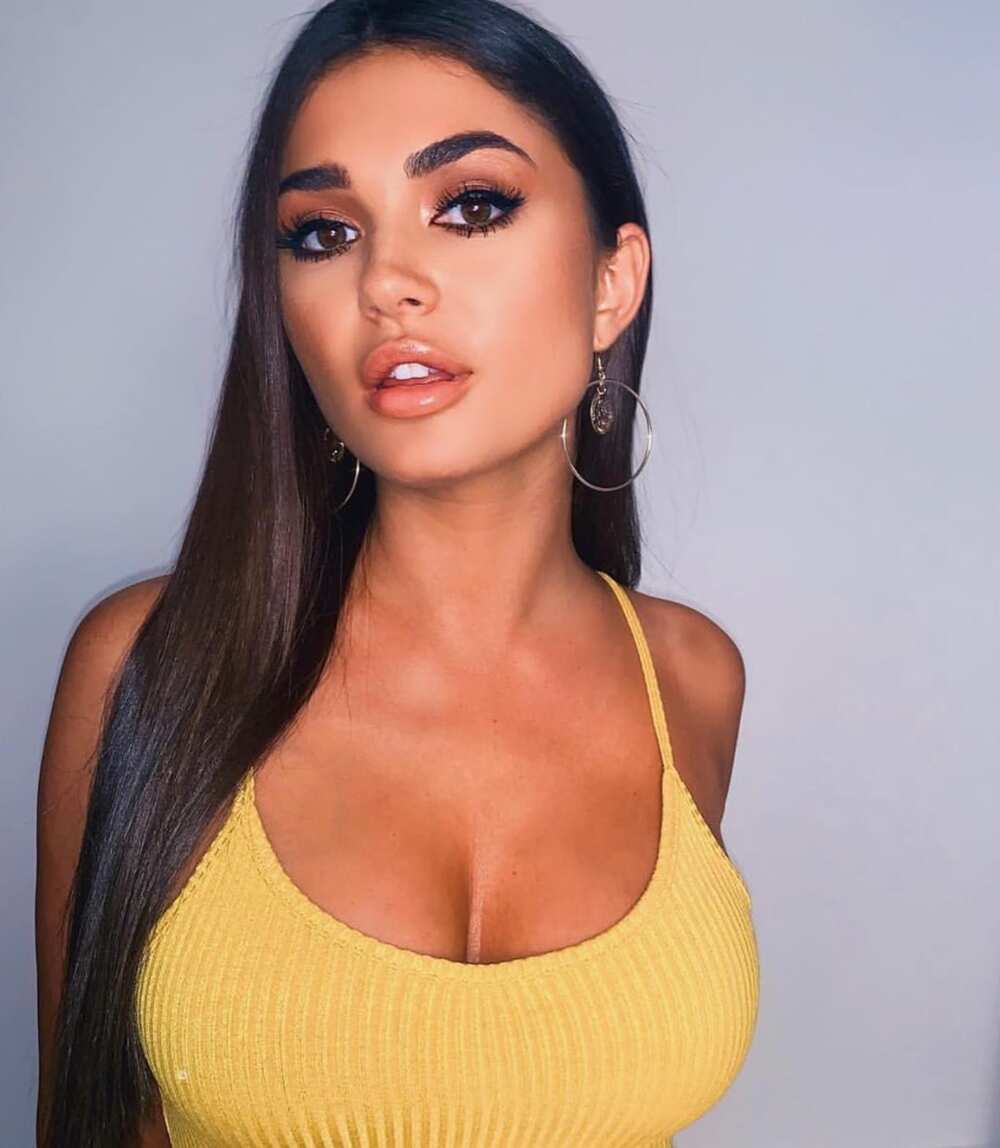 Age: 28
Location: Reading
Occupation: Model
India entered the show the same day as Harley did and was full of expectations. She is still participating in the show.
2. Greg O'Shea
Age: 24
Location: Limerick
Occupation: Professional rugby player
The fantastic aspect about Greg is that he has a bold character, and wears a gorgeous smile. He is looking for his perfect match. Greg joined the show on the 44th day of the season and had his interests on Maura. He described her as a natural beauty and very funny lady.
3. Maura Higgins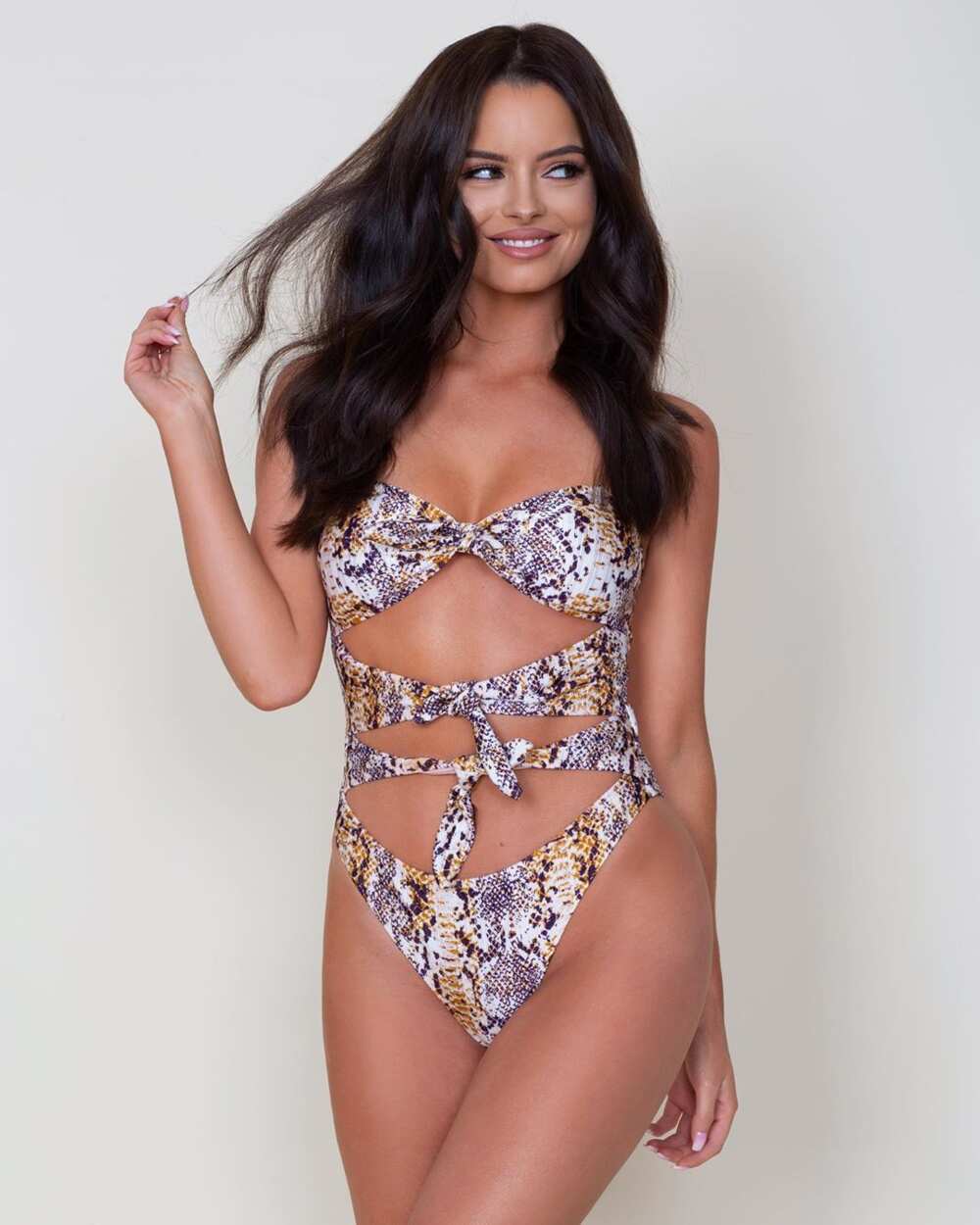 Age: 28
Location: County Longford, Ireland
Occupation: Model and grid girl
The 28-year-old lady is famous, with over 1 million followers on Instagram. Due to her popularity, she has worked with various known people in her modelling career. Maura is looking for real love, one that she will stay loyal to and faithful.
4. Curtis Pritchard
Age: 23
Location: Shropshire
Occupation: Ballroom and Latin dancer
Curtis entered the villa with high expectations that the Love Island female contestants will be attractive. He indeed found the ladies very gorgeous and alluring to even make a choice. Curtis is a ballroom and Latin dancer. However, due to his dancing profession and passion, Curtis has been finding it quite challenging to date women.
5. Molly-Mae Hague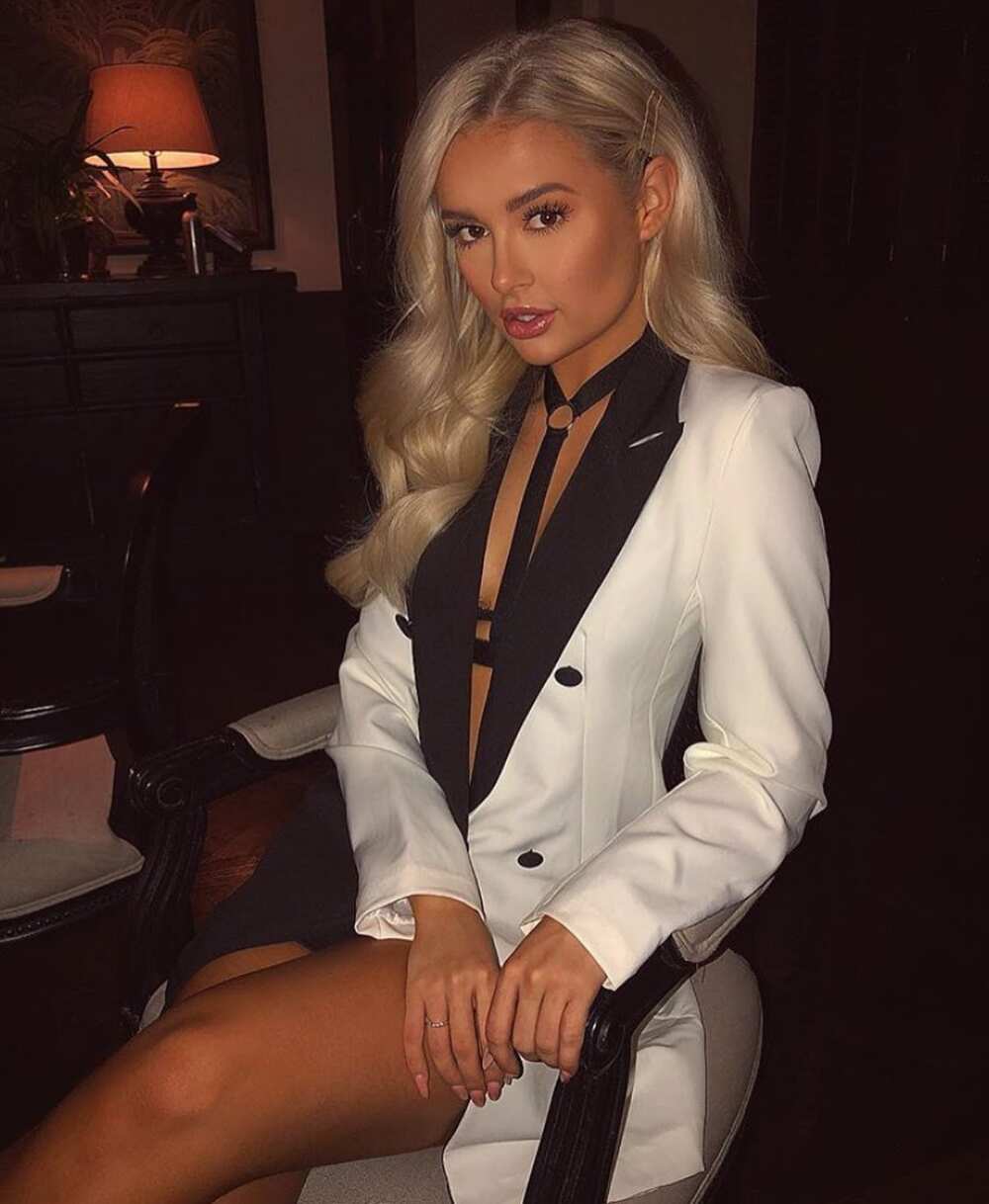 Age: 20
Location: Hertfordshire
Occupation: Social media influencer
The brilliant smile that Molly perfectly wears on her face complements her gorgeous body. Molly made her entrance on episode four and was the first female to enter the show. Molly is a social media influencer and has dated footballers in the past. She seems not to be in any way intimidated by the other famous islanders as she is going to challenge them for that price.
6. Amber Gill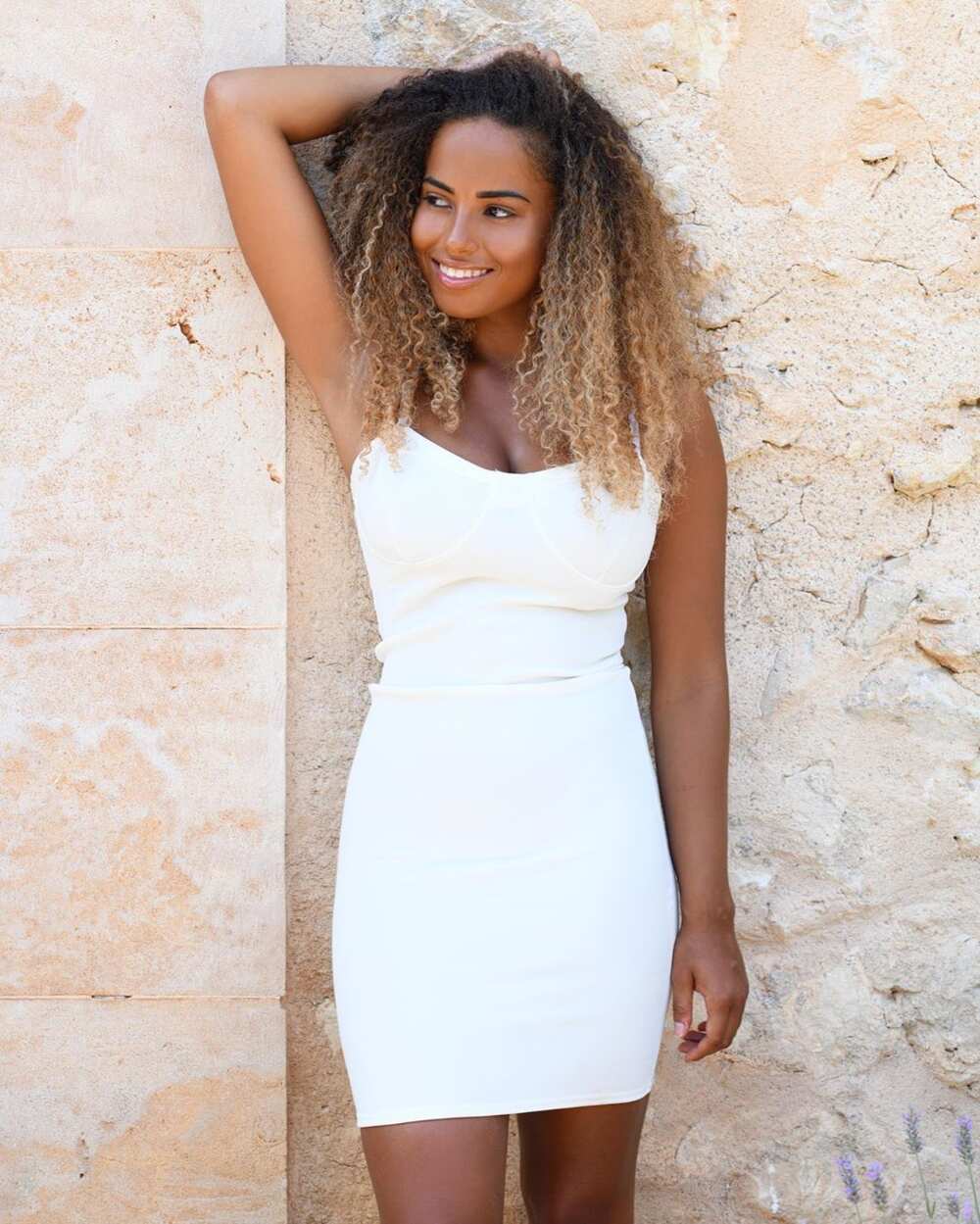 Age: 21 years
Location: Newcastle
Occupation: Beauty therapist
Amber was one of the first ladies to enter the villa. Her natural curly hair looks fantastic, complimenting her beautiful body.
7. Ovie Soko
Age: 28 years
Location: London
Occupation: Professional basketball player
The handsome professional basketball player entered the show on day 26. He has his eyes on Anna even though he is still gauging his choices on other possible matches for him.
8. Tommy Fury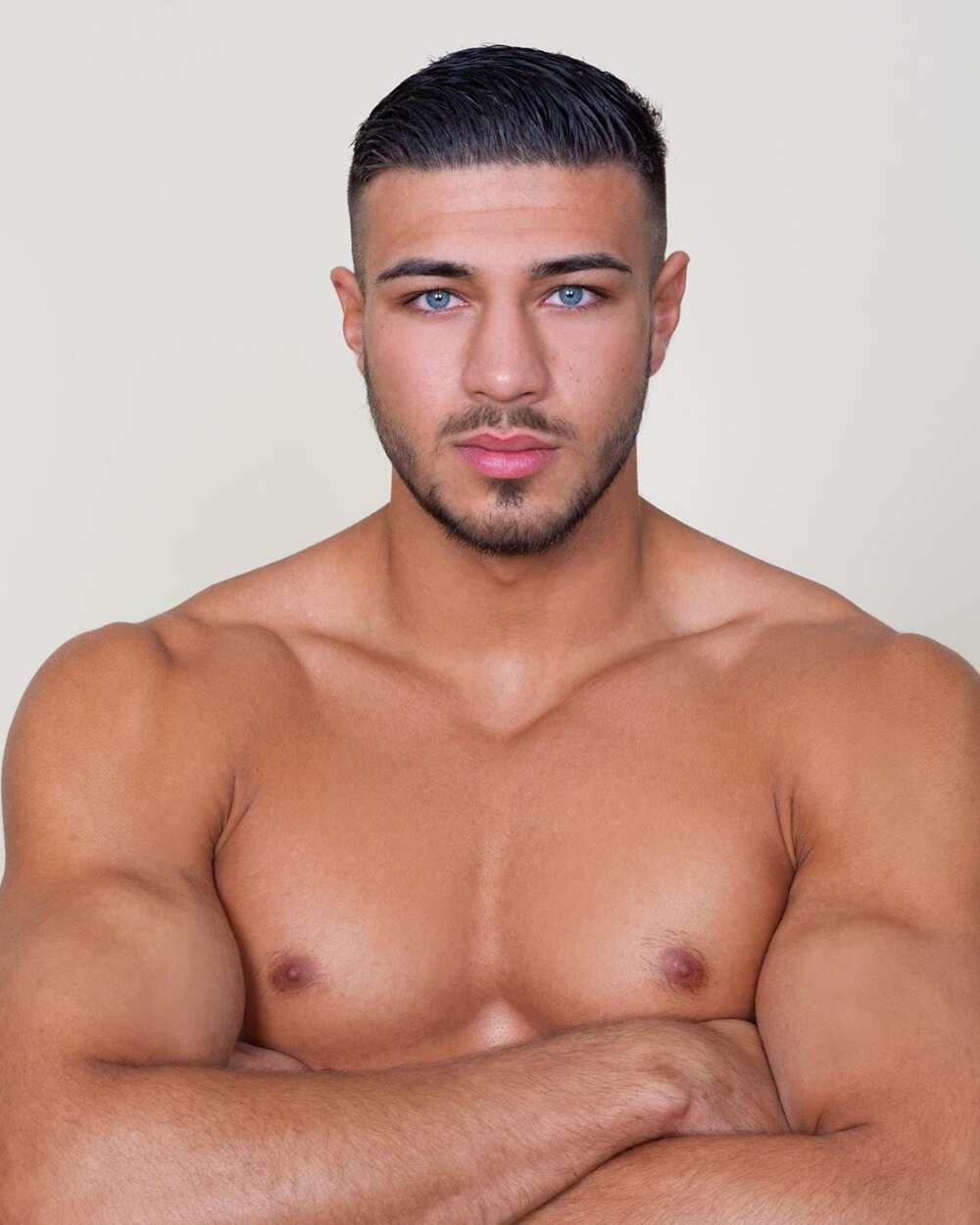 Age: 20
Location: Manchester
Occupation: Boxer
Tommy joined the show on the first day. He wants to be known as a different person in the show apart from his brother Tyson Furry. Tommy wants people to identify him individually based on who he is as a person.
9. Anton Danyluk
Age: 24
Location: Airdrie
Occupation: Gym owner
The handsome contestant Anton is the first Scottish lad on the show. The outgoing personality owns a gym and admits that he has never been loyal. However, he still wants to find that woman who will change that aspect about him.
10. Belle Hassan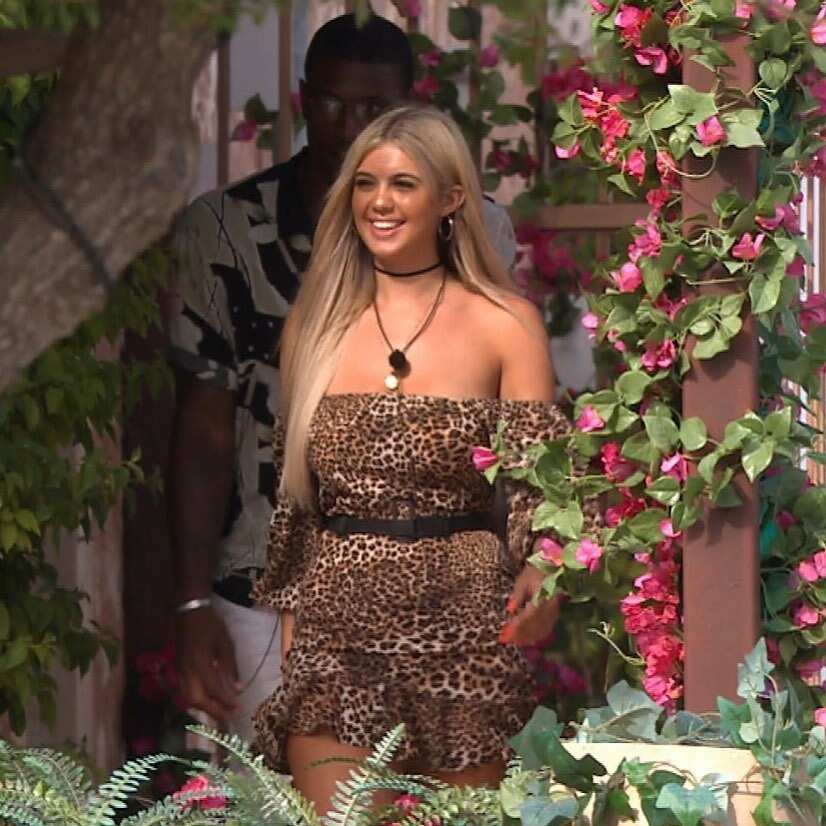 Age: 21
Location: Bromley
Occupation: Makeup artist
Belle has her eyes set on Anton and Tommy. She is a makeup artist by profession.
Some members of the Love Island cast ended up being dumped by their partners in the show. A list of all the participants that got dropped include:
Michael Griffiths
Joanna Chimonides
Harley Brash
Chris Taylor
Anna Vakili
Jordan Hames
Francesca Allen
Marvin Brooks
Lucie Donlan
George rains
Danny Williams
Jourdan Riane
Arabella Chi
Tom Walker
Yewande Biala
Joe Garratt
Elmar Pazar
Lavena Back
Nabila Badda
Maria Wild
Stevie Bradley
Dennon Lewis
Dan Rose
Callum Macleod
READ ALSO: 10 best sites for streaming movies free
Some of the contestants who left the villa include Sherif Lanre and Amy Hart who quit the show. The interesting thing to note about the show is that some Love Island couples are still together even after winning the price and leaving the villa while some of them remain while others break up. It depends on whether the chemistry between the pair was stable or not.
Love Island episodes
Every Love Island episode follows the participants as they go through various activities as a way of them interacting. On top of that, the couples get to recouple themselves with new partners when given a chance.
When did season 5 of Love Island begin?
Love Island 2019 kicked off on Monday, June 3, 2019, with new episodes airing every Monday to Friday, and Sunday, at 9:00 pm. The show will have its grand final on Monday, July 29, 2019.
Where to watch Love Island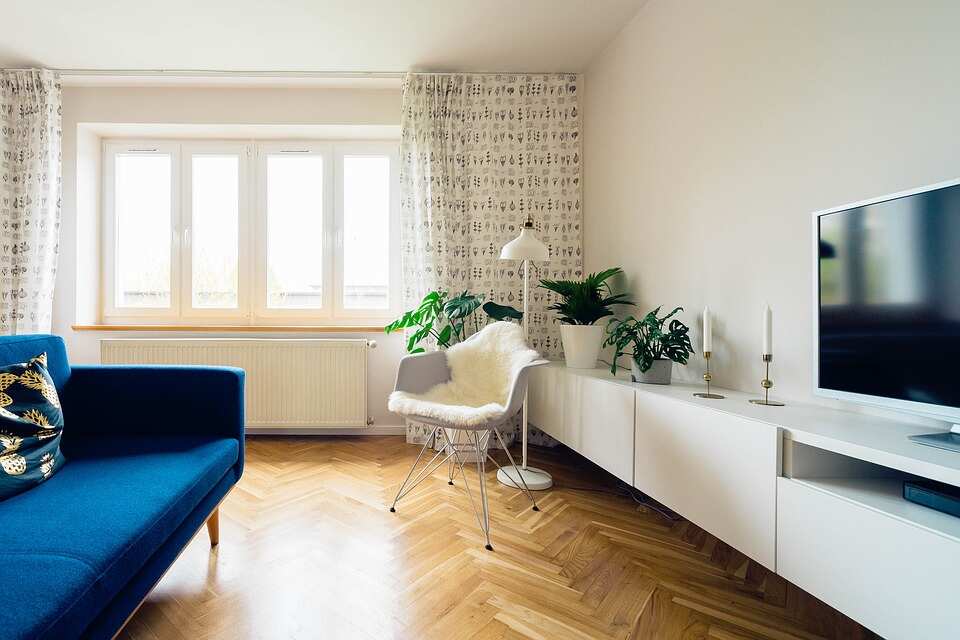 The romance and interactions between the pairs in the show is what keeps the series even vibrant. The reality show airs from Monday to Friday and Sunday at 9:00 pm. Do you wish to know where to watch Love Island? Worry not, Love Island stream is available. You can watch it on ITV2. You could also watch peak episodes on YouTube. The other option is to use a VPN to help you stream the reality show from anywhere in the world.
Watching Love Island USA is like streaming your best romantic comedy for six nights a week with your best of friends. This show is even more enjoyable when watched while feasting on a bowl of popcorn. In 2018, Love Island was once the most-watched program on ITV2. The show is top-rated and has millions of viewers enjoying it.
READ ALSO: 10 best upcoming movies in 2019
Source: Legit.ng