Cody Christian bio: height, age, is he dating?
Cody Christian is famous for his breathtaking role as Mike Montgomery in the television series 'Pretty Little Liars.' His versatility and excellent acting skills have made him so popular in the film industry. The 'Pretty Little Liars' cast member is proving to be a force to reckon with in Hollywood.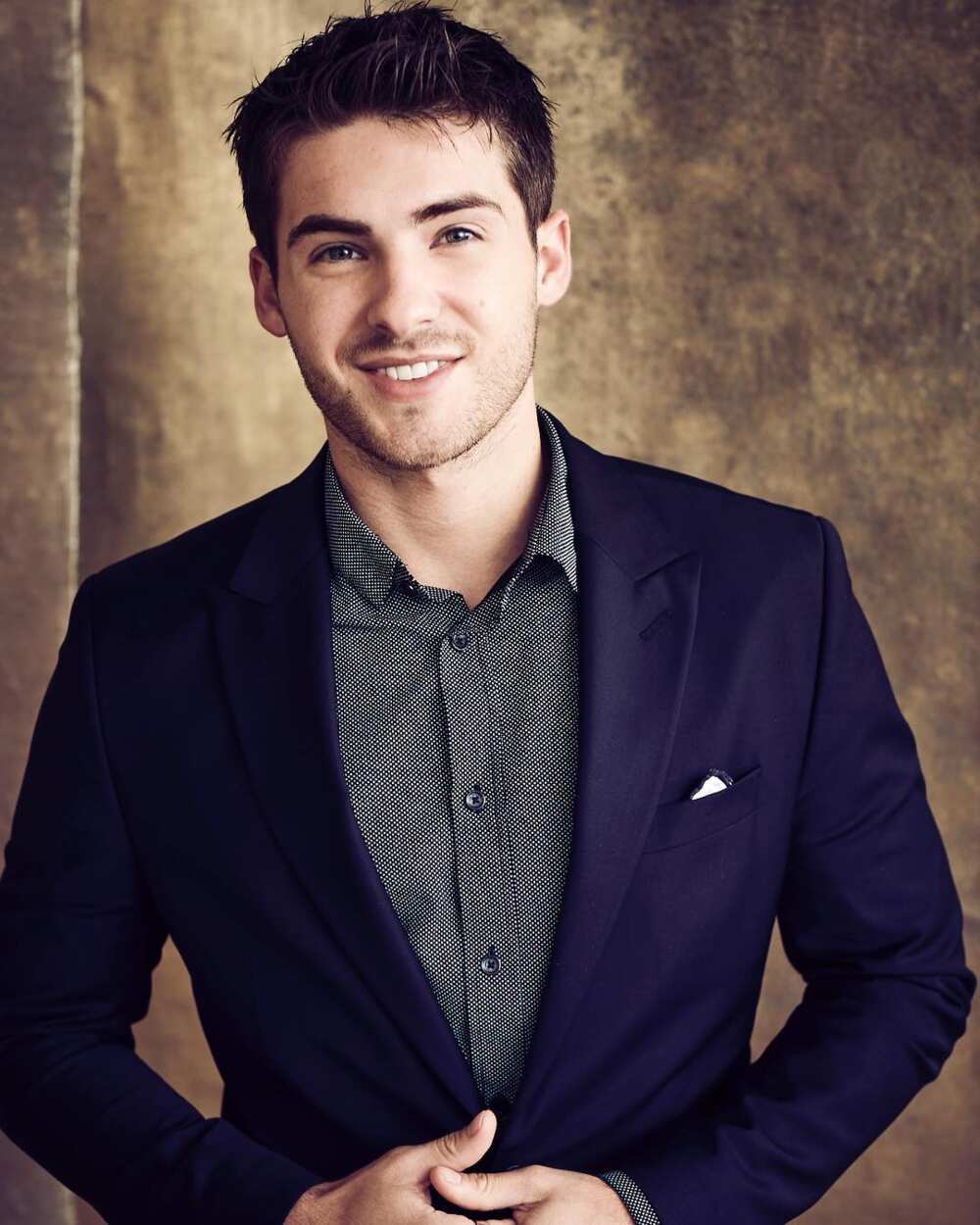 Cody Christian has made a name for himself in the film industry with his notable roles in the television series 'Pretty Little Liars' and 'Teen Wolf.'
Cody Christian profile summary
Full Name: Cody Allen Christian
Nickname: Cody
Birth Town: Portland, Maine, United States of America.
Date of Birth: 15th of April in 1995
Zodiac Sign: Aries
Age: 24 years old
Net Worth: N/A
Profession: Actor
Nationality: American
Height: 5' 8" (1.73 m)
Eye Color: Blue
Hair Color: Dark Brown
Online Presence: Twitter, Instagram
Early life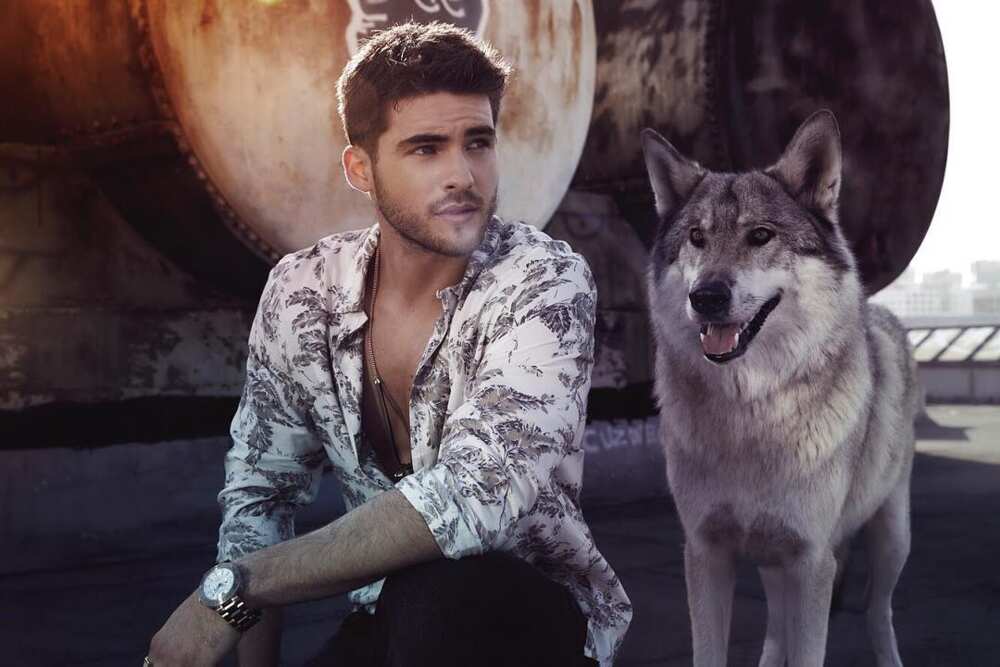 Cody Christian was born on the 15th of April in 1995 to Scott Bohall and Ashley Bohall. His birth name was Cody Allen Christian. Scott Bohall was in the army. Ashley was diagnosed with breast cancer and battled it for some time, before successfully beating it.
Cody has a brother known as Joshua Christian. When it comes to the education background of this talented actor, little is known about it. Allen has not revealed which school he attended and what he courses he did. Although we may not know his education background, we do know that Cody Christian began acting at the tender age of 10.
Initially, Cody fancied a career in sports and bodybuilding, but decided on a career in acting.
Cody Christian movies and TV shows
Before acting in the series 'Pretty Little Liars,' Allen appeared in 'State of Mind.' In this 2007 series, Allen played the character 'Adam'. Cody managed to acquire another character role in 2009 in the Sci-fi mystery movie 'Surrogates.' asBoy Canter.
He was then cast as Mike Montgomery in the beloved television series 'Pretty Little Liars.' The actor appeared in twenty-nine episodes of 'Pretty Little Liars'.
Another significant acting role that Allen managed to bag was the character Theo Raeken in the MTV mystery drama television series, 'Teen Wolf.' The reviews he acquired from the character Theo Raeken made him one of the most beloved actors in the world.
The 24-year-old 'Pretty Little Liars' cast member has appeared in several television shows and films. These films and television shows include; 'Austin & Ally,' 'Submerged,' 'Grey's Anatomy,' 'Assassination Nation,' 'All American,' 'Kill the Irishman,' 'Lab Rats,' 'Body of Proof,' and 'The Starving Games'
READ ALSO: Halle Bailey bio: age, height, who is her sister?
How old is Cody Christian?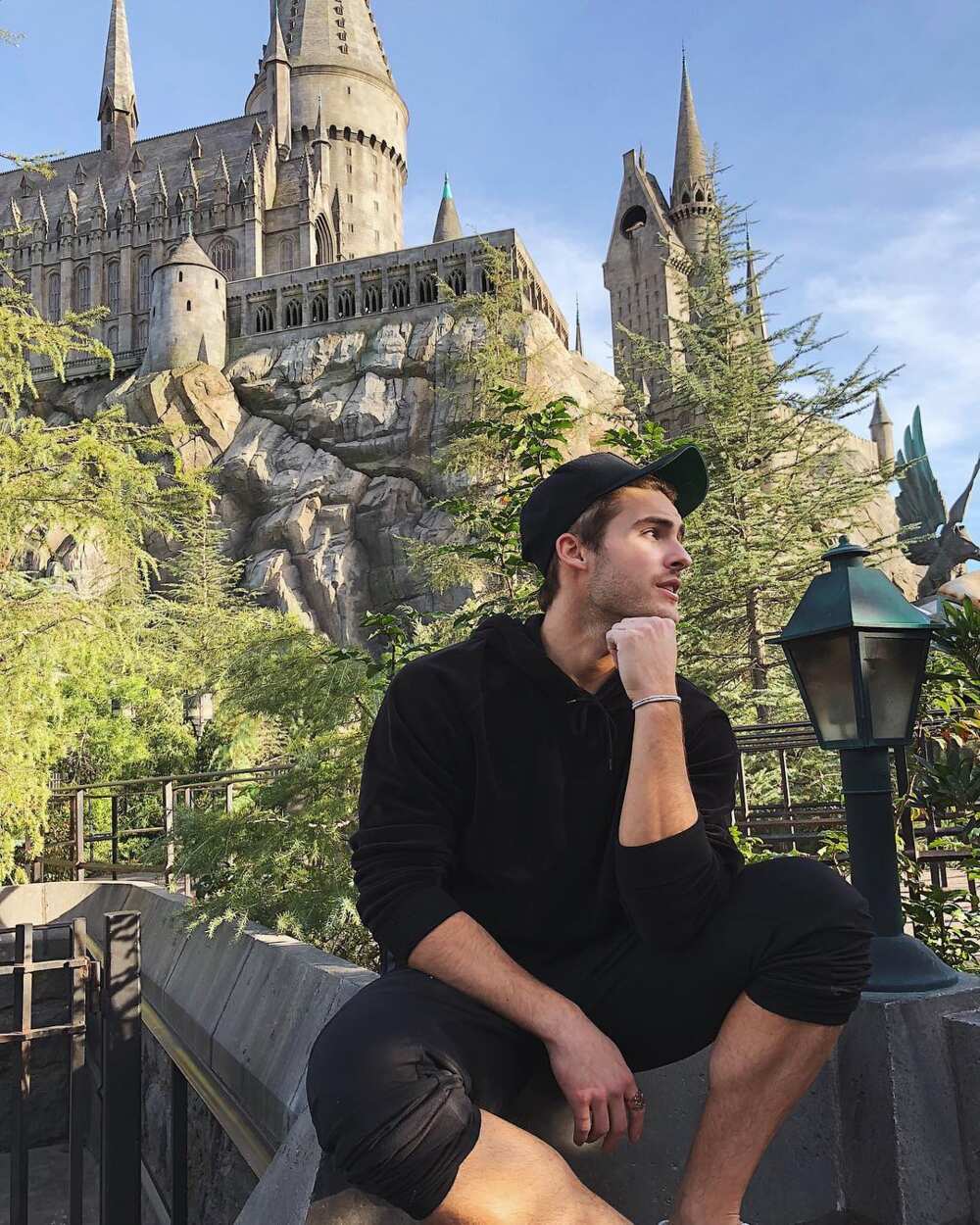 It is no secret that Allen is one guy in the film industry who is leaving ladies stunned with his good looks. More so, he is quickly becoming a favorite actor for many people across the globe due to his impressive acting skills. The dapper American actor has left most people questioning how old he is. Allen was born on the 15th of April in 1995. He is currently 24 years old.
Cody Christian age has shocked so many people, since he is so young yet has managed to do multiple things in the film industry. Most people believe that by the time he is thirty years old, he will have featured in several groundbreaking films and blockbusters.
How tall is Cody Christian?
The American actor is 5 feet 8 inches tall, which is approximated to be 1.73 meters.
Who is Cody Christian dating?
One subject that many fans of this 24-year-old keep searching on online is the relationship status of Allen. Cody was in a relationship with the elegant actress Talia Maxine but the two decided to take different paths, and they separated.
Currently, the 24-year-old actor is not dating anyone. He is single.
Cody Christian net worth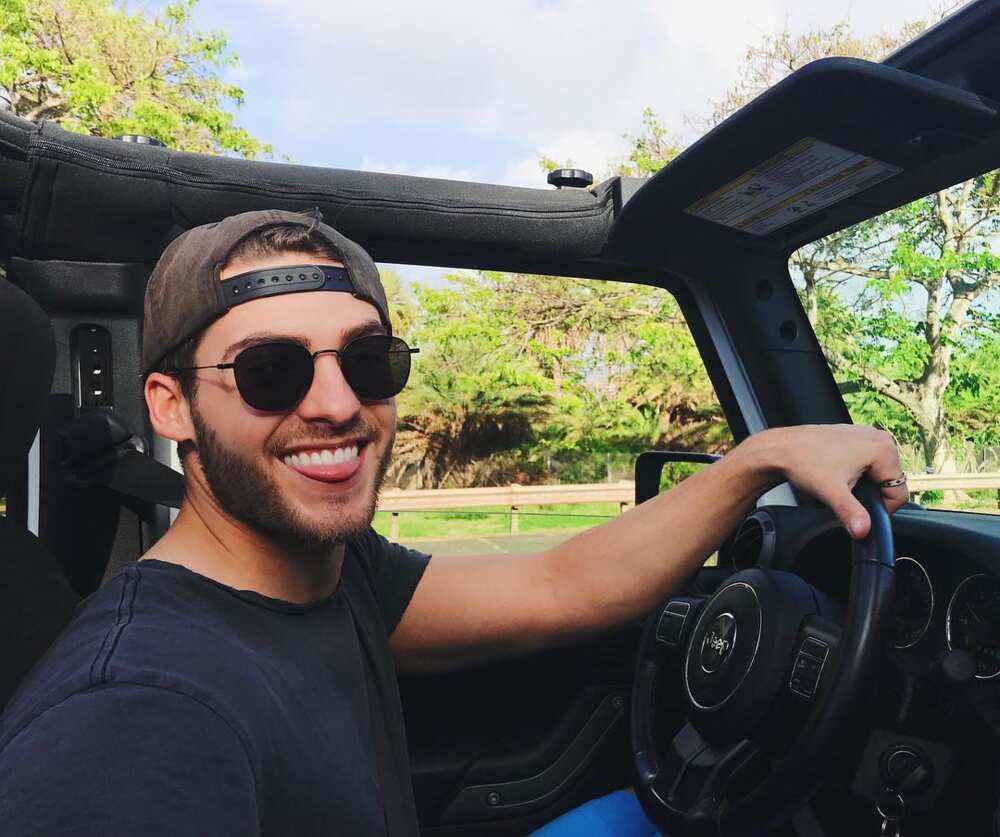 Most celebrities prefer to maintain a low profile when it comes to their wealth. They do not reveal their net worth. Others, on the other hand, reveal their net worth once in a while, leaving fans speculating if it has either increased or decreased. Cody Christian fits in one of these brackets. Just as Cody Christian girlfriend remains a mystery, so is his net worth. The young actor has not come out to reveal what his value is or how much he makes from acting.
Details of the education background and net worth of Cody Christian are unknown. However, one sure thing is that Allen is one of the most gifted young actors in the world today. He has managed to win the hearts of most people in the world with his excellent acting skills revealed in his films.
READ ALSO: Yara Shahidi bio: age, net worth, parents, is she dating anyone?
Source: Legit.ng