Food is a basic need, but how much are you willing to pay for it? More precisely, what is the highest price you have ever paid for food? Find out more about expensive food 2019 and what people pay for them.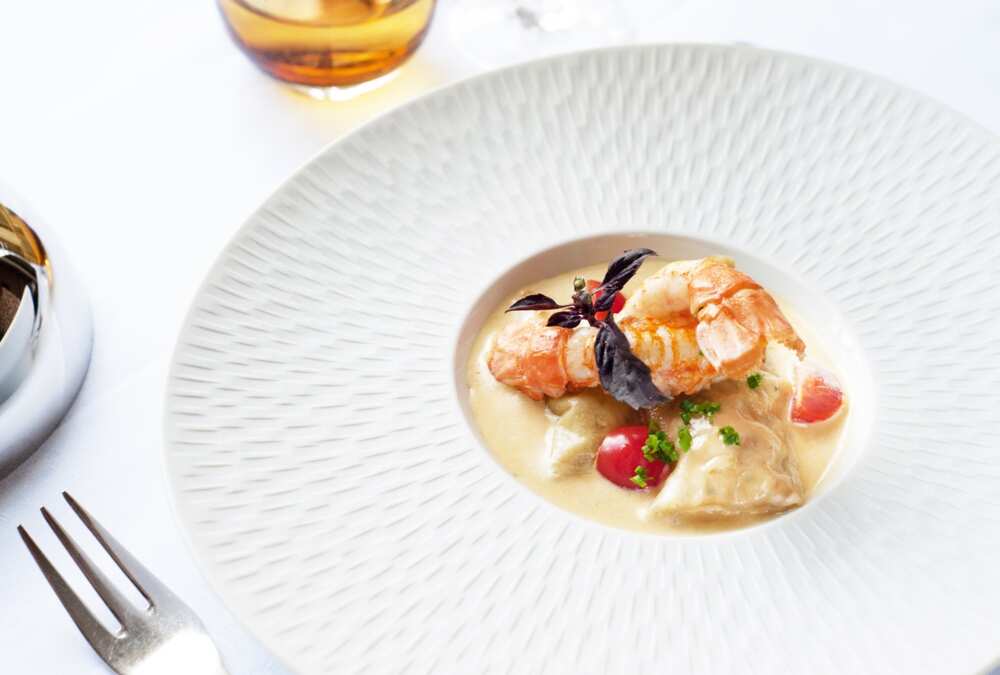 There are extremely costly food all over the world that are worth trying. It is interesting to know how much money people are willing to spend on food.
Most expensive food in the world 2019
Luxury has many facets. Some people buy expensive houses, others luxury cars, chic outfits, and so on and so on. Others go for prestigious meals with huge price tags, some more than the price one would pay for gold. Here are the most sophisticated dishes and foods in the world. They will definitely surprise you.
1. Saffron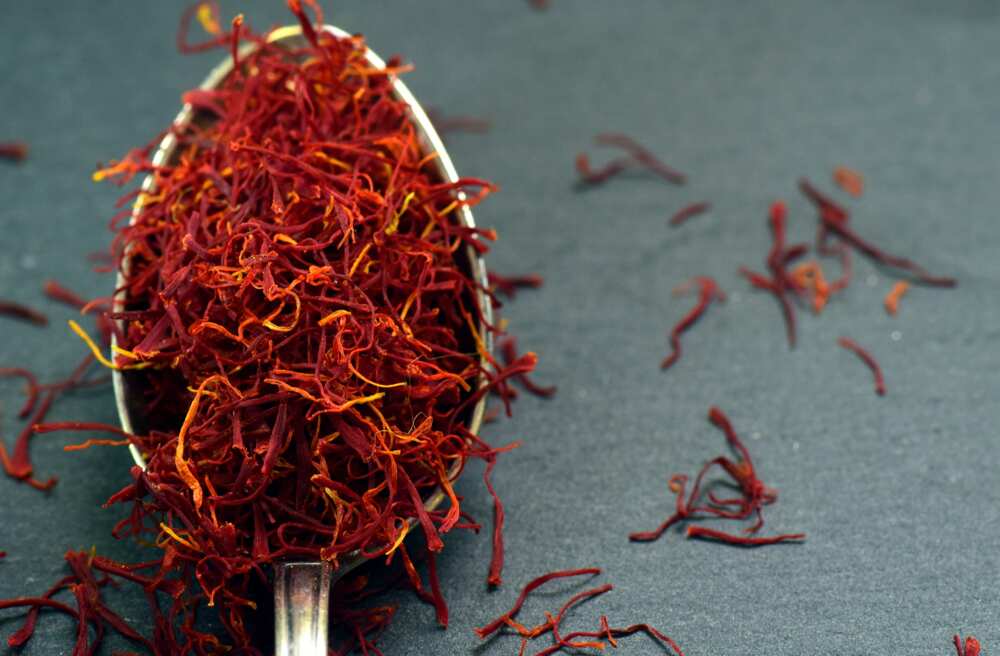 Seasonings are herbs that are added to dishes for better taste. Few people know that in culinary terms, seasonings are additives that change the taste of food.
One pound of saffron costs about 1,500 US dollars. Saffron has been used in cooking in combination with three ingredients: milk, fish, and rice.
2. Albino beluga caviar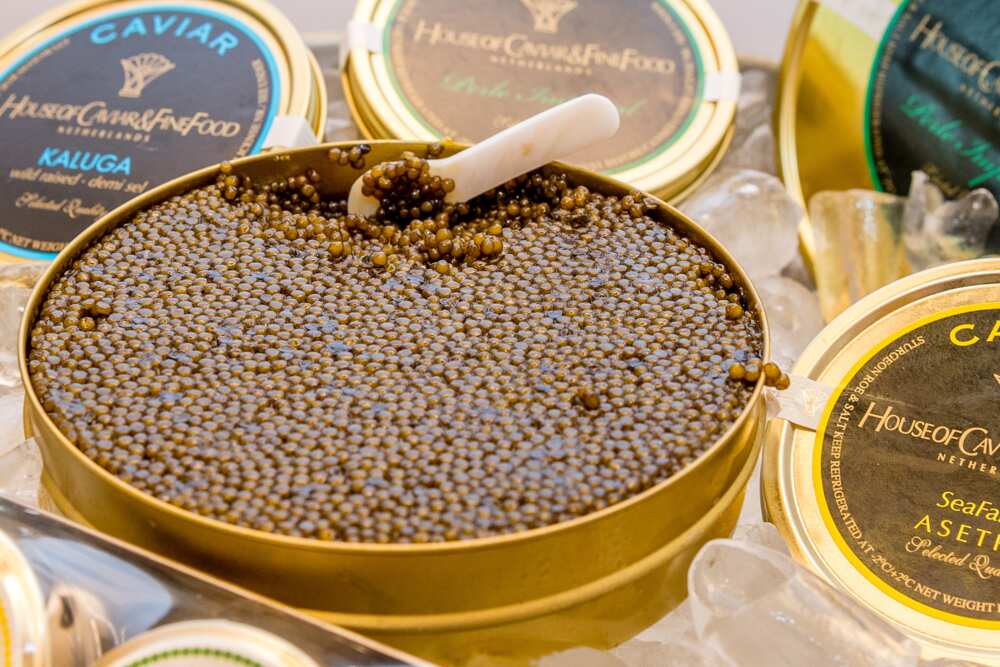 Caviar has long been considered a delicacy. Nowadays, it is not considered as something strange or fancy as many people can afford it. There are various types of caviar: red, black, green, pink, or yellow. There are also really rare and expensive types which are not affordable for everyone. What is the most expensive caviar in the world?
The most luxury and delicious caviar is Almas, an albino beluga caviar from the sturgeon fish, found in the Caspian Sea. It has a golden amber colour and a slightly nutty flavour. The older the fish, the whiter its caviar. Its price is 34,500 US dollars per kilogram.
3. Coffin Bay oysters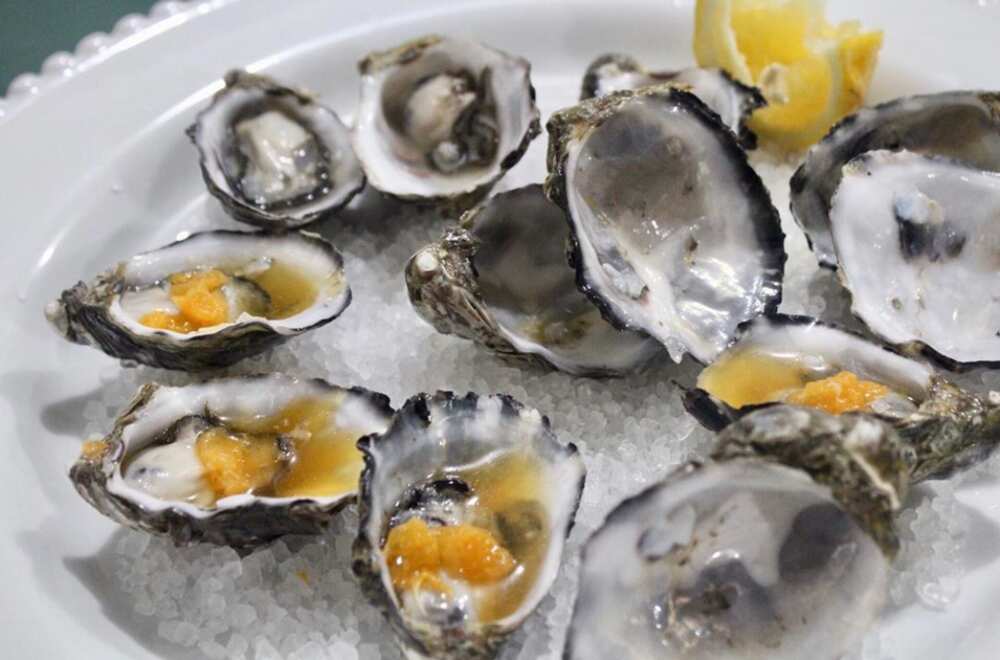 Among seafood, oysters are considered an indicator of luxury. Oysters Coffin Bay are often referred to as an ocean steak. They are grown on the Australian oyster farm Coffin Bay. Apart from being very healthy, they are very costly, as one oyster can cost $ 100.
4. White truffle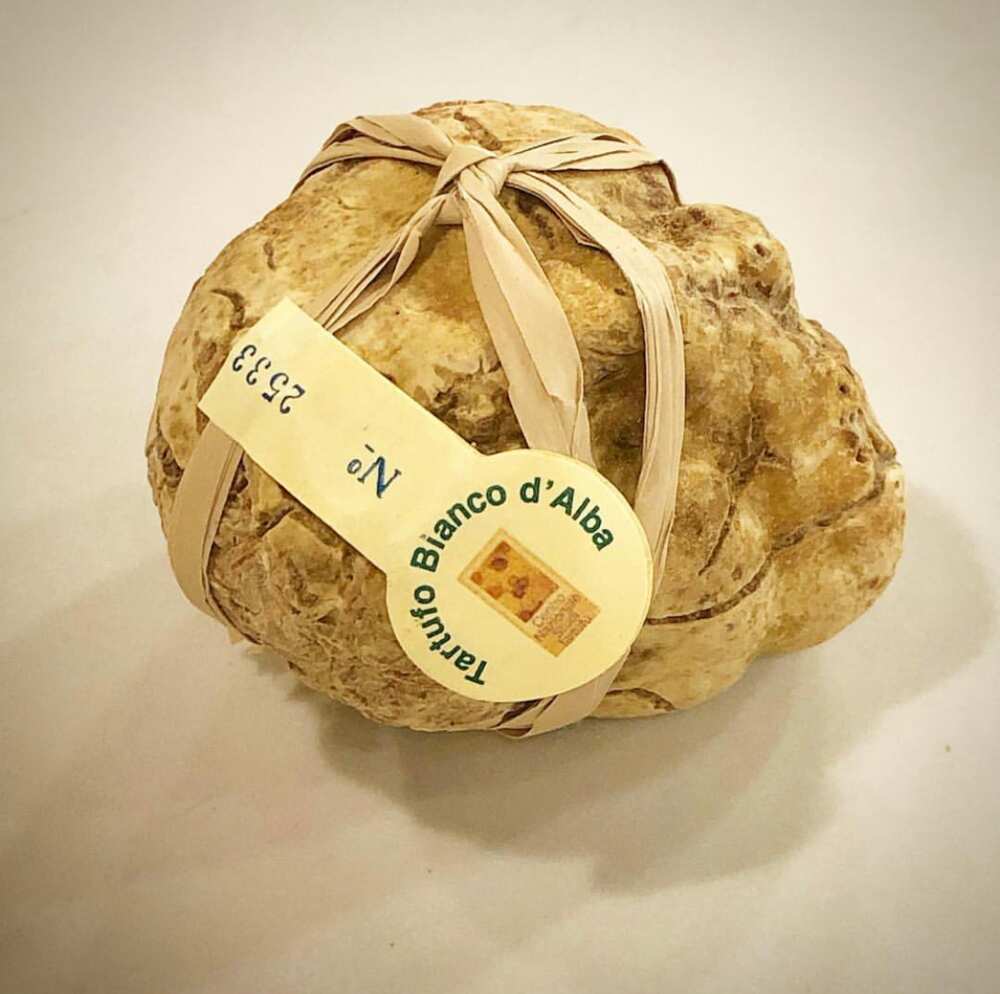 It is assumed that treasures are hidden under the ground. It is there that you can find truffles
The price of this product depends on its size – the greater the weight, the greater the cost. The most valuable variety of this mushroom is the white one. It grows only in Piedmont, Northern Italy. White truffle is extremely expensive, and its price can be as high as 10,000 US dollars per pound.
White truffle was once considered the richest food in the world. Once, 1.51 kilograms of the fungus being sold at 160,000 US dollars.
5. Iberico ham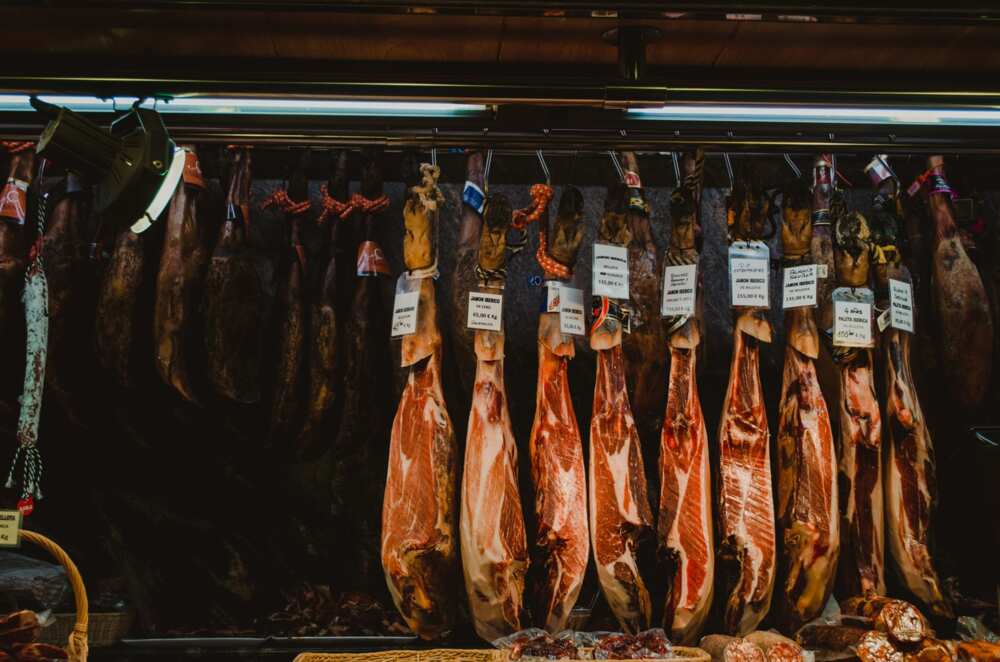 Ham is quite a regular food, but not when it comes to Iberico ham – the most expensive of its kind. The Spanish ham's taste is not comparable with any other.
A buyer who chooses Iberico ham should know that the product is made from pig meat grown in the wild whose diet consists of only natural herbs and acorns. This explains why it is very expensive. According to the Guinness World Records(as of 20 March 2016), the most expensive leg of ham commercially available is an Iberian 'Manchado de Jabugo', that goes for £3,192.76
6. A small taco for a big price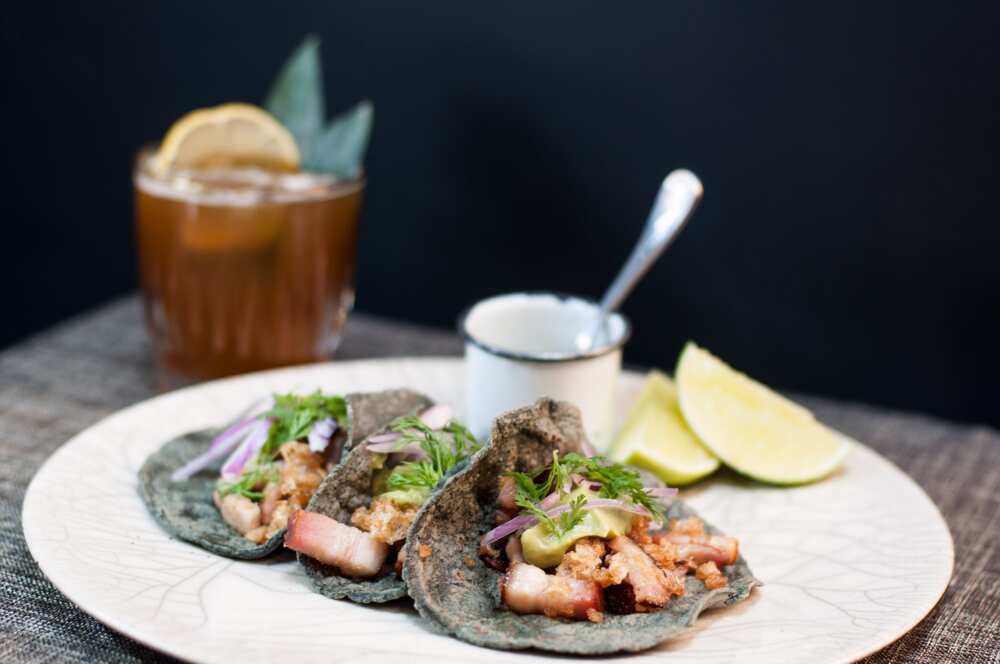 A lot of people are accustomed to thinking that junk food is cheap, but this is not the case with this taco. Have you ever had a taco for 25,000 US dollars? This is the exact price for this taco that is made of the most expensive food ingredients, including albino beluga caviar.
Seasoned with gold petals and served with a luxury drink, each crazy food enthusiast can try it at Grand Velas Los Cabos.
Today, there are very many tasty dishes, products, alcoholic and non-alcoholic drinks in the world. Although not everyone can try the most expensive food 2019 in the world, knowing about it is also useful. We hope that our article has satisfied your interest, even if you do not fancy trying these delicacies.
READ ALSO: 10 most expensive phones 2019
Source: Legit.ng