Expensive mens cologne 2019
In the present-day world, smelling good is a necessity, especially when one wants to make a good impression. Unlike in the past when fragrances were considered as feminine products, men now have their range of fragrances. There are many affordable or cheap fragrances for men today. Similarly, there are expensive mens cologne 2019 that are an excellent choice for those who wish to splash some money on luxurious scents. Expensive colognes are not only used to smell good, but they are also a symbol of social status. Some people even collect costly and rare perfumes as art!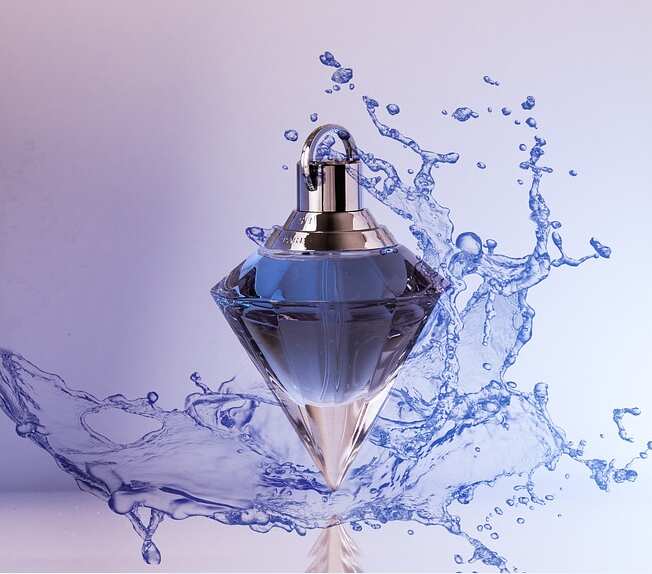 Why are colognes so expensive? Expensive mens cologne 2019 are pricey because they are made using special ingredients and high-end packaging. Some bottles, for example, are made of gold and other precious metals. A guy can buy some of these designer perfumes for himself as a luxurious treat. Women may choose to buy a man fragrance for the special male in their life, or even for themselves.
Which men's perfume lasts the longest?
Determining the best cologne for men is a task that requires some basic understanding of fragrances. The strength of perfume determines how long it lasts. Strong and good smelling fragrances that last longer have a higher concentration of perfume oils. The general categorisation of male fragrances is as follows:
Aftershave – Aftershaves are the weakest fragrances. They last about two or three hours after application because they have only 1% to 3% perfume oils. They are designed to soothe the skin after shaving, so they usually contain some cooling ingredients, for example, Aloe Vera.
Eau de toilette (EDT) – Fragrances that are labelled as eau de toilette contain 4% to 8% perfume oils. Usually, they last for six to eight hours after application. The concentration of perfume oils is higher and should not be applied to the face. Instead, Eau de toilettes should be used on the pulse points.
Cologne – Colognes contain 2% to 5% perfume oils.
Parfum – Parfums contain 15% to 30% perfume oils. Very tiny amounts should be applied on the pulse points. They usually last a long time and are often more pricey.
READ ALSO: Expensive food 2019
Top 20 most expensive mens cologne 2019
Some of the top perfumes for male in the world are rare and only specific individuals have them. Others on the list of most expensive fragrances for men can be accessed by anyone who wishes to acquire them. The top 20 most expensive mens cologne 2019 are the following.
20. Neroli Portofino by Tom Ford ($325 for 100ml/3.4 oz. bottle)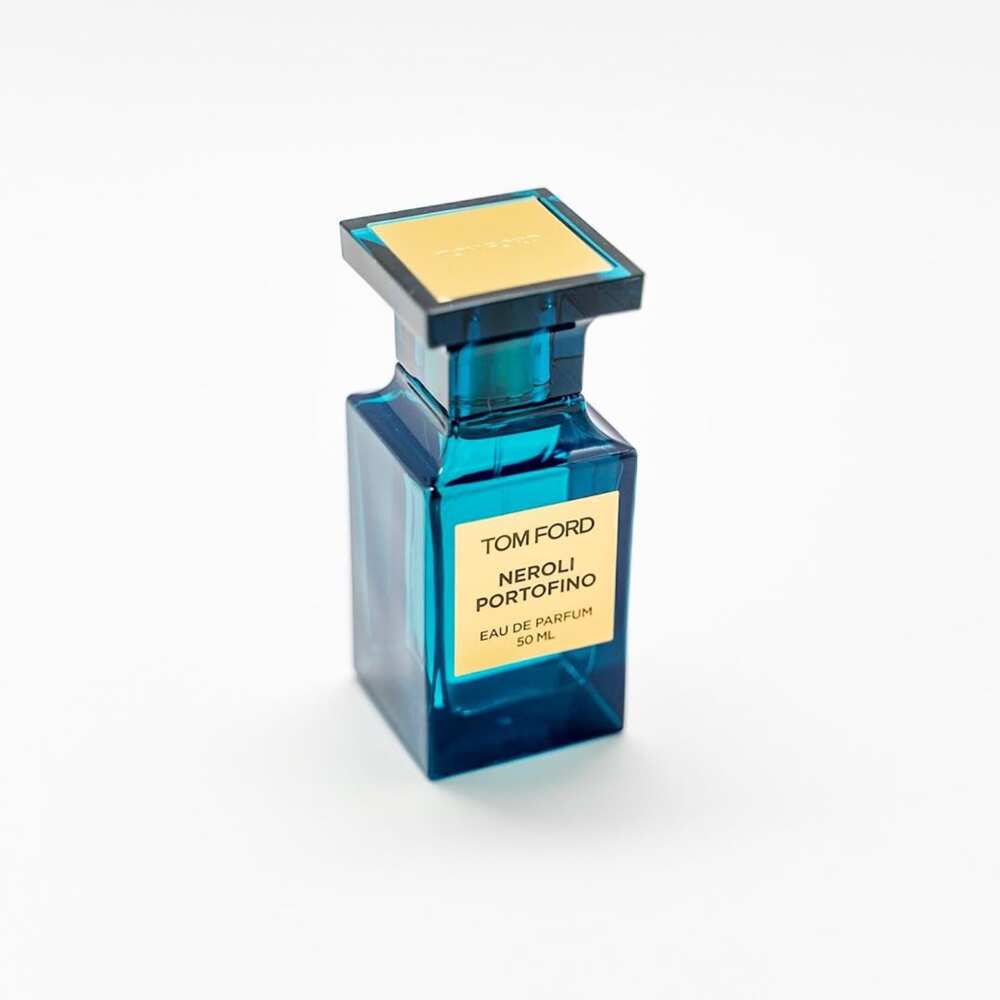 Neroli Portofino by Tom Ford is among the best selling fragrances that are suitable for both men and women. This Tom Ford cologne was inspired by the Italian Riviera and has a fresh, aromatic and crisp scent that is perfect for a new age person. The iconic fragrance is a perfect balance of floral notes, amber undertones and vibrant citrus oils. Its notes include Tunisian neroli, lavender, winter yellow mandarin, Sicilian lemon and Italian bergamot. The cologne comes in a stylish blue bottle. Neroli Portofino by Tom Ford retails at $325 for 100ml/3.4 oz. bottle.
19. Jubilation XXV Man by Amouage ($340 for a 100ml bottle)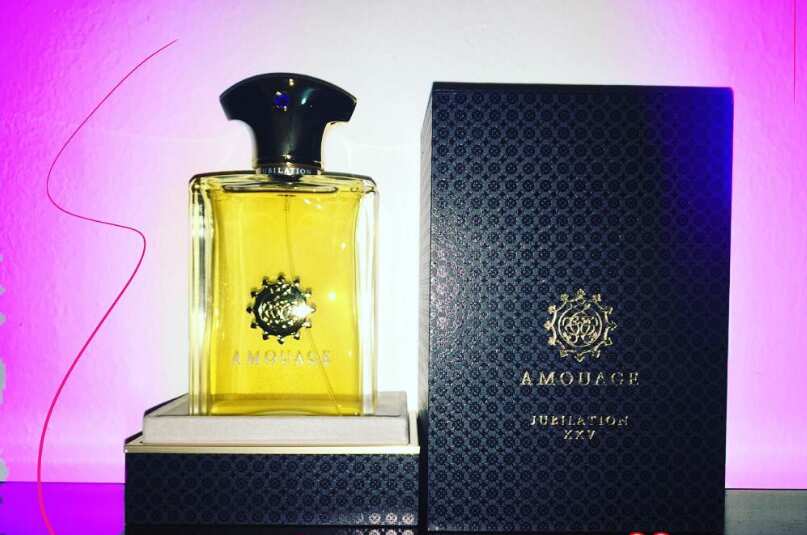 Jubilation was created for an enigmatic and sophisticated man. It is a multi-layered scent which ingredients create perfect harmony. The top notes include coriander, blackberry, frankincense, orange, davana and Labdanum Ciste. The heart notes are cinnamon, honey, bay, clove, orchid, rose, celery seeds and gaiac wood. The bases include oud wood, musk moss, immortelle, myrrh, opoponax, ambergris, Atlas cedarwood, and patchouli. The cologne retails at $340 for a 100ml bottle.
18. Aqua Universalis Forte by Maison Francis Kurkdjian ($275.00 for a 2.4 oz./ 70 ml bottle)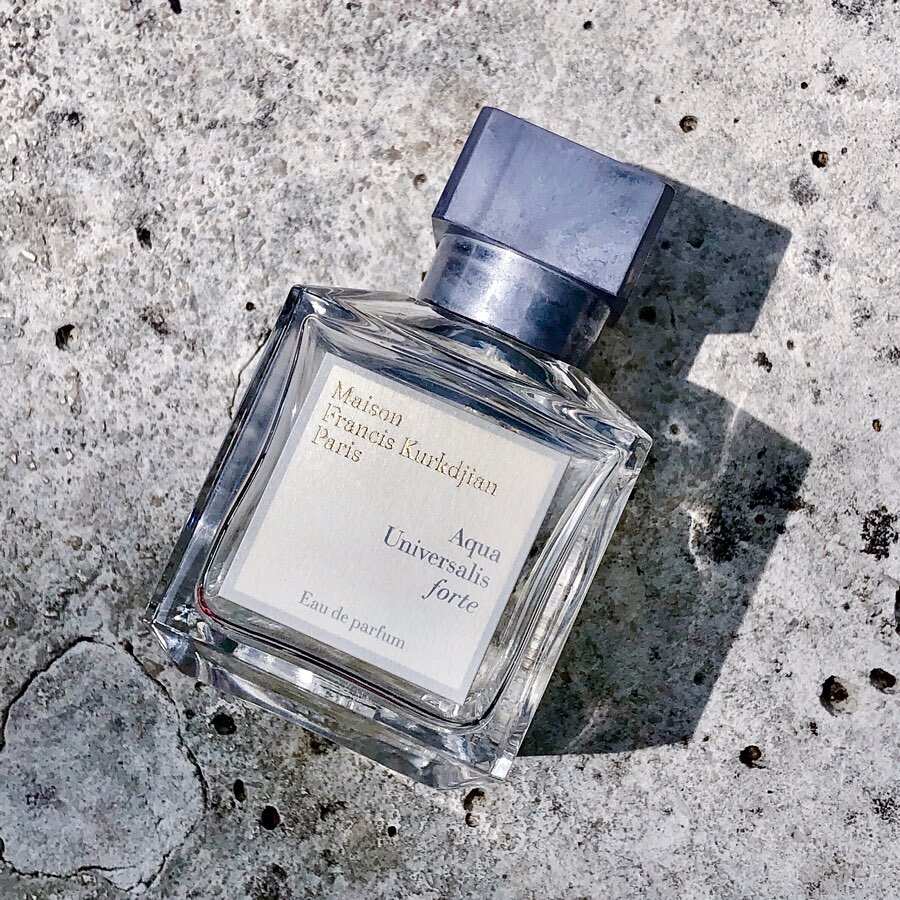 Aqua Universalis Forte is a strong cologne that is crisp and light. The notes include bergamot from Calabria, white bouquet, light and musky wood, Egyptian jasmine, Moroccan roses and lemon from Sicily lemon. The retail price is $275.00 for a 2.4 oz./70 ml bottle.
17. Superstitious by Frederic Malle & Dominique Ropion ($390 for a 100ml bottle)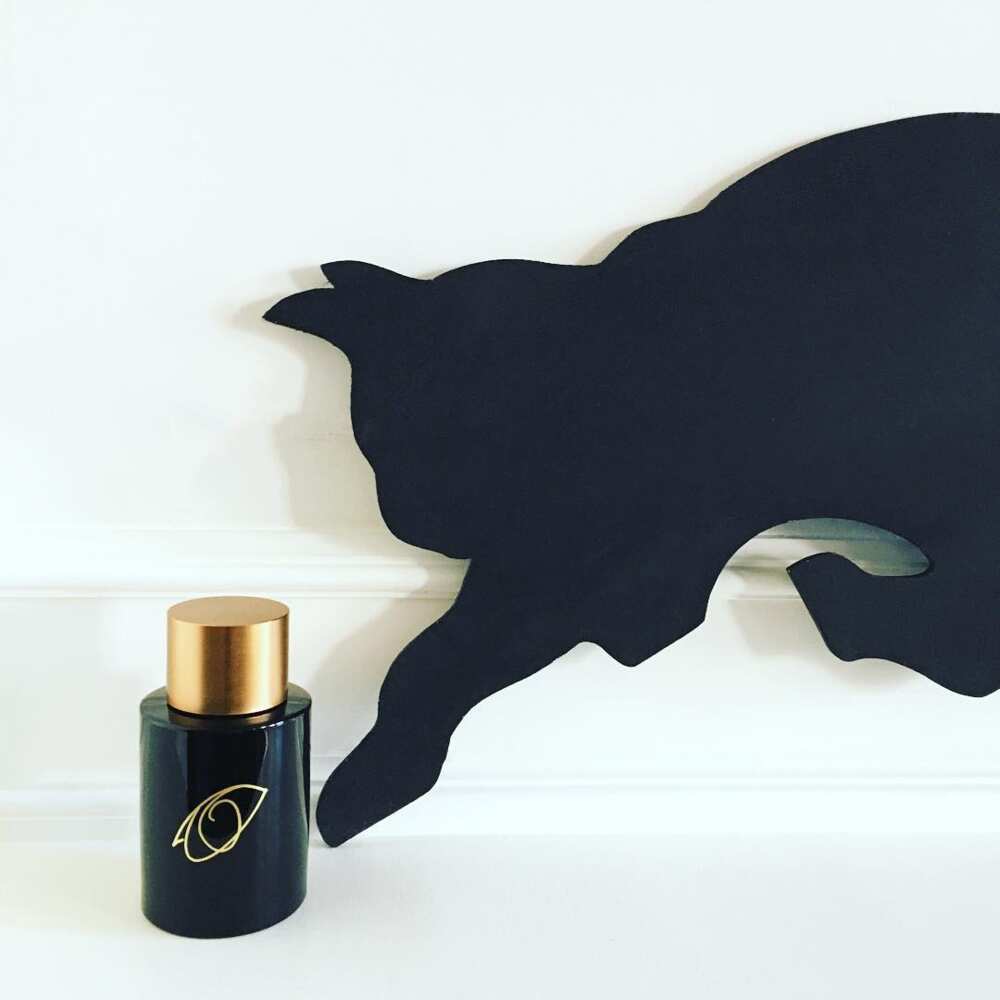 Superstitious is a floral men's fragrance that has a characteristic sharp scent. The sweet-smelling perfume has rose and jasmine as the top notes and aldehydes as the middle notes. Its base notes are amber and vetiver. Superstitious is a popular choice among confident men who love that fresh kick in their lives. It retails at $390 for a 100ml bottle and $265 for a 50ml bottle.
16. Ambre Topkapi ($250 for a 60 ml bottle)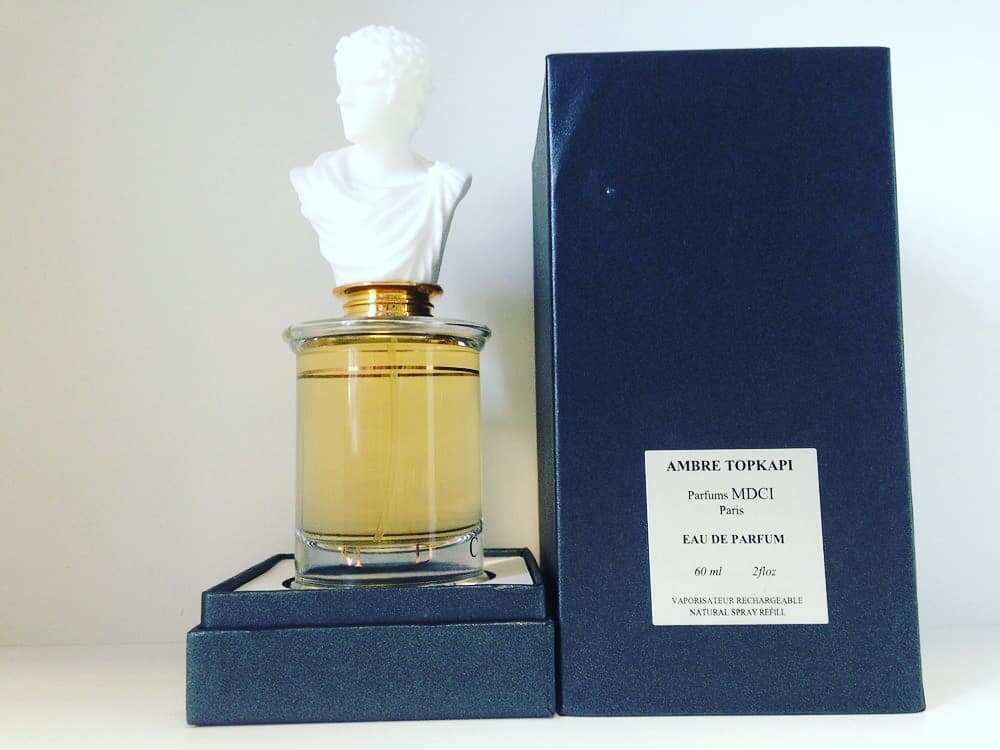 Ambre Topkapi is a special formulation for men. It smells of class and opulence. Some of the ingredients are vanilla, lavender, thyme, jasmine, bergamot, violet, pineapple, cinnamon, melon, rosewood, nutmeg, leather, musk, Darjeeling tea, amber, oakmoss, vetiver and basil. It is a good choice for the bold man who is unafraid of showing his social status.
15. Straight to Heaven by Kilian ($295 for a 50ml refillable bottle)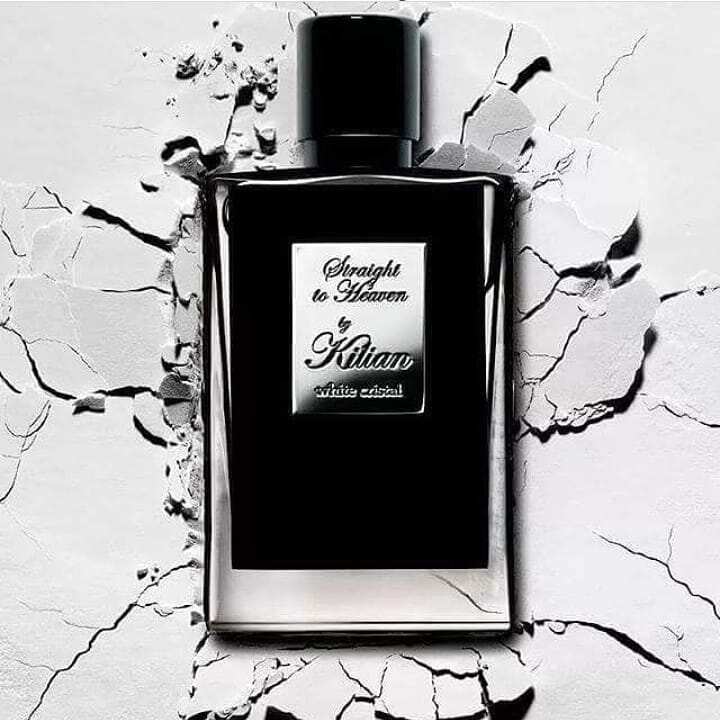 Straight to Heaven is a woody scent that was inspired by moments of ecstasy. The foundation notes include nutmeg, patchouli and cedarwood. The sensual fragrance also features a rich dark rum, dried fruit and creamy vanilla. You can get this perfume at $295 for a 50ml refillable bottle.
14. Clive Christian X Perfume Spray for Men ($300 for 50ml bottle)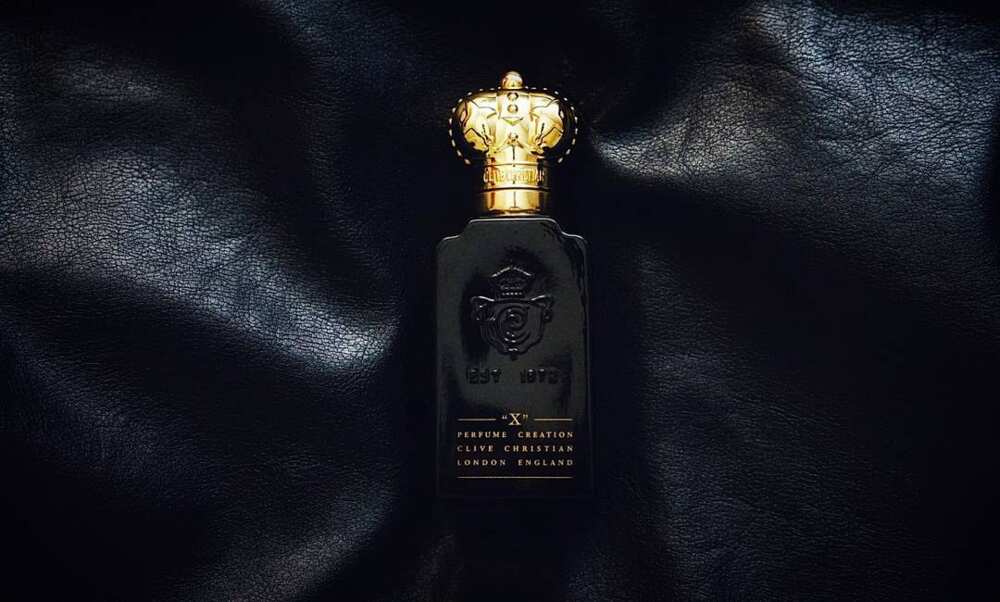 Clive Christian X Perfume Spray for Men has a woody, amber, sweet, spicy and warm scent. The fragrance features cinnamon, cardamom and orris. The bottle looks luxurious. It is made of glass with a crown-shaped topper.
13. Clive Christian 1872 Perfume Spray for Men ($300 for a 50ml bottle)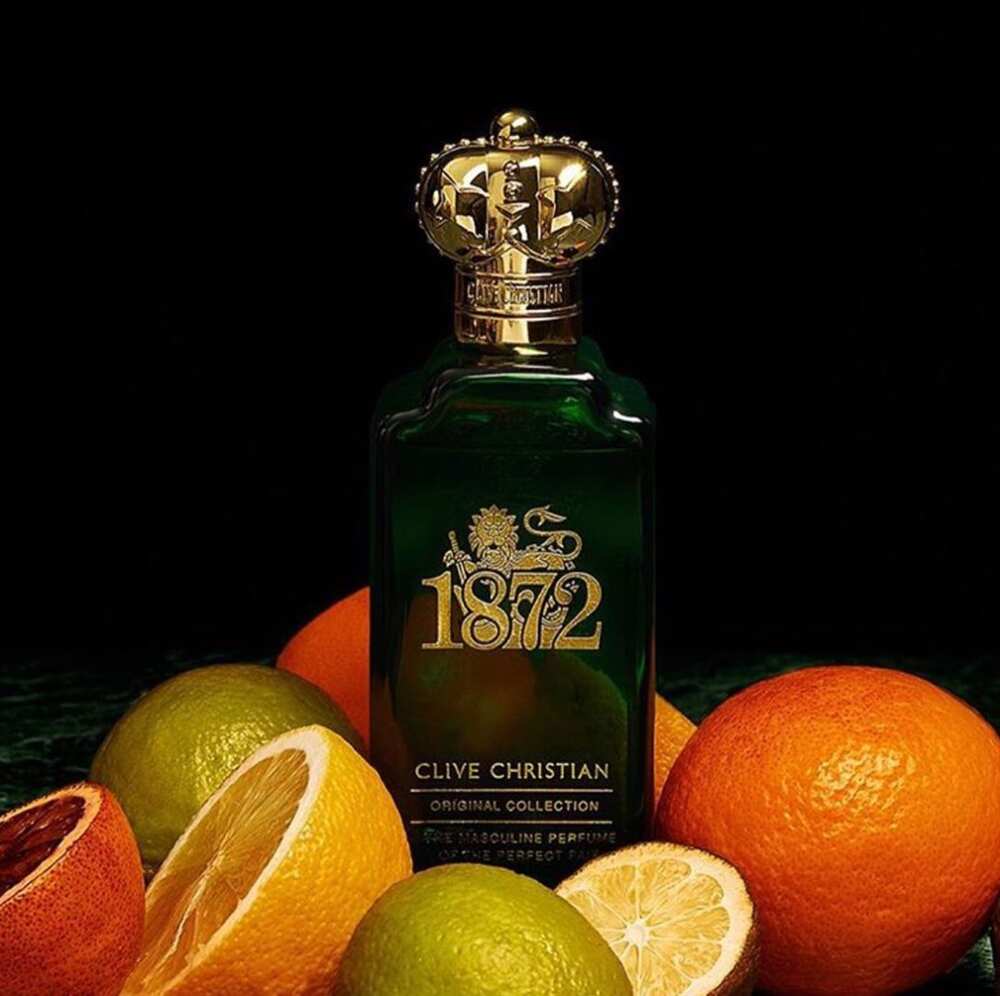 Clive Christian 1872 Perfume Spray for Men is a long-lasting scent that is made of spicy, sweet, vegetable, woody and floral notes. The main notes are derived from vegetables. It comes in a stylish bottle with a green hue.
12. Royal Mayfair by The House Of Creed ($350 for 50ml)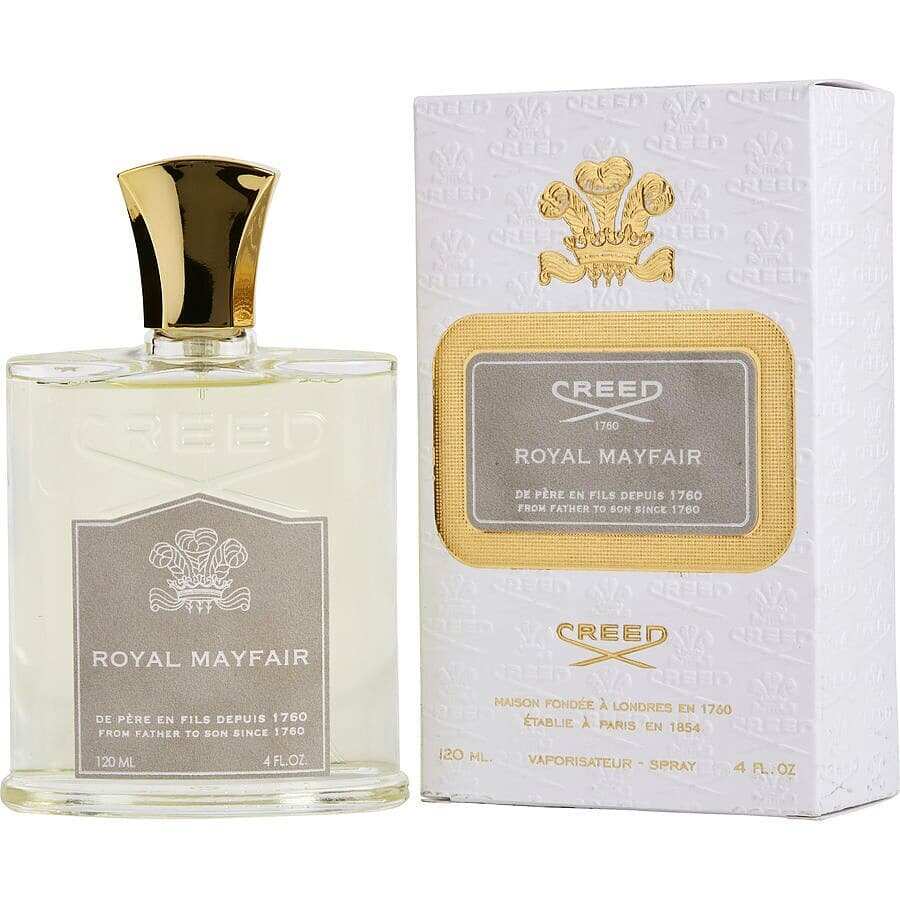 Royal Mayfair is a fragrance that was tailored for the Duke of Windsor. It is a scent for a stylish and elite man. It is a floral and fruity fragrance which top notes include lime, gin and pine tree. The base notes include Bahamian orange, Australian eucalyptus and Canadian cedar. Windsor roses create the middle notes. The cologne sells at $350 for a 50ml bottle.
11. Spice and Wood by Creed ($545 for a 75ml bottle)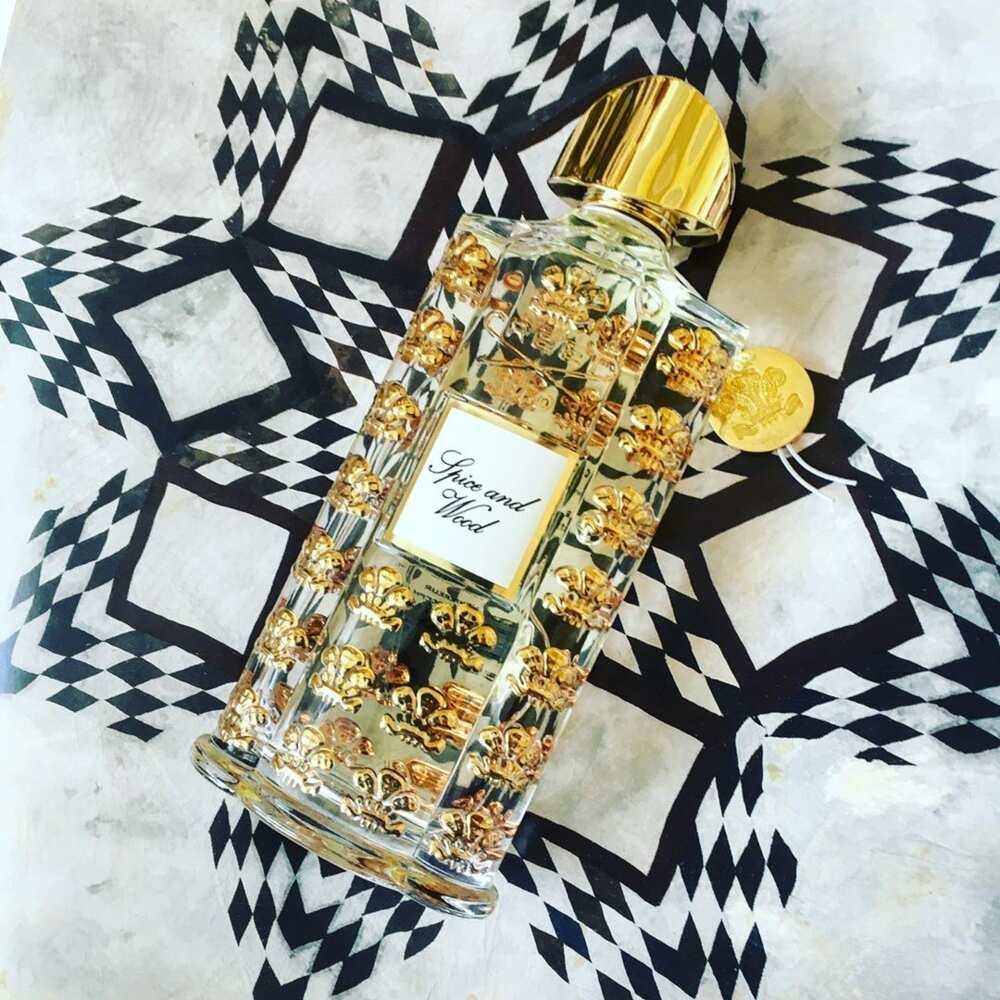 Spice and Wood is a fancy men's Creed fragrance that retails at $545 for a 75ml bottle or $995 for a 250ml bottle. It has an alluring and musky scent that wears long without being too heavy. Bergamot, apple and lemon are the top notes in this classic Creed cologne. Angelic root, patchouli, pink berries, vetiver, pimento (Jamaican pepper), cloves and birch are the middle notes in the formulation. Cedarwood, Tonkin musk and oakmoss are the base notes. Similar to all Creed's perfumes, Spice & Wood is an infusion that is hand-made. The bottle is elegantly designed.
10. Musk Oud Arabian Nights by Kilian ($395 for 50ml/1.7oz. bottle)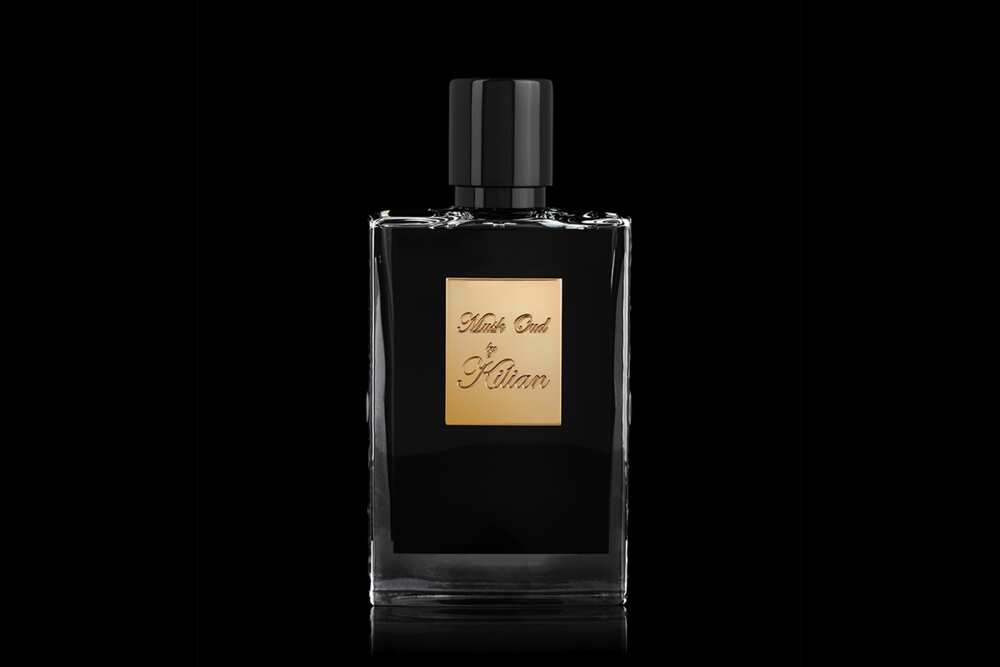 Musk Oud Arabian Nights is a famous cologne that was designed by perfumer Alberto Morillas. It was inspired by musk and a silken explosion of flower petals. It is an oud fragrance that is sweet and seductive. The foundation notes are oud, davana and geranium. It also features spices and patchouli. The perfume is packaged in a signature black Kilian bottle that is engraved with a flacon. The name of the fragrance is carved manually. The bottle is refillable. The retail price is $395 for 50ml/1.7oz. bottle.
9. Bond No. 9 New York by Eau de New York Swarovski ($650 for a 50ml/1.7 oz. bottle)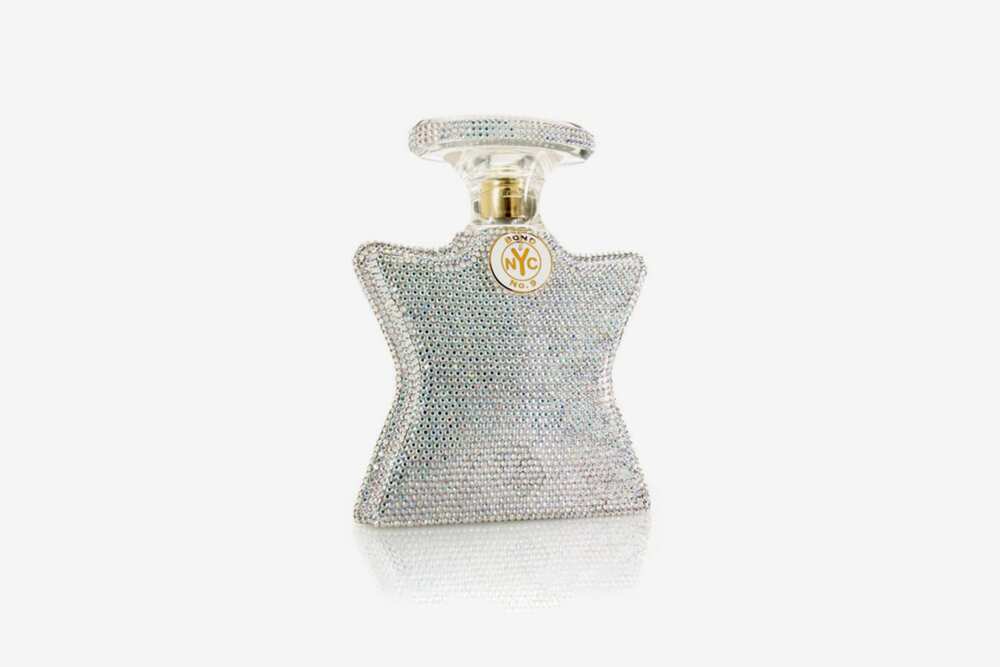 Eau de New York is a sexy and racy cologne that was inspired by the high energy that is witnessed in the city of New York. Both men and women can use the cologne. It is a unique blend of exotic flowers, fresh greens and citrus fruits. The base notes are musk, oakmoss and vetiver. It is packaged in a sparkly bottle that is made using crystallised Swarovski Elements.
8. Eau d'Hadrien by Annick Goutal ($441.18 per ounce)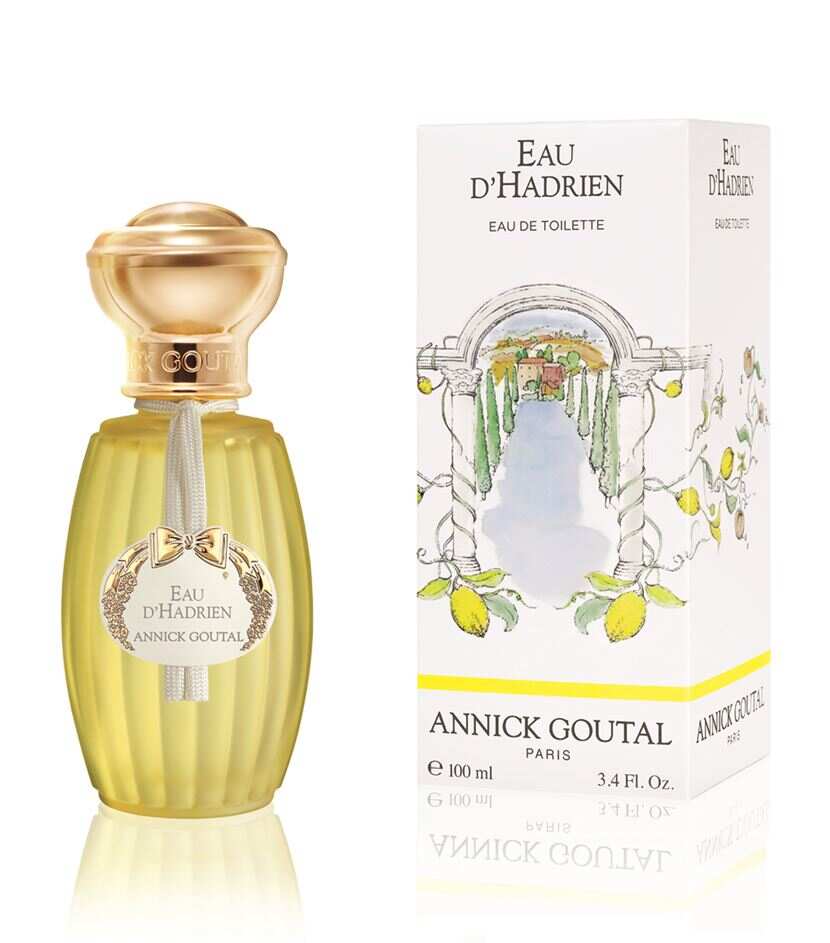 Annick Goutal's Eau d'Hadrienis one of the top ten perfumes globally. It comes in a bottle that retails at $1,500. The notes in the perfume include grapefruit, Sicilian lemon and cypress. Formulated by Eau d'Hadrien, a former model, this one of a kind fragrance has a woody and musky smell. It is the perfect choice for summer.
7. Clive Christian No.1 Perfume Spray for Men ($865 for a 1.7 oz. bottle)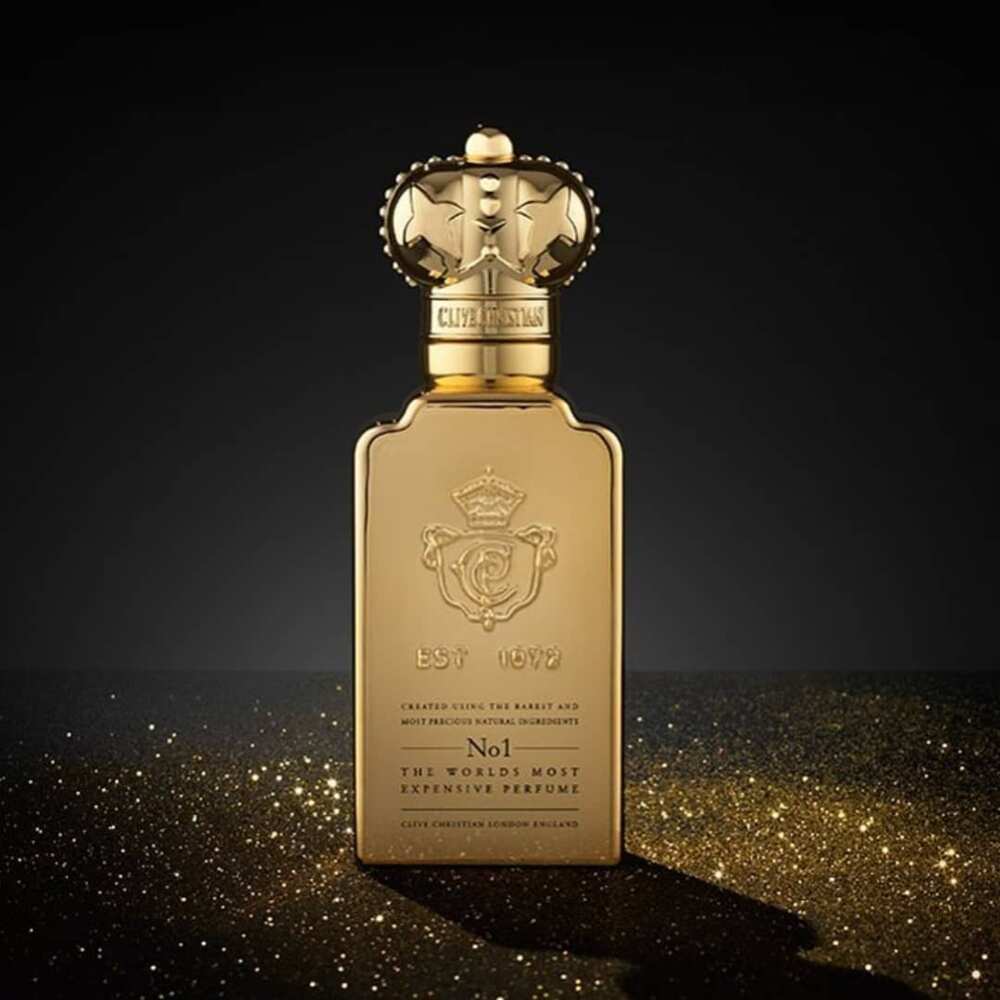 Clive Christian No.1 Perfume Spray for Men is a perfume for a refined man who loves luxury. It is packaged in a bottle that indicates class and wealth. The perfume is for use in all seasons, winter included. The bottle is made of Baccarat crystal and is decorated with 18-carat gold and five-carat diamond collar.
6. Caron Poivre ($1,000 per ounce)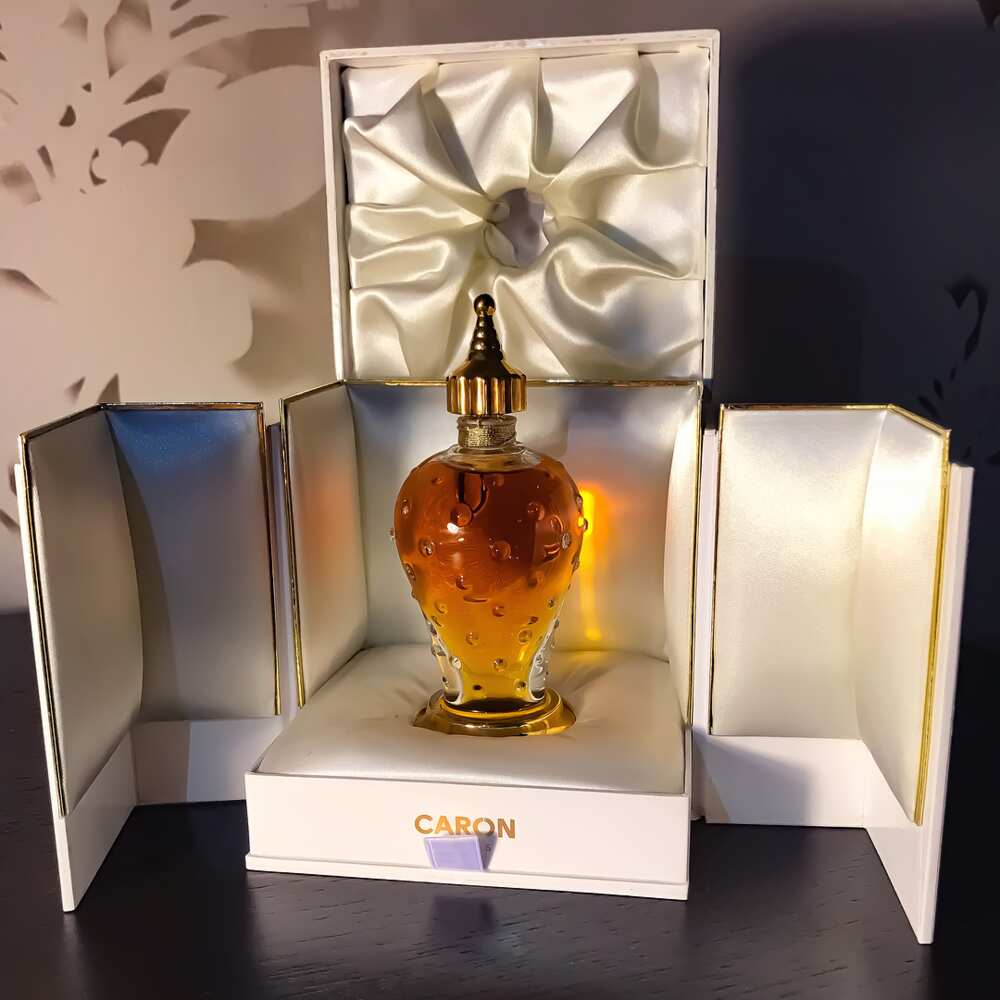 Caron Poivre has a bottle that is made of Baccarat crystal with a gold collar. Some of the notes in this fragrance are cloves, jasmine, lavender, rose, Lily of the valley, carnation, sandalwood, musk, cedar, Tonka and red and black pepper. The perfume was developed in 1954 to make 50 years of fragrance production by the company. The result was an intense peppery scent with a woody base. It is a brave choice for the man who is confident and loves floral and spicy scents.
5. Lalique for Bentley Crystal Edition ($4,800 for a 40 ml bottle)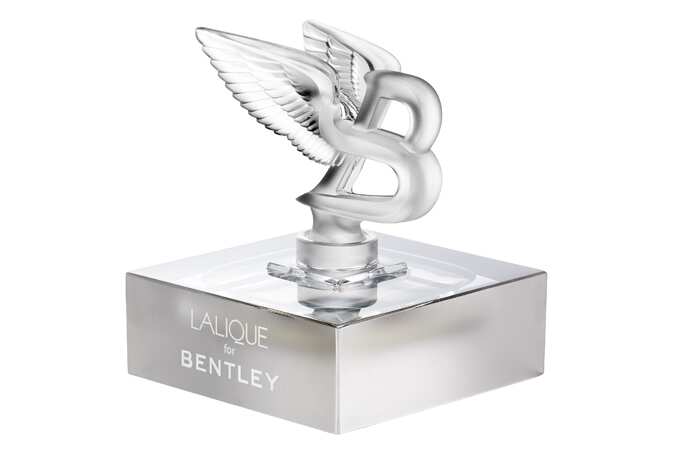 Lalique is a special fragrance for men that was released by the car brand, Bentley. The bottle that is made of crystal is enclosed in a wooden case. The perfume is a perfect combination of patchouli, cedar, wood and leather notes. The scent is very manly. A 40ml bottle retails at about $4,800.
4. Clive Christian No. 1 Imperial Majesty ($215,000 for a 16.9 oz. bottle)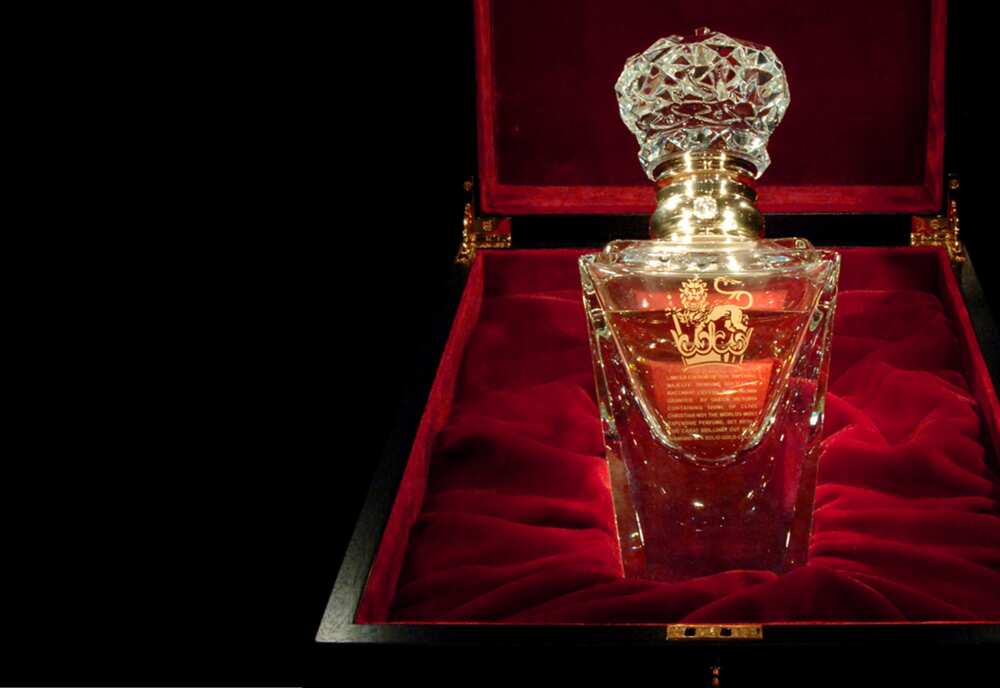 Clive Christian Imperial Majesty was ranked high on the list of best mens cologne 2018. The perfume was listed as the most expensive fragrance in 2006. It was introduced into the market for $12,721.89 an ounce. Some of the ingredients are ylang-ylang, Tahitian vanilla, Italian cinnamon, rosa centifolia, rose oil, orris root and jasmine. Perfumer Roja Dave came up with special fragrance. The bottle is made of Baccarat crystal, and the neck has a 19-carat gold inset with a 5-carat diamond.
3. Paco Rabanne 1 Million 18 Carats – LUXE Edition Perfume ($57,000 per 100ml bottle)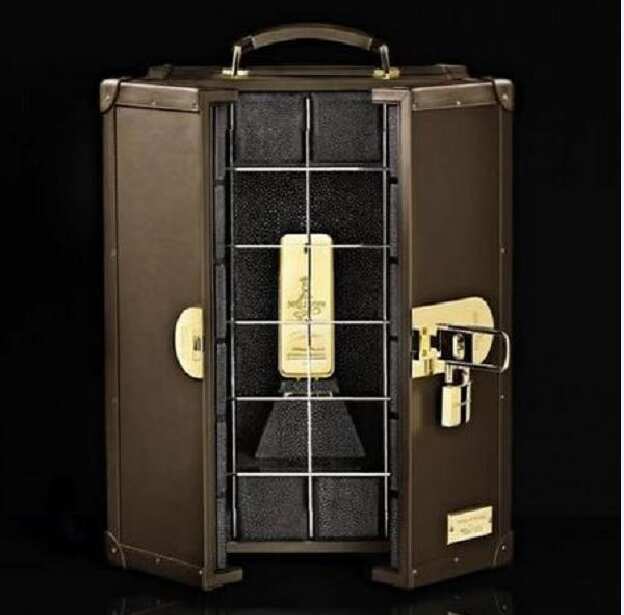 Paco Rabanne 1 Million 18 Carats – LUXE Edition is a sexy scent that contains cinnamon, orange roses, mint, amber, white wood and other spices. What is the most popular men's cologne? Paco Rabanne is one of the most popular scents among male celebrities. The case has a bag shape with 18-carat gold. The bottle is also made of gold and comes with a diamond topper. Each bottle has a unique number because the perfume is a limited edition. The selling price is approximately $57,000 per 100ml bottle.
2. Gianni Vive Sulman Parfum VI ($89,000 per bottle)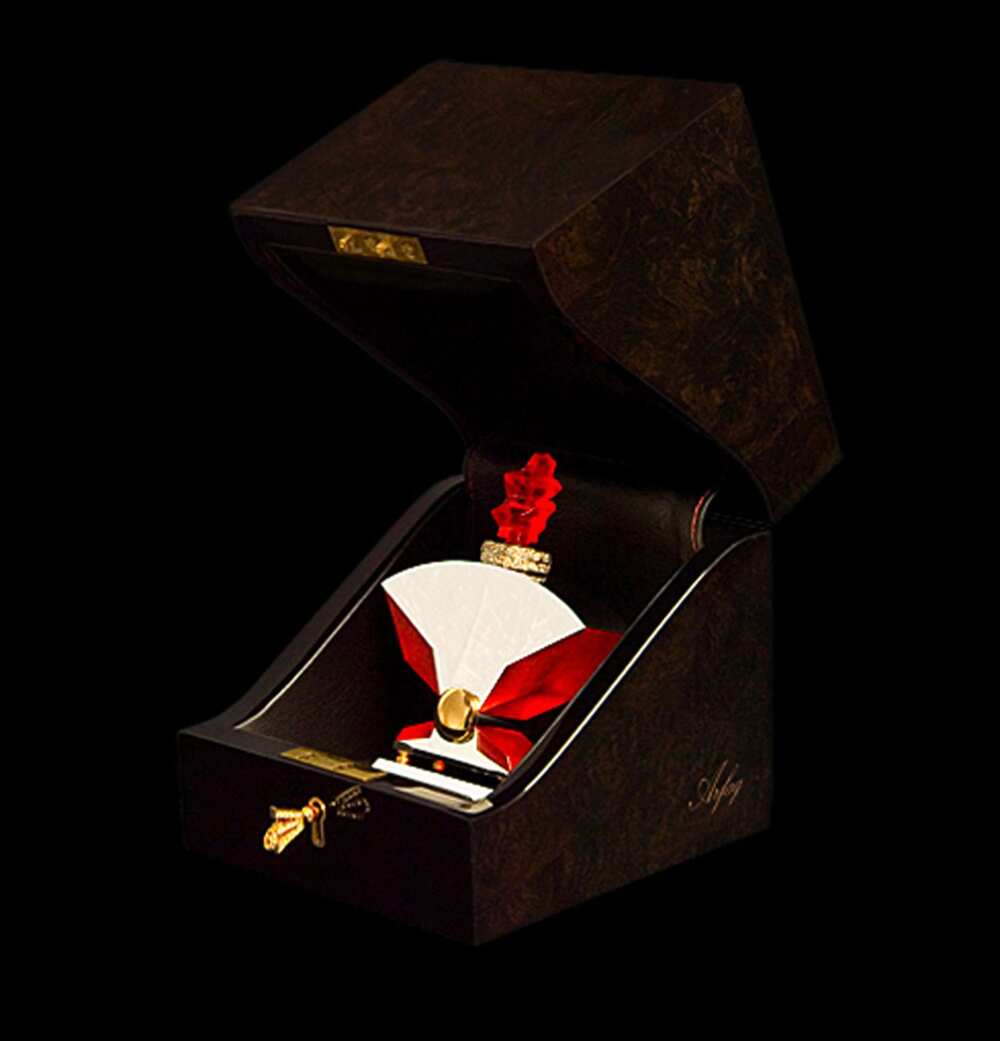 Gianni Vive Sulman Parfum VI also ranks high on the list of most expensive cologne 2018. It comes in a white and red bottle and is best known for being Michael Jackson's favourite fragrance. The Rolls-Royce Phantom VI inspired it, so its wooden box features the car's coachbuilders. Some of the ingredients in this fantastic formulation are rose and jasmine. A total of 173,000 bottles of this perfume were made to date. One bottle retails at $89,000.
1. DKNY Golden Delicious Million Dollar Perfume - $1 Million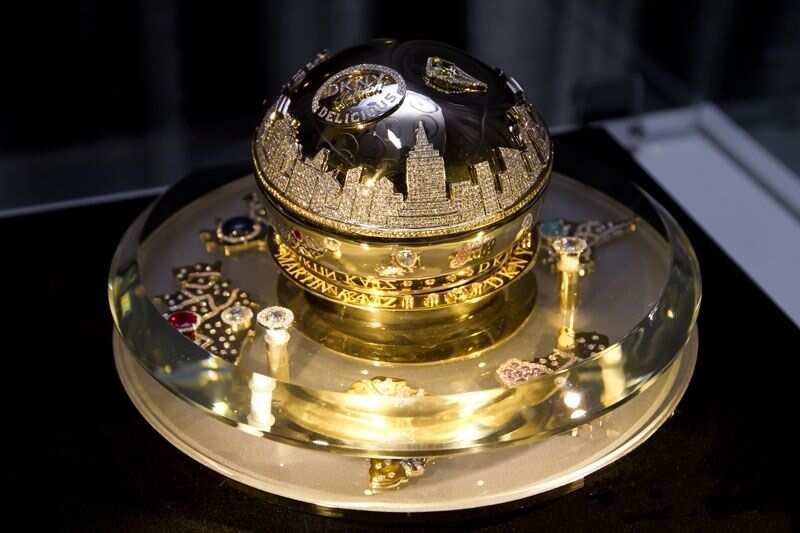 DKNY Golden Delicious Million Dollar Perfume was declared the most expensive mens cologne 2018. Each bottle retails at $1 million! The fragrance is made of musk, vanilla, sandalwood, apple, among other ingredients. The bottle is an artwork that comprises 2,090 precious stones that are collected from across the world. They include 7.18-carat oval cabochon sapphire sourced from Sri Lanka, 15 round bright pink diamonds from Australia, 1.65-carat turquoise paraiba tourmaline sourced from Brazil, four rose-cut diamonds, oval cut ruby, and pear-shaped diamonds. The profits that are made from selling this unique perfume are donated to Action Against Hunger.
What other options do I have if I cannot afford these luxurious colognes?
It is indisputable that the above top 20 colognes for men are pricey. However, being on a budget is not an excuse for not smelling like a million bucks. Some of the best and more affordable fragrances for you are the following:
Sun Song by Louis Vuitton. Sun Song is a fantastic summer fragrance for men. It is a good men's cologne with a yellow hue. The notes include orange, lemon and musk, all of which radiate brightness and sunshine.
Bleu De Chanel by Chanel. What is the most popular perfume in the world? Bleu Chanel is one of the best selling colognes for both fall and winter. It has woodsy notes and gives off a clean and crisp scent.
Sauvage Eau de Toilette by Dior. Sauvage has bergamot as the top note, Sichuan pepper as the middle note while the base is Ambroxan. The cologne is perfect for everyday wear.
Paco Rabanne 1 Million. It is a spicy scent that is best for winter. It is an eau de toilette with mandarin and peppermint as the top notes and amber and leather for the base notes.
Le Labo 'Bergamote 22'
Thomas Clipper Unite Collection
Penhaligon's Juniper Sling
Narciso Rodriguez Bleu Noir
Creed Original Vetiver, and many others.
There are also many other affordable colognes in the market. Whether you are wearing a Versace, Dior, Creed, Gucci cologne, or any other brand, it is necessary to identify the scent that best defines you. You also need to consider your budget and the kind of aesthetics you need. Some people, for instance, want a starshaped bottle while others would not mind any shape.
Those were the most expensive mens cologne 2019. These perfumes are classy and rare. They are the ultimate gift for any stylish man. The above men's cologne guide lists some of the top fragrances that are special and unique. Where there are budgetary constraints, you can also choose the more affordable choices that are also fantastic.
READ ALSO:
10 most expensive phones 2019
10 best Android phones 2019
Source: Legit