Funny questions to ask your girlfriend will help to make your conversation enjoyable. There are many options online, and we have selected the best and most hilarious that you should definitely try.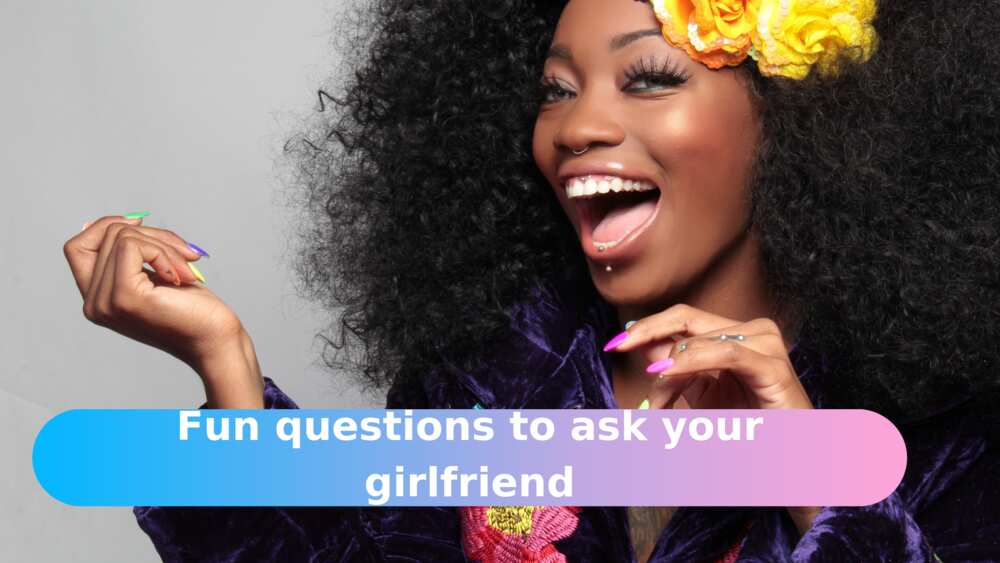 If you want to impress your girlfriend, do it through humour using our compilation of funny things to text or ask on a date.
Fun questions to ask your girlfriend
Humour creates a playful and entertaining atmosphere.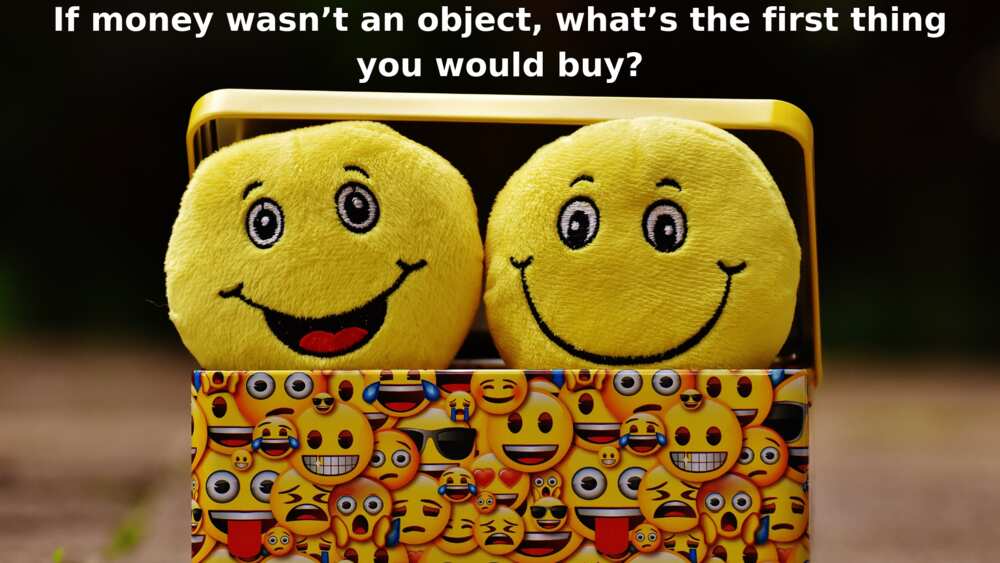 Try asking your girlfriend one or more of the following humorous questions and try to develop a conversation on a particular topic from them.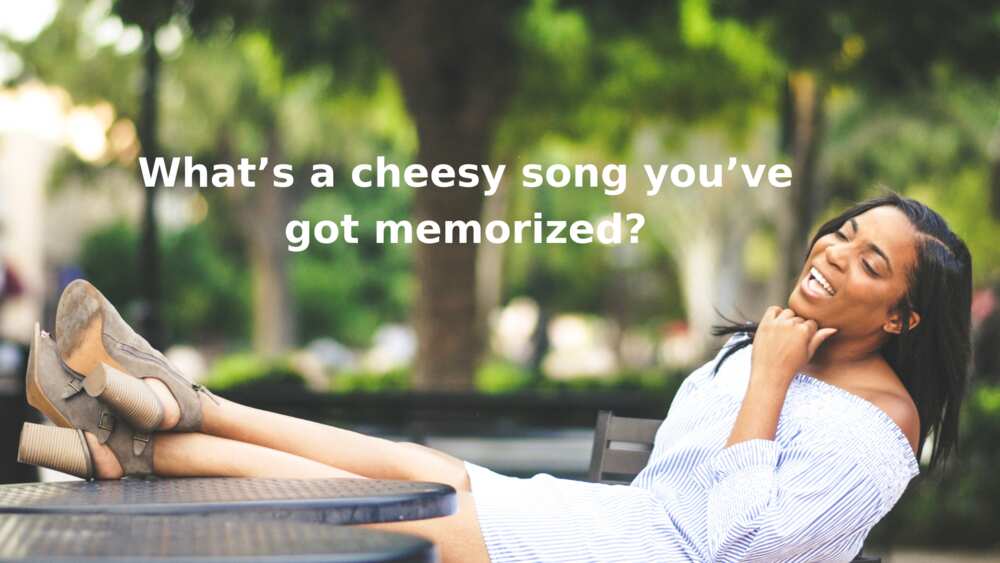 If you were a vegetable, which one would you be and why?
Did you know that a small pocket on jeans is designed for a small salary?
Suppose your cat understands everything you say. Would it affect your attitude towards it?
For how long can you keep secrets in your belly?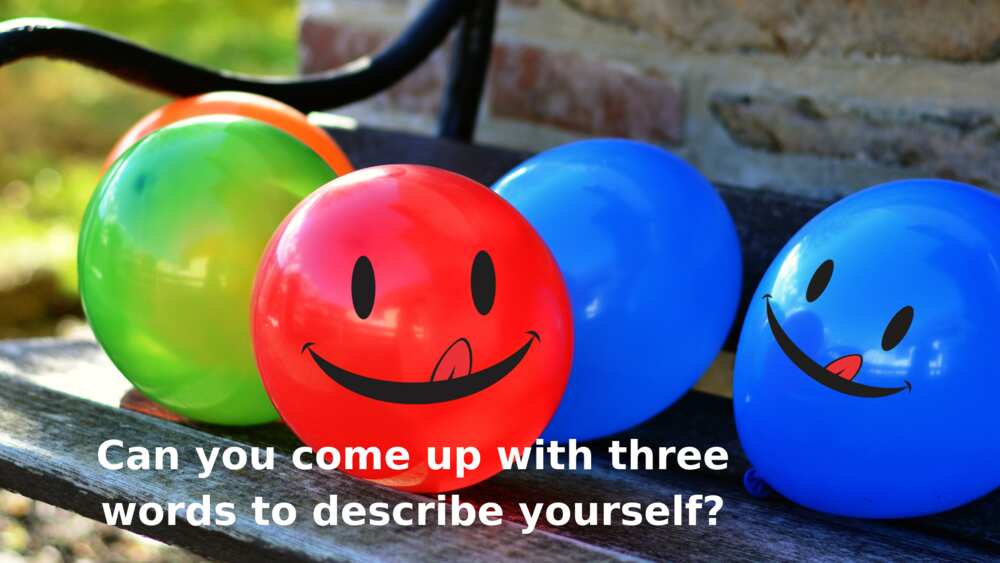 Would you rather drink 1 bottle of chilli ketchup or 1 bottle of spicy mustard?
If animals could talk, which would be the rudest?
What is your favourite way to eat a potato?
Is there anything really weird that you find attractive in a guy?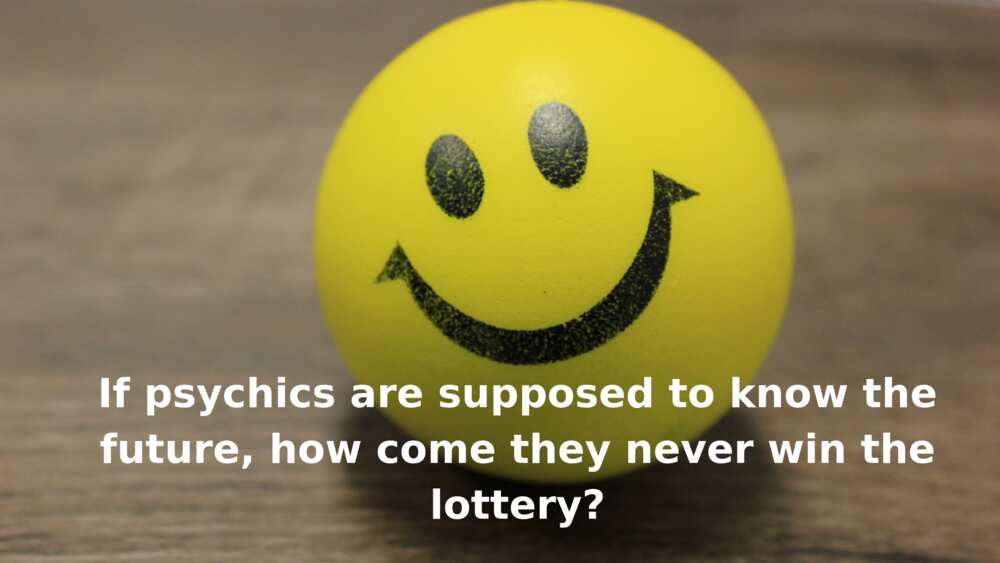 Why do girls usually push the door when it says pull?
Since people from Poland are called Poles, why are people from Holland not called Holes?
READ ALSO: Top 25 love quotes for him from the heart
What is the best Wi-Fi name you've seen?
Can you imitate the elephant's cry?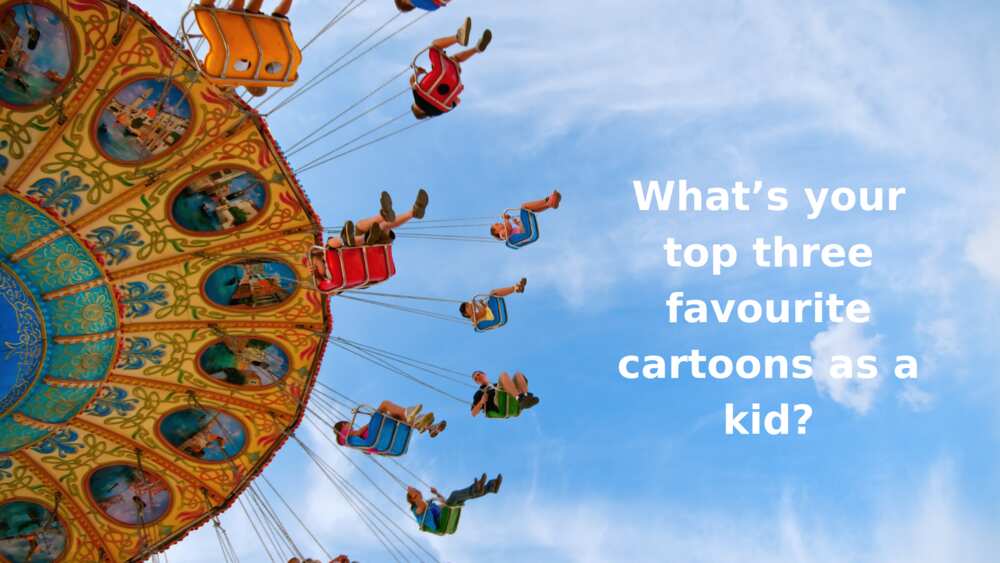 If someone has something between their teeth, would you tell them?
If you could pick up right now and go on a road trip, where would you want to go?
If you got stuck in the elevator and was forced to listen to only one song, which would it be?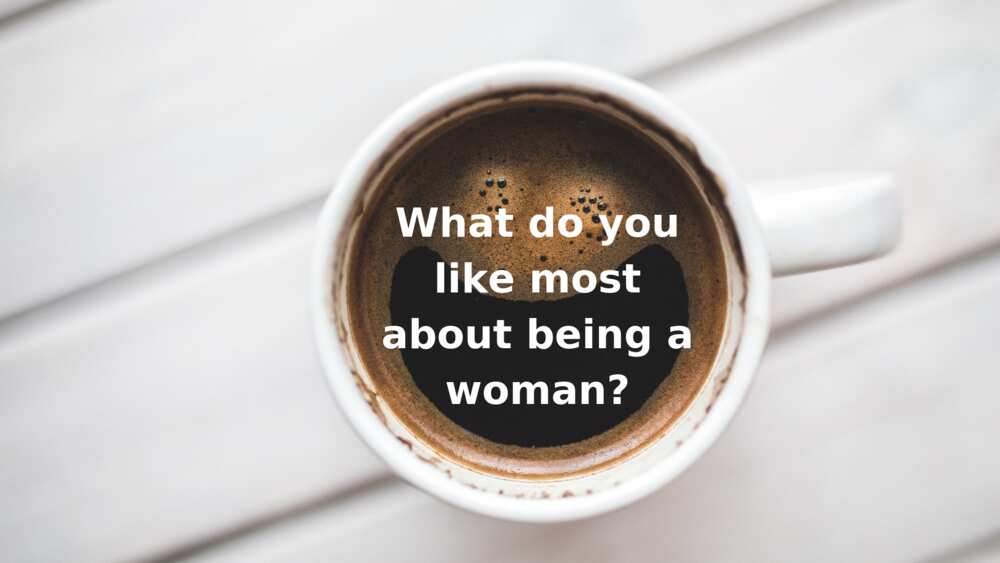 Did you know that puddles in the morning on the streets are tears of people who do not want to go to work?
If you could jump into a pool full of something, what would it be?
Is it possible to put medication instructions back into the box as it was?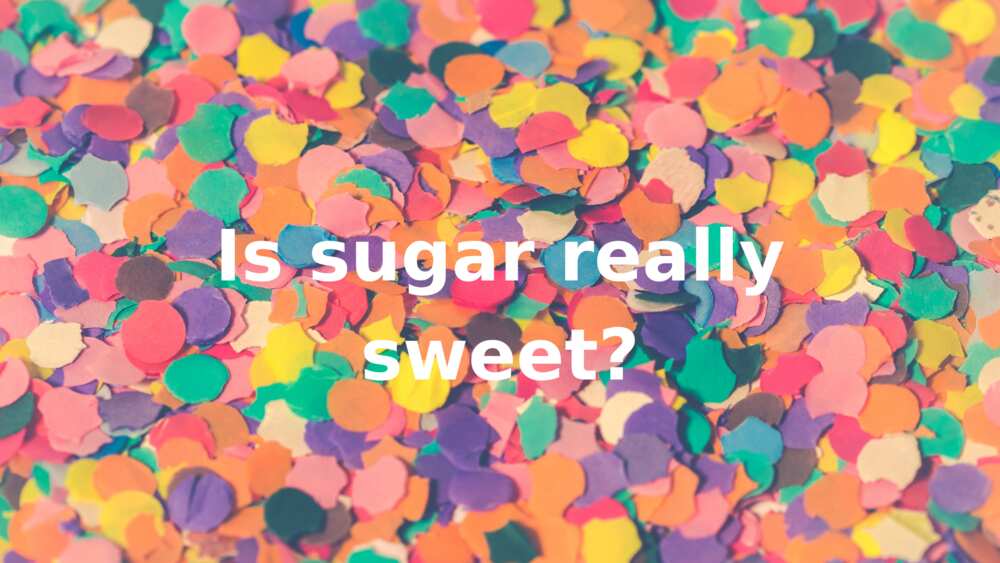 How many calories are burned during training "Walking from the couch to the refrigerator and back?"
What would you do if you could be invisible for one day?
Many people want to make a good impression when communicating. Maybe you and your girlfriend have talked about almost everything in the world, and would want to switch things up a bit. We hope that the questions to ask your girlfriend we have selected will help you keep the conversation going.
READ ALSO: Top 50 funny food quotes for food lovers