After fully commencing OTC cryptocurrency trading in Nigeria and noticing the high interest of Nigerians in block chain technology and cryptocurrency and the recent high search for bitcoin on google trends, the Asian based company decided to pay a visit to Lagos, Nigeria.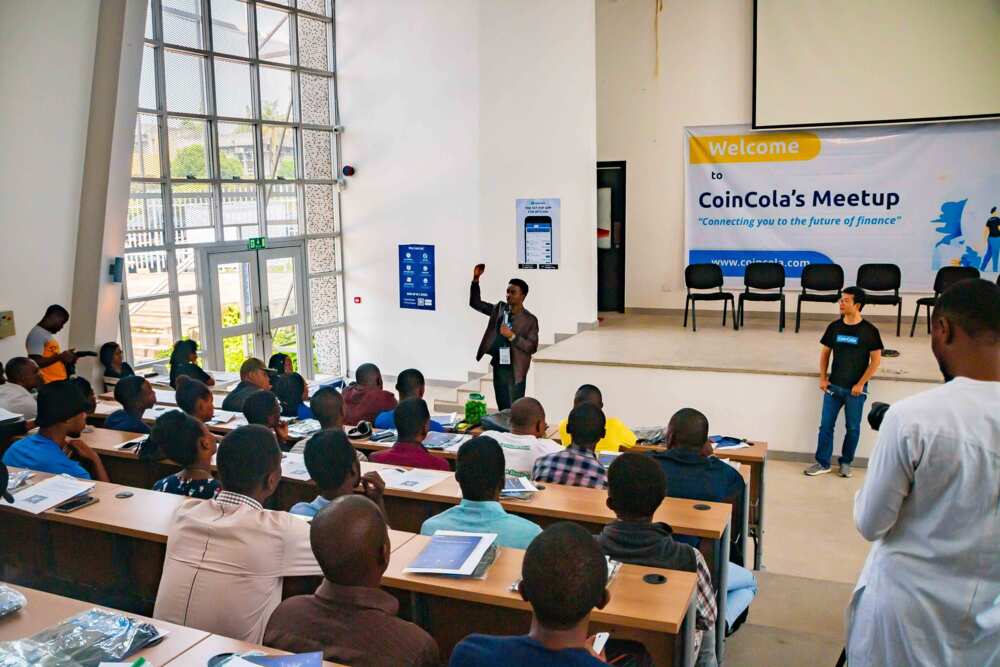 On Saturday, July 13, the company's CEO, Allan Zhang, regional manager Samuel Joseph, Business Manager Ivan Chan were all at Tayo Aderinokun Lecture Theatre located in the University of Lagos, Nigeria for the first CoinCola meetup in Africa.
Allan Zhang, CEO explained why CoinCola is the best escrow trading platform for BTC, ETH, USDT, EOS, BCH, LTC, DASH, XRP and Gift Cards. He further revealed how their integrated platform has been designed from the ground up to offer the best trading experience for escrow users.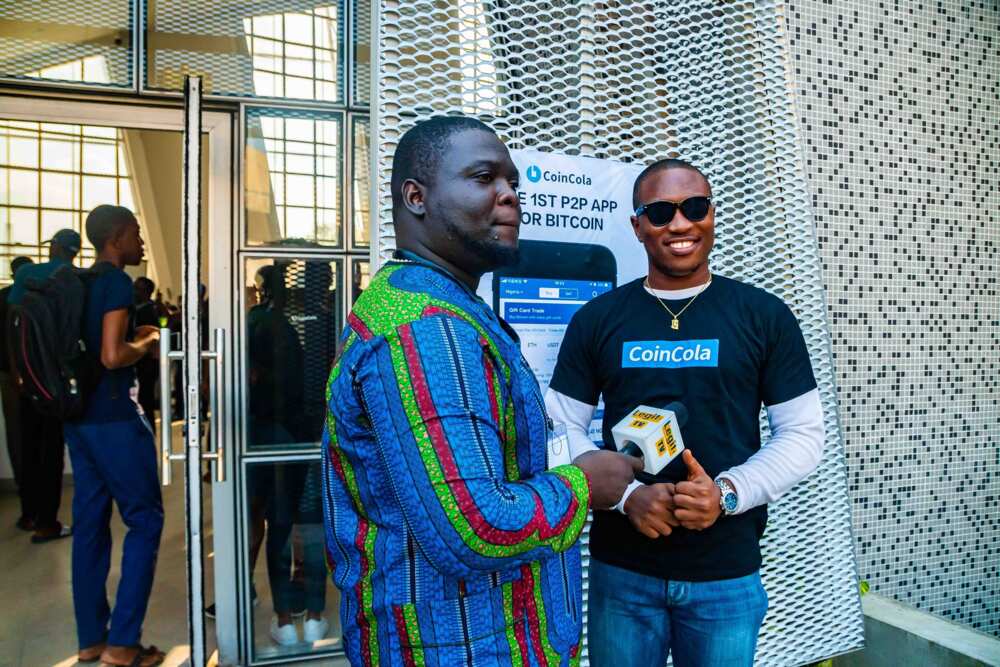 Business manager Ivan Chan spoke on how CoinCola focuses on security for every transaction on CoinCola. He added that security is of utmost priority as a result, there are multiple layers of security including top-notch encryption, cold storage, face recognition, google authenticator and SSL, all ensuring that customers can trade with 100% confidence.
Participants at the event revealed their happiness at having attended CoinCola's event. A large percentage who are students thanked the organizers saying the lessons they learnt will assist them in their cryptocurrency trading; and of course, they will use CoinCola for buying cryptocurrencies and gift cards.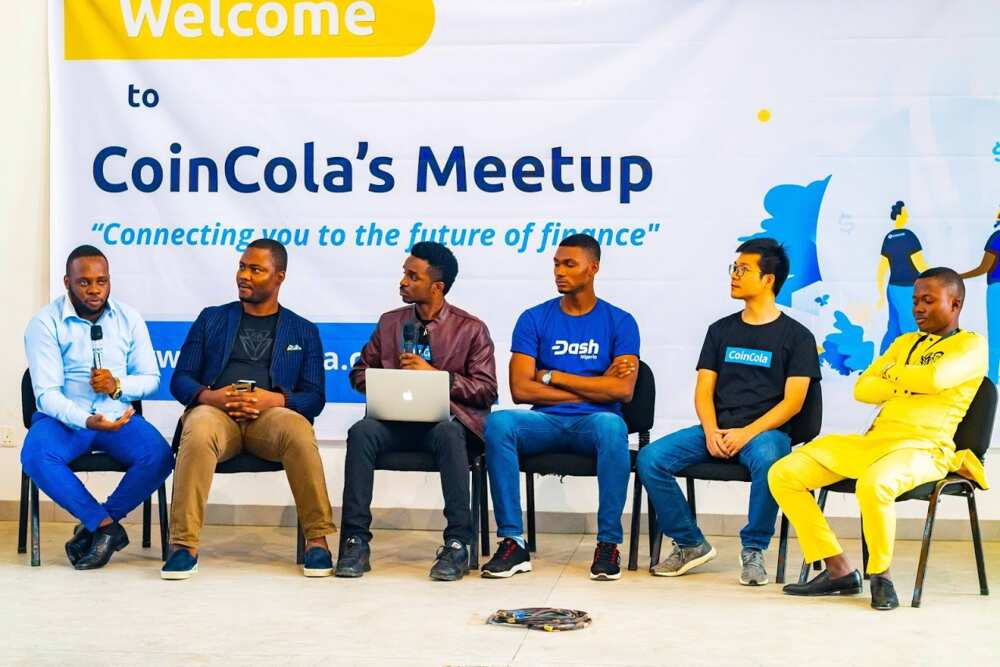 Visit CoinCola.com to know more.
[Sponsored]