13 Reasons Why suicide scene deleted. Everything you need to know
The American streaming service Netflix cut out the suicide scene from the 13 Reasons Why series two years after its premiere. If you are among those who are wondering why, find out by reading this post.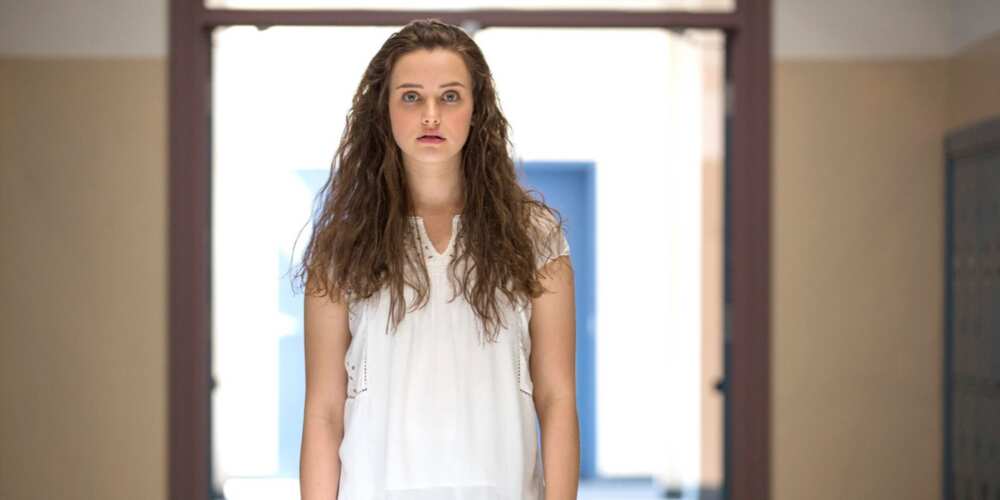 Netflix reported the removal of the scene on the 16th of July 2019. What led to this decision?
Why was the 13 Reasons Why suicide scene deleted?
This show was released on Netflix in 2017. It received critical acclaim for covering sensitive topics such as rape, harassment, intimidation, and self-harm.
The plot of the series is based on a novel by American writer Jay Asher. The series is about a high school student who finds out what caused his classmate Hannah to commit suicide, listening to the confessions she recorded on the tapes.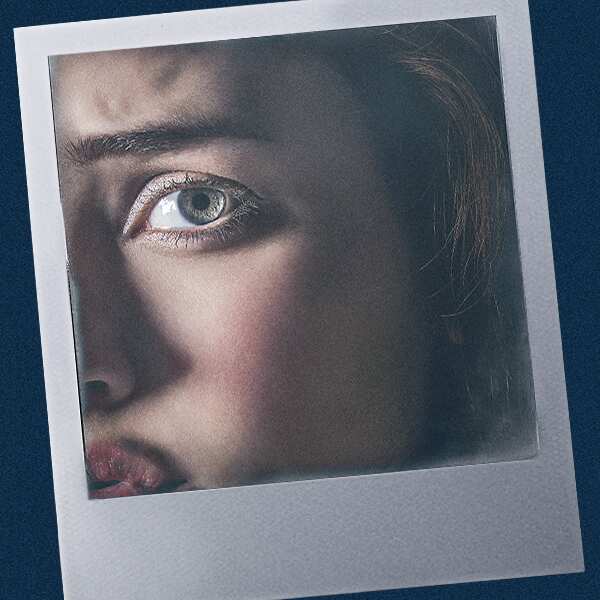 In the original scene, which lasts a few minutes, Hannah sits in a bathtub filled with water and slits her wrists. In the new version, this scene is missing.
As reported, talks between medical experts, series producer Brian Yorkey and Netflix prompted the removal of the scene.
According to Netflix representatives, the decision was made on the recommendation of medical experts, in particular, Christina Moutier, the head of the American Foundation for Suicide Prevention (AFSP).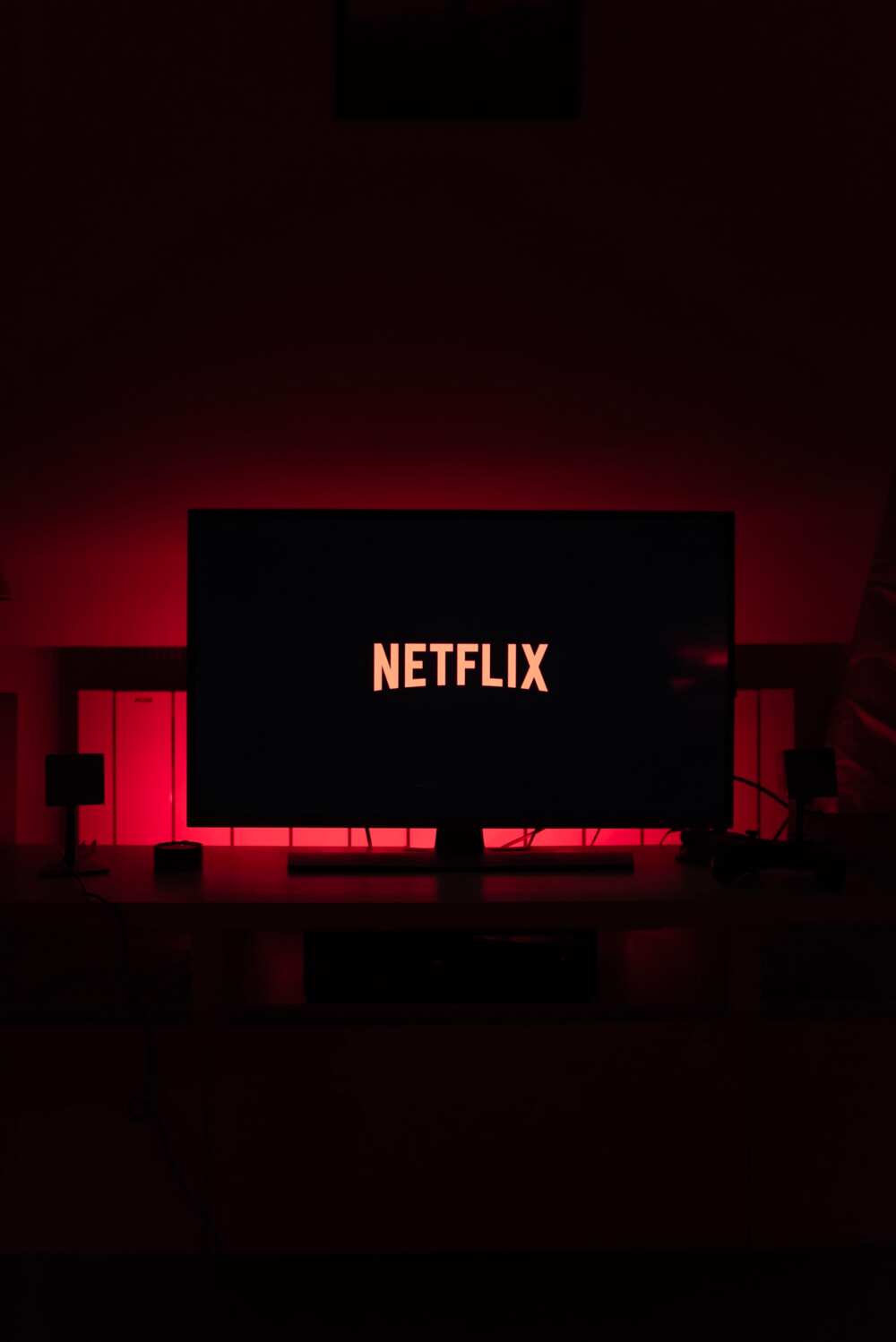 According to Brian Yorkey, the detailed suicide scene was added to show the full horror of such an action. However, after listening to the opinions of medical experts and others, he and Netflix concluded that the scene was better cut out.
Yorkey is also confident that the removal of the scene does not destroy the idea of ​​the scene or the show itself.
READ ALSO: 10 best shows on Netflix right now
Netflix says that they are following ongoing controversies around this show, the third season of which is set to come out this year. .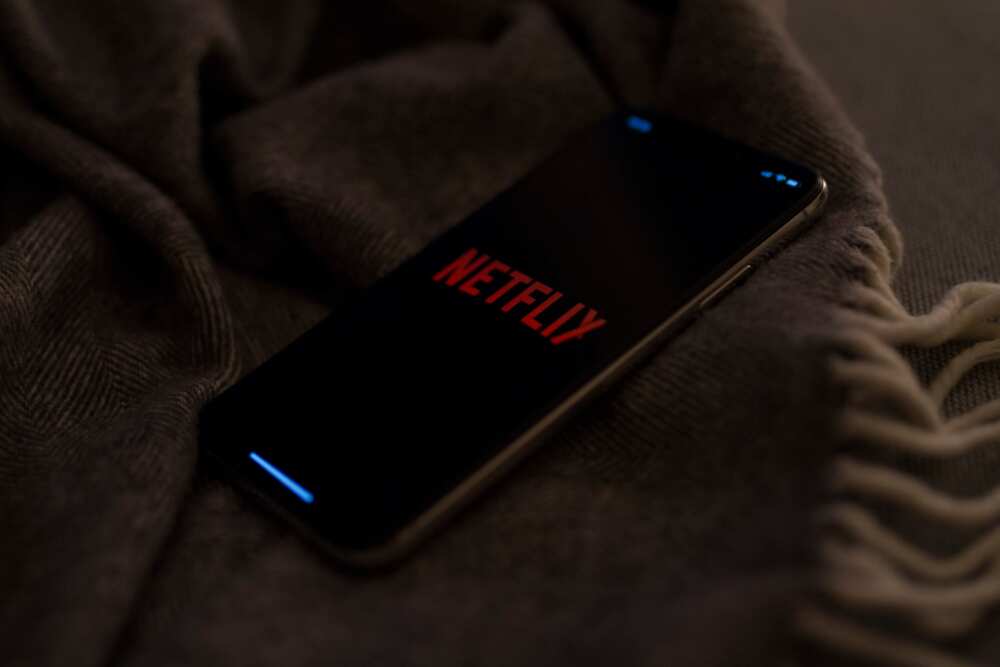 Sources note that the decision to cut the scene is not related to the content of the third season.
The first season of the show was released in March 2017, and its contents caused a heated discussion. Some appreciated it for raising essential topics while others criticised it. Netflix even added a warning about the show's content at the very beginning of each episode in response to the adverse reactions.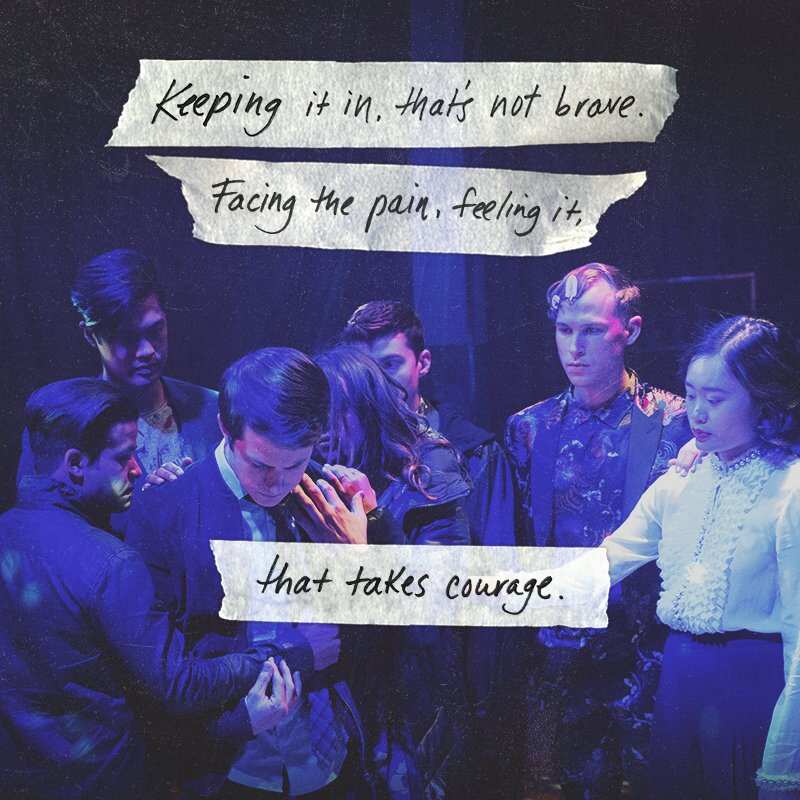 The Nationwide Children's Hospital in Ohio reported that after the release of the first season of the series, a surge of suicides among adolescents was recorded in the US. As noted by CNBC, at that time, the study did not take into account whether the deceased teenagers watched the show or not.
Netflix, in turn, referred to another study which stated that watching a series has nothing to do with an increase in the number of suicides among adolescents. On the contrary, it promotes the reduction of such actions.
Without a doubt, this subject is very controversial, but the fact remains – 13 Reasons Why has educated more people on mental illness in the society.
READ ALSO: Actor Jason Genao bio: birthday, age, height, nationality
Source: Legit.ng