In a world where countless games are played every day, doing an analysis of these games by yourself is tiresome. You probably need someone to analyze them on your behalf so that you can pick the best options available. Betensured is one of the leading sports prediction websites based in Nigeria. It operates worldwide and offers in-depth information and predictions about matches.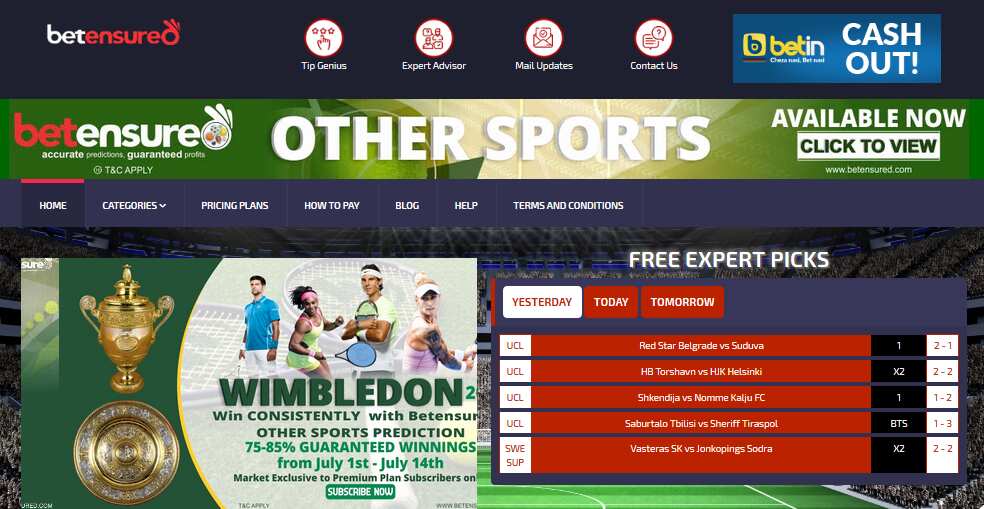 As a gambler, you probably have tried to use Betensured prediction tips before deciding on the bet to place. Thousands of lucky punters use the site to reap big from betting companies. Their predictions will save you the time of doing analysis and forecasting the outcome of matches. In case you have not explored the features of the website, then you should learn how to use it.
Betensured
Founded in 2015 by its owner, Adeniyi Omotayo, the company has grown to become the first football prediction company that works like stockbrokers in the stock exchange. You can access the website through www.betensured.com. It has an attractive layout that will quickly entice its visitors. Before you start using its services, you first need to register.
How to register for Betensured
Logging in and creating an account on the website is easy and only takes a few minutes of your time.
Once you are on the site, click the REGISTER section on the top right of the website.
Enter the details as required.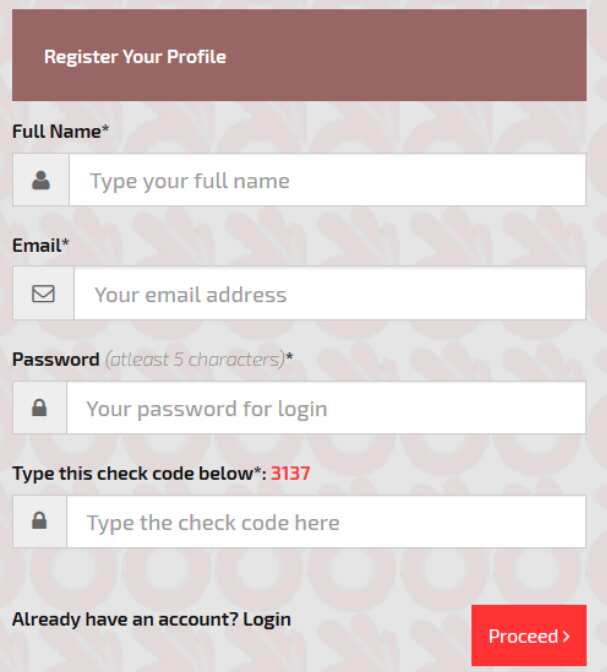 Next, click the red button 'Proceed' to register.
You can save your registration details to login next time.
Alternatively, you can also register for the website by signing up using Facebook and Google+ accounts.
Betensured pricing plan
The Nigerian website offers different pricing units for the plan categories. The site offers seven account plans for its users to choose from, depending on their interests.
1. Free plan
Stakers have the privilege of enjoying Betensured services under this category without paying. This category has six features, Over 1.5, double chance, correct score, take the risk, first-half results, and draws.
Users of this plan cannot get an email notification from the company's staff on the latest updates and have no risk management. If you are not satisfied with the free account, you can proceed to subscribe for paid accounts which have improved offers.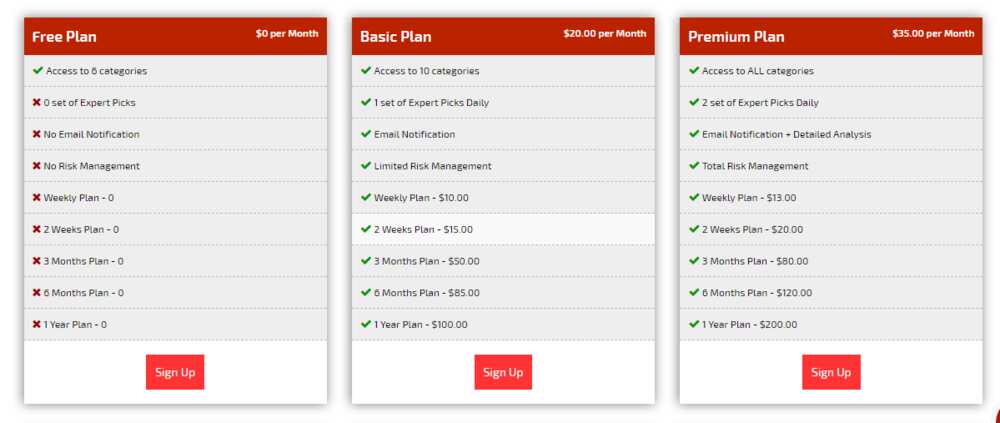 2. Basic plan
Unlike the free category service, using the basic plan will cost you. There are several packages available from weekly, monthly to 1-year plans. What are the rates charged in each package? The currency will convert according to the country you selected when registering. In this case, the conversions are in US Dollars.
Weekly – $10
2 Weeks – $15
Monthly – $20
3 Months – $50
6 Months – $85
1 Year – $100
The account has six features that cannot be accessed by a free user. They are super weekend, BTS, 2.5 goals, view all matches, under 1.5 half-time, and win either half. In this plan, users can receive email notifications as well as enjoy limited risk management.
READ ALSO: How to make money on Facebook: a step-by-step guide
3. Premium plan
Another account which will cost you more money compared to the previous ones is the premium account. The rates are higher, but users can access a wide range of services.
Weekly – $13
2 Weeks – $20
Monthly – $35
3 Months – $80
6 Months – $120
1 Year – $200
The premium plan consists of eight features. They are sure 1, sure 2, first half goals, super single, super combo, half time/full time, and multi goals
Some of the advantages of using the premium account are that it offers a complete analysis of games and users can access all categories with risk management. Subscribers receive weekly performance reports in addition to notifications about games 24 hours before kickoff.
In addition to the three plans, the site also offers tips genius, expert advisor, economy and platinum plans with different pricing.

Free expert predictions
In the free expert pick section, you will find three sets of games selected by experts. The first set consists of five games from the previous day and their results. Betensured prediction today gives users five games of the day's fixtures while Betensured tomorrow predictions have the following day's fixtures.
How to deposit
To subscribe to any plan, you must first deposit the right amount of money. Some of the methods you can use include electrical cards like MasterCard, Visa Card, PayPal, and E-banking transfer.
Once you have logged into your account, click Make Payment
Proceed to select your country.
Choose your best mode of payment.
Click Make Payment to authorize the transaction.
Once the payment is received, the system will automatically upgrade your account to the plan you subscribed. Unfortunately, the site does not accept withdrawal or refund of money once deposited.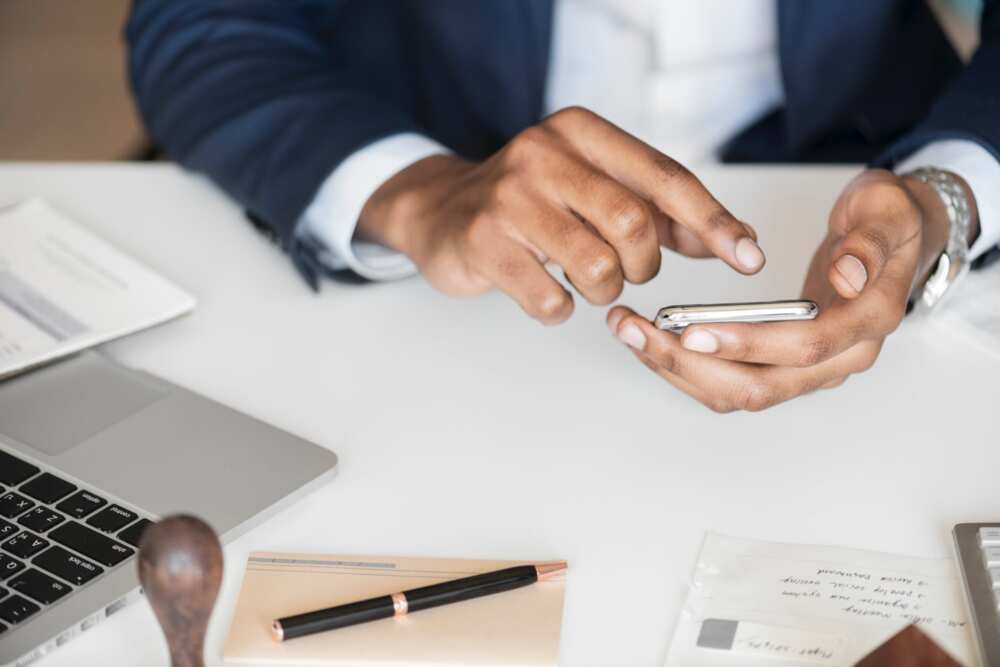 Customer care
If in any case, you have a question regarding the services offered or related issues, the website has working contacts to help you.
Email: contact@betensured.com
East Africa Only: +254 796 232 535, +254 712 652 414
On weekdays, lines are open between 9 AM - 5 PM, while on weekends, the lines are active between 12 PM - 2 PM.
Which other sports predicting website do you know apart from Betensured? The Nigerian site has made tremendous steps in helping punters understand games at large and how to make bold analysis before betting. People who have used their services recommend it to friends. Like many other betting and predicting sites, the company does not take responsibility for any losses incurred by a user. You, therefore, need to be sensible and cautious when using their predictions.
READ ALSO: Highest Bet9ja winners 2017-2018 and their stories