AbokiFX app: what is it and how does it work?
AbokiFX is a Nigerian online platform that provides information and daily updates on the parallel market foreign exchange rate of the Naira. It has grown to become one of the most authoritative voices in the sector of disseminating news concerning foreign exchange in Nigeria.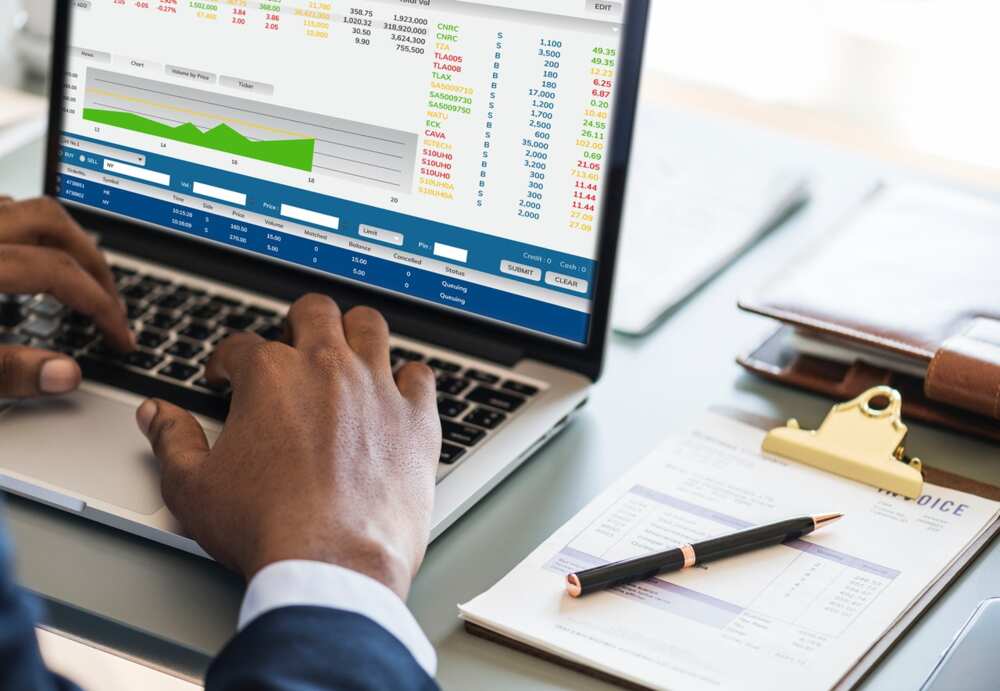 AbokiFX allows interested parties to check new updates on currencies from both global and local news agencies. It also provides charts and mapping trends illustrating the progress in the foreign exchange market over given durations.
An eye-opener on AbokiFX
Some of the services offered on Aboki FX are the provision of daily Naira FX rates against the Euro, Pound, and Dollar, as well as other currencies such as the Cameroon Francs, XAF, XOF, and Ghana Cedis. IT also showcases daily bank ATM rates, Lagos BDC rates, Western Union rates, Moneygram, Aboki street news, Market FX news, and CBN rates.
An insight into the AbokiFX app
This is an application under the AbokiFX online platform where accessibility of critical information is made easier. From the website, you can download the most compatible version of the mobile app. Depending on the model of your phone, tab, or other smart devices, it is possible to get the most suitable version that will be supported by your device. At the top of the page in the abokifx.com website(www.abokifx.com), click on the apps option, and you will be guided through the download process, as well as receive guidance on how to navigate through the features on the app.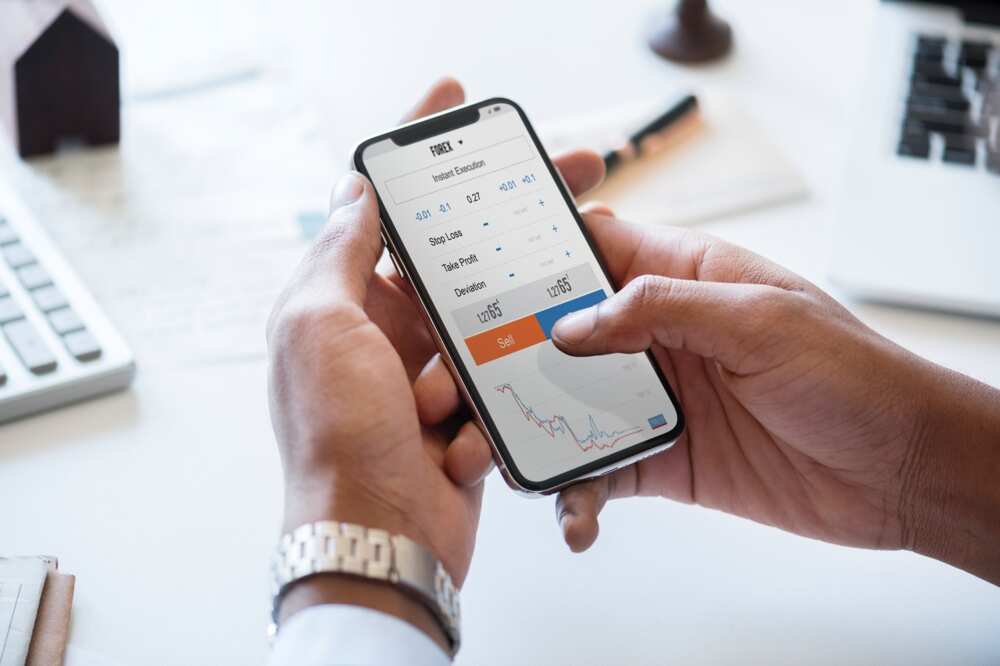 AbokiFX features
The features in both the AbokiFX site and application are the same as they aim to provide all users, regardless of the device in use, with an incredible interface experience and accurate information at any given time.
Exchange rates
Through Aboki Forex, it is possible to view currency exchange rates of some of the Nigerian banks such as Guarantee Trust Bank and Access Bank, which are the most active as their FX rates are updated regularly. You can access the latest information regarding Aboki exchange rate in Nigeria today in terms of the movement of prices between the Naira and other currencies, the Western Union and parallel market prices, rates charged by international money service companies, and also rates set by the Central Bank of Nigeria.
Western Union rates
This feature is used by people who want to utilize Aboki express to send or receive money through Western Union. It allows users to view the rates for transactions done for the Nigerian Naira against other currencies such as the Euro, United Kingdom Pound Sterling, and Dollar.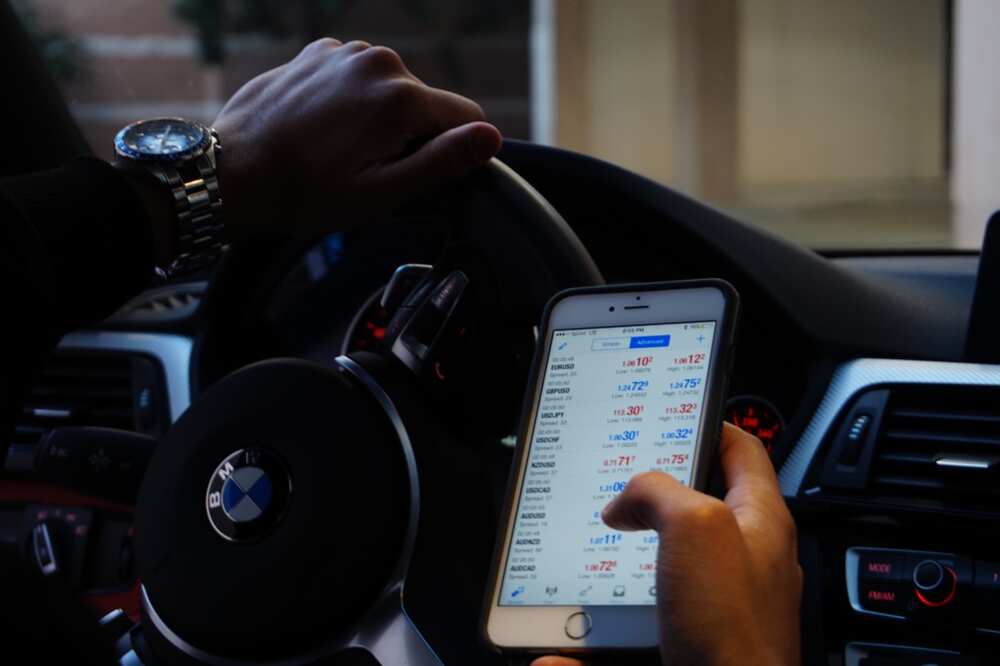 In-depth coverage of parallel market FX rates
The app protects its users from making poor decisions to avoid making losses caused by insufficient knowledge or uncertainties. To achieve this, it provides currency quotes in the morning, afternoon, and evening to disregard and cancel out any misinformation that may develop.
CBN official rates
This application allows users to have a direct connection to the official CBN rates, allowing them to stay informed if any changes are made. Depending on the device in use, it is possible for some people to keep multiple tabs open, thus staying updated if any modifications and changes are made.
READ ALSO: Zenith Bank plc upgrades its mobile banking application
Black Market BDC rates
AbokiFX enables customers to have access to information concerning businesses sanctioned by the CBN.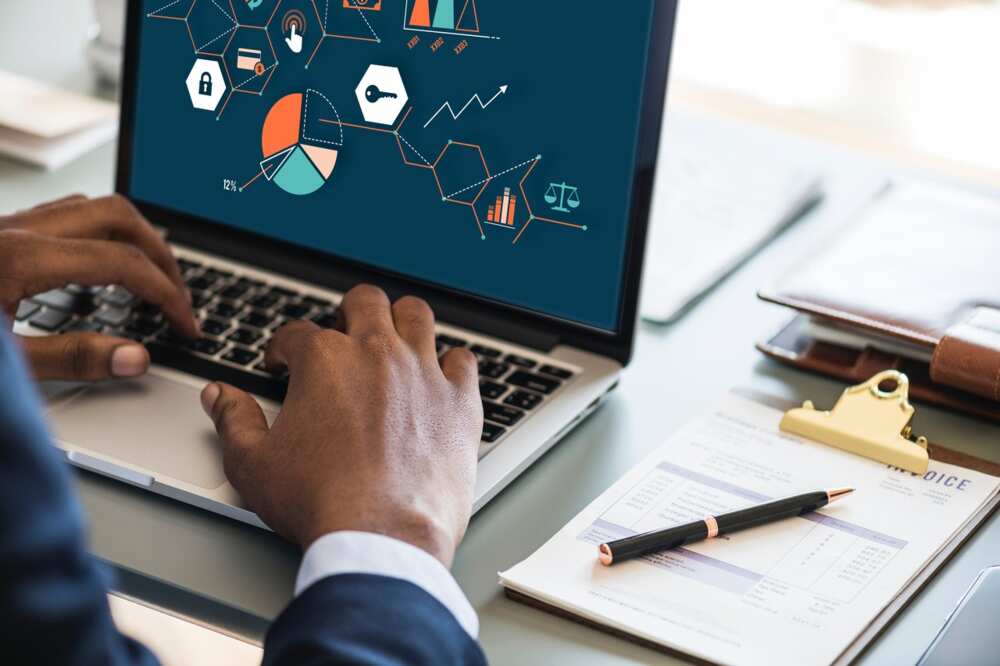 ATM rates
This feature gives you an idea of the exchange rates in use in Nigerian banks, usually determined under the close supervision of the Central Bank of Nigeria. For those looking forward to staying updated on the currency rates and monthly rate postings, this is the feature to help you out.
Currency conversion calculator
This is a great feature that assists in the conversion of one currency to another.
Economic news and updates
Using this feature, users are able to view information regarding fiscal and policy decisions made by financial and monetary regulatory agencies, forecasts, and trends in the global and Nigerian financial markets. You will also find insightful analysis and commentaries made, alongside other useful information.
READ ALSO: Forex as an alternative way of making money available to everyone
The news is structured on a month-to-month basis, thus making it easier to access information, knowing when specific information was released. It provides news events on recent economic realities, in-depth analysis on the happenings of the currency exchange market, as well as throughout the global economy as a whole.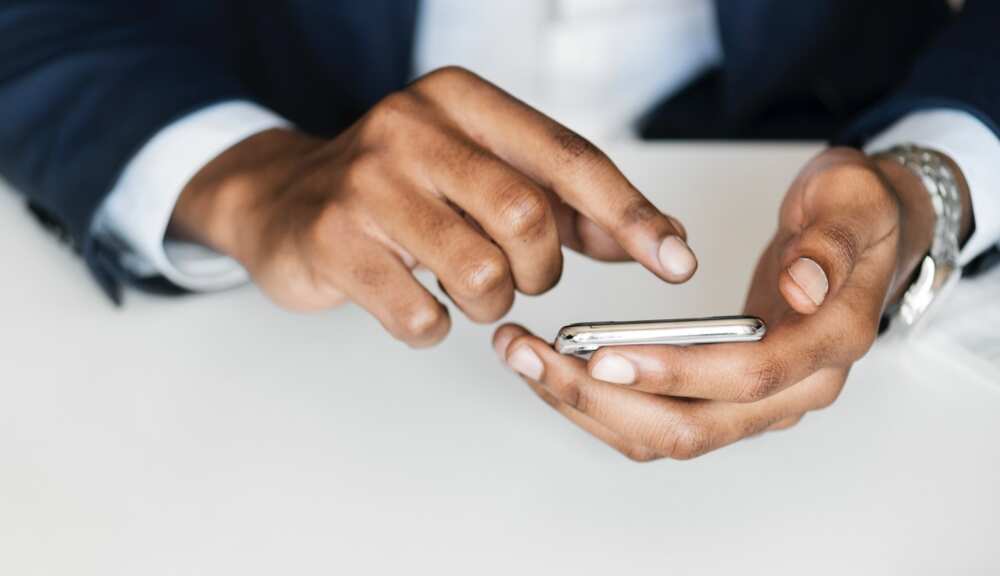 Various Android and iOS users have interacted with the app, and this is what some of them have to say about their experience:
Ejemai Eboreime: A really great and useful app. The frequent upgrade shows that the developers are working to eliminate some of the slight problems. I wonder if you could include the ZAR as one of the African currencies you monitor?
A Google user: The concept of this app is good, but you won't enjoy using it because of the ads that pop up literally like every 5 seconds. It is really annoying.
Frank MD: Super-awesome. Best app ever, of its class!! Realtime,fast, accurate, concise and super-excellently presented graphics, data, image, color-coding and all-you-might-ever-need!!
etumnu chukwuemeka: I have tried opening this app with my mobile data it does not open but for wifi it opens. Pls work on it.
T..K: I have had this app for years and until recently I've been happy with it. I understand revenue comes from ads but full screen ads playing video and sound are out of place in a finance app.
Tief3: This app is the go to for budgeting across currencies particularly for those who trade across borders. Provides up to date numbers and provides news about the currency market environment.
The AbokiFX application and official site have brought about tremendous change in the Nigerian banking and trading sector. If you are interested in staying updated on matters happening in this sector, you could consider downloading the app and find out if it will serve your needs.
READ ALSO: Where to buy Bitcoin and other cryptocurrencies in Nigeria (2019)
Source: Legit.ng