Jumia food delivery: how does it work?
With ever-changing technological developments and an increasing need for convenience in all spheres of life, food delivery services such as Jumia Food have thrived. Getting all your yummy delicacies is as easy as using your phone or computer to place your order, and the meal is delivered at your doorstep. From impromptu visits and meetings to jam-packed days or lazy days when you do not feel like cooking, you will never go hungry again!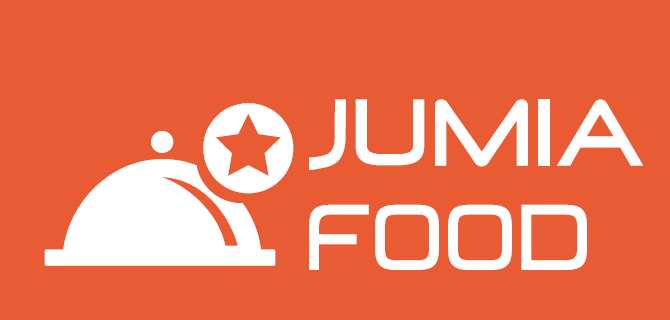 What is Jumia Food? Jumia Food is a convenient online site for ordering and delivery of food. The site connects you with many restaurants in Nigeria. The meals are delivered at your doorstep, office, or wherever you are. To make an order, you have to use the JumiaFood app on your phone, tablet or computer.
In addition to personal orders and deliveries, Jumia Food Nigeria has a corporate service section. This unique section assists employers, departmental heads or managers to treat their staff members to yummy foods without much strain. The food is delivered at the office through the Jumia Food delivery system.
READ ALSO: Best delivery services in Lagos
How does Jumia Food work?
For you to successfully use this convenient online site, you start by placing your order. The order is then sent directly to the restaurant you chose. The restaurant begins preparing your chosen dishes or meal immediately. The staff members at the restaurant do their best to ensure that the dishes are delivered to you as fast as possible. When there are too many orders, or the drivers get caught up in traffic, there may be delays. If your food is delayed for too long, you should contact Jumia Food to investigate the cause.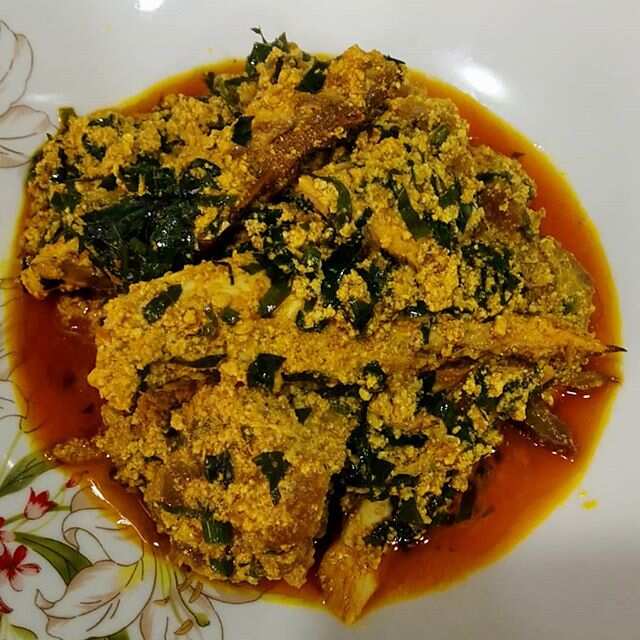 Why order food online when I have my favourite restaurant's number?
Using Jumia Food to order your food offers you several advantages compared to ordering via phone. These are the following:
You get to discover new things. The site allows you access to a wide array of restaurants and menus. It also encourages you to be adventurous enough to try new tastes and restaurants.
You get ample time to decide what to eat. When making a phone call to order a meal, you must listen to the menu that is read out to you. You then select what you want immediately. With this app, you are at liberty to go through the menu as you please before placing your order.
You are more informed about what you are about to get. On the website, you will see customer reviews and ratings. These should guide your decision making.
The payment methods are convenient. You can either use cash on delivery or any other online payment method that the restaurant accepts.
It is easy to view your previous orders for easy and quick re-ordering.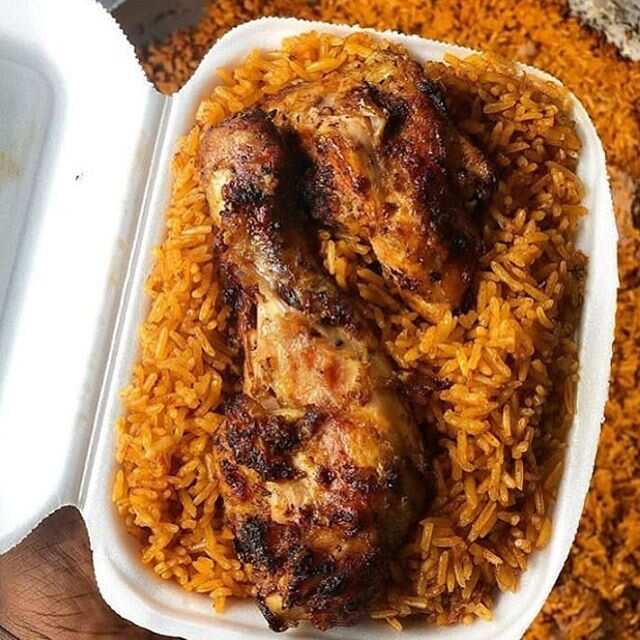 How do I place an order on Jumia Food app?
Placing your JumiaFoods order is relatively easy. All you need to do is to go to the app on your phone, tablet or computer. Follow these simple steps to place your order:
Enter your location. This information is crucial because it allows you to access the list of the restaurants close to you that can deliver what you want.
Select the meal you would like to eat. From the list that you got in step one, choose your favourite or most preferred restaurant. You can be adventurous and try new restaurants too! Choose all the food items that you want to be delivered at your convenience. To make the search easier, you can search by cuisine type, the name of the dish or the restaurant.
Checkout. Provide the exact address you want the food to be delivered to, select your preferred method of payment, and enter your phone number. Make sure that all the details are correct. The phone number assists in contacting you.
Relax and wait for the delivery! The order will be delivered at your doorstep.
Can I cancel or alter my Jumia Foods order?
If you feel the need to change the order, call Jumia Food as soon as you can. This will allow the site to contact the restaurant and relay the information before the selected items are prepared. If you wish to cancel the order post-confirmation, call the support team to check if the preparation process in the restaurant has begun. If the meal is already being prepared, Jumia Food will not offer you a full refund. In case you need a refund, you should contact Jumia Food service. Do not contact the restaurant for a refund.
I am hungry! How soon will I get my order?
The delivery time is not standard. It varies depending on the restaurant, the distance between your address and the restaurant, and the number of orders the restaurant has at the given time. On the website, you will see the estimated delivery time for each food item before you make and confirm the order. Additionally, you will be notified about the delivery time via SMS as soon as you confirm your order.
Which are the acceptable methods of payment?
All the restaurants on the website accept cash on delivery. Various online payment options are available. You have to check the Info tab on each restaurant to find out the other acceptable methods of payment.
Can I use the voucher I have?
Anyone who has a voucher code can redeem it. After choosing both the restaurant and the dishes, you will view a field where you can enter the code on the order overview page. Discounts on the order are calculated instantly if the voucher is valid. You can only use one coupon per order. If the voucher code fails to work, contact Jumia Food. You will get the necessary assistance.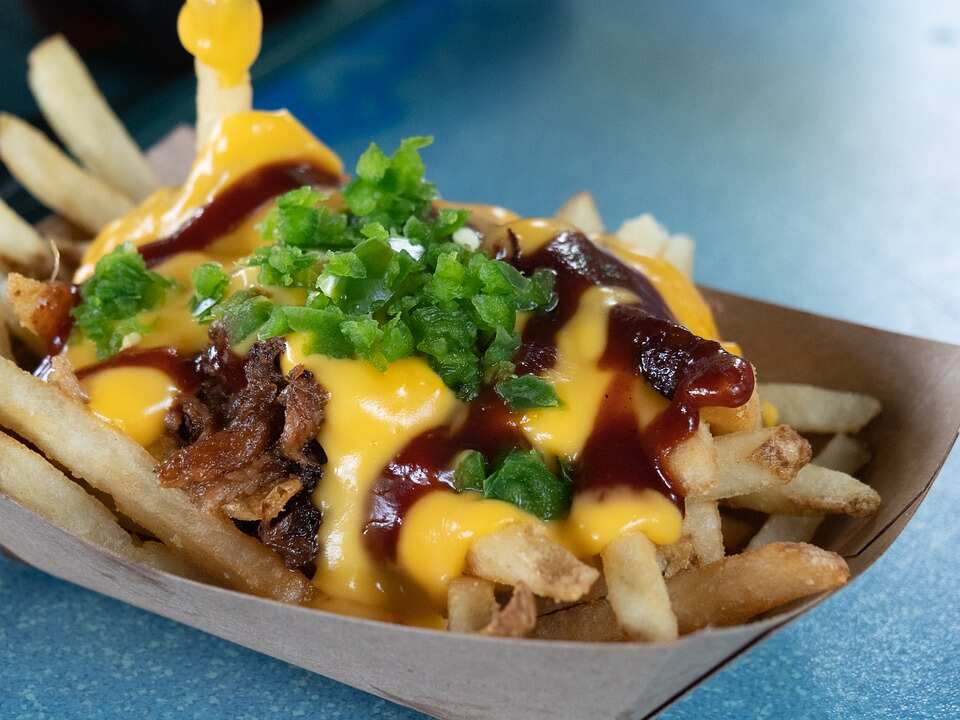 Will Jumia Food leak my personal information online?
The website has a strict privacy policy. For the meal ordering and delivery service to be efficient, you are required to provide personal data such as your name, phone number, and payment details. The website will not share any of your information with a third party. The information is confidential.
What can I order in different parts of Nigeria?
The Jumia Food delivery service is available in different parts of the country. Check out some of these places and the restaurants that are a must-try!
Jumia Food Abuja
Abuja was declared the capital city of Nigeria in 1991. Since then, the city is ever-thriving in terms of economic growth. The population has also increased in the last two decades. In the Jumia Food app, you will find about 200 restaurants from which you can order your meals. They include: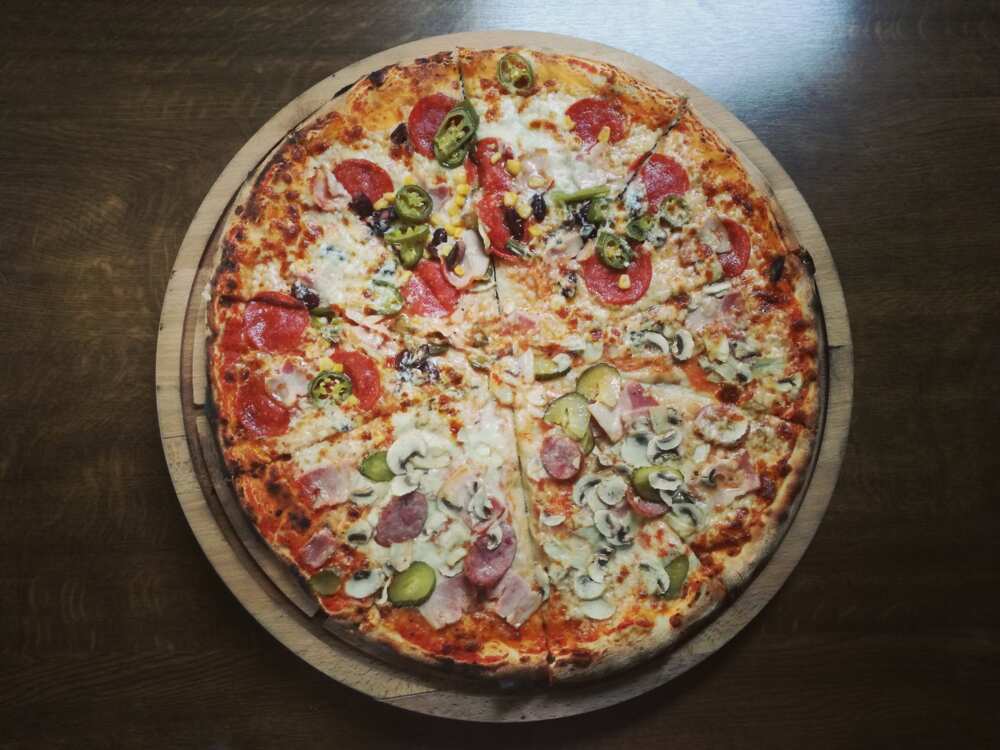 Da Chimney Restaurant. You can get all your African and Indian dishes from this restaurant.
Johnny Rockets. It is one of the joints for salads, American burgers, sandwiches and many other international dishes.
Diznos. Get your favourite Nigerian dishes here!
Pizzarama Restaurant. Pizza! Pizza! Pizza! You will get pizza with all your favourite toppings!
Sawadee Oriental Cuisine.For a wide variety of Asian cuisines ranging from Chinese to Thai and Japanese.
Royale Express. This restaurant meets all your shawarma cravings!
The Asian Kitchen. Find your favourite Indian dishes here!
Jumia Food Lagos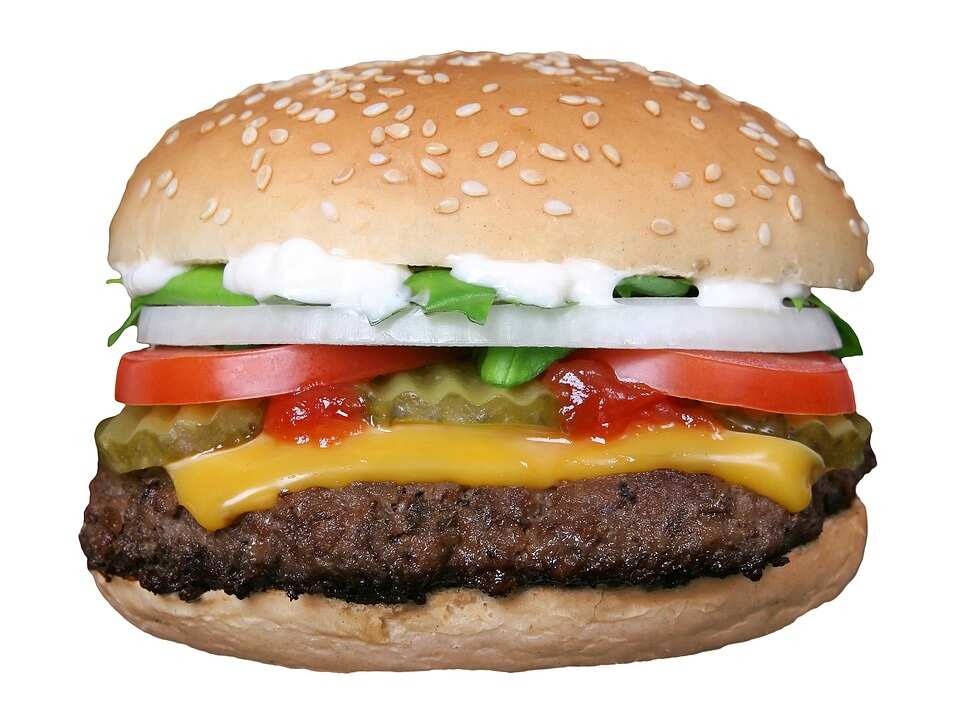 Lagos has a large population and is one of the fastest-growing cities globally. The culinary preferences of its people are diverse, and so are the restaurants and bars. The available options range from rice dishes, snacks, traditional Nigerian cuisine and even Chinese dishes. You can also order dessert! Cake and ice-cream lovers, Jumia Food has you covered!
Some of the best restaurants you can order from are:
Johnny Rockets. Western-style sandwiches, burgers,
Mario's Pizza and Fast Food. Sandwiches, burgers, pizza
Petit Paris. Burgers, salads, French meals
Chicken Republic. Nigerian dishes, burgers, European fast food and fried chicken
Taverno Milano. Italian cuisine such as spicy Cajun penne and smoked salmon spaghetti
Jagzee Chow. Asian foods
Port Harcourt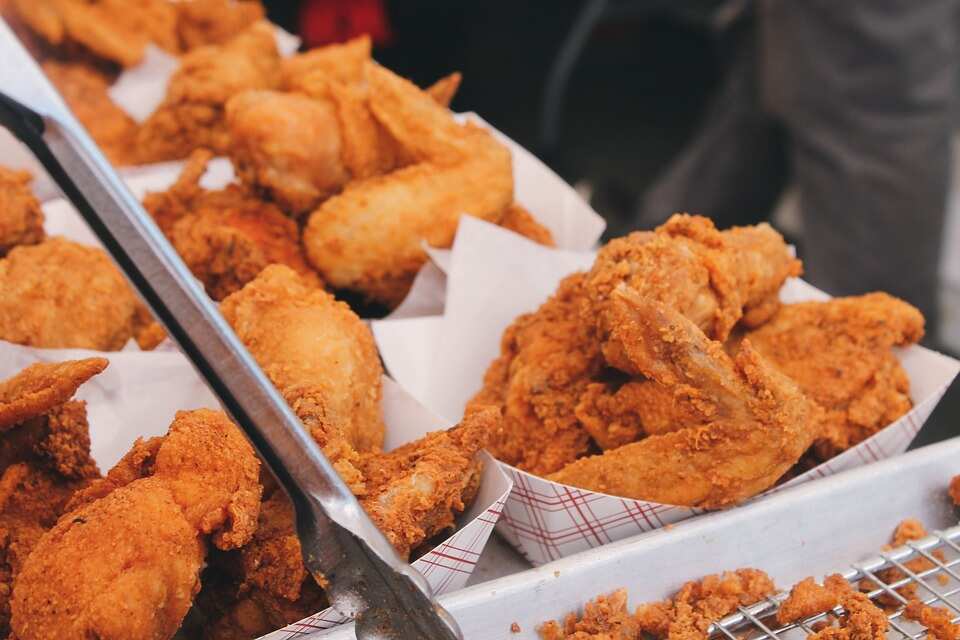 You have a wide variety of restaurants to choose from in Port Harcourt. Your selected option will be delivered at your address within a short period. Some of the top restaurants are:
Casablanca. The restaurant delivers to Diobu, GRA PH3, Water Line and Elekahia
Genesis. The restaurant delivers to Agip Juntion, Ada George, Trans Amadi and Rumogba
Asia Town. The restaurant delivers to Eastern ByPass, D Line, Old GRA and Woji
Jevinik. The restaurant delivers to Trans Amadi, GRA PH1, 1st Artillery, Diodu and 2nd Artillery
Kode9. The restaurant delivers to Garrison, Mummy B Road and Olu Obasanjo way
Lekki Phase 1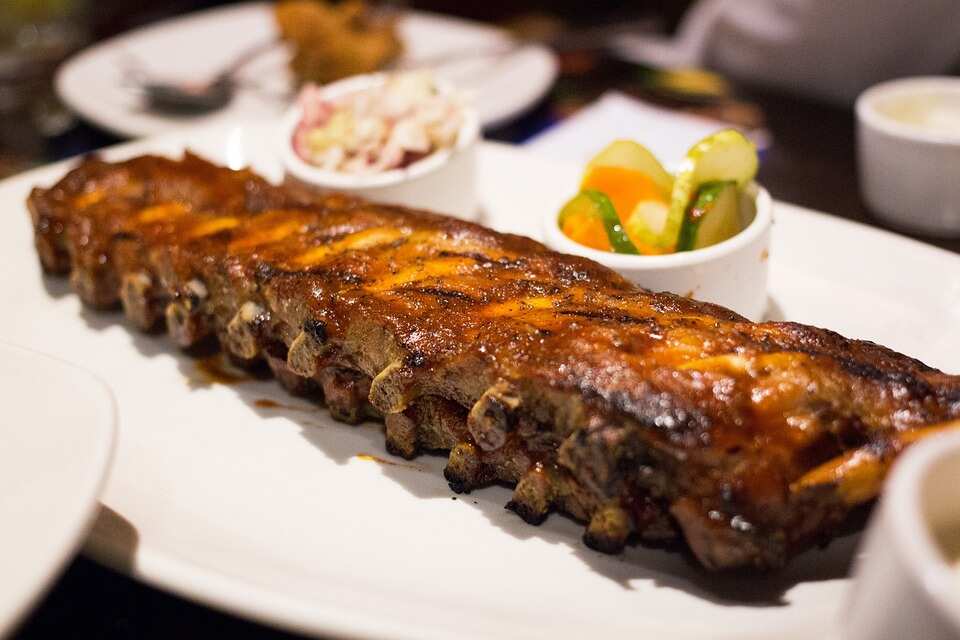 Lekki Phase 1 is a posh place in Lagos. The area has many continental and local restaurants including:
Bukka Hut Lekki
Cactus restaurant Ozumba Mbadiwe
Chicken Republic
Debonairs Pizza Lekki
Jevinik
Johnny Rockets
Sweet Sensation
Tantalizers
Yaba area, Lagos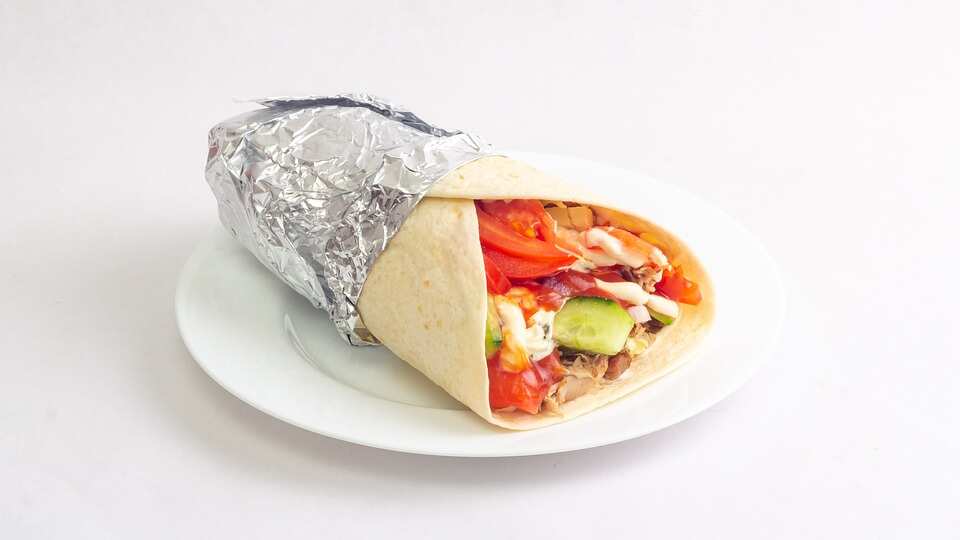 There are many cuisines that you can order from Jumia Foods when you want them delivered in Yaba area. Some of the restaurants in this area are;
Chicken Republic
Kents Shawarma
The Lovestruck Company
Majesty Chinese
Marina, Lagos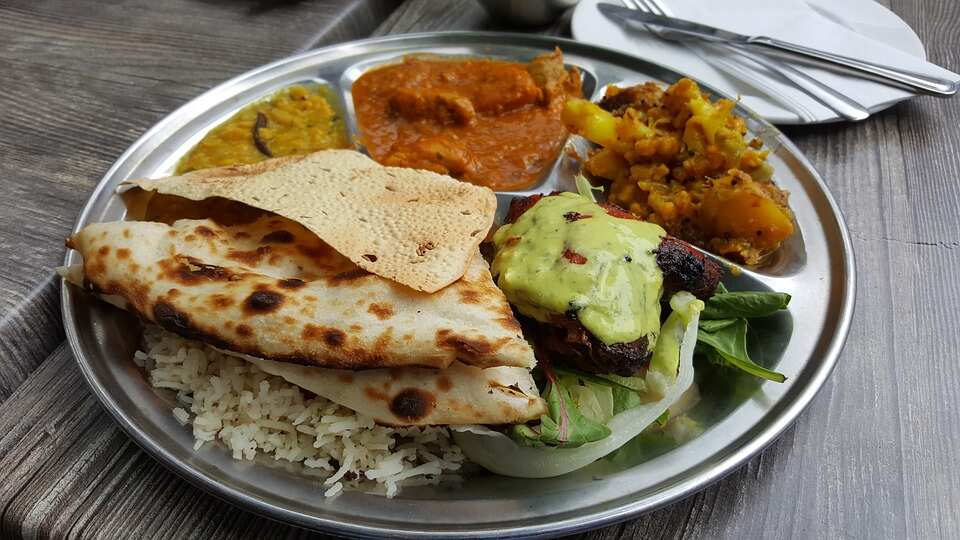 Marina is home to many affluent people, some of them being expats. The residents and visitors of Marina, Lagos, can order dishes from the many restaurants that exist. Some of the places to try are:
Viceroy Restaurant for Asian and European food
KFC for burgers, chicken and other international fast foods
Arewa Traditional kitchen, Terra Culture or Oga's Kitchen for authentic Nigerian cuisine
China Town Express restaurant for Indian and Asian dishes
Wuse II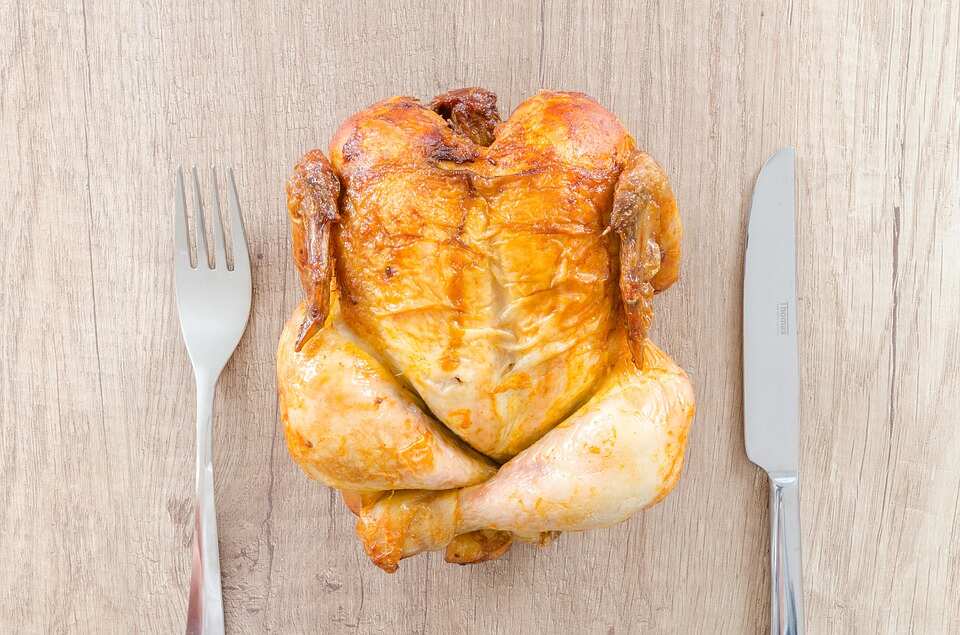 In Wuse II, you can get local, African and international meals from the restaurants that are located in the area. Some of the restaurants that you should try are:
Johnny Rockets for American burgers and other American foods
Sawadee Oriental Cuisine for Japanese and Asian foods
The Secret Garden for Italian Cuisine
Mama Cass Wuse for baked products and different types of cake
Diznos for delicious Nigerian dishes
Ikoyi Dolphin Estate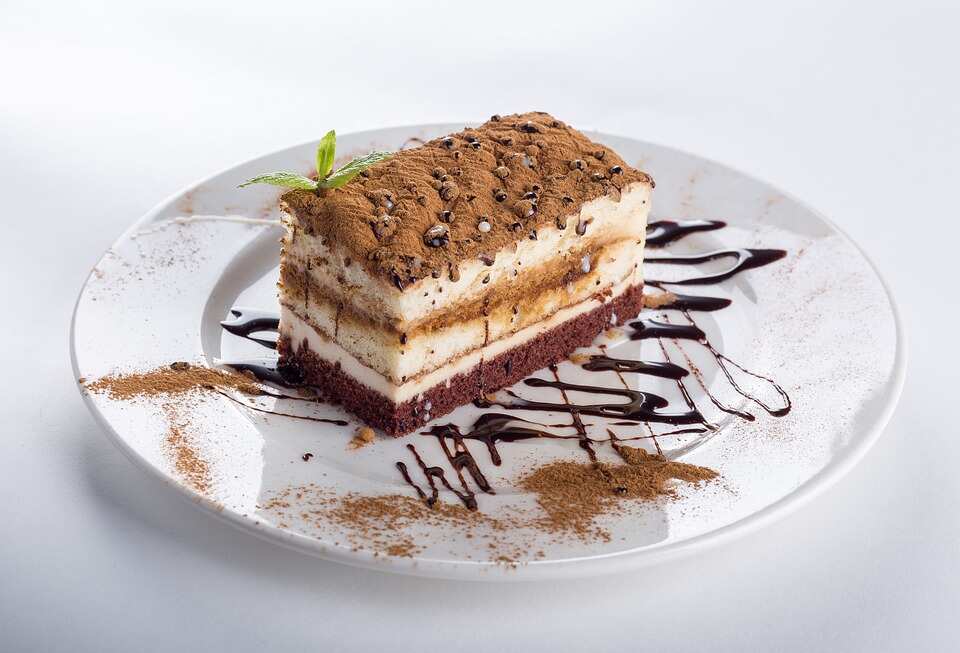 Fulfil your hunger and cravings by ordering from these top restaurants in Ikoyi Dolphin Estate:
Oge's Kitchen Restaurant for Nigerian dishes and other African foods
Johnny Rockets for American foods
Rinsola Cake Studio for different flavours of cake and other baked products
KFC for American fast foods and other American foods
Jumia Food contacts
You can reach the customer service desk using these contacts:
Email address: service.food@jumia.com.ng
Phone numbers: 014667460/ 017000465
For corporate services, use these contacts:
Email address: food@jumia.com.ng
Phone number: +234 818 802 3444
For press enquiries, the email address to use is: restaurant.food@jumia.com.ng
You can also make personal visits to the headquarters. The address is:
11 Commercial Avenue, Yaba, Lagos
The Jumia Food app is every Nigerian's best friend because it is a lifesaver! Through this app, you can order all the food items that you desire, and they will be delivered at your convenience. Whether it is for corporate functions or regular personal orders, the app will enable you to get delicious meals without any strain! Order your food from this convenient online website today!
READ ALSO:
Easy Nigerian pancake recipe to start your day
Kayan Mata recipe: step-by-step guide
Source: Legit.ng