Harry Maguire to Manchester United. Is it a done deal?
Manchester United has been seeking the services of the England defender Harry Maguire ever since Jose Mourinho's leadership. According to the Red Devil's club ambassador, Denis Irwin, (a former defender of the club), the transfer of the Leicester player to Old Trafford has not been officiated hence no closed deal. However, he stated that as the new season looms around the corner, the club requires "another few signings in."
Even though there is no sealed transfer deal at the moment, Man UTD is said to be in the last stages of concluding Harry Maguire's transfer to Old Trafford. The deal is expected to be closed in a world-record fee witnessed in the history of defenders. For more insight about the transfer deal, read on and get a scoop of the highly anticipated defender Harry Maguire.
No deal yet?
During a question and answer fan event session, Manchester United's ambassador Denis Irwin was asked if his club had finalized on the papers Harry's move from Leicester to Manchester. He responded by saying,
"No, no, Harry is a Leicester player isn't he."
Nevertheless, he confirmed that the club is open for more signings and players hence not giving a direct report of whether the Leicester defender is in or out of the deal. Denis added by saying,
"This is Ole's first pre-season, so he has got a chance to stamp his identity on the football team and the way he wants Manchester United to play. We've brought in a couple of young lads, who have got plenty of pace - I think something that we lacked in the last two-to-three years - and I think we need another couple of signings. It would be great to get another few signings in and go from there because it's a fresh start, a clean slate."
Manchester United to pay £80m for Harry Maguire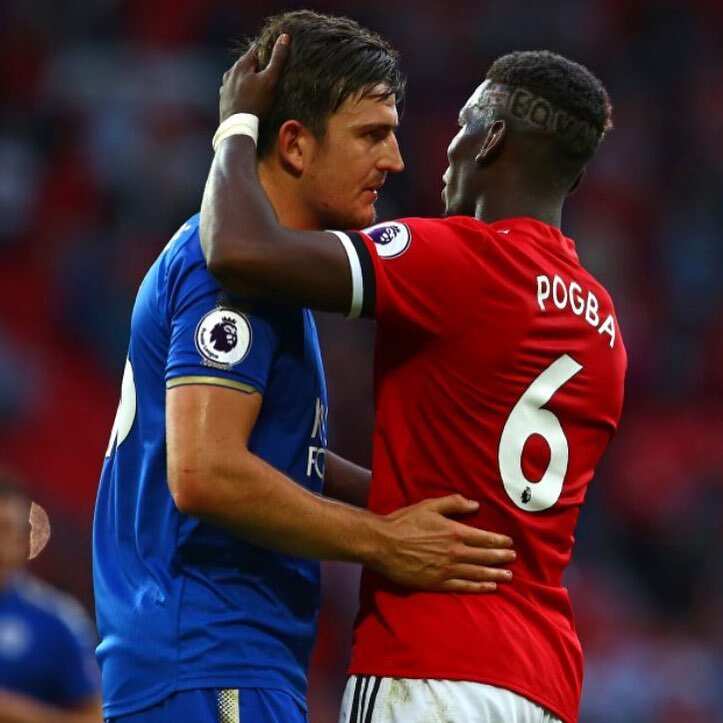 Even though Denis Irwin did not confirm about the deal, The Sun-Sport reported that the Old Trafford club has agreed with Leicester City club on a whooping sum of an £80million transfer fee. These sentiments are based on one of the most insightful and professional transfer journalist named Ian McGarry. According to Ian, the £80 million stands for £60 million that the club will pay directly to Leicester and the remaining £20 million will stand for the add-ons.
World most expensive defender
Being just 26 years old, if the £80 million transfer deal is finalized, then Harry will enter in the football history books as the most expensive defender in the world's football transfer history. This would be £5 million more than the current most costly defender named Virgil van Dijk, who was acquired by Liverpool by paying a total sum of £75 million. Ian McGarry stated,
"It will be £60million upfront plus £20m in add-ons making him the most expensive defender in the world."
Manchester versus Manchester City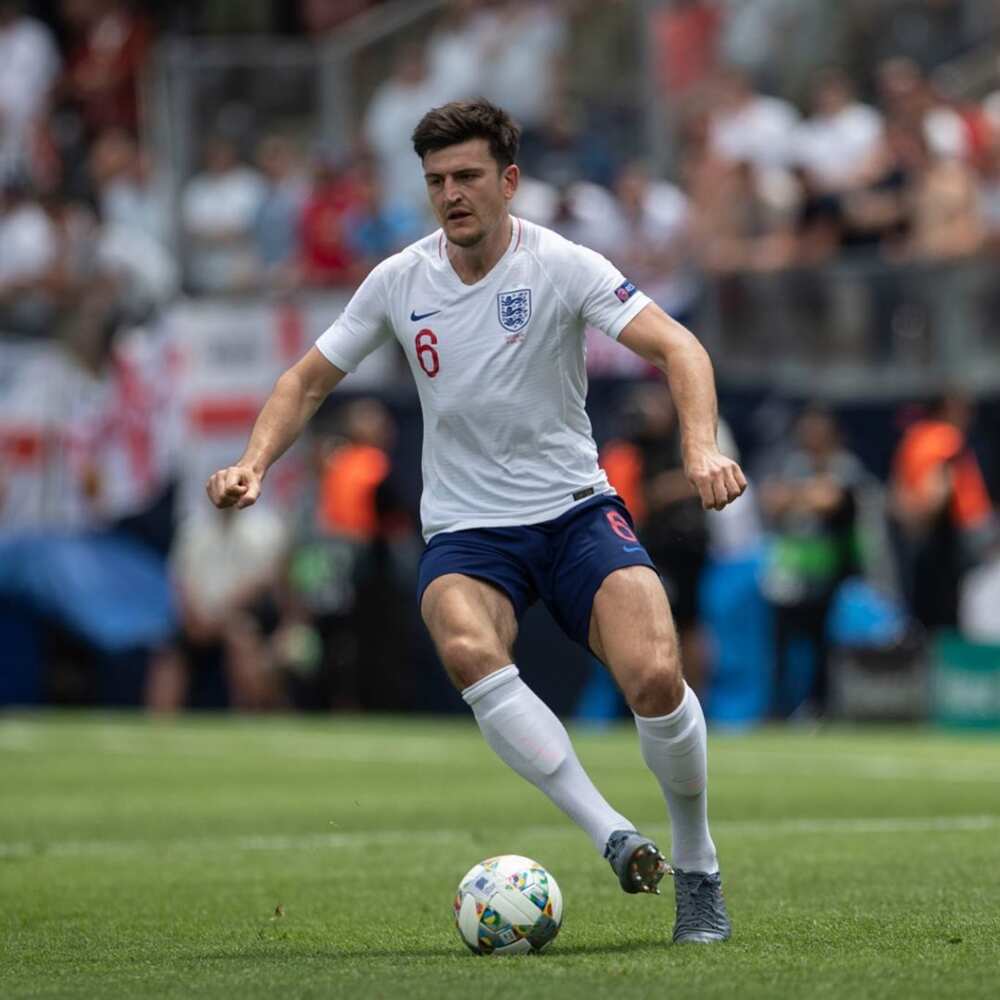 Apart from the value being considered as a worldwide record, it was ahead to head competition between the Red Devils and their close rivals Manchester City, who were eyeing for the same defender. At first, both Premier League clubs had managed to bid £70 million each, only for Leicester, who are known as the Foxes turned both clubs down. Manchester United managed to increase their bid beating City hence securing the player.
READ ALSO: Joao Felix to Atletico Madrid: Everything you need to know
Leicester will benefit from the transaction that will bring them a significant profit. Leicester managed to sign in Harry, who was playing for Sheffield at a transfer cost of £17 million back in 2017. Two years later, they are cashing him out at £60 million (£20 million as add-ons) hence making a whooping profit of £43 million in just two years.
As an attacking defender, who managed to score three goals this past Premier League season, Maguire is set to leave his club as the 5th highly ranked top scorer. Since his transfer will lead to a great void in Leicester, the team has already managed to find his replacement. This is none other than Brighton's defender named Lewis Dunk. The 27-year-old player was acquired for a transfer fee of £45m.
According to Ian MacGarry, the defender has already left Leicester where he used to train and is headed towards the United Kingdom in order to enhance the agreement and work toward finalizing the deal. Ian said,
"He's due to have a medical at Manchester United in the next 48 hours as soon as the conditions and terms of his contract are finalized."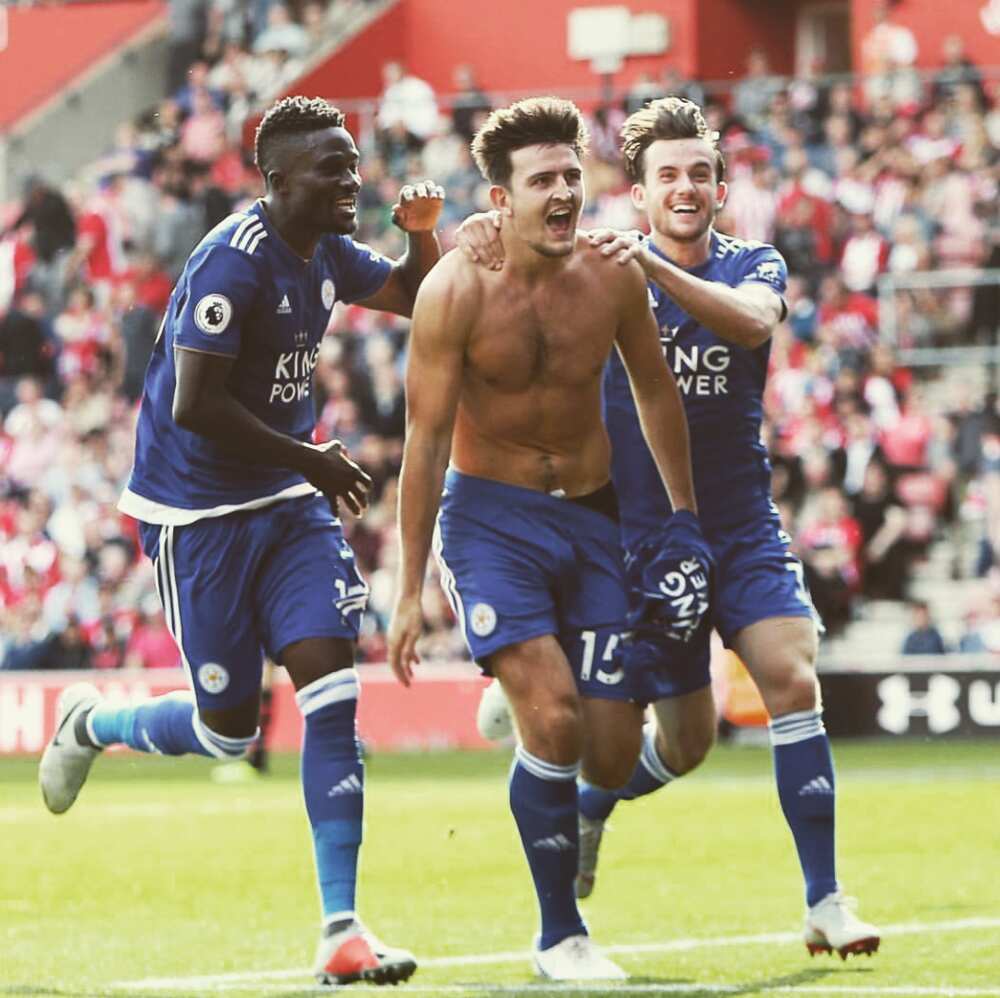 His move to Manchester United will have him as the newest of the latest signings that the Old Trafford team will have acquired. This is thanks to the current coach Ole Gunnar Solskjaer's new signings that include Aaron Wan-Bissaka and Daniel James.
Harry Maguire FIFA 19
Apart from the transfer from Leicester to Manchester United being considered as an excellent achievement for the Center Back defender, his rating in the Play Station FIFA 2019 has also been updated. His ratings in the game have risen to 82. FIFA 2019 has given him a 2-star skill moves rating.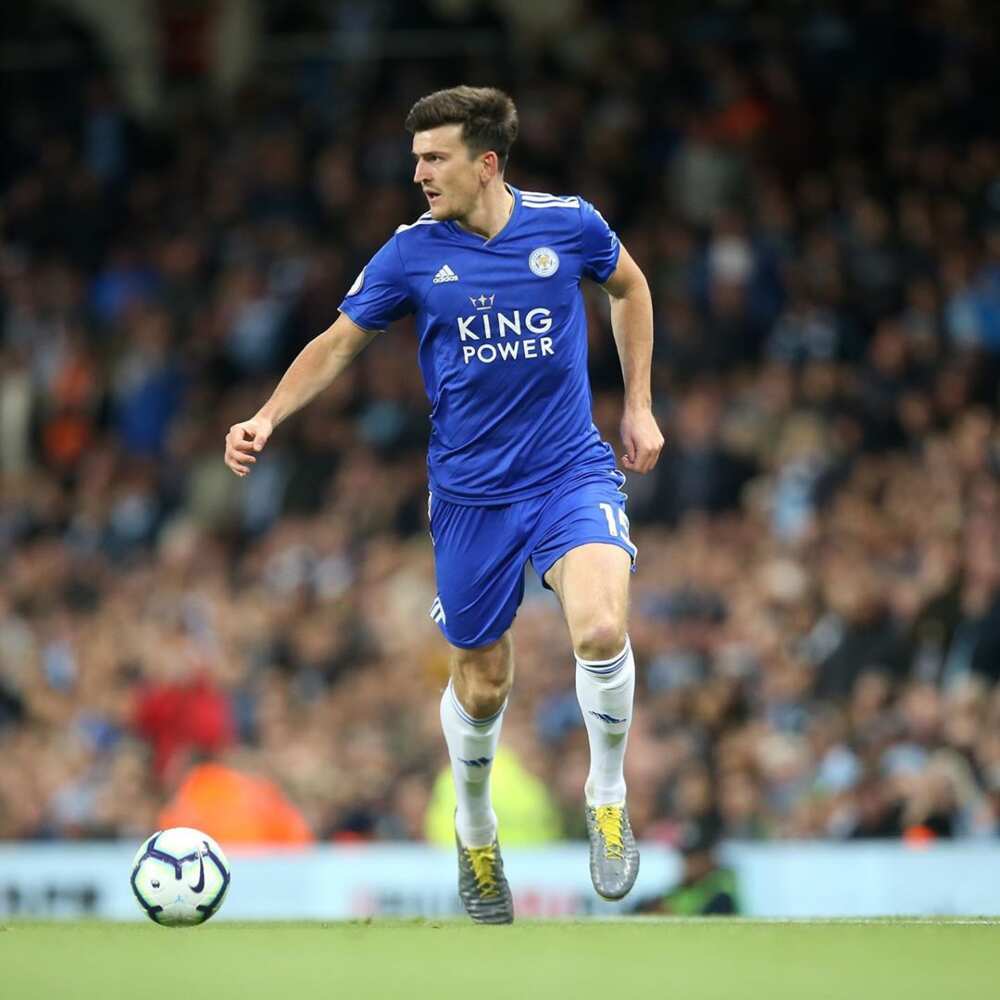 Harry Maguire deal to Manchester United seems not finalized. This was based on the comments by the clubs ambassador, Denis Irwin. However, the transaction is still underway and the transfer guru Ian McGarry who said that the club had secured the Leicester City player in a bid amounting to £80 million.
If the transfer predictions come true, Harry Maguire will be considered to be the most expensive defender of our generation and football history. The aim of acquiring Maguire and the two new players is to see Manchester improve in its performance as the new season is almost premiering.
READ ALSO: Russel Westbrook to Houston Rockets. Everything you need to know about this trade
Source: Legit.ng