Luka Sabbat bio: age, parents, is he dating anyone?
Once labelled as the coolest teenager on the internet, Luka Sabbat does not believe in titles, but if there was a need, he would introduce himself as a creative entrepreneur exploring what the world has to offer. He is also a stylist, design director, creative director, model, and actor.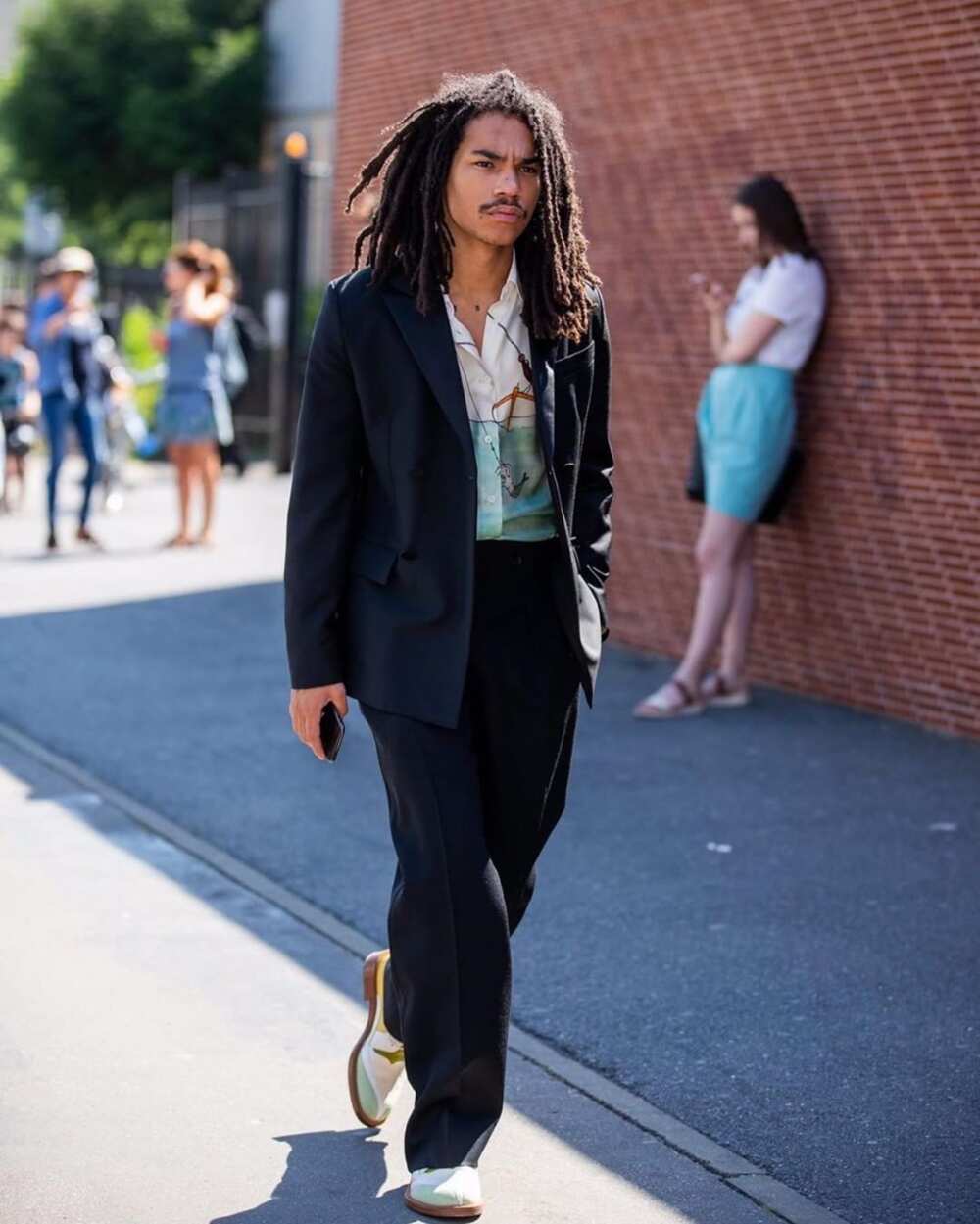 He is privileged to have been born into a fashion family as his grandmother was an interior decorator, his mother fashion stylist, and his father a fashion designer. His mother, Jessica Romer, worked as a stylist for designers such as Dior and Galliano. Later, she switched careers and is currently a chef. His father, Clark Sabbat, is also a design consultant for companies such as Ann Taylor Loft and J. Crew.
Luka's profile summary
Full name: Luka Sabbat
Date of birth: 26 November 1997
Luka Sabbat age: 21
Birthplace: New York, United States
Nationality: American
Luka Sabbat parents: Clark Sabbat and Jessica Romer
Profession: Stylist, model, and actor
Luka Sabbat net worth: $3 million (estimated)
Hair colour: Black
Luka Sabbat height: 178 cm
Zodiac sign: Sagittarius
Luka Sabbat Instagram handle: @lukasabbat
Twitter: @whoisluka
Luka Sabbat biography
Born on November 26th, 1997, in New York City, Luka spent most of his childhood in Paris since the age of 3. As stated on his personal website, Luka Sabbat ethnicity is a mix of English, Irish, Haitian, and German.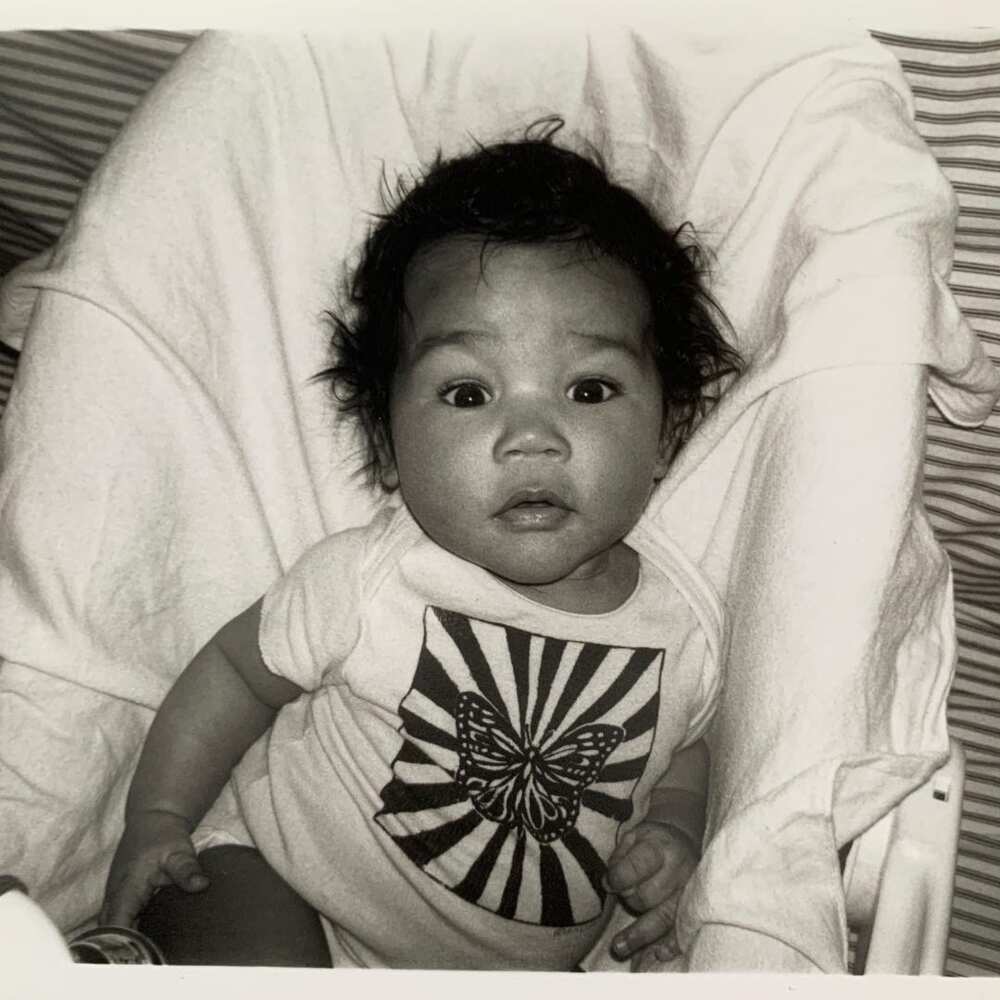 In 2016, he told the New York Times that as a child, he never thought about fashion and modelling as much since he was more into playing video games, sleeping, and hip-hop music. This fashionista grew up attending fashion shows, sitting in the front rows, and having backstage access to different big events. However, he had never considered joining the industry until a casting director in New York approached him as he was leaving an internship. There was a shoot happening for the brand Hood By Air, and he was asked to join.
Since then, his modelling career skyrocketed as he has worked with brands such as Vogue, Dolce & Gabbana, American Eagle, Hugo Boss, and Tommy Hilfiger. He has also been working with Kanye West since walking the runway at his Yeezy Season 1 presentation which took place at the New York Fashion Week in 2015.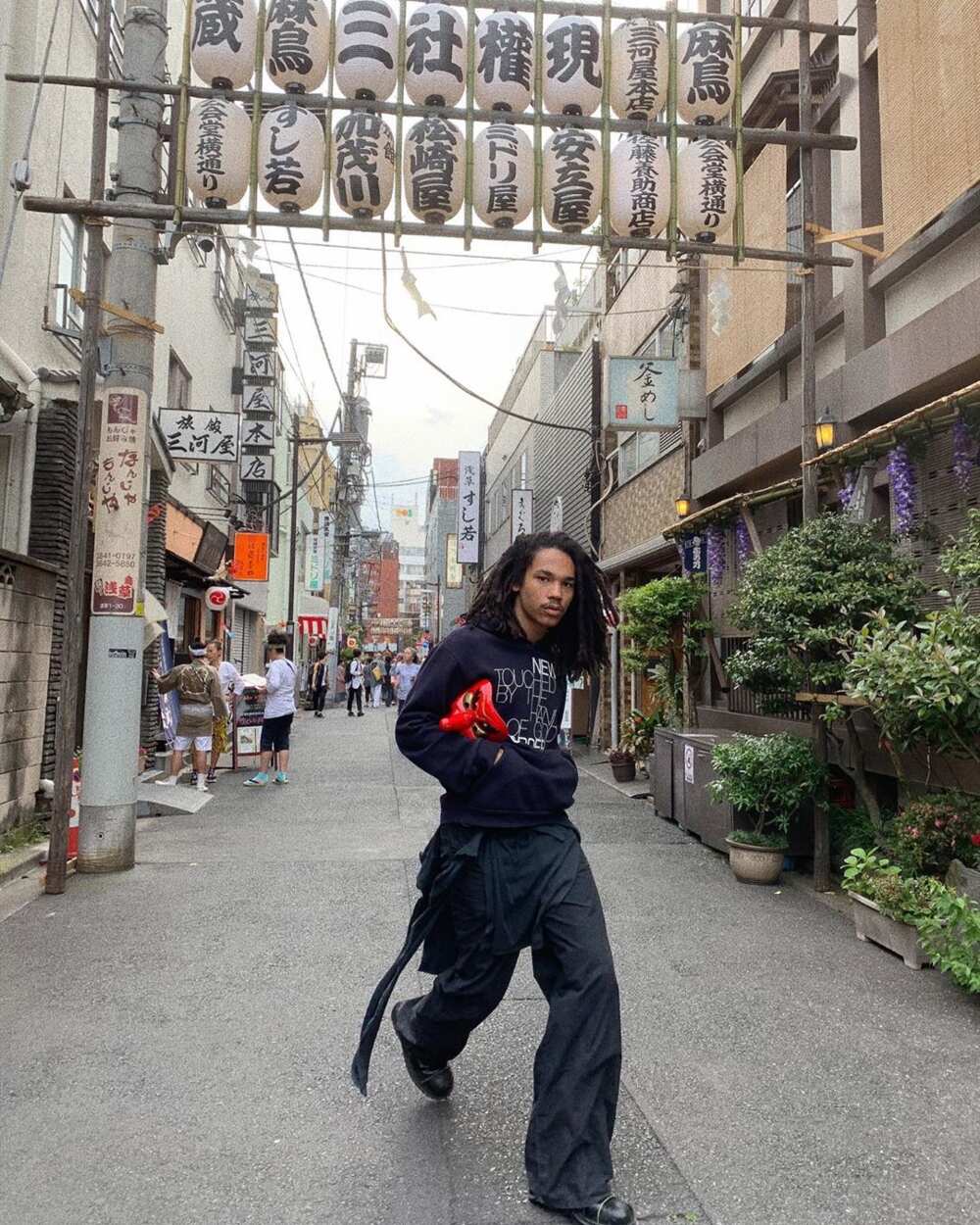 His fashion career
Luka took his shot at college, but he felt that it was not for him, dropping out after a few weeks. He decided to focus on his fashion career instead of adapting to a college lifestyle which he did not like. This appears to have been a great decision as he is currently the artistic director for a brand known as Hot Mess. The whole project started as a photographic exhibition that featured Instagram models captured by photographer Noah Dillon. The project aims to give viewers a perspective on a society that is connected like never before.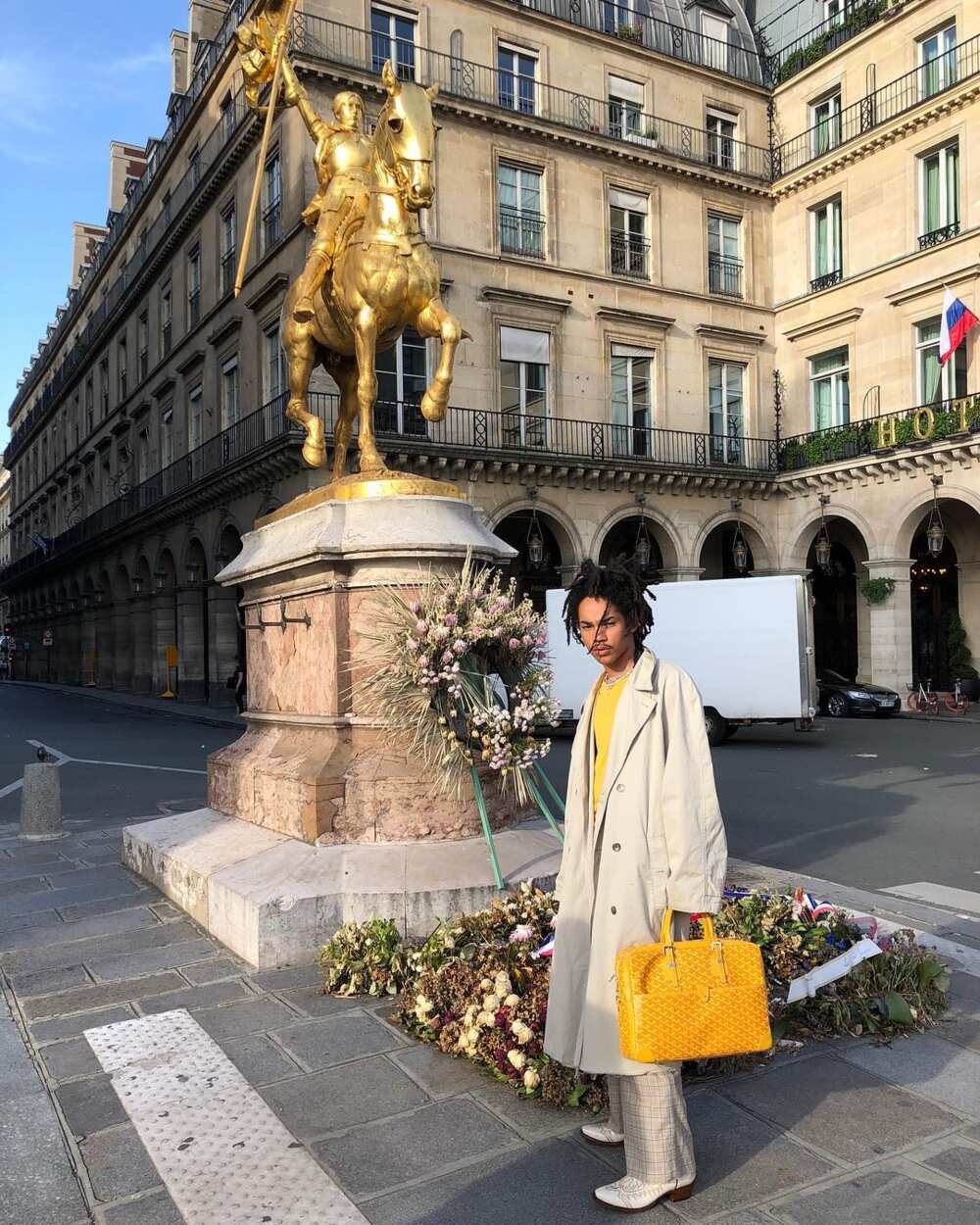 Sabbat has also collaborated with Italian designer, Gianni Monini, to create a jewellery line called LUKA X MONINI. This line consists of items such as necklaces, pendants, rings, earrings, and bracelets. They showcase rubies, emeralds, and diamonds, and many of the included items have swords and skulls in the design.
READ ALSO: Tom Holland bio: net worth, age, who is he dating?
As Luka's father is from Haiti, they got together and created a line of socks and underwear called Sabbat X RLTD where 12 per cent of any purchase goes to the Haitian Education and Leadership Program which assists in funding the college studies of kids. In April 2018, they both travelled to Haiti, and Luka was excited to experience a whole different feeling with new people, new food, and a different culture.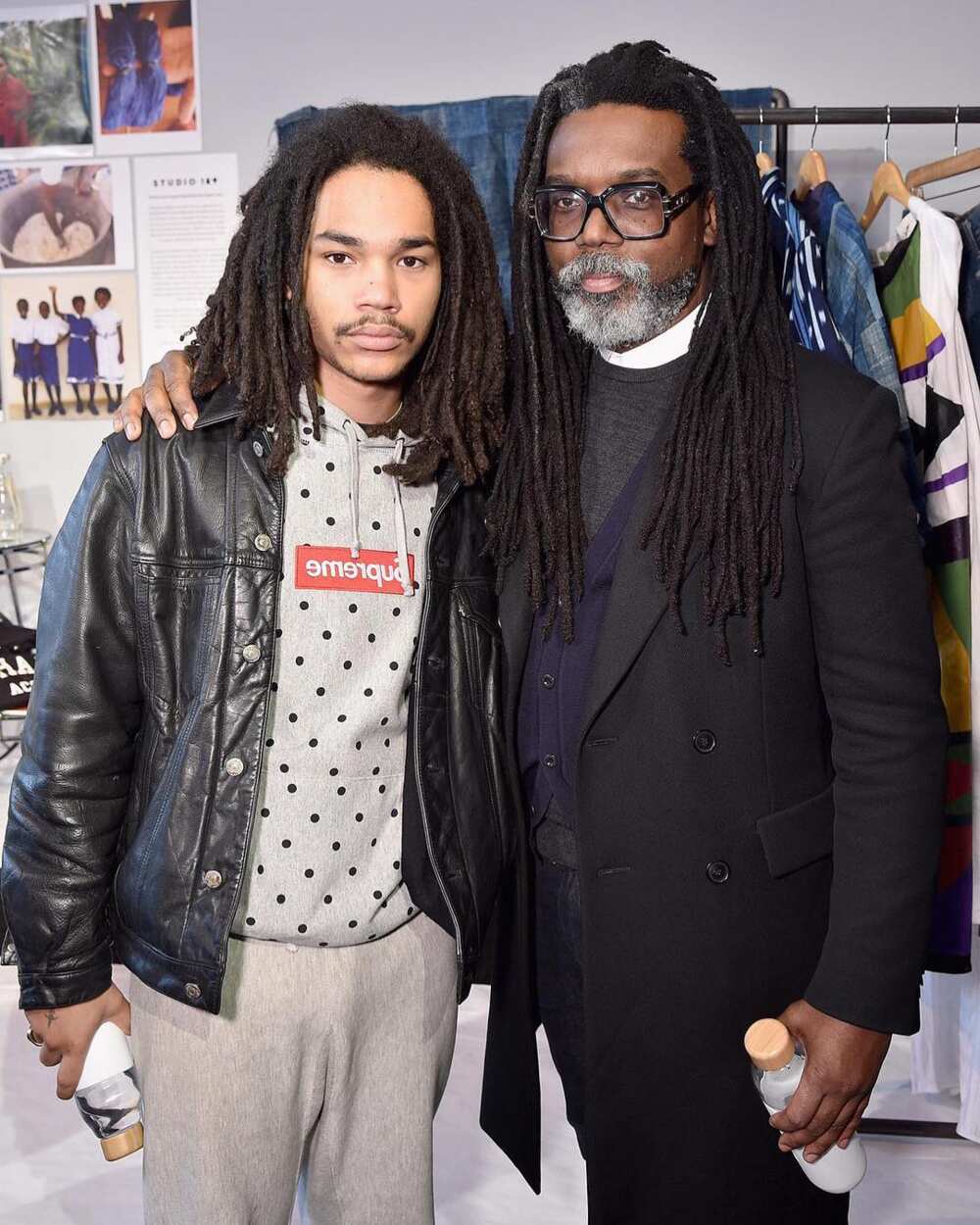 Luka's acting career
In the popular show Grown-ish, he acts as Luca, a character that was basically derived from him. Kenya Barris, the creator of the show, bumped into him in an elevator at the Soho House where they complimented each other's pants. He noticed how everyone was responding to him and how much energy he had. He was really impressed and did further research about him until he reached out to him. He was aware that he had never acted before, but all he asked of him is to be himself in the show.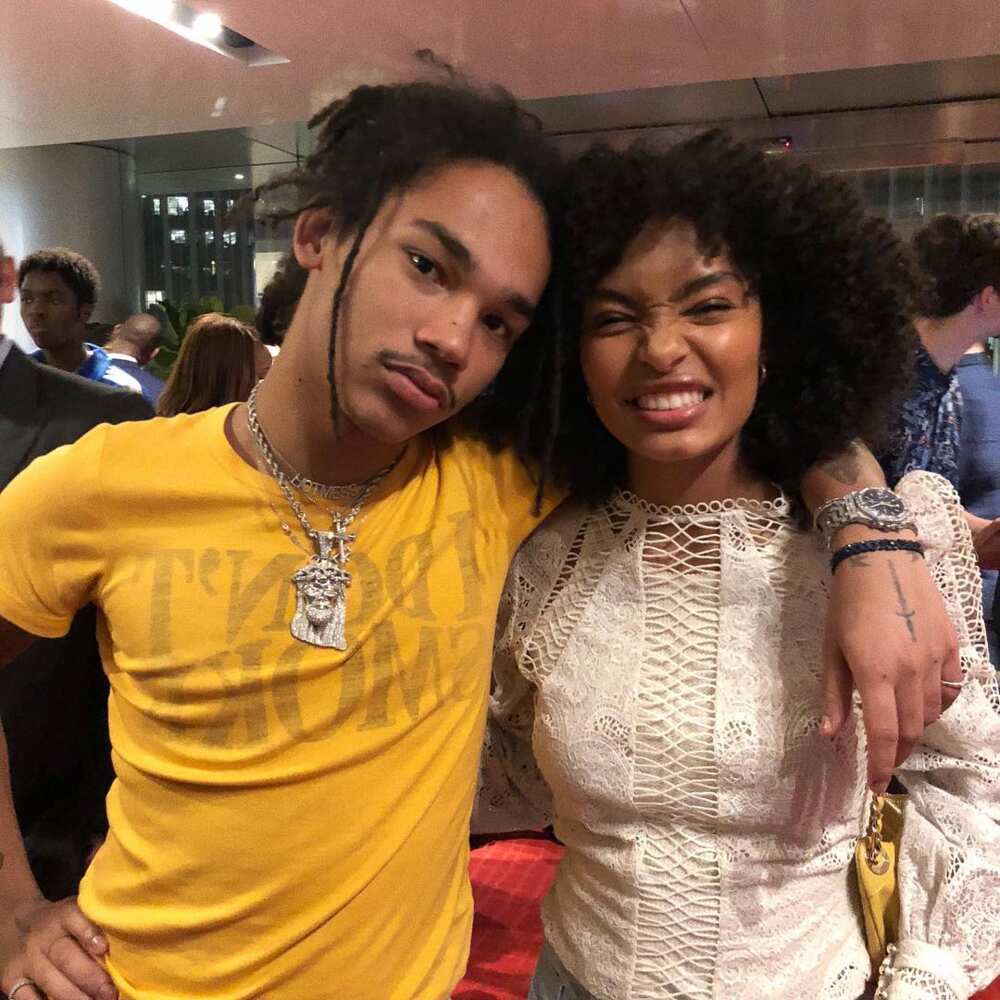 The Luca in the show is simply the real Luka; from the energy and soft-spoken voice to the clothes, jewellery, and hair. Additionally, he has been of much assistance to the show's costume designer, Michelle Cole, as he knows a lot of people and also many stores.
READ ALSO: Neil Patrick Harris bio: height, weight, is he gay?
Luka Sabbat girlfriend
His closeness with the Kardashians may have boosted his fame and maybe, followers on social media too, as there had been a rumour of his alleged relationship with Kourtney Kardashian. Since featuring in the Yeezy X Adidas show in 2015, he has been spotted hanging out with Kendall and Kylie Jenner, as well as Kortney on numerous occasions.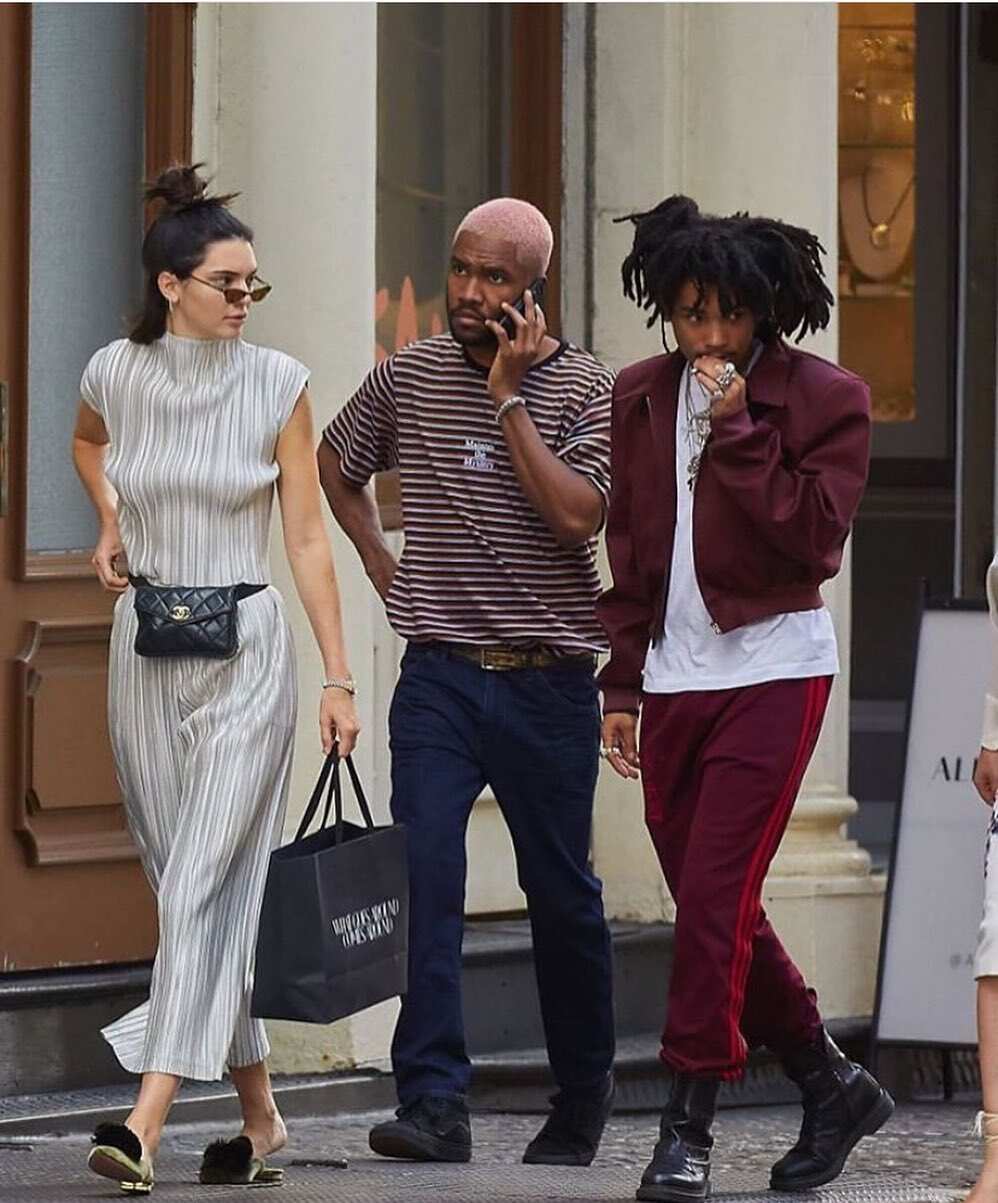 The dating rumours emerged after Kortney's breakup with Younes Bendjima in 2018. They were spotted together a couple of times, and this created an outburst on social media as people assumed that they had a romantic relationship.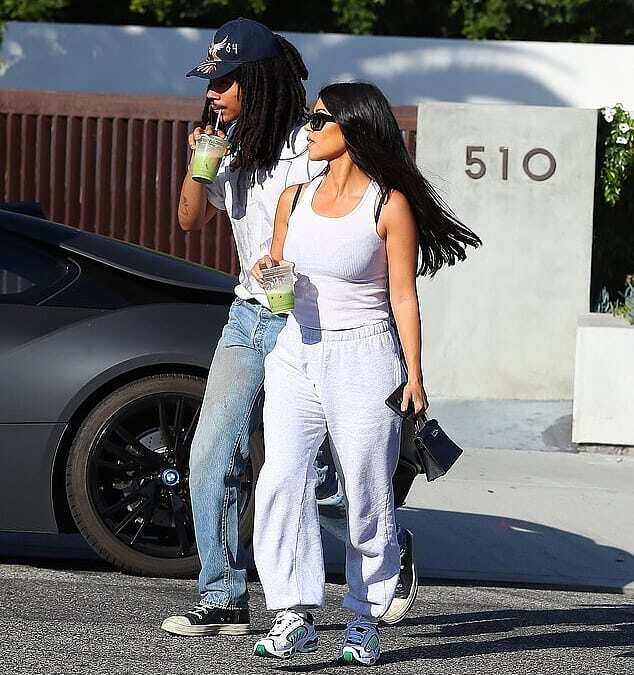 However, Luka clarified that they were not dating.
Luka Sabbat knows the power of his influence; thus, he strives to make the world a better place in terms of how people style their outfits and so much more. Fashion is an art which needs to be preserved and honoured.
READ ALSO: Casey Cott bio: age, height, girlfriend, is he gay?
Source: Legit.ng