Omari Hardwick bio: age, wife, does he have kids?
Omari Hardwick is a famous American TV and film actor. He has appeared in different shows and movies that are quite popular among viewers. His role as Ghost in the criminal drama Power brought him real popularity. In addition to acting, this man also enjoys sports and poetry. Are you ready to learn more?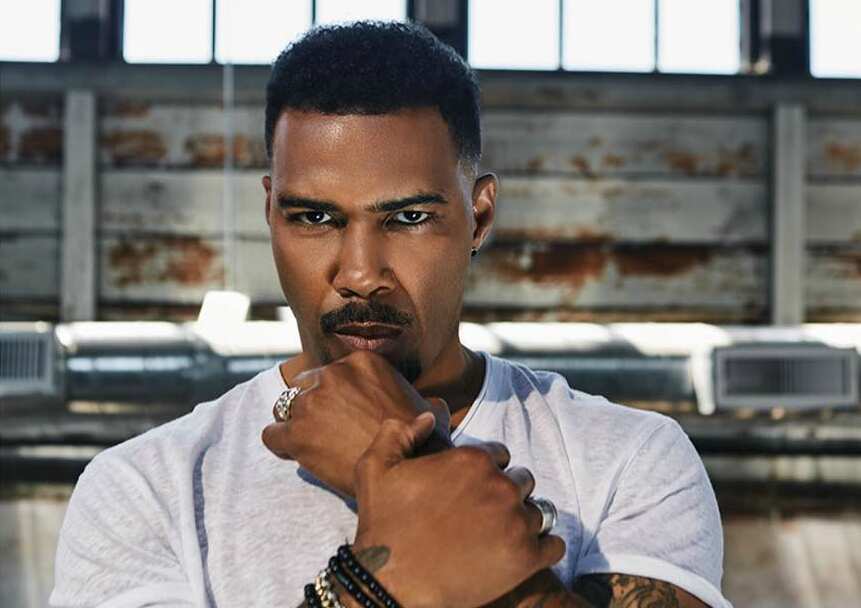 This actor is also a frequent guest of various TV and radio shows.
Omari Hardwick profile summary
Full name: Omari Latif Hardwick
Date of birth: January 9th, 1974
Age: 45 years old
Birthplace: Savannah, Georgia, USA
Marital status: Married (spouse – Jennifer Pfautch)
Nationality: American
Height: 179 centimetres (5'10'')
Weight: 85 kilograms (187 pounds)
Profession: Actor
Net worth: 5 million US dollars
Social networks: Twitter, Instagram, Facebook
Omari Hardwick age and bio
Omari Hardwick was born on January 9th, 1974, in Savannah, Georgia. He is the son of a lawyer, Clifford Hardwick IV, who is his father, and Joyce Hardwick, his mother. He has two brothers and a sister.
He received his primary education at the Marist school in Atlanta. There, the boy began to play sports and took part in several competitions. He played football so well that several colleges offered him grants. The future actor chose Furman University in South Carolina. There, he played in the college team as a defensive back. After a year of study, the young man moved to the University Of Georgia, Athens, and graduated in 1996. A knee injury did not allow him to continue playing sports professionally.
READ ALSO: Tom Hanks bio: age, height, net worth, wife, children
After a bitter experience with sports, the TV star began to write poetry and realized that he was good at it. He became interested in theatre and acting. He moved to New York. There, he took acting lessons and performed in various small theatres. His first success came in 2004 after a role in the television film Sucker Free City.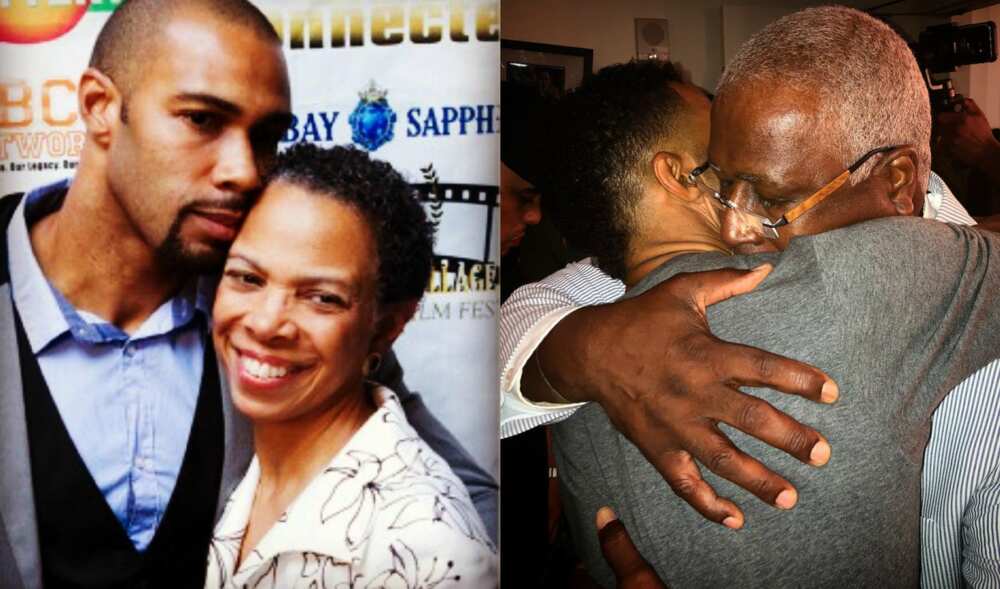 Omari Hardwick net worth is estimated to be $5 million. He continues to act in films and TV shows, so his net worth might continue growing.
Omari Hardwick movies and shows
The filmography of this actor is quite diverse. He has managed to act in many famous films and TV shows.
Films
Circles (2002)
Within the Wall (2004)
The Male Groupie (2004)
Beauty Shop (2005)
Speechless (2006)
Gridiron Gang (2006)
The Guardian (2006)
Miracle at St. Anna (2008)
Linewatch (2008)
Next Day Air (2009)
Everyday Black Man (2010)
Kick-Ass (2010)
The A-Team (2010)
For Colored Girls (2010)
I Will Follow (2011)
Sparkle (2011)
Middle of Nowhere (2011)
Kings & Beggars (2013)
Lu (2013)
Things Never Said (2013)
The Last Letter (2013)
Reach Me (2014)
Lap Dance (2014)
Chapter & Verse (2015)
Shot Caller (2017)
The Runner (2017)
Sorry to Bother You (2018)
A Boy. A Girl. A Dream: Love on Election Night Cass (2018)
Will Gardner (2018)
Nobody's Fool (2018)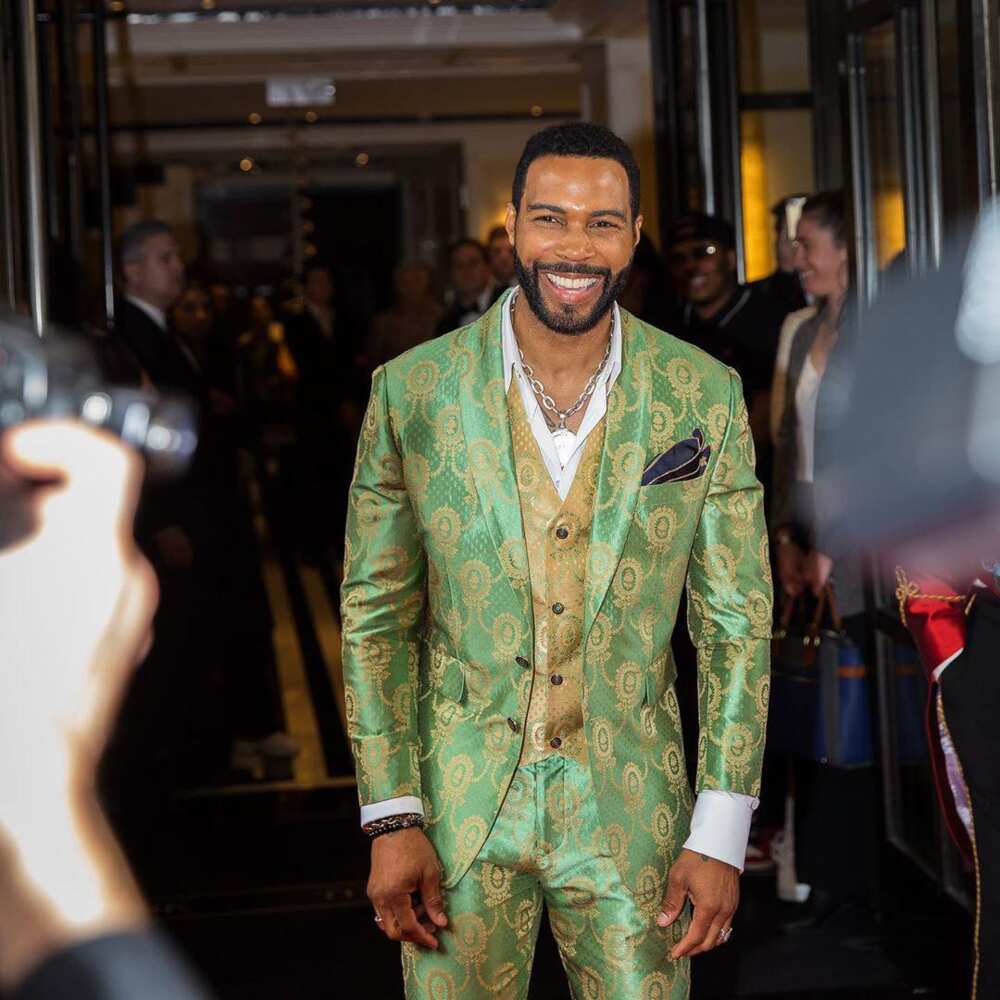 TV shows
Sucker Free City (2004)
Crossing Jordan (2005)
Saved (2006)
CSI: Miami (2008)
SIS (2008)
Dark Blue (2009–2010)
Lie to Me (2009)
Chase (2010)
Breakout Kings (2012)
Being Mary Jane (2013–2014)
A Christmas Blessing (2013)
Power (2014–Present)
His acting is sincere. It is difficult not to believe in his talent when you see him onscreen.
Omari Hardwick wife
The actor chose his long-time girlfriend, Jennifer Pfautch, as a wife. They had been friends for many years. He has repeatedly said that this woman saved his life. Their wedding was held in 2012.
The couple has two lovely children: a son, whose name is Brave and a daughter Nova. The actor tries to keep his personal life from the public eye.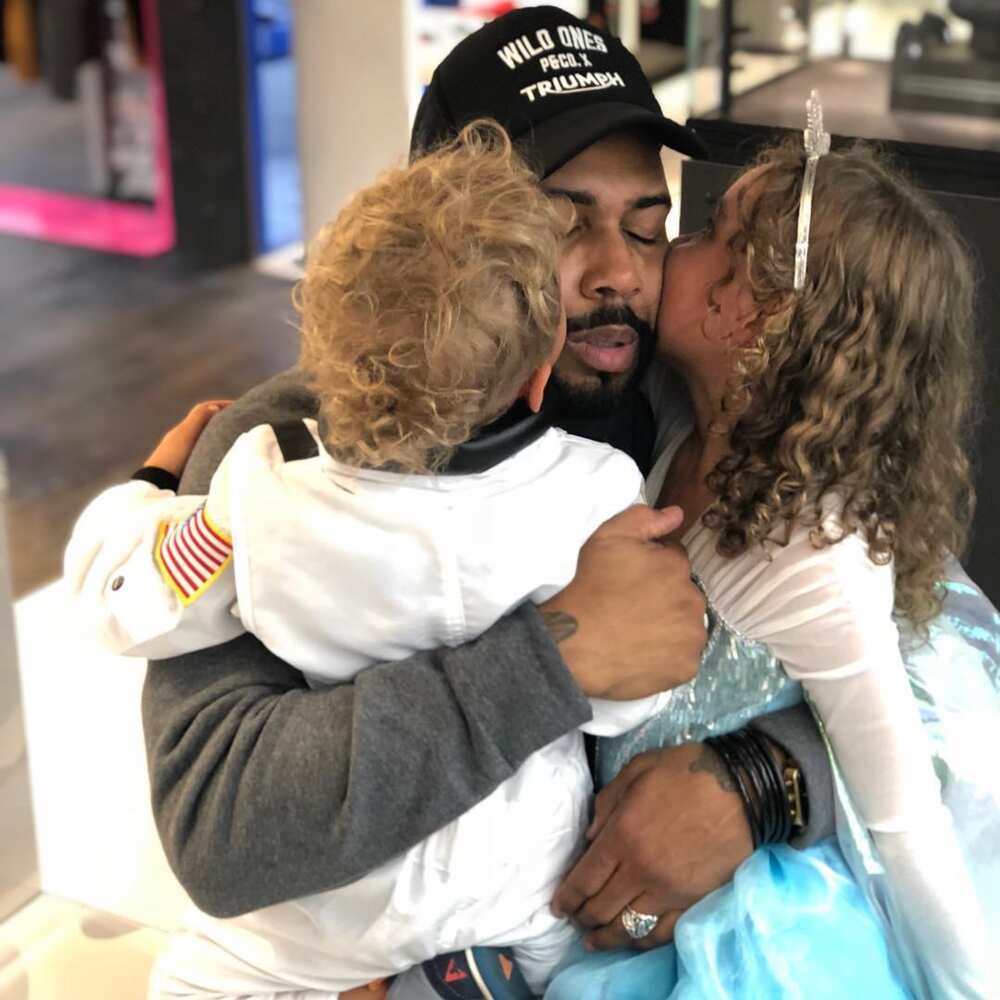 Now you know the juiciest facts from the life of Omari Hardwick. He is a wonderful actor, husband, and father. The actor has managed to acquire a large fan base over the years, and we are sure his fan base will only grow with each following year.
READ ALSO: Keanu Reeves net worth, relationships, girlfriends and gay rumors
Source: Legit.ng