Nintendo Switch vs. Nintendo Switch Lite: key differences
Though there had been rumours about it, it was not until recently that it was finally confirmed, Nintendo Switch Lite is actually a reality. It offers an entry-level version of the Nintendo Switch for a cost of $200 excluding certain defining features of the Nintendo's bestseller handheld.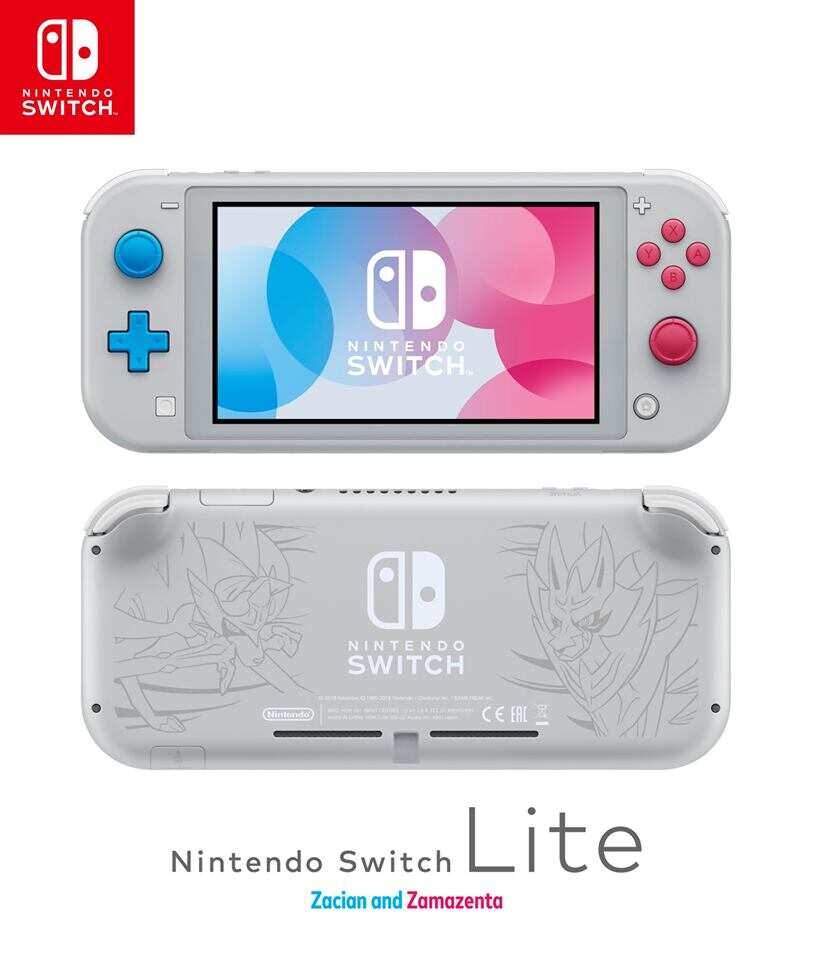 Those who will note any difference are the players. Console players may have missed it to a certain degree, but as usual, Nintendo has a fondness of making constant hardware updates as far as its portable line is concerned. It so happens that Switch now falls in this category too. You may want to factor excellent gems such as the New 2DS XL as an example. This comes through as the first update to Switch, and it would be interesting to note what sets it apart from Switch Prime.
Notable differences between Nintendo Switch and Nintendo Switch Lite
The major difference would be on the switching. Nintendo Switch switches whereas Switch Lite does not. While both have the title switch in them, the Nintendo Switch gets its name because of how it "switches" between the docked, handheld and the tabletop modes. On the other hand, Switch Lite has a residual switch title. Unlike its sister, the lite version is only handheld and fixed that way. With this major structural difference, anyone can tell them apart. Even so, there are other differences worth noting as described below.
Price
There will obviously be a reduction in price for the new version since it comes with fewer options. It is a great thing for players with specific needs as it means you can go for what suits you without overspending on unnecessary features. The lite version comes with the MSRP cost of $199, which marks a highly reduced cost compared to the Nintendo Switch's MSRP is $299.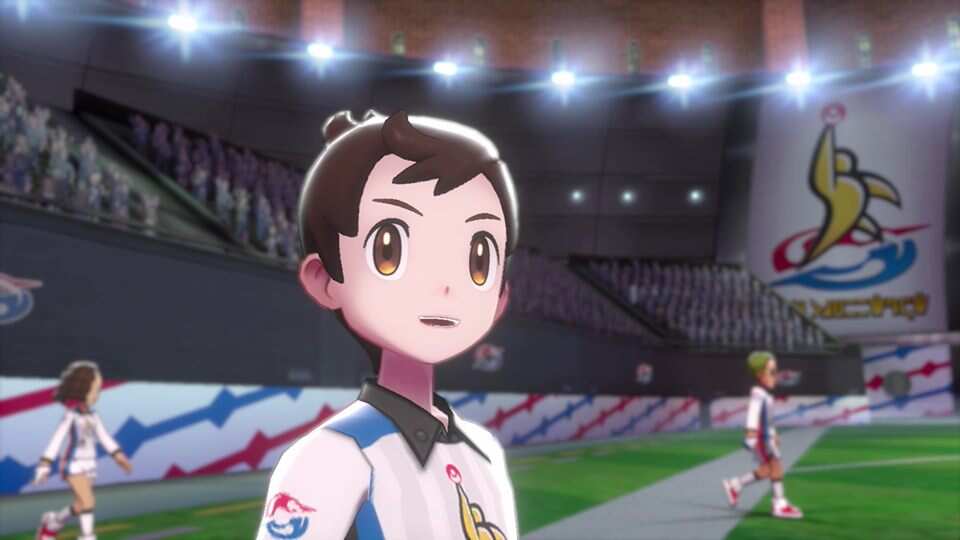 Joy-Cons
The Joy-Cons makes one of the most significant features of the Switch. You can always detach it from its side and make use of it as controllers. This can either be done together or separately. The same cannot be said for the lite version, although it is still compatible with different Joy-Cons, its sides are attached permanently. They are also known not to support the 3-D rumble.
READ ALSO: What is Fortnite and why is it so popular?
Size variations
The lite version is going to have a reasonably smaller size compared to the original version of the Switch. This can be a plus or minus based on your pocket's size. You may also want to consider the fact that with the one you will be forced to carry a purse or bag around. You can compare it to the 3DS than a Switch. Here are a few comments from a twitter user who made some very valid comparisons that you may want to factor in.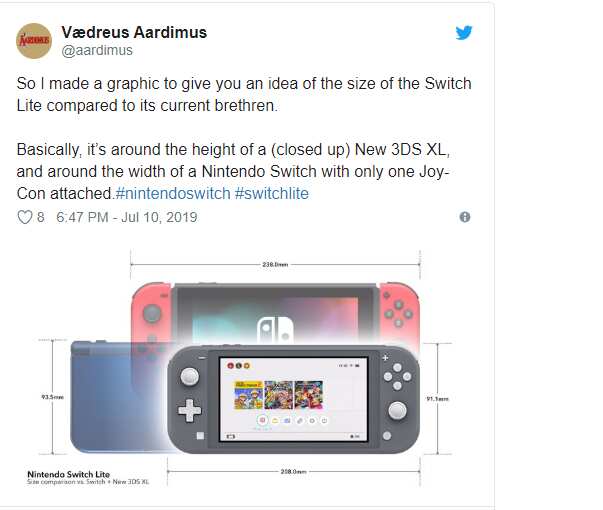 Games
There may be no big difference here as both versions have the same gameplay options. The only difference is with the library, which will not be similar. For instance, any game without the handheld mode support will not work, a good example being Super Mario Party. In the same way, any game making use of the motion controls will turn out to be either difficult or can even be impossible. You will not be able to capture all the moons in 'Super Mario Odyssey.'
The biggest part of these differences lies here. The lite version is affordable, easier to access, and it is able to make compromises for its smaller size as well as the lower price point. By all standards, the new lite version sounds like the real deal. Consider Nintendo Switch Lite if you are comfortable with the handheld function. It is a win-win.
READ ALSO: 10 best upcoming games in 2019
Source: Legit.ng