How to lose weight in two weeks: tips that work
The best way to lose weight is through a healthy diet and exercising. This method takes time and a lot of will power. Do you want quick results? Then, you might be interested in how to lose weight in two weeks.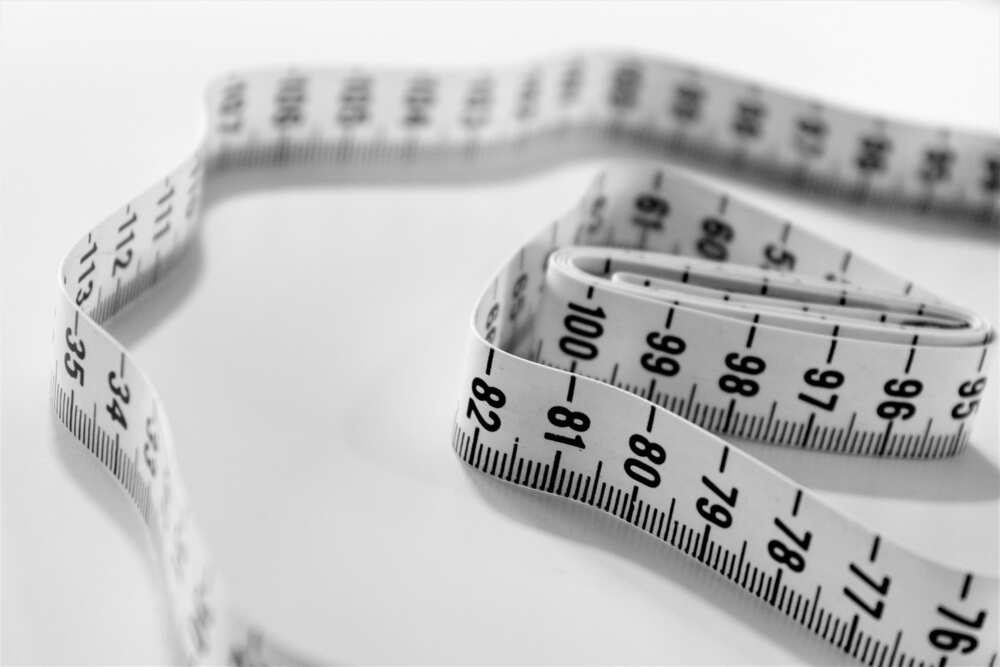 Do not forget to consult your doctor before you go on a diet, because your health is more important than losing weight.
How to lose weight in two weeks
Sometimes, we desire to lose weight quickly. However, this is not an easy task for some reasons. First, our body cannot lose so much weight at a go. Hurried weight loss slows the body's metabolism. Besides, losing weight within a short period of time can cause serious health problems. So if you want to know how to lose weight in two weeks, follow the next steps.
Drink a lot of water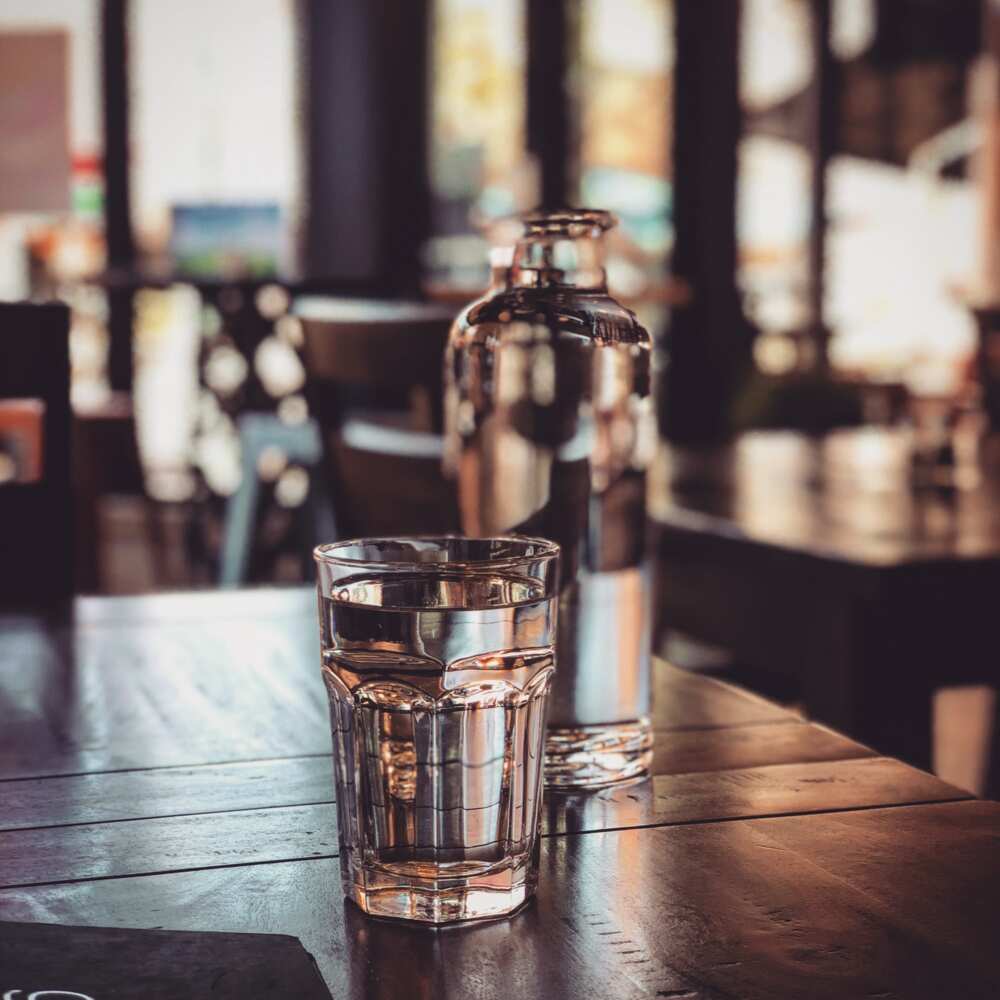 Water is one of the best tools in the fight against extra pounds. Water helps to cleanse the body of toxins, and also improves the functioning of the digestive tract. Water is very important if you want to lose weight.
If you drink enough water, it will give you the necessary energy.
It is crucial to observe the correct drinking regimen if you are going to exercise.
Water helps to maintain normal bowel function.
Reduce carbohydrate intake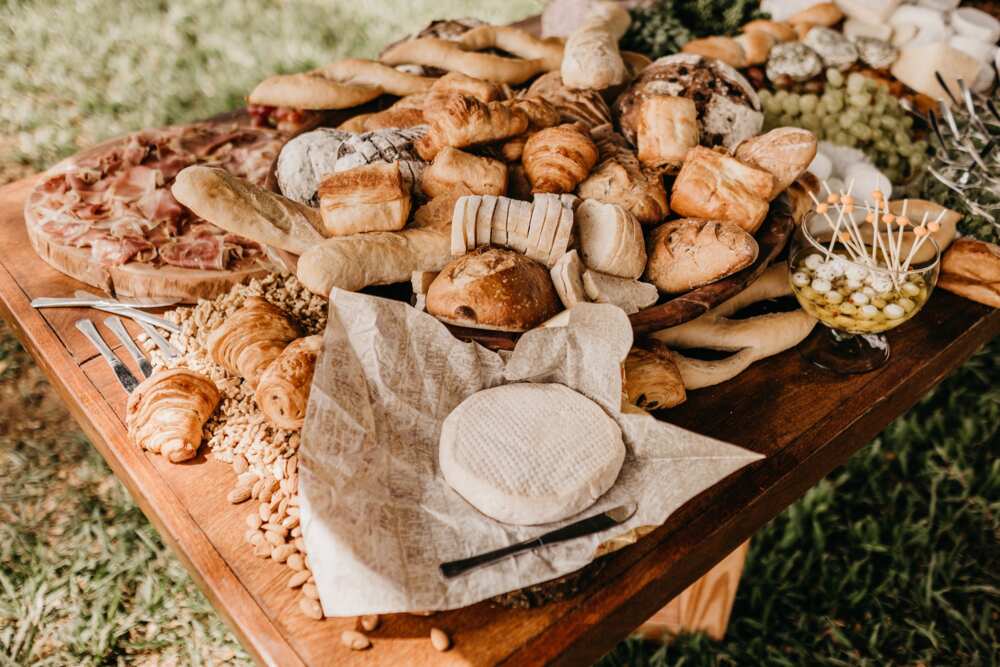 Reducing carbohydrate intake helps to lose weight. Carbohydrates are quickly absorbed by the body, and one feels hungry shortly after. The consumption of carbohydrates leads to the accumulation of fat, making it challenging to lose weight. Despite the fact that eliminating carbohydrates completely from your diet is quite difficult, try to reduce their consumption.
Do not eat a lot of bread.
Reduce the consumption of cereal products.
Reduce consumption of potatoes, rice and corn.
Keep in mind that a diet which is low in carbohydrates can be harmful. Therefore, do not follow a carbohydrate-free diet for a long time before consulting a doctor.
READ ALSO: Best fruits for weight loss: what and when to eat if you want to lose weight
Include lean protein in your diet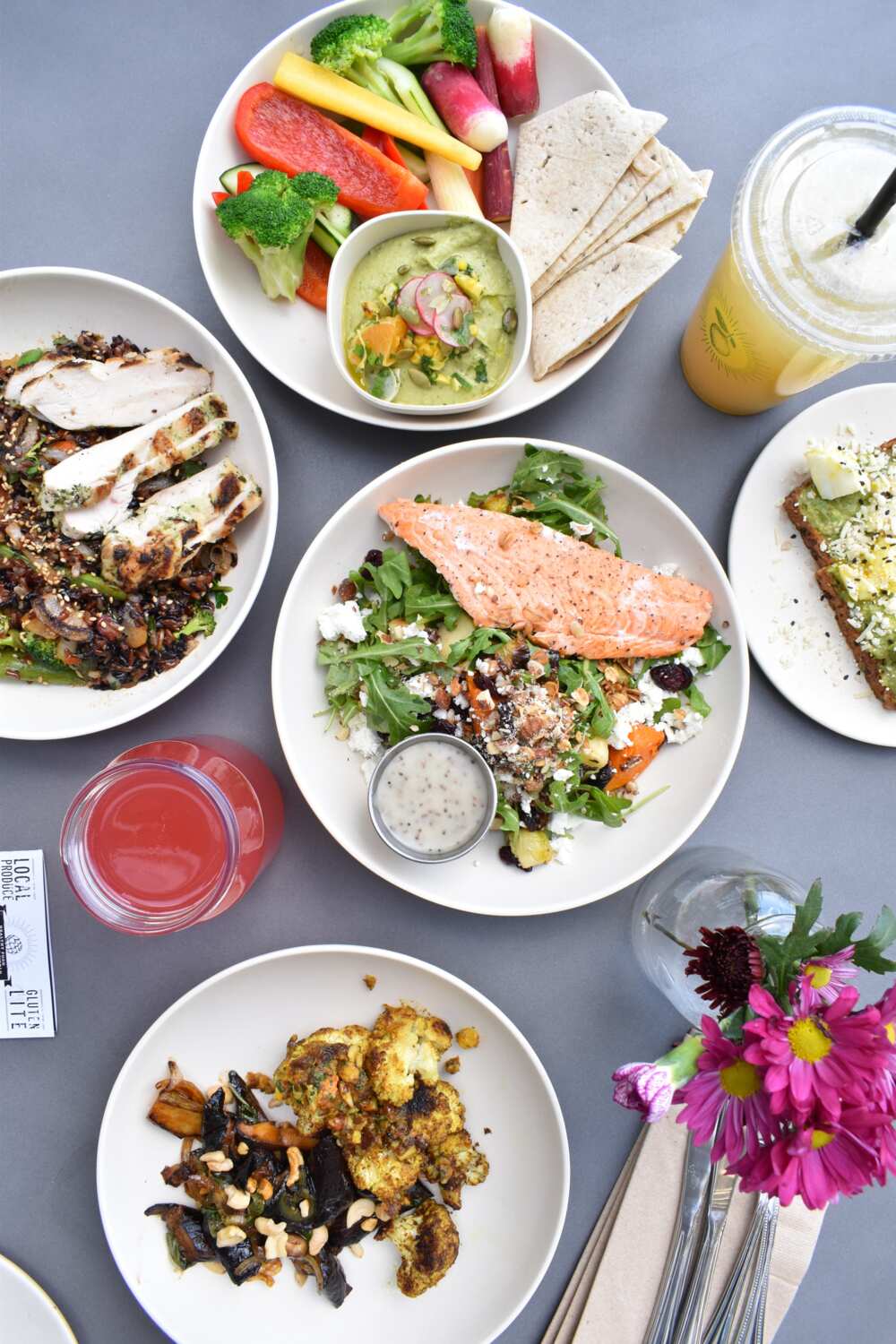 Protein should be the main ingredient for these two weeks. The body spends more energy digesting proteins than carbohydrates. Therefore, the body uses more calories to digest and absorb protein. In addition, protein gives a sense of fullness. Choose the following protein products:
Fish
Lean red meat with a little amount of fat
Poultry meat
Any type of lean meat or protein foods
Eat more fruits and vegetables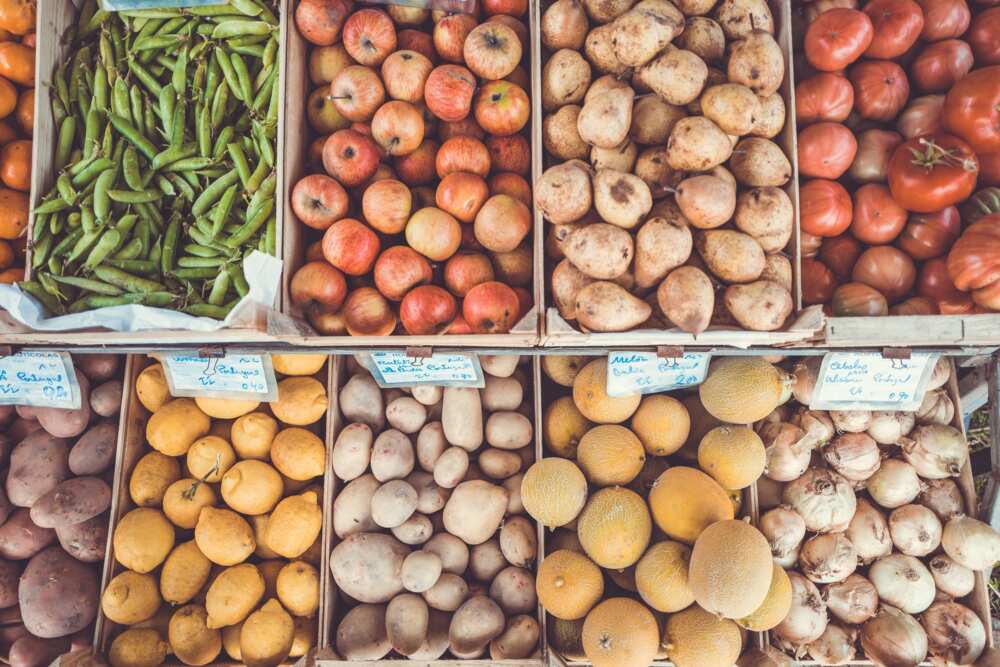 You can lose weight quickly if you eat fruits and vegetables. They give a sense of fullness. Because of this, you will not experience the feeling of hunger. Besides, they contain many trace elements that our bodies need to stay healthy. Vegetables also contain fibre, which has a positive effect on the body. Therefore, a diet rich in fruits and vegetables contributes to weight loss. Here are some more ideas:
Your meal plate should be at least half full of vegetables.
Carrots, cherry tomatoes and other vegetables are suitable for a snack.
Add spinach, cucumber or paprika to your sandwich.
Include apples, berries, bananas or other fruits in your diet.
Reduce sugar intake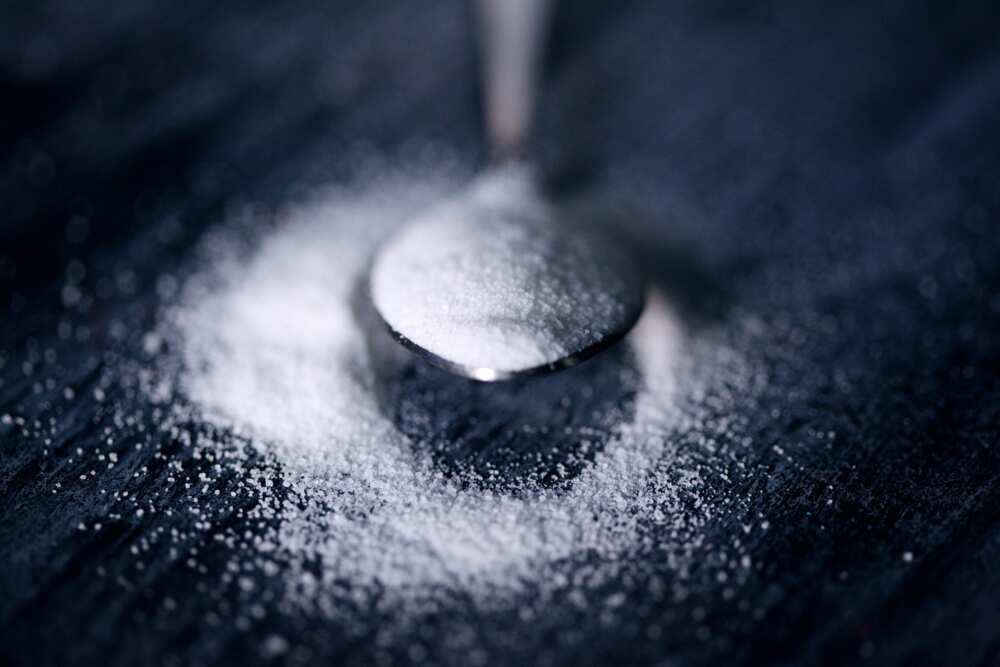 Sugar is present in many healthy foods, such as dairy products, vegetables, fruits, and cereals. Therefore, you will not be able to eliminate sugar from your diet completely. However, avoid sweet pastries, flakes, fruit juices, soda and sweets. Here are some more tips:
Do not add sugar to tea, coffee or porridge.
Carefully study the composition of the products you consume. Sugar is found in many packaged foods. Spaghetti sauce, energy drinks, and barbecue sauce, can contain sugar.
Note that sugar has many names and comes in many forms such as corn syrup, fructose, maltose, sucrose, dextrose or corn sweetener.
Reduce salt intake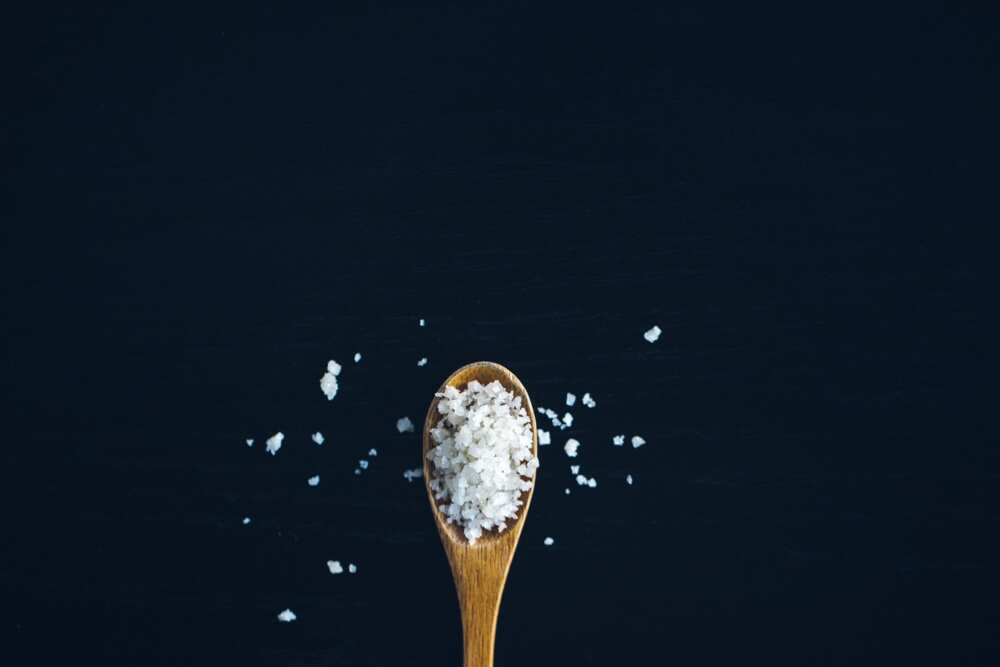 This is very important if you want to lose weight. Excess salt causes water retention in the body. Water makes up about 55-60% of body weight. Therefore, do not consume salt for two weeks while you are trying to lose weight. Follow the tips below:
Do not add salt to food. Use seasonings that do not contain salt if your food seems tasteless.
Eat as little processed and packaged foods as possible. They contain a lot of salt.
If you eat processed food, then choose those that contain less salt.
Salad dressings and other sauces often contain a lot of salt. If it is possible, avoid them or reduce their use.
Reducing salt intake helps improve overall health.
Exercise daily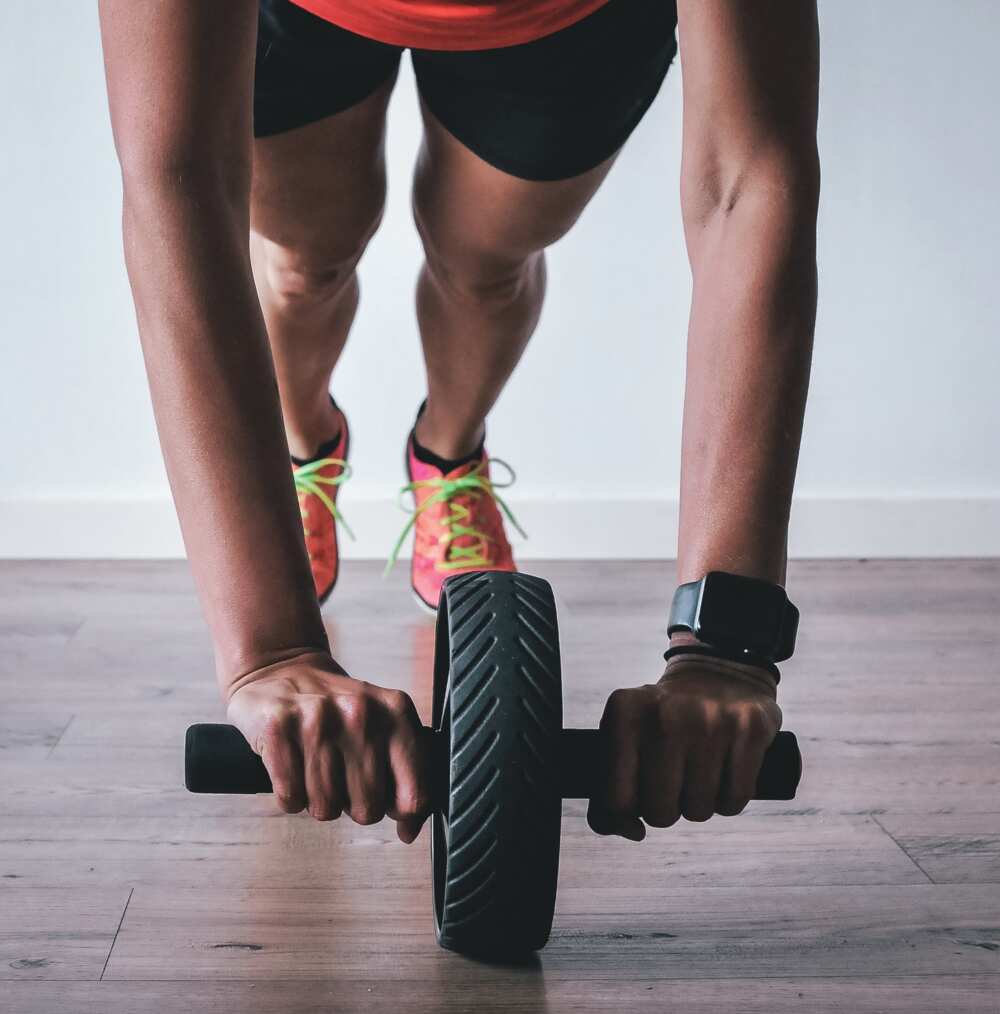 If you want to lose weight in two weeks, you will need to exercise every day. Set aside one hour a day for this.
It is important to choose the exercises that you like. Include cardio in your workout schedule. Thanks to such activities, you can burn calories faster and improve metabolic processes in the body. If you are not used to heavy loads, start with small ones, gradually increasing the load.
You can consider the following options: walking, jogging, cycling, swimming.
Include interval training in your schedule. Interval training is a type of training with alternating physical activity of high and low intensity. This is a great way to burn calories.
In addition to cardio exercises, try to walk as much as possible. You do not need to find special time for this, just walk as much as possible during the day. Walking is one of the best forms of exercise. Use the stairs instead of the elevator.
Include strength training in your schedule. While cardio training helps to get rid of extra pounds in a short period of time, muscle-building exercises also contribute to weight loss and improve health.
READ ALSO: What is balance diet and why is it important?
Structure eating habits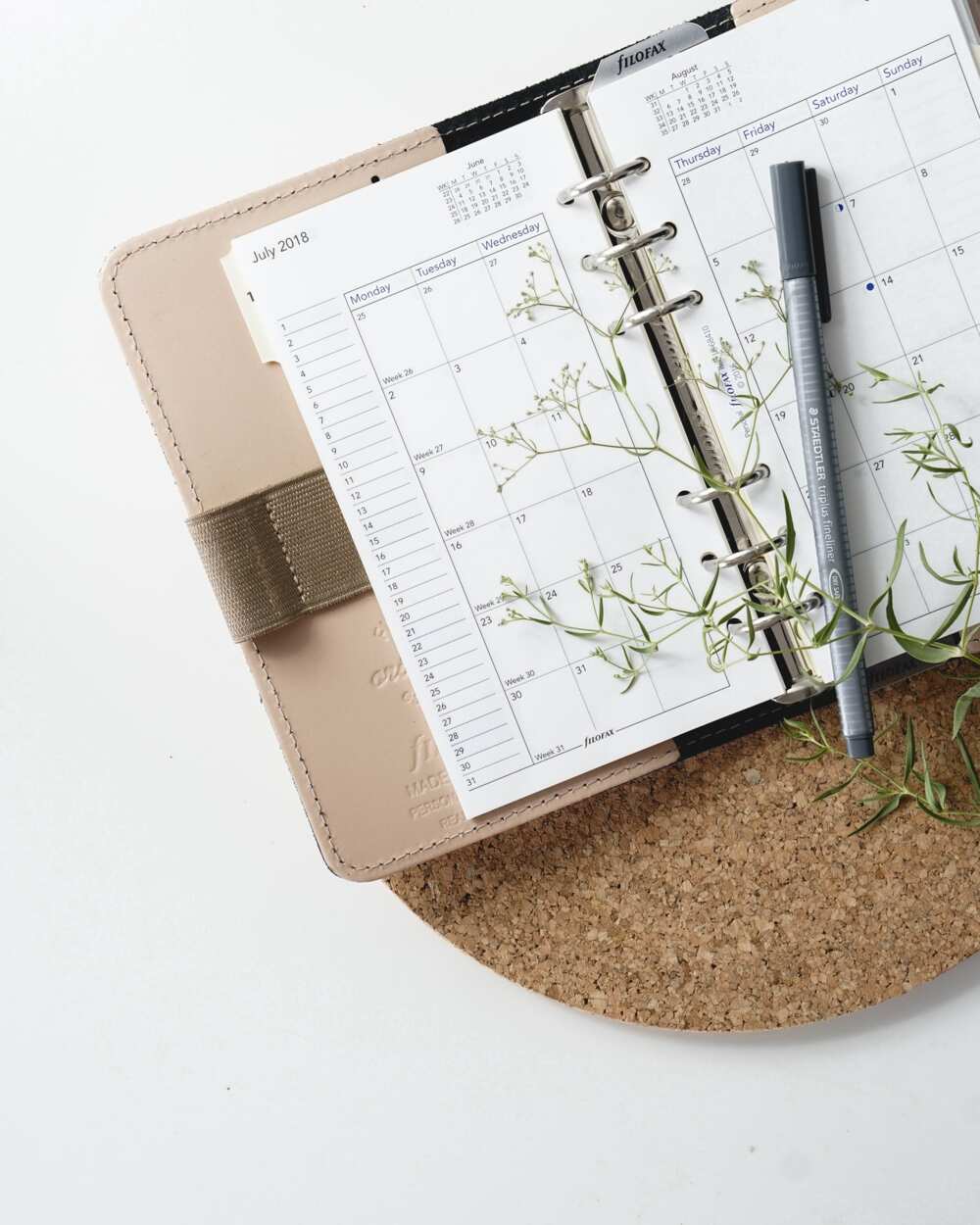 Plan your diet well. The following tips will help you:
Your ratio should consist of healthy meals and snacks. At the beginning of the week, purchase all the necessary products so that you do not have a reason to back off from your menu.
Eat while sitting. Studies show that people who eat while sitting and use cutlery, such as plates, receive fewer calories than those who eat while standing.
Include healthy and nutritious snacks in your diet. Carry them in a bag, so you can have a snack as soon as you get hungry.
Cook at home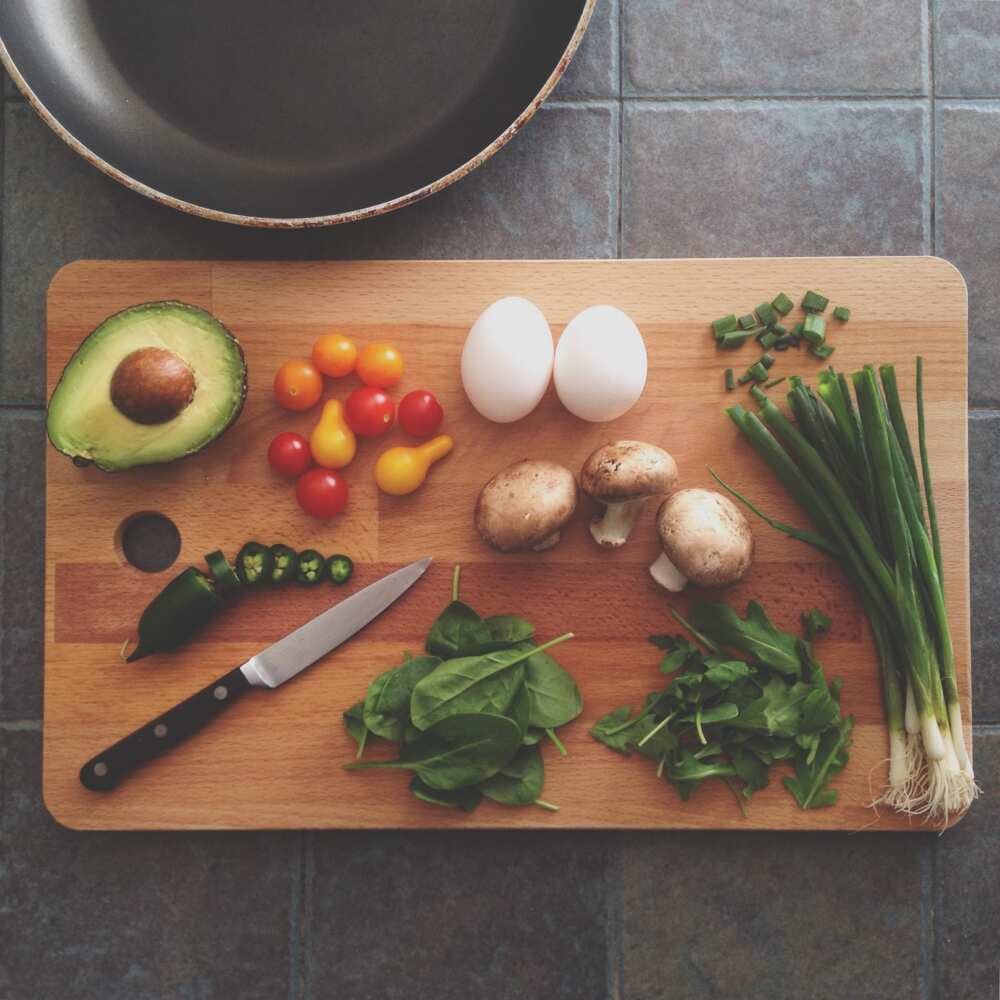 Eat at home, and you will consume fewer calories. Try to cook your own food, and you will immediately feel the benefits of knowing the composition of your dishes. You will also control the amount of sugar and salt.
Reduce the consumption of oil and butter.
Bake or grill your food instead of roasting it.
Sleep enough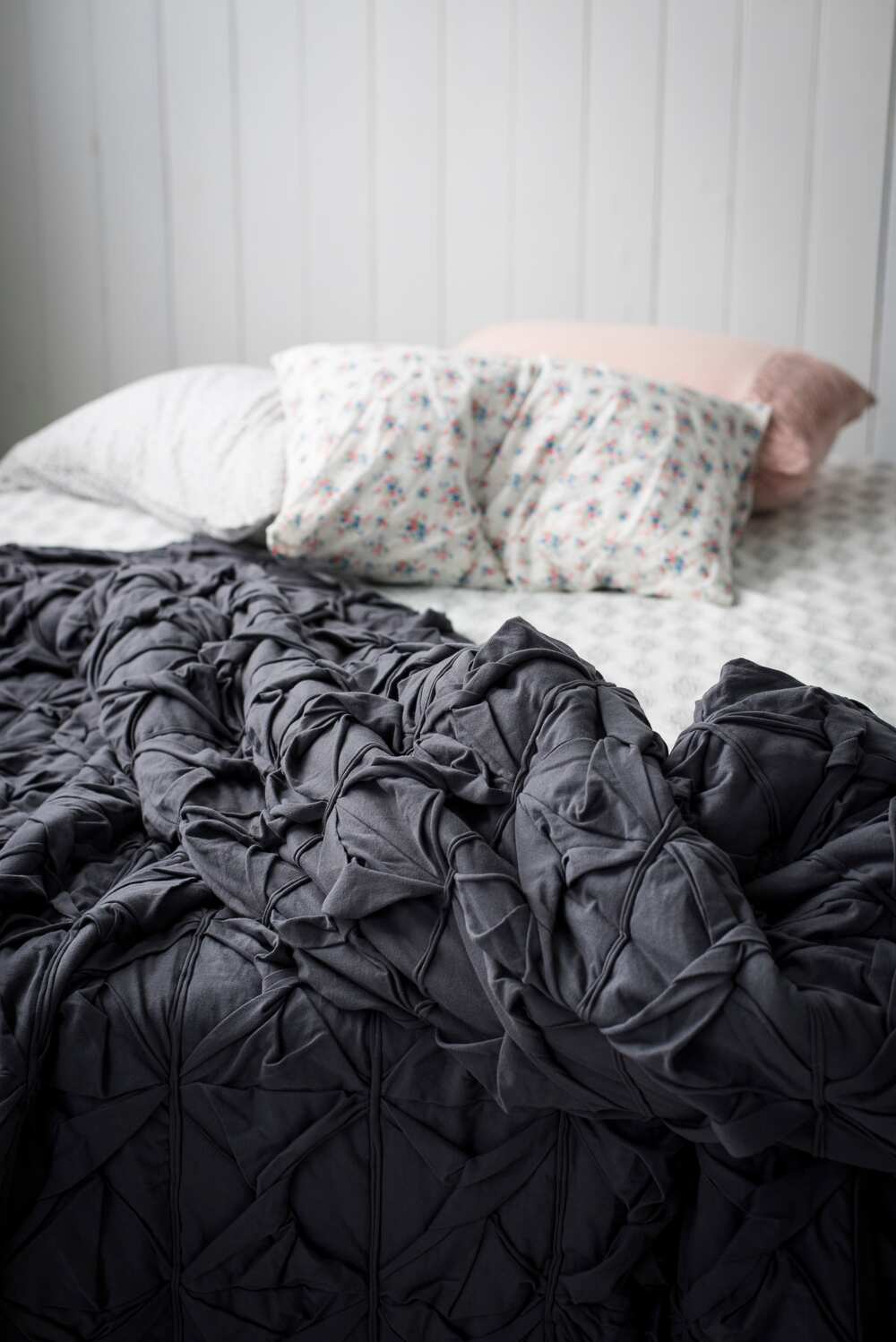 Sleep is an essential part of good health. It will be difficult for the body to recover from workouts as well as to digest food if you do not get enough rest. If you want to be healthy, get enough sleep!
Teens should sleep 8-10 hours a day.
Adults should have 7 to 9 hours of sleep.
Older people should sleep 7-8 hours.
Now you know how to lose weight in two weeks. It is impossible to say how many pounds you will lose by following all the steps listed. Many factors affect the final result, but if you are determined, the result will exceed your expectations.
DISCLAIMER: This article is intended for general informational purposes only and does not address individual circumstances. It is not a substitute for professional advice or help and should not be relied on to make decisions of any kind. Any action you take upon the information presented in this article is strictly at your own risk and responsibility!
READ ALSO: Best fruits for weight loss in Nigeria
Source: Legit.ng