As one of the most gorgeous and successful television personalities in America, Brandi Passante is famous for her appearance in"Storage Wars" (2010), the reality television show that airs on A&E. Brandi also stars in her own family reality TV show named "Brandi & Jarrod: Married to the Job".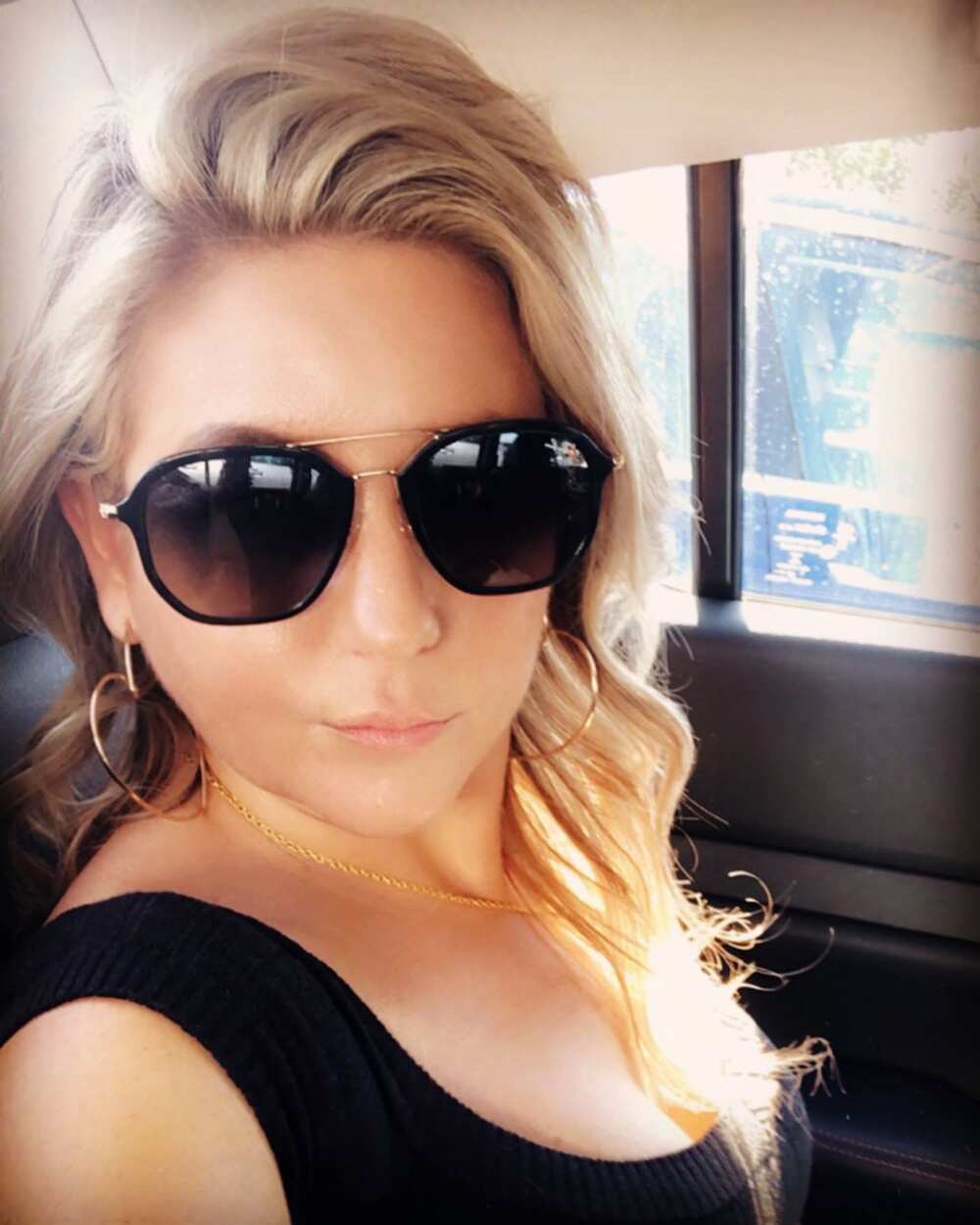 Brandi Passante is not only a beautiful mother and wife but also one of the most strategic business-minded individuals in American showbiz. She has successfully managed to bring the family business topic a reality by portraying that healthy relationships can not only bring forth a family but also sustain a successful business partnership.
Brandi Passante profile summary
Full name: Brandi Leigh Passante
Date of birth: 16th May 1980
Age: 39 years
Place of birth: Harris County, Texas, in the US
Nationality: American
Height: 5 feet 8 inches
Weight: 77 kg
Husband: Jarrod Schulz
Occupation: Reality TV personality/businesswoman
Children: Camren Schulz and Payton Schulz
Early life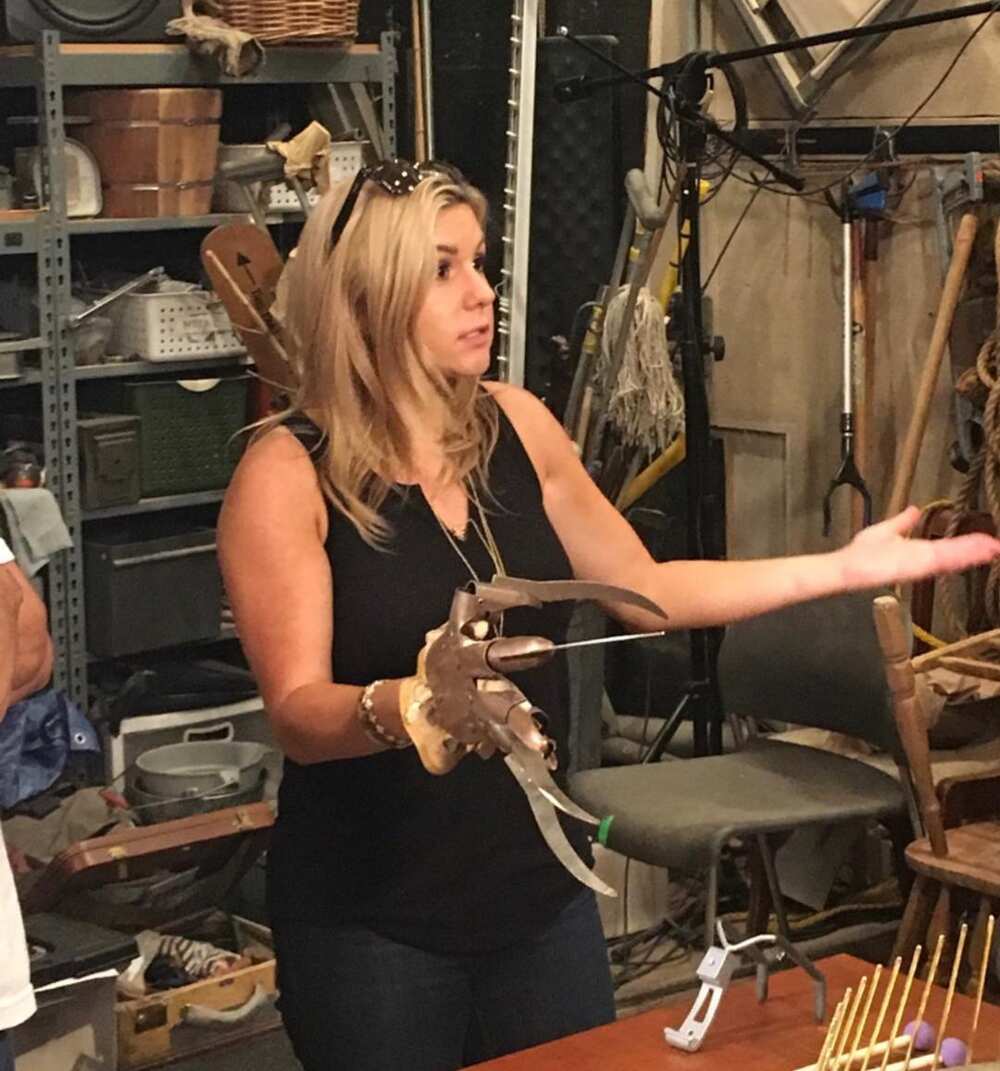 A look at her childhood reveals that the reality TV star was born and raised in Harris County, Texas, US on 16th May 1980. As a member of the zodiac sign Taurus, Storage Wars Brandi Passante now is 39 old. Her official name is Brandi Leigh Passante.
Known as one of the most secretive celebrities, she has managed to keep details concerning her family, parents, early education, and siblings a private affair to the public. However, on 26th June 2012, she posted an old photo of her as a baby being carried by her dad.
Brandi Storage Wars: Her TV career
It all started back in 1999 when she was employed as a carpet cleaner. During her line of duty, she came to know Jarrod Schulz. The two started a friendly relationship and ended up becoming business partners.
Later on, Passante left her job and decided to open her own business that she managed with her husband. The couple tried to operate a mortgage firm but seemed to be failing. Thanks to Schulz's mother's advice, the couple decided to invest in storage box foreclosures. Guided by Schulz's mother, who managed a storage facility, they developed an interest in the storage locker auction business.
The two decided to open their storage store named "Now and Then," and was located in the city of Orange, California. After being regular buyers in the industry, Passante and her husband were officially invited by the A&E Television Networks and asked if they would want to be featured in the "Storage Wars" show.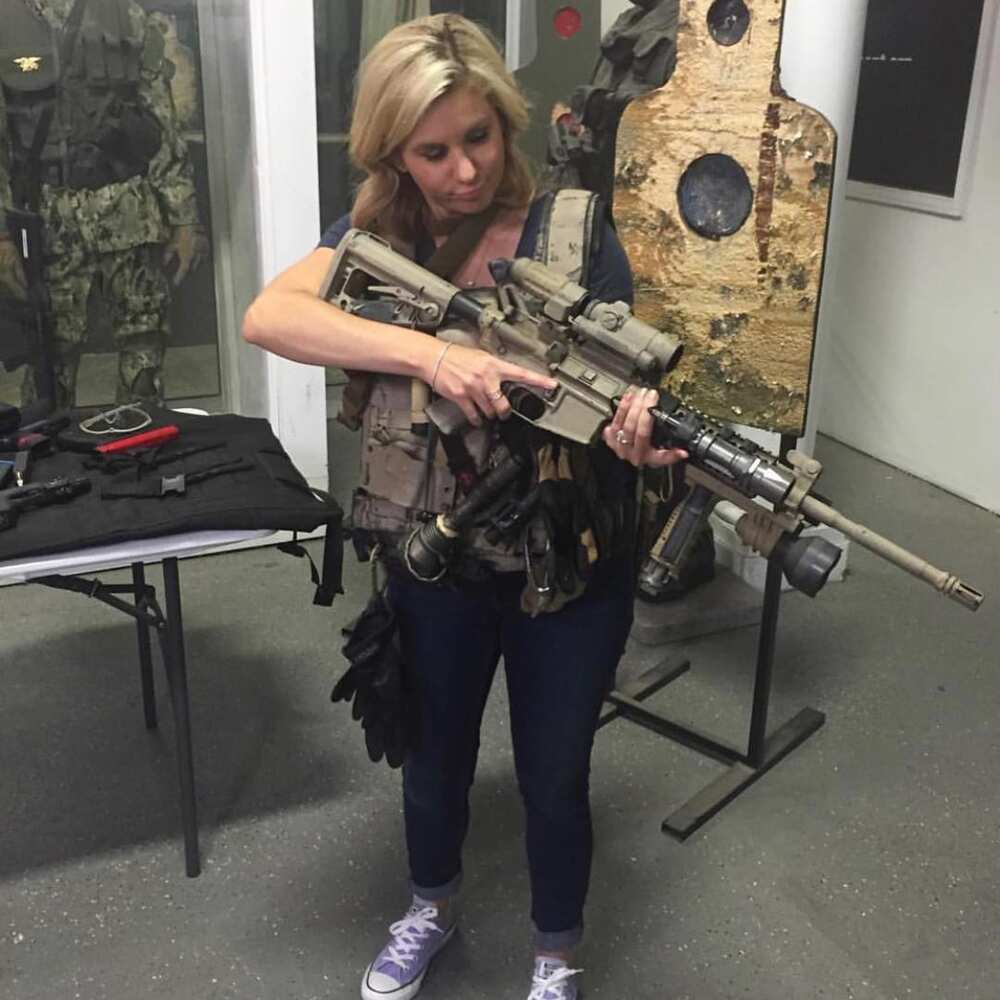 With the show reaching its 12th season, the two continue playing leading roles and attracting a large number of American and international viewership.
After four consecutive years of achieving high popularity for her primary role, Passante managed to successfully open her reality television show under the same broadcasting company A&E. The new show "Brandi & Jarrod: Married to the Job," focuses on her business with her husband, where the two are the principal co-stars.
READ ALSO: Katharine Towne bio: age, height, relationship with Charlie Hunnam
Brandi Passante net worth
Thanks to her career as a TV personality and storage businesses ventures, Brandi storage net worth is estimated to be $2 million. The gorgeous mom is living a happy and luxurious life in her home. She continues to earn from her different businesses and her Brandi Passante store that has been popularized through her shows.
Brandi Passante wedding and relationship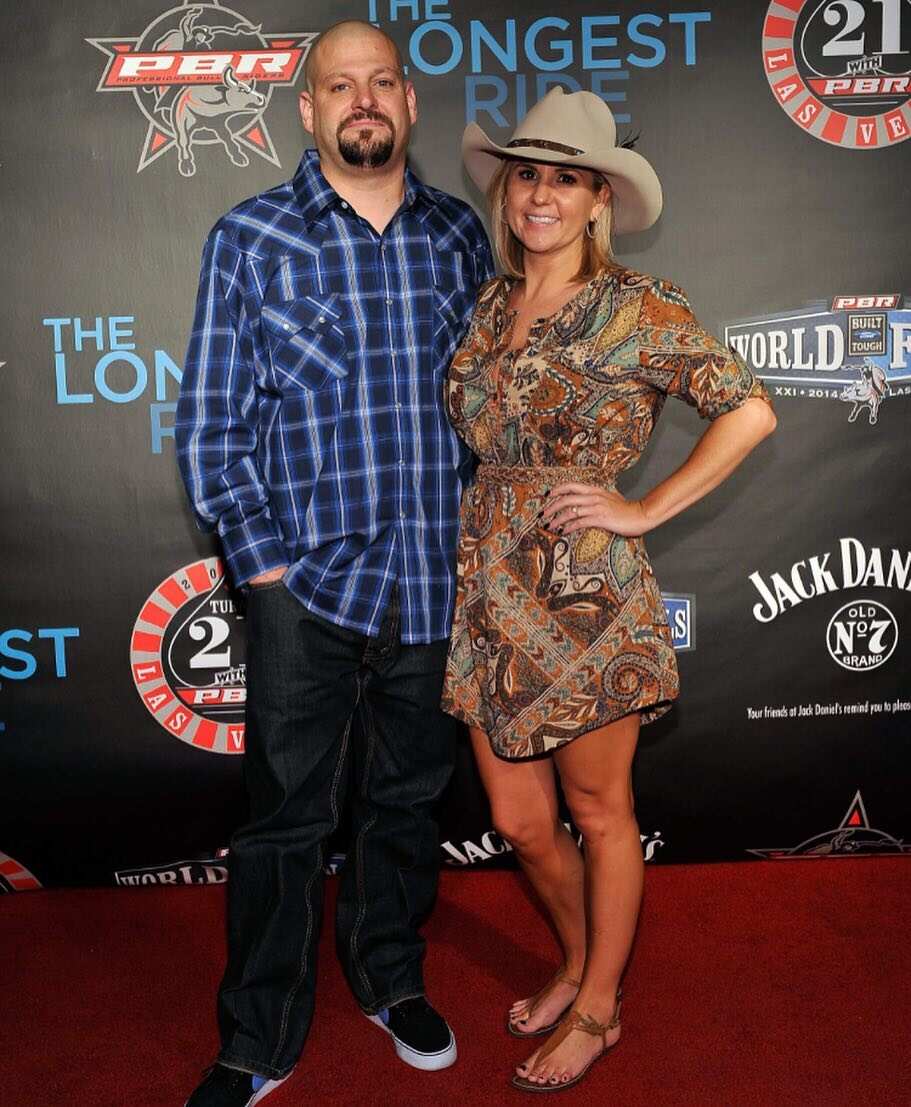 Brandi came to meet her current husband, business partner, and reality TV co-star Jarrod Schulz while working as a carpet cleaner. The two later developed an interest in each other in what has been considered as one of the longest dating reality TV couples. Since 1999, the couple has stayed strong, making it about 20 years in love.
Ever since their debut on the Storage Wars show, most fans have been wondering whether the couple is officially married or not. In the first episode of "Brandi and Jarrod: Married to the job," Jarrod surprised his wife to be and all viewers when he officially proposed to Brandi.
The creatively planned wedding proposal involved their two kids and their dog, which was dressed in an elegant tuxedo with the wedding proposal words inscribed on the dog's collar. Passante happily said, "Yes!" and the couple decided to plan their wedding.
Viewers of the show got the chance of watching the two lovebirds go out to shop for their wedding attire. This was captured in season one episode 7 of the couple's show. Even though the two shared most of their wedding details through the show, they have remained silent concerning whether the ceremony took place or not.
Children of Brandi from "Storage Wars"
The couple has been blessed to have two children through their long term relationship. These include an elder boy and a younger girl, namely Camren Schulz and Payton Schulz. As a family of 4, the American reality TV queen has managed to flawlessly execute her roles as a wife, mother, celebrity, and businesswoman. The kids are also featured in her show, making her family one of the most loved celebrity families in the US.
Brandi Passante measurements
By visiting her social media platforms, you get to be introduced to a collection of Brandi Passante hot photo galleries. From the pictures, you will agree with us that the TV personality looks way younger than her age. She also possesses a curvaceous body figure that well displays through her great sense of fashion and attires that perfectly fit her body measurements. The 5 feet 8 inches tall beauty weighs 77kg and has long light brown hair and brown eyes. She has a waist size of 27 inches, bra size of 41 inches, and a hip size of 39 inches.
Brandi Passante "Storage Wars Show" prepared for herself a perfect platform for thriving in both her business, career and celebrity life. She made considerable progress through her reality TV show and running her storage firm successfully, hence contributing to the successful woman she is right now. With a net worth accumulating to $2 million, Brandi is living a luxurious and happy life together with her husband and two kids.
READ ALSO: Julie Michaels actress bio: age, net worth, nominations, married life